Kronenberg 2022 (BEL) - Fidertanz Der Rosi
le Lion d'Angers 2022 - Bella
CPEDI 3* - CPEDI Waregem 2022 - Fidertanz Der Rosi
CPEDI 3* - Deauville épreuve en Grade IV - Fidertanz Der Rosi victory
Japan Embassy and French Senate - January 2022
Championnat de France 2021 - Saint Lô
Paralympic Games Tokyo 2020
CPEDI *** of Deauville (France) april 2018
Thanks, JC Briens for photography. A very good day.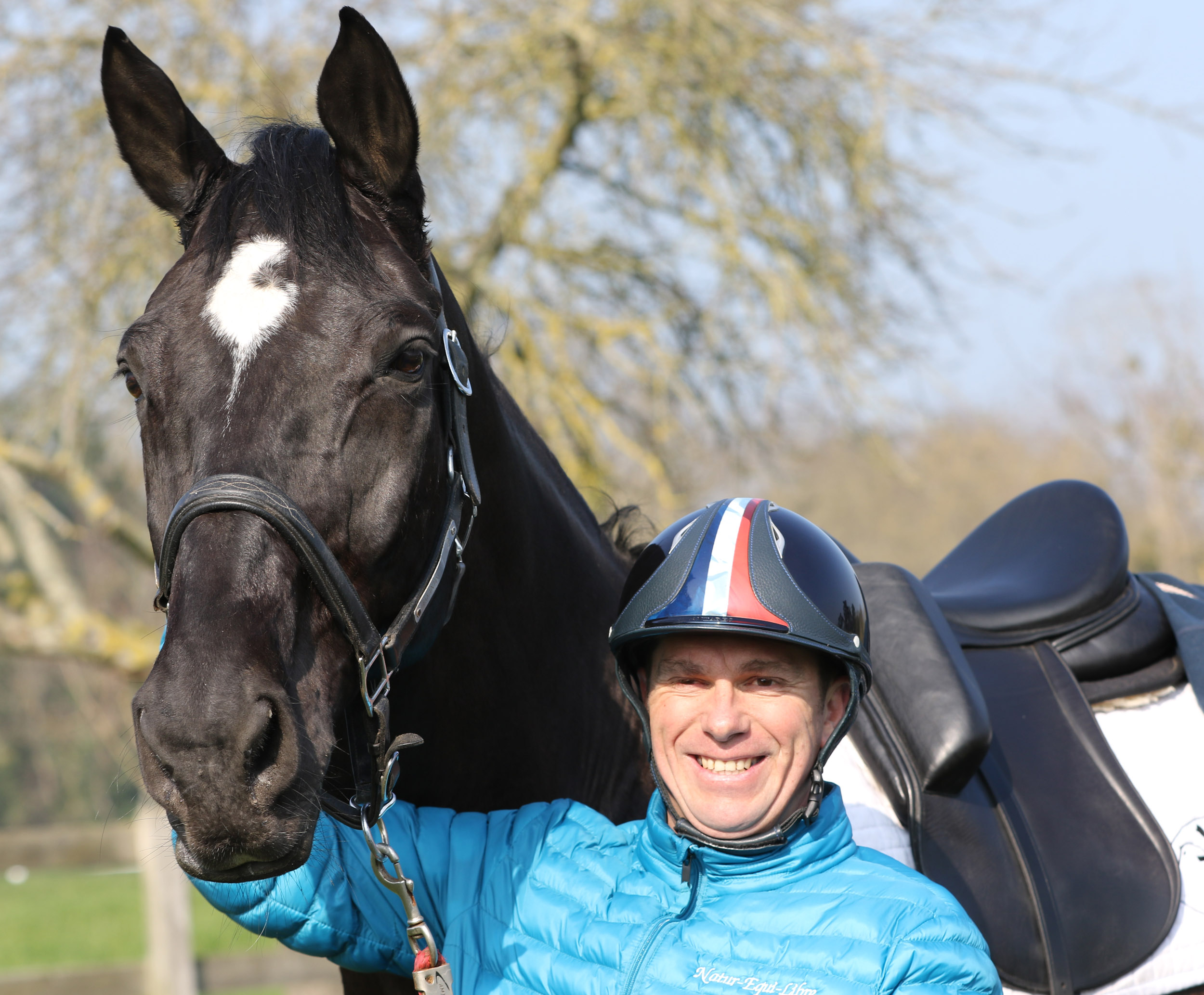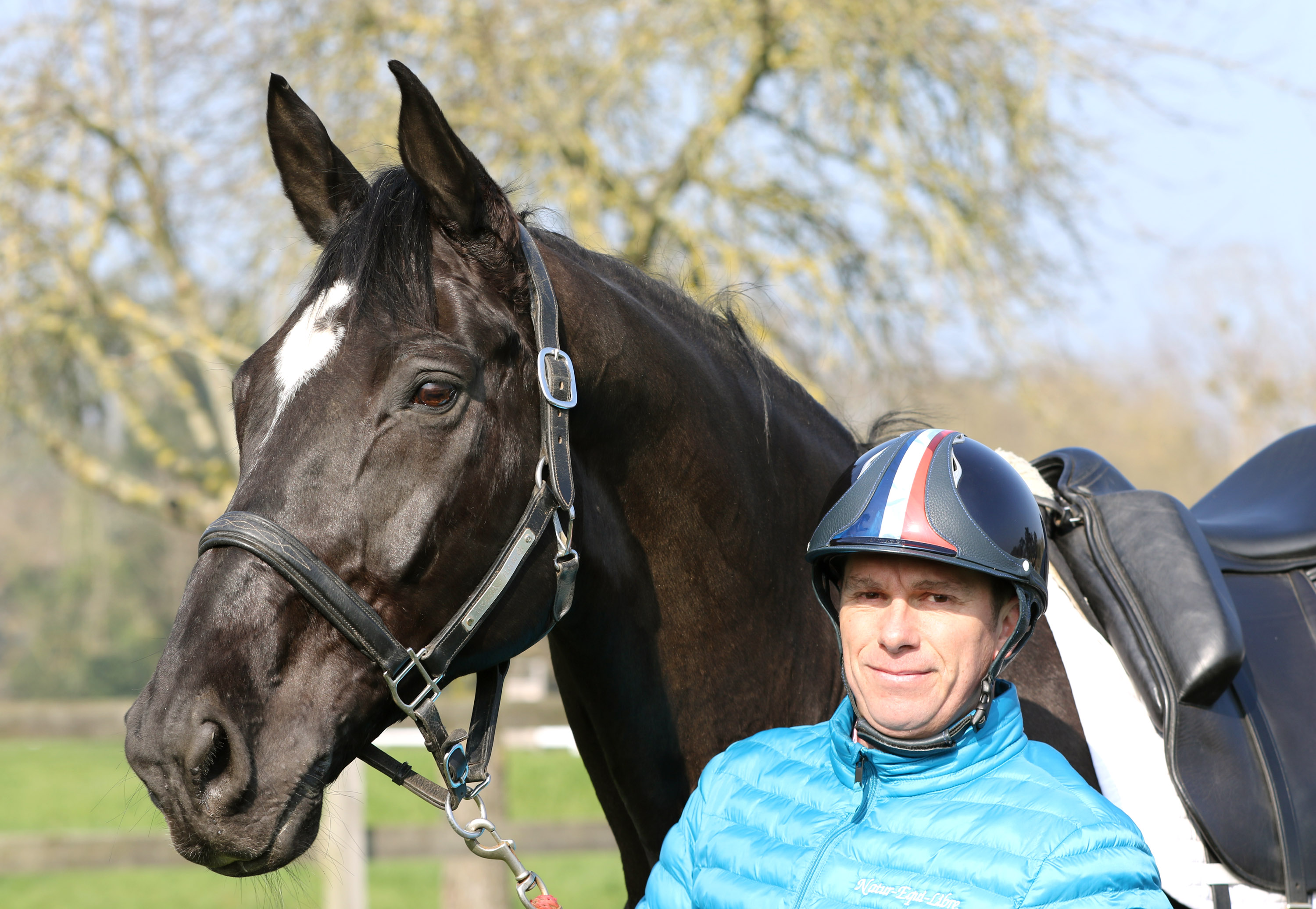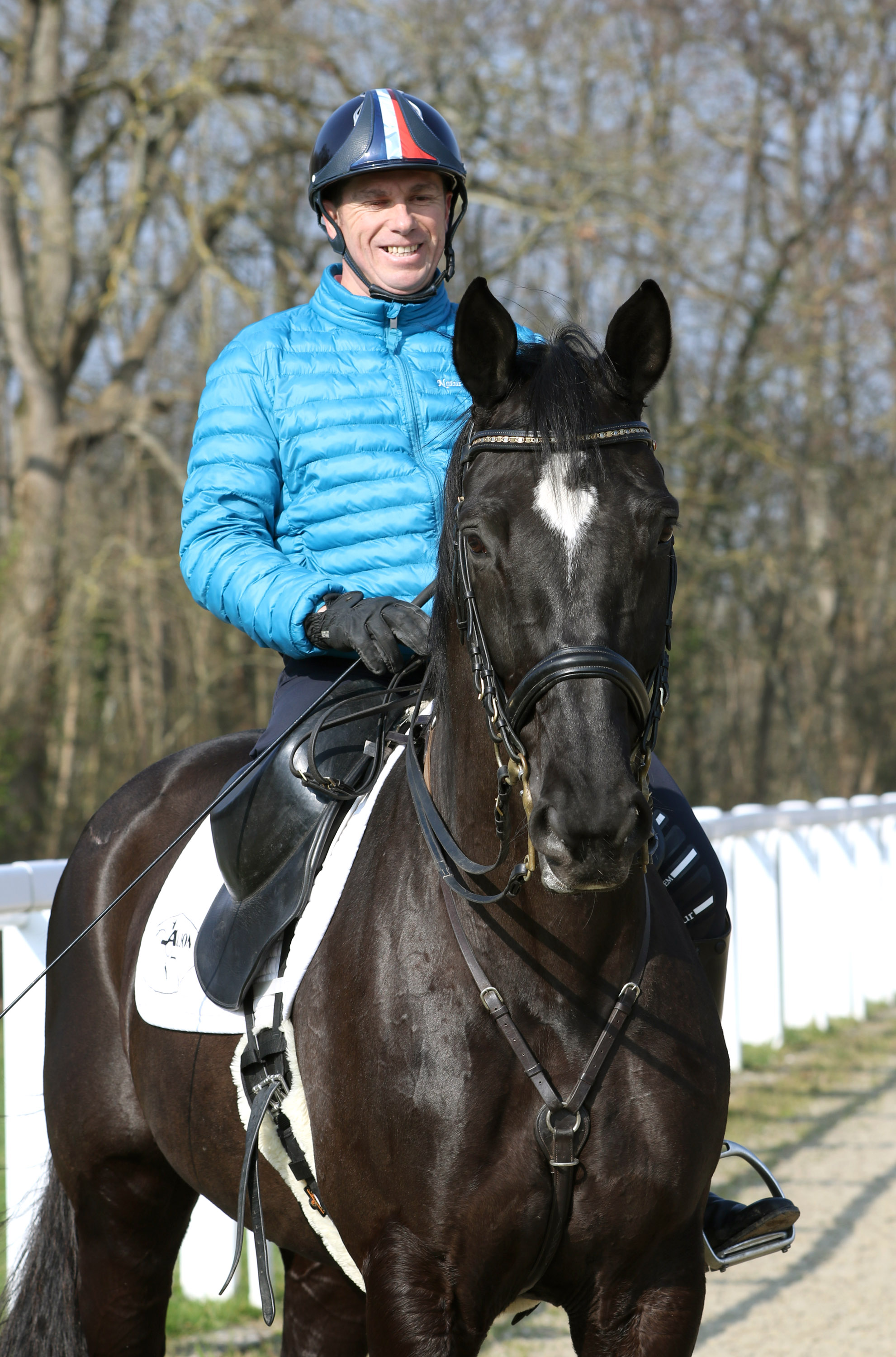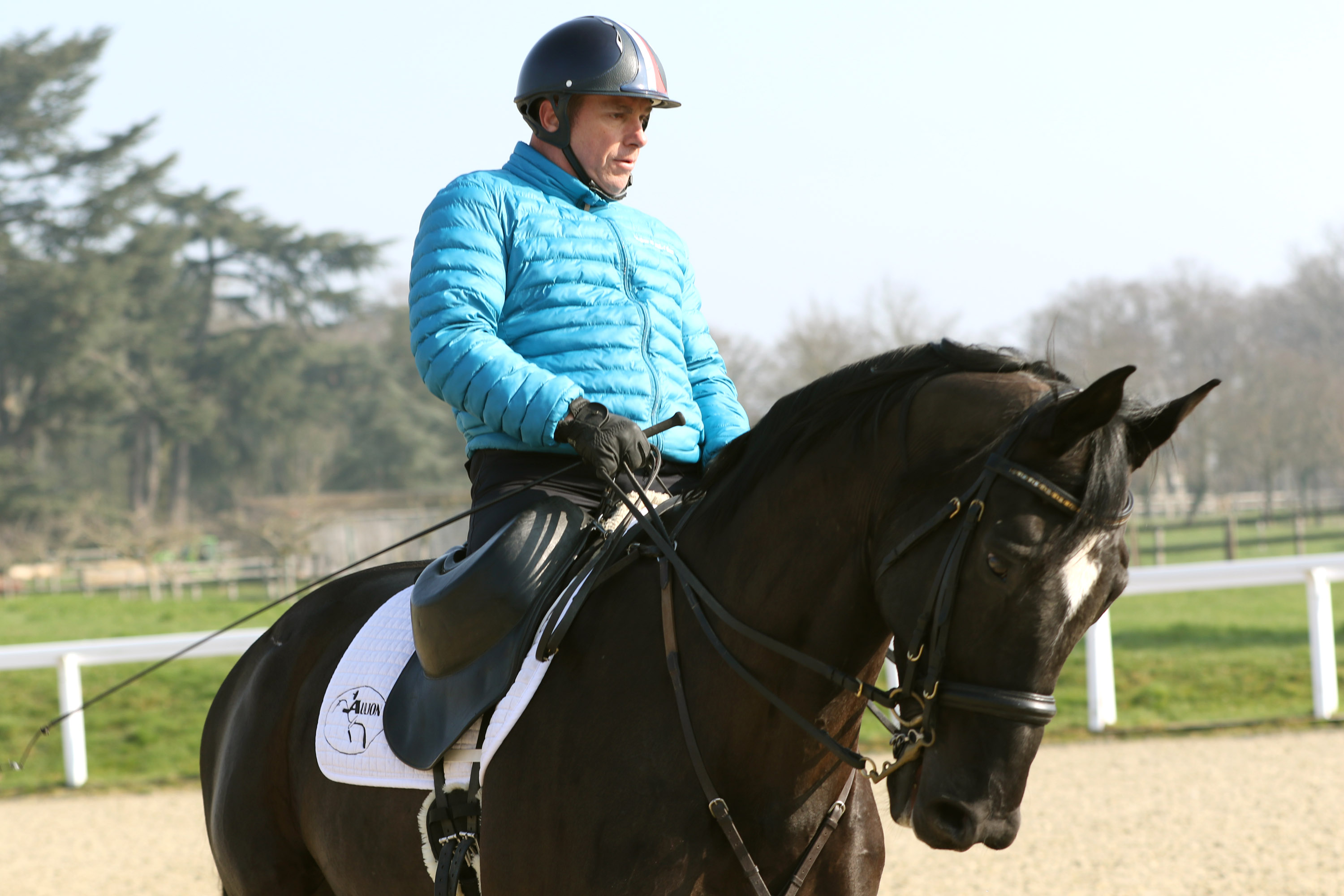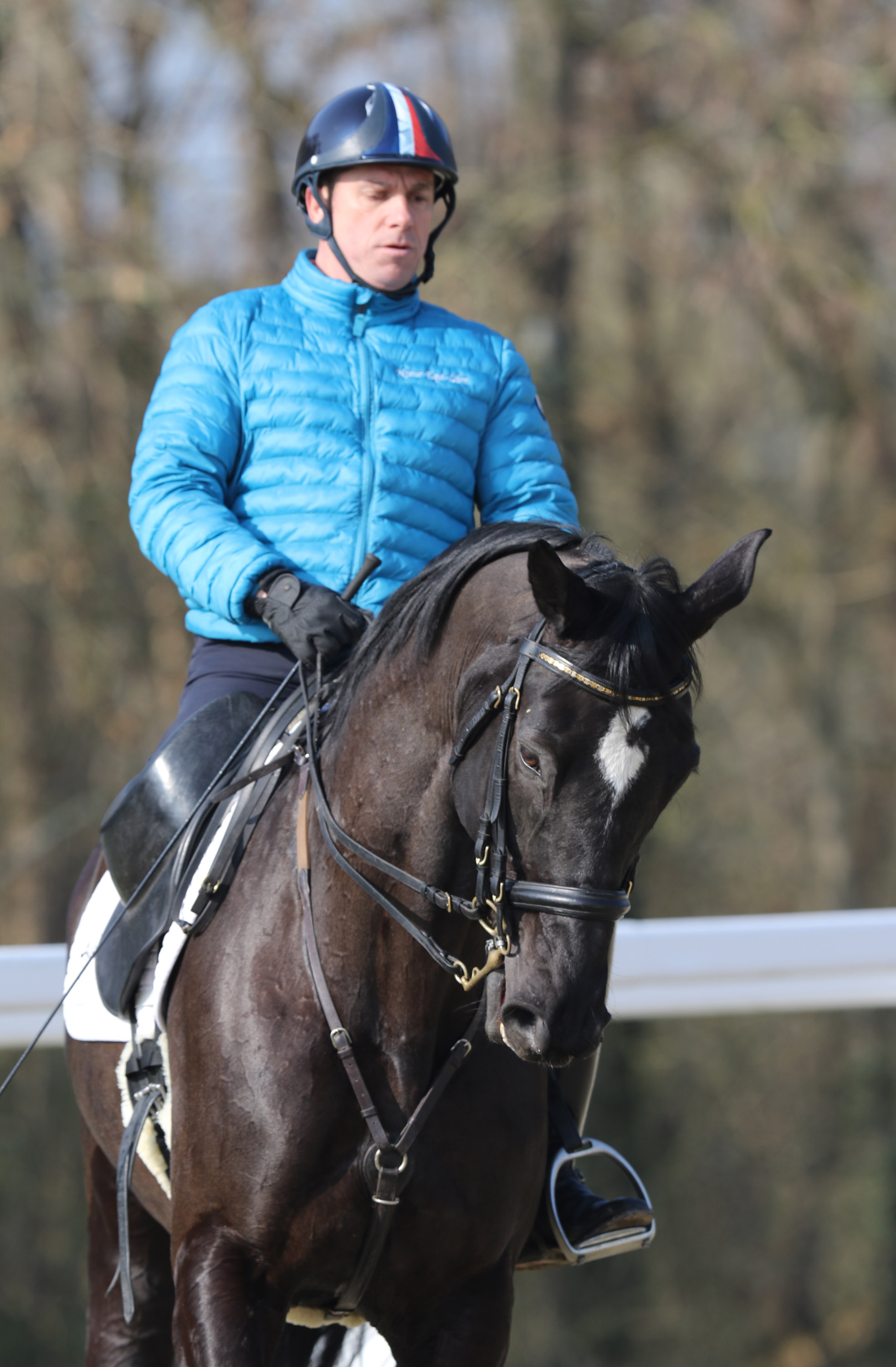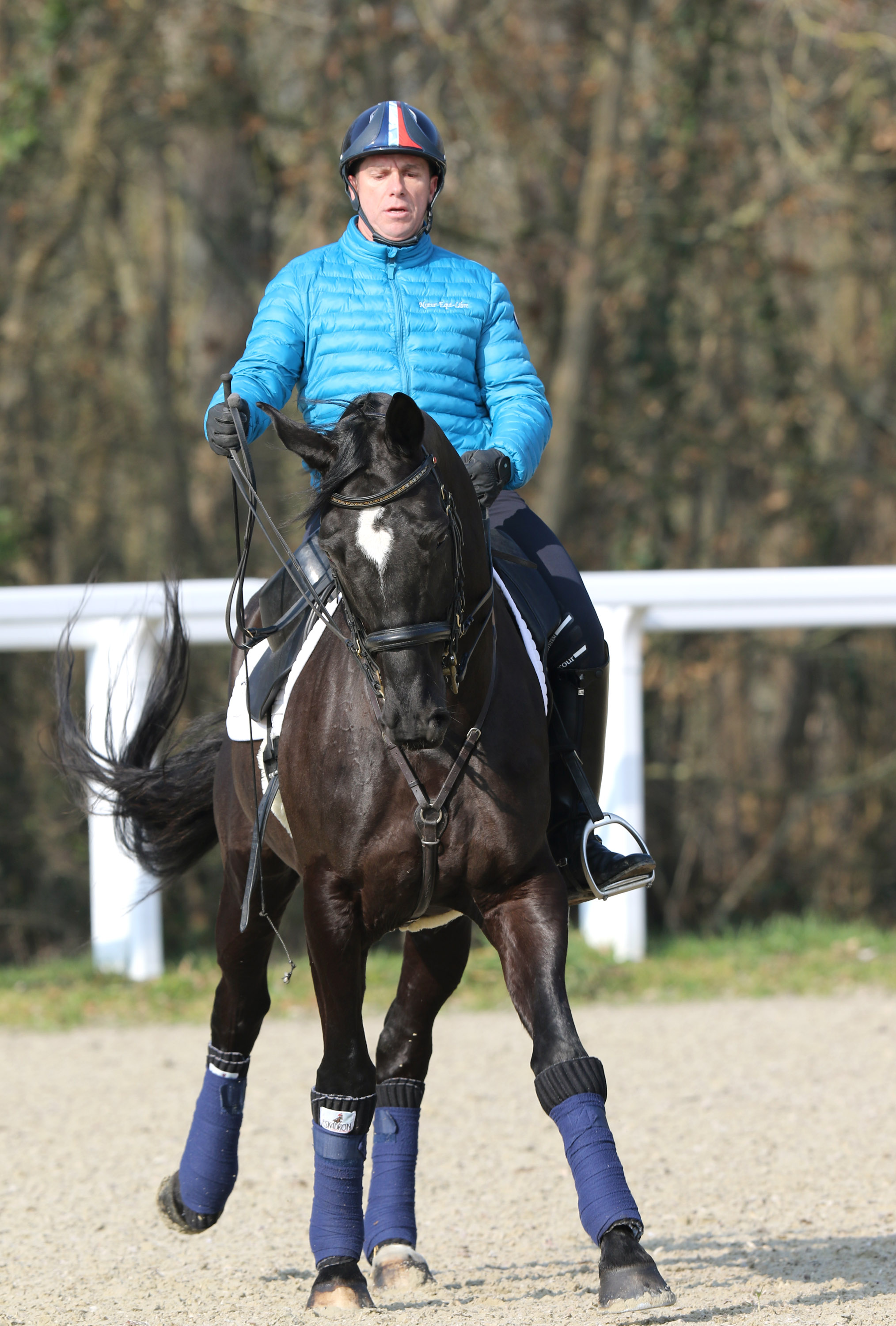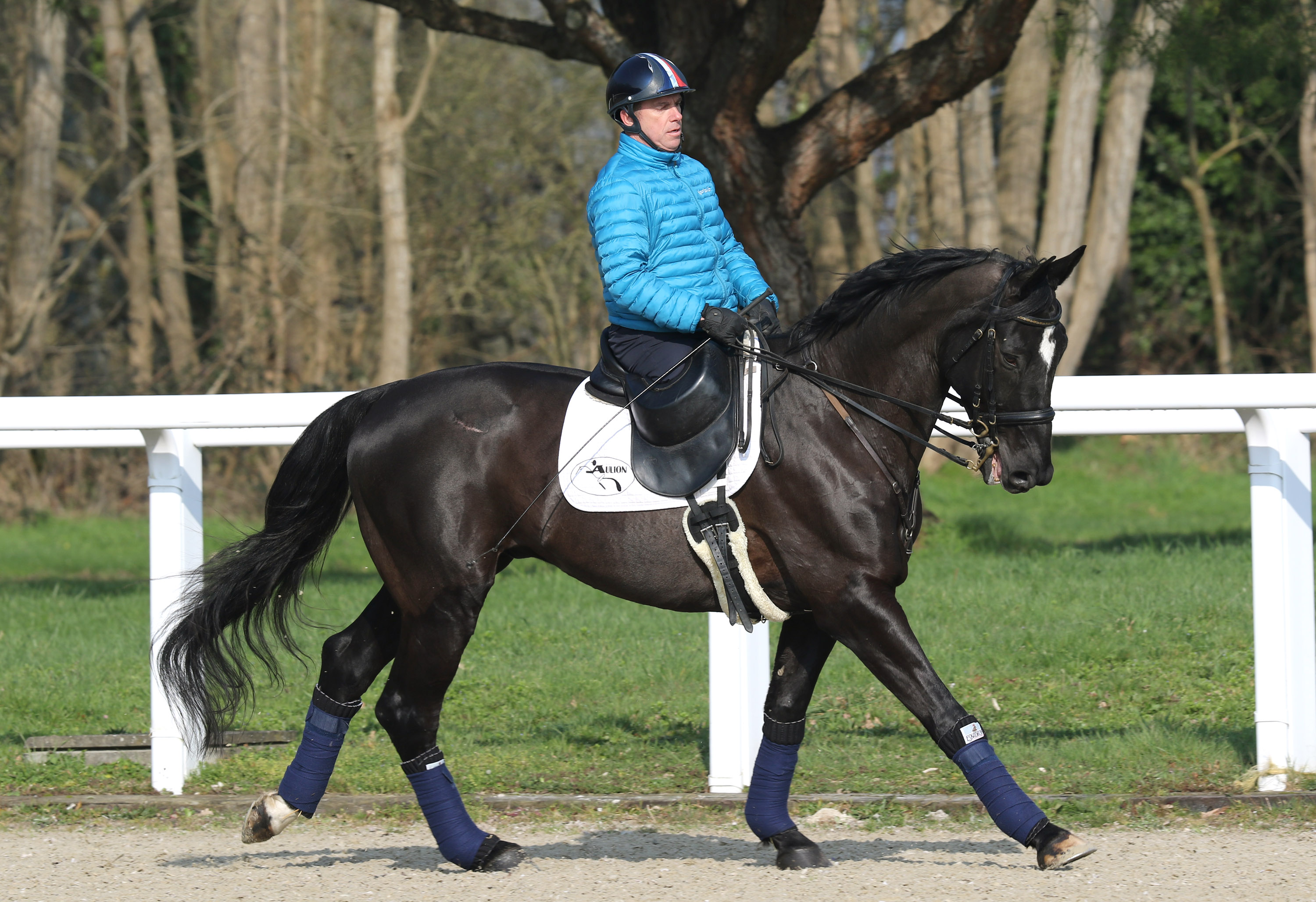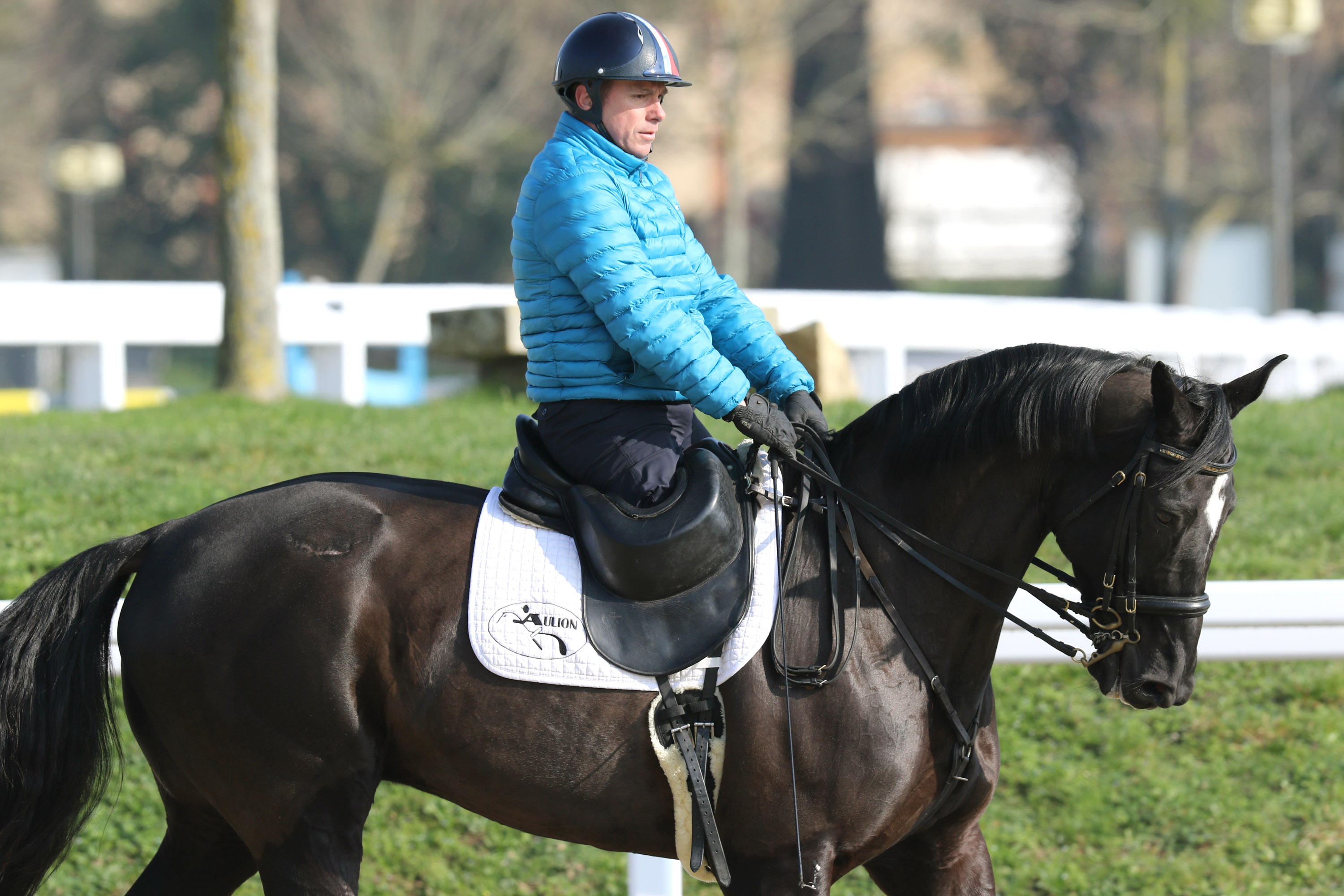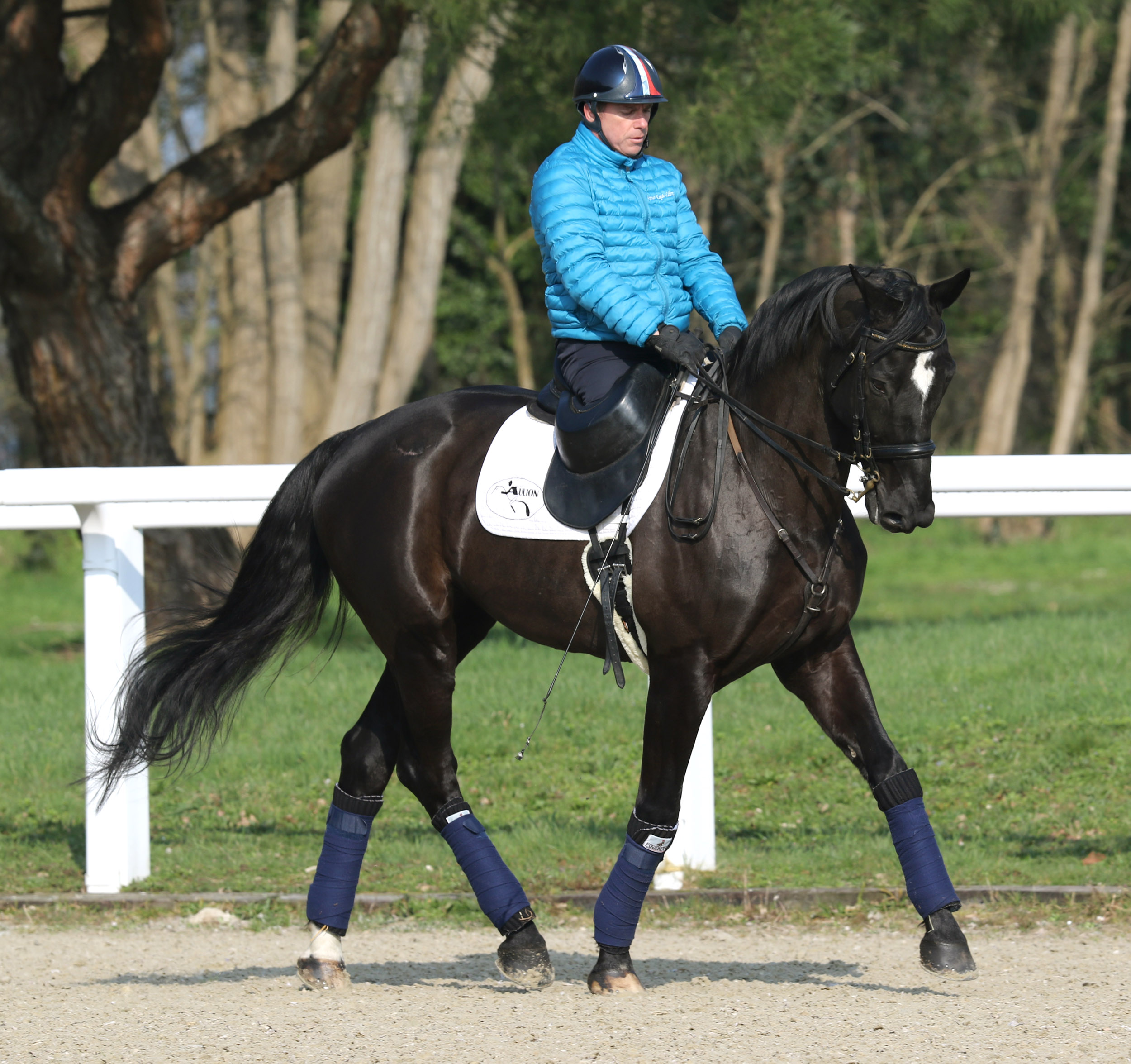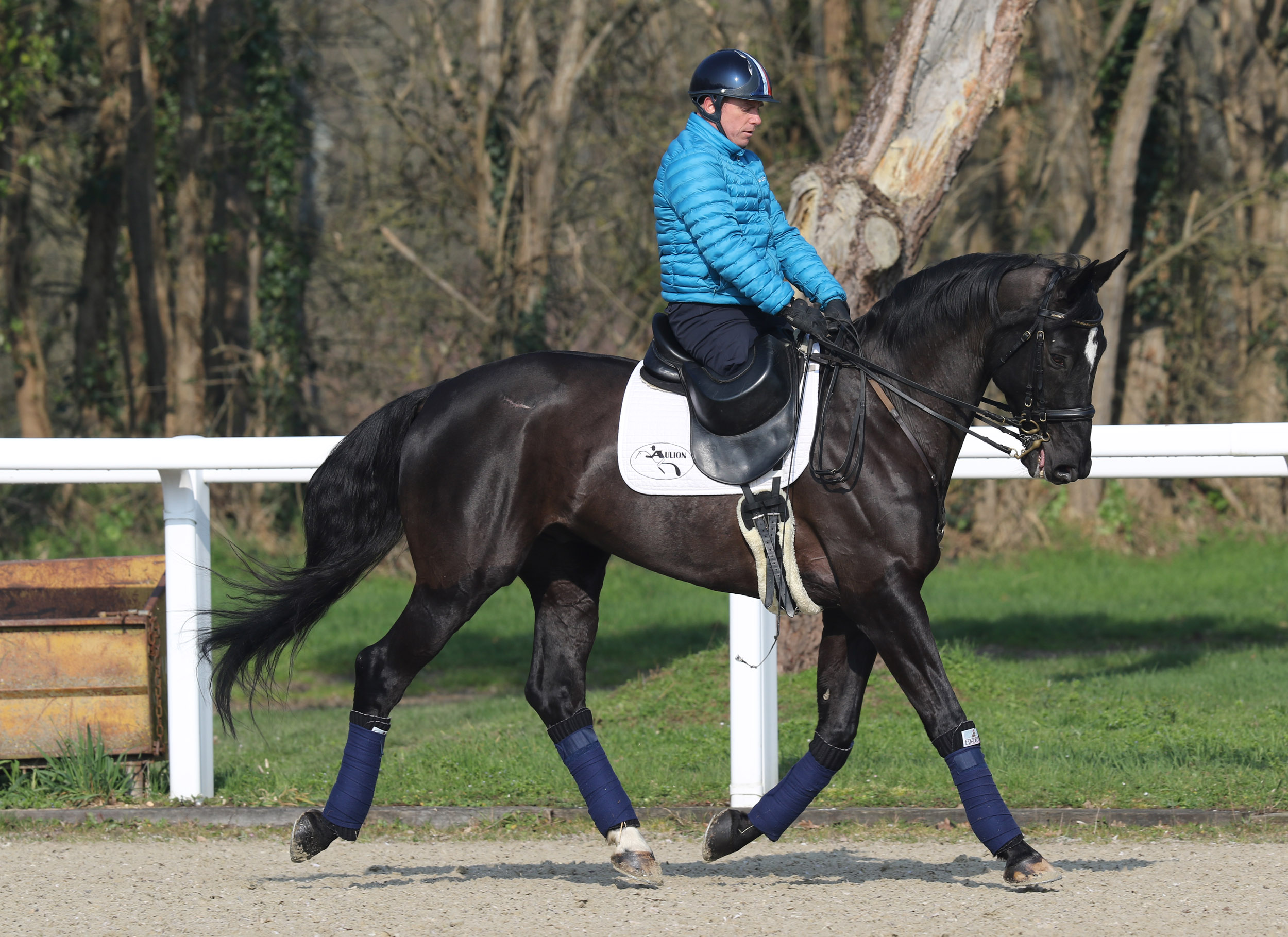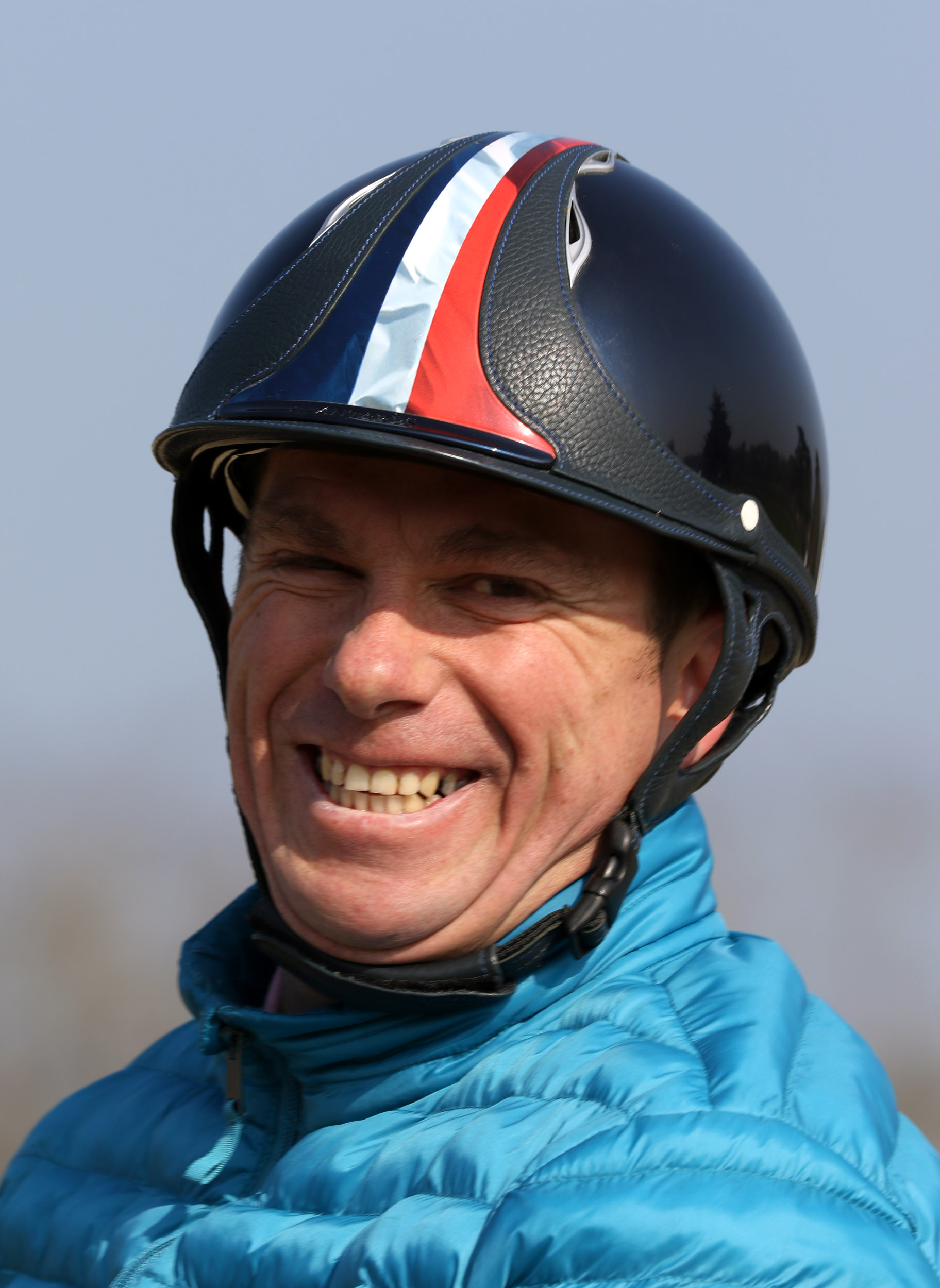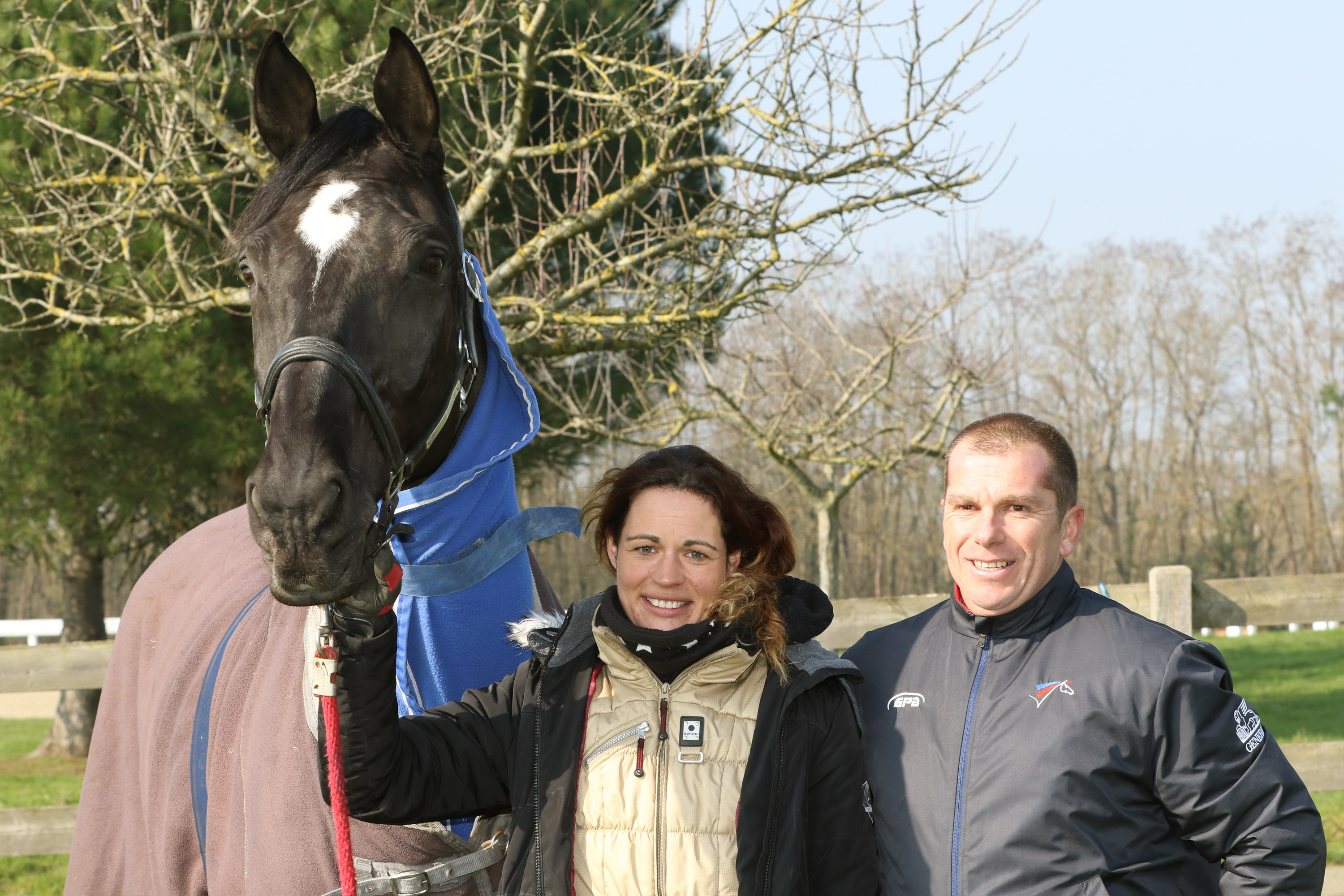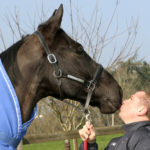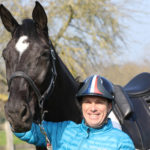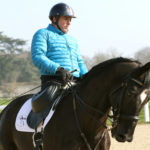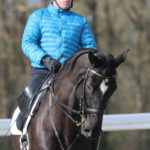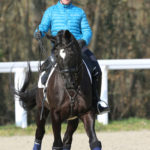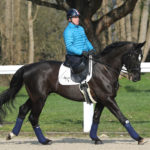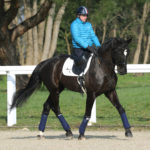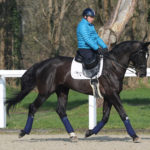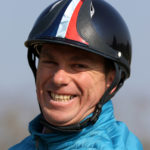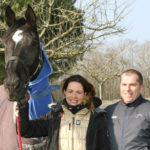 A great moment in Saint-Lô with Tarentino Fleuri and the whole team.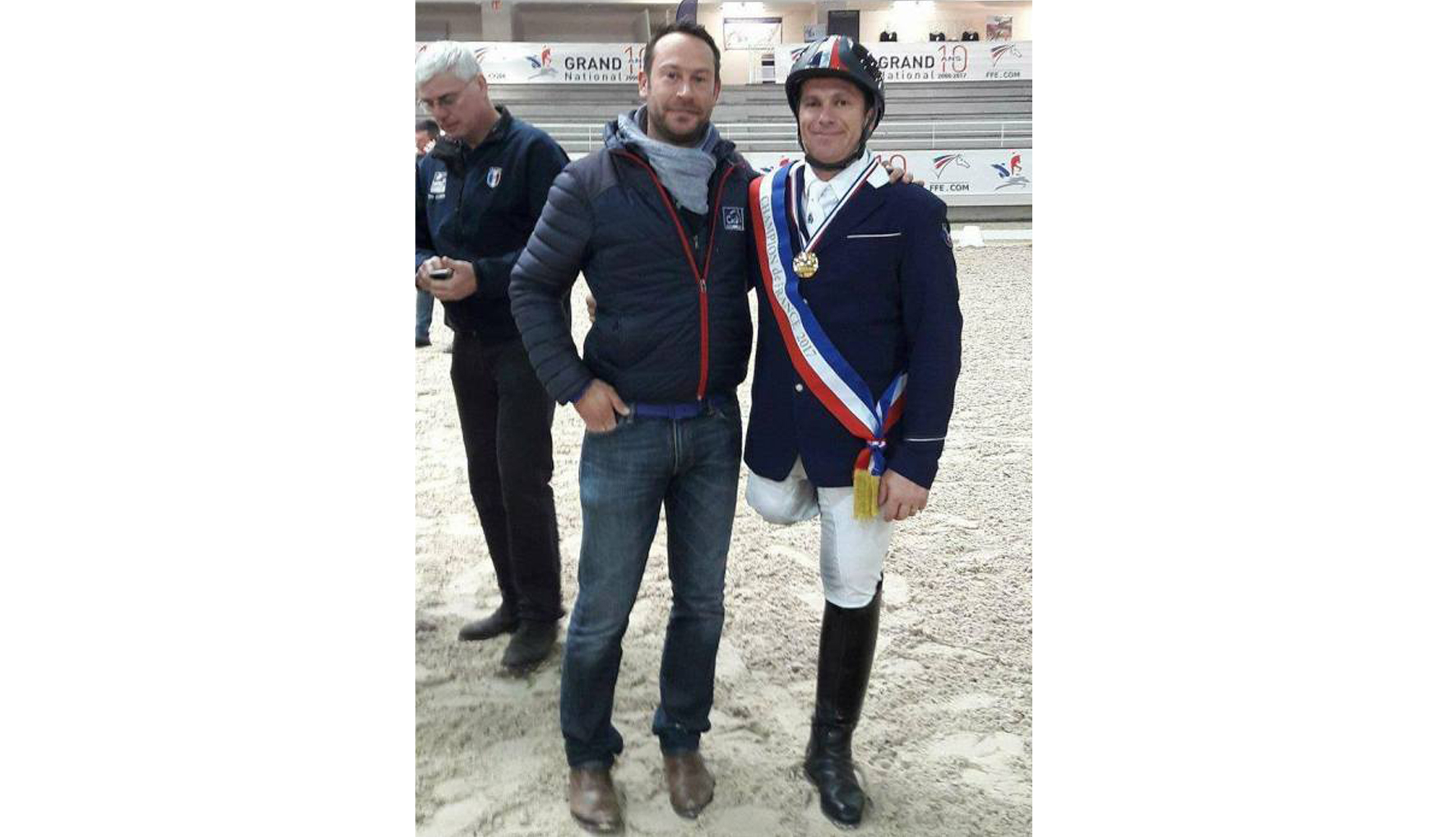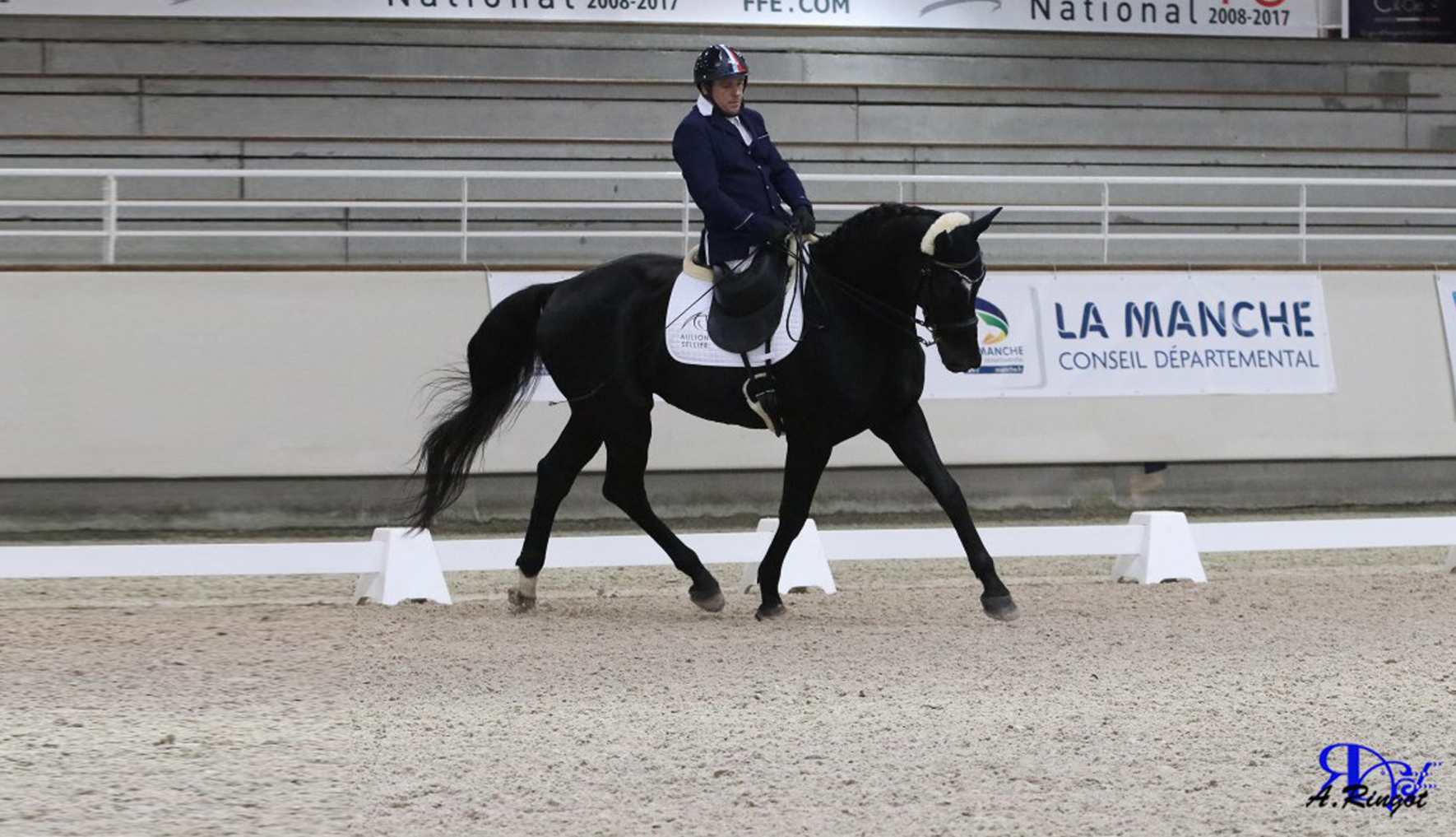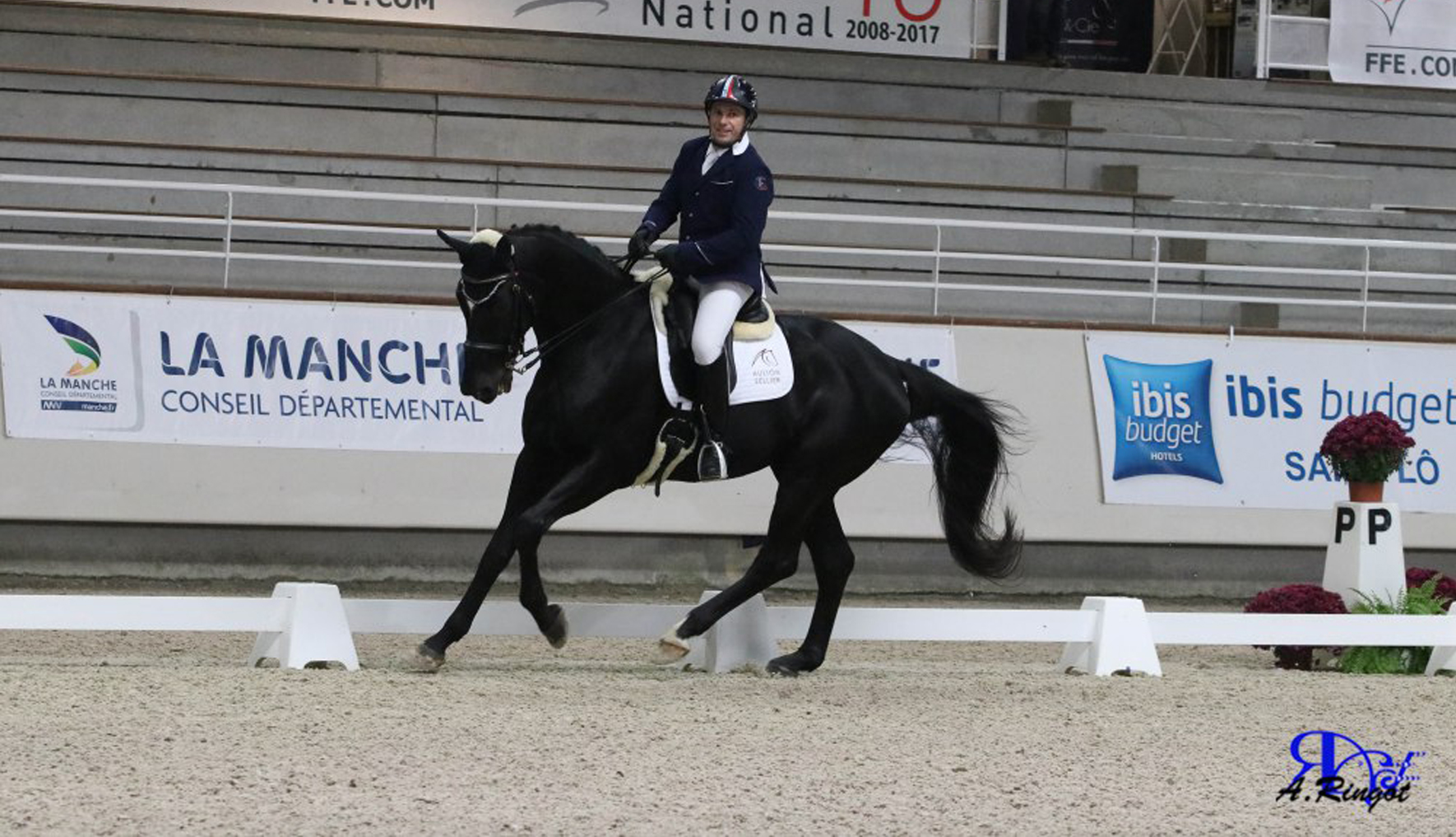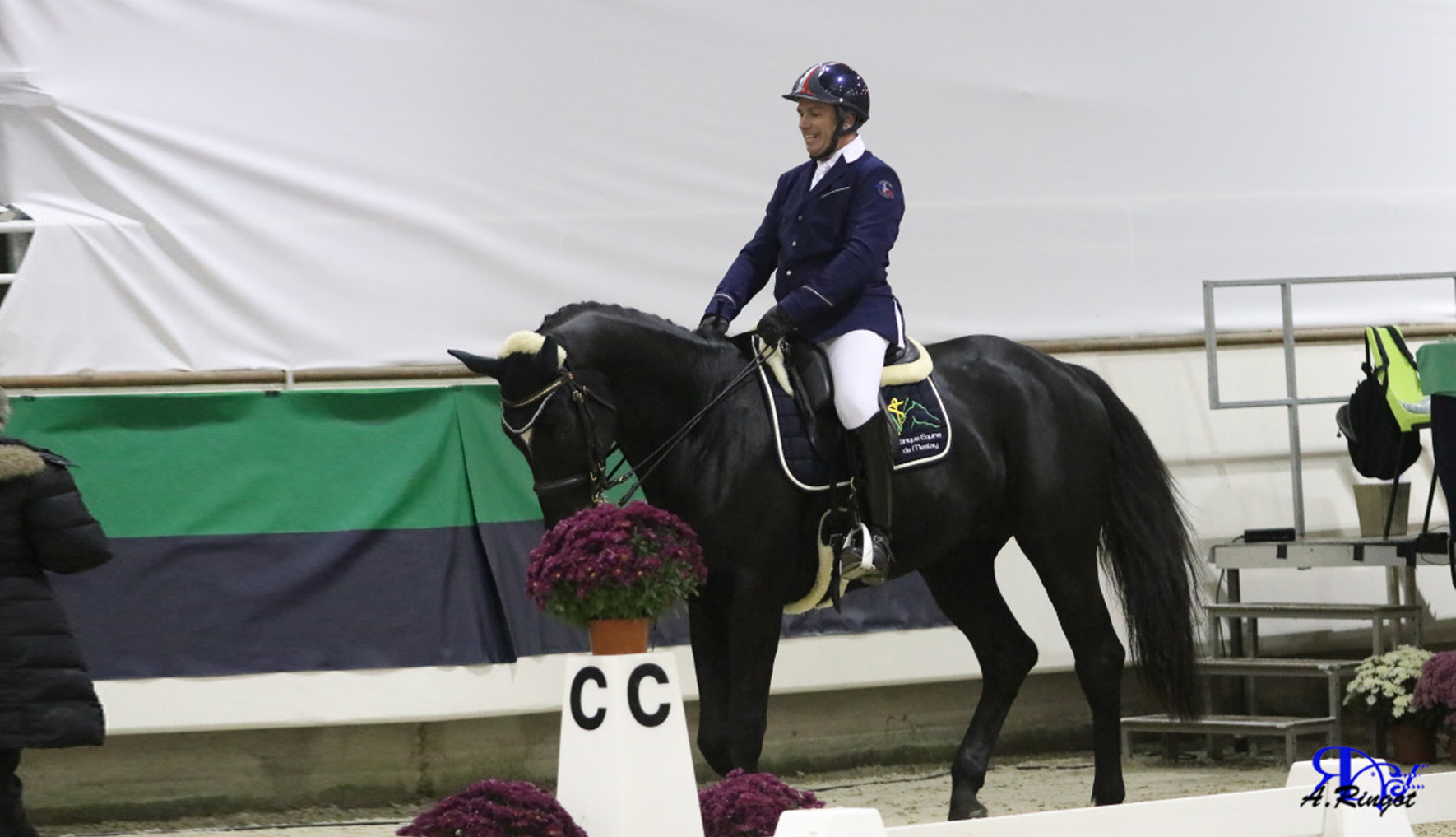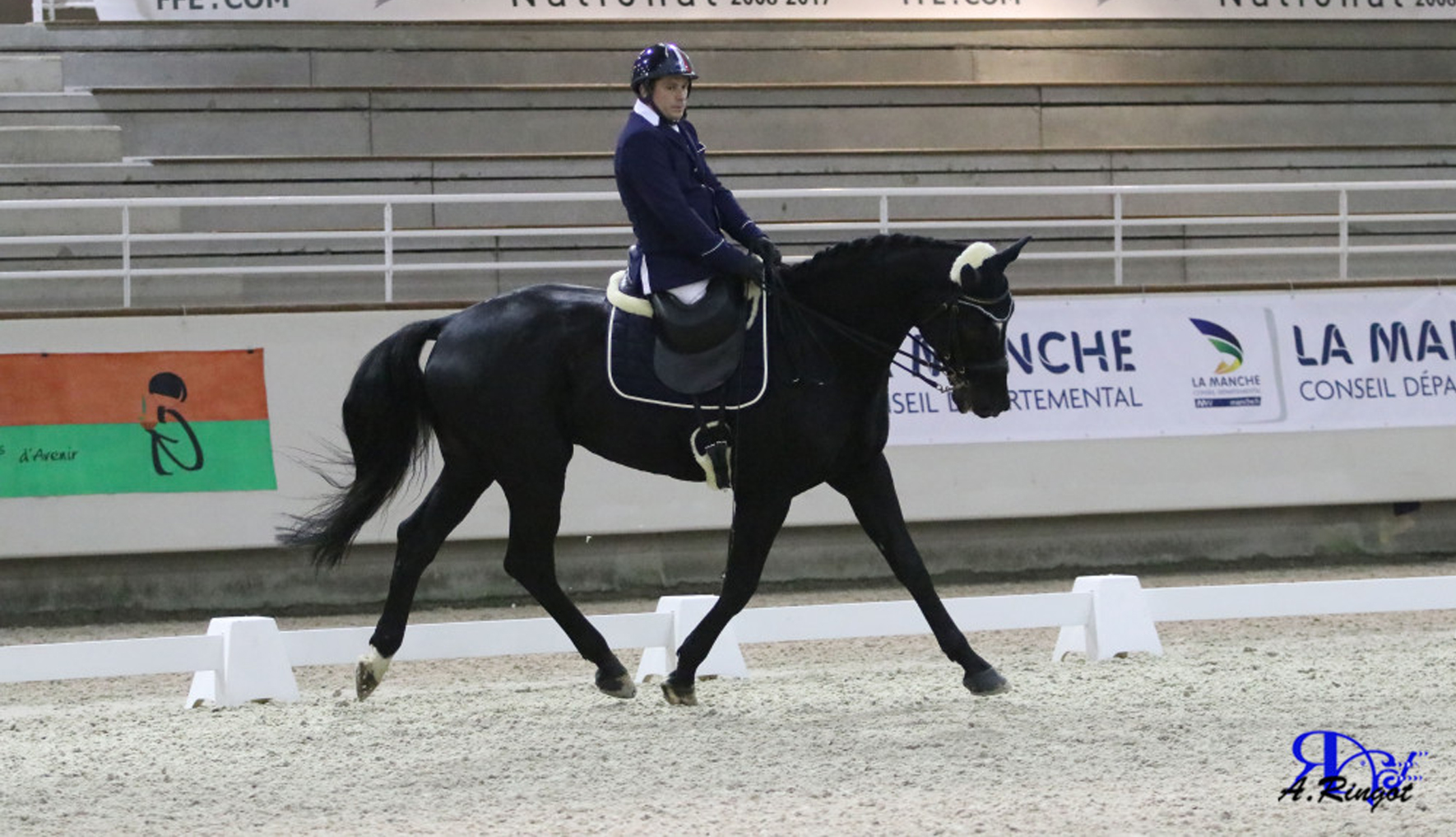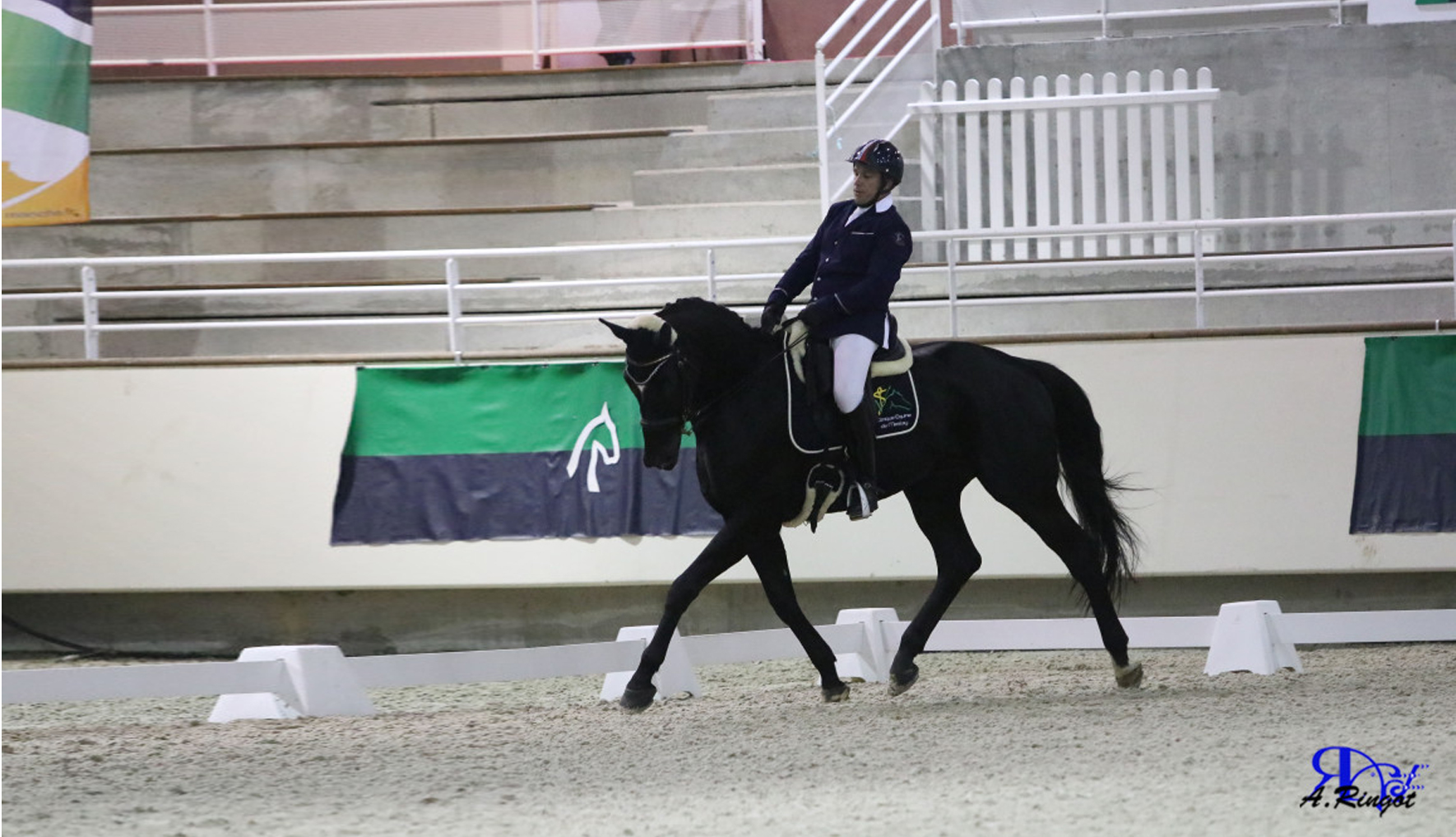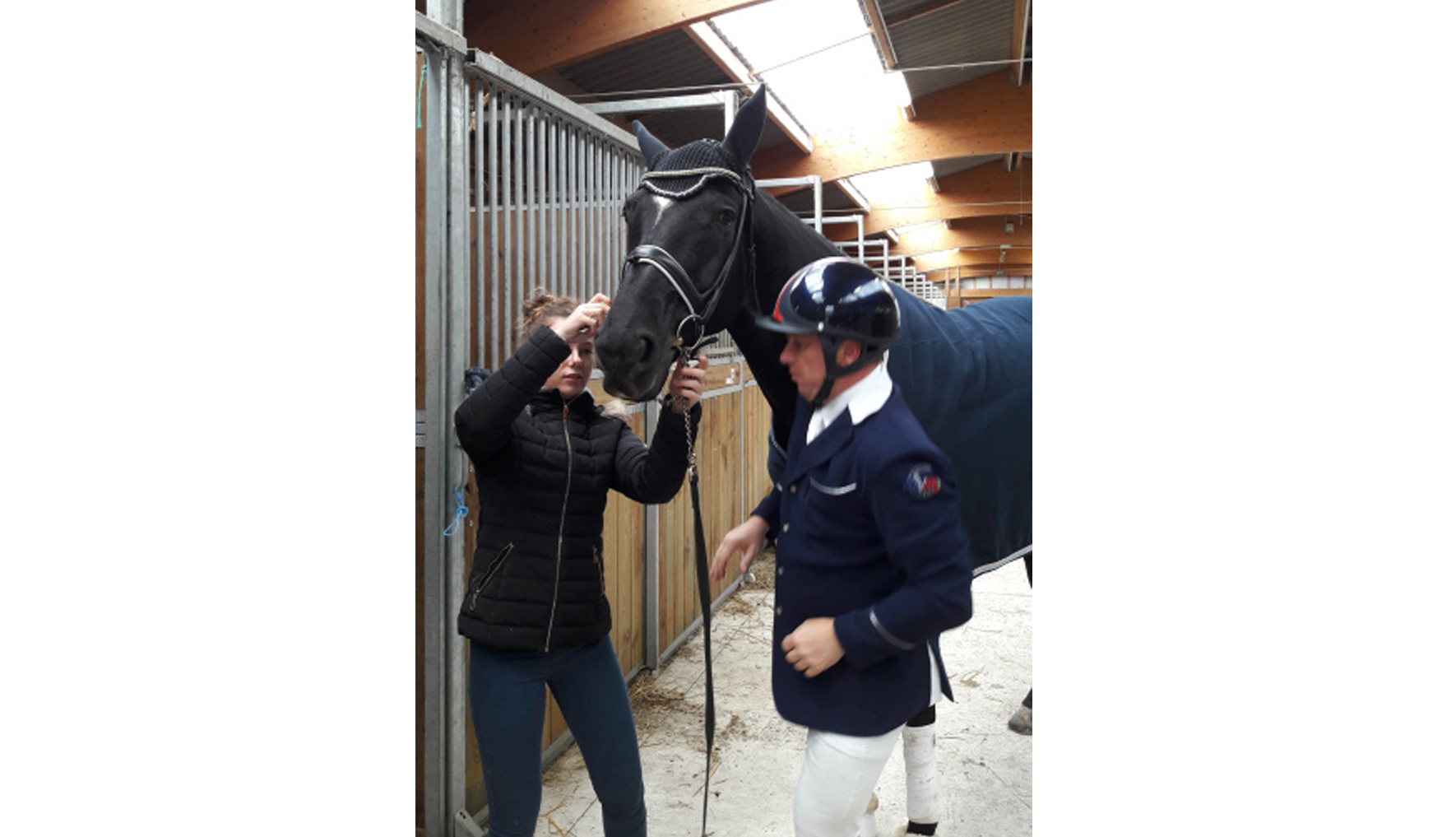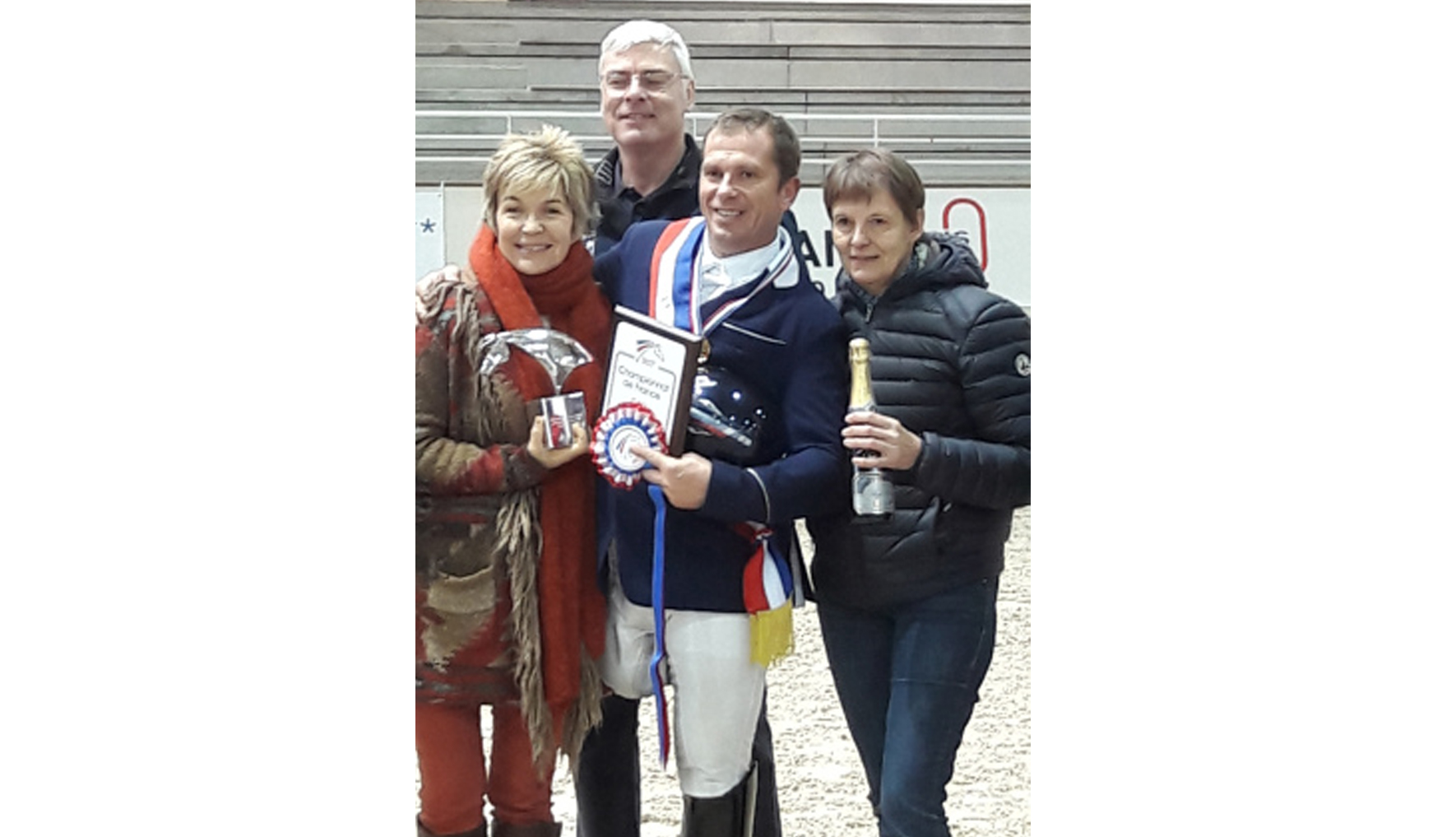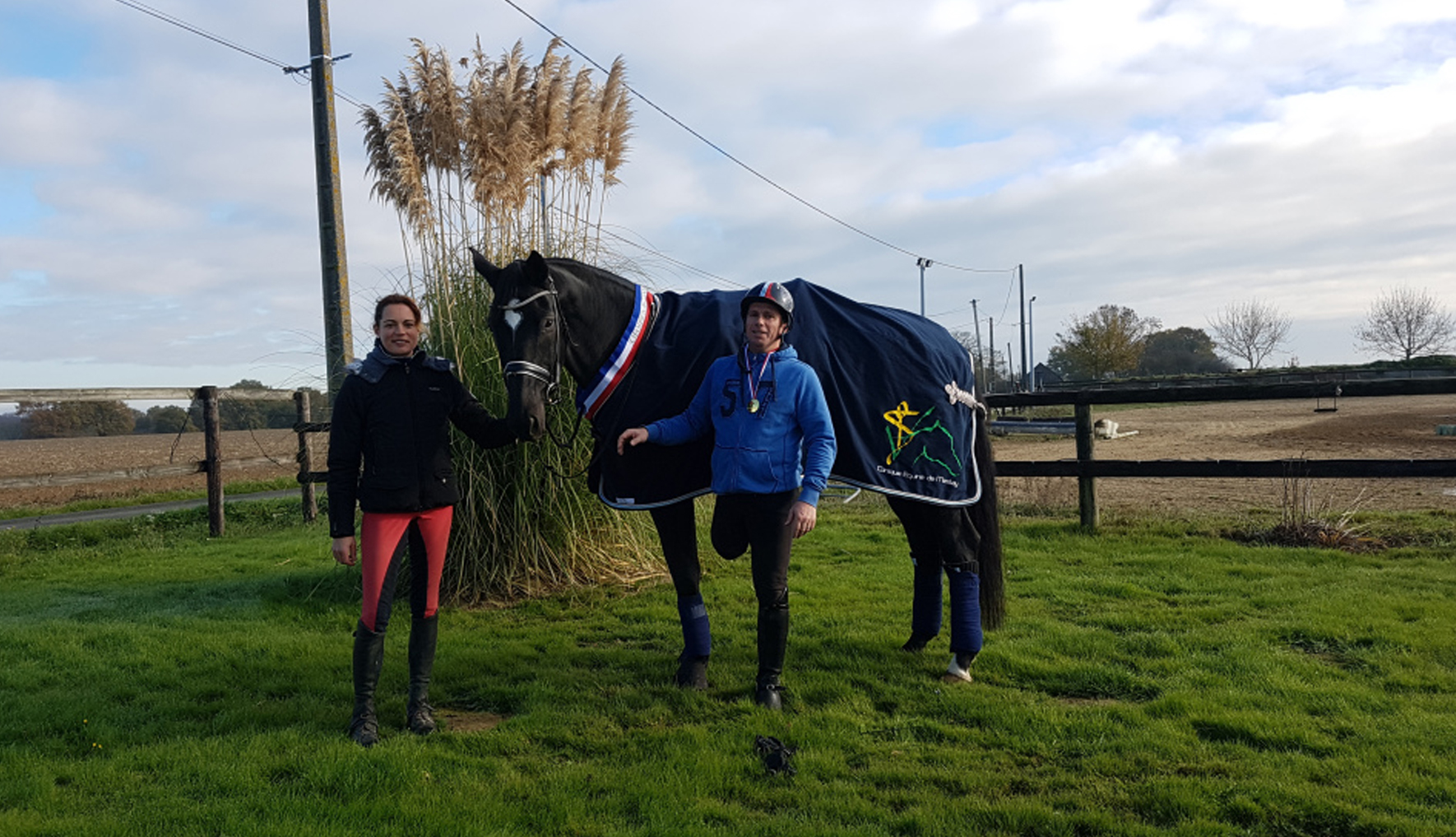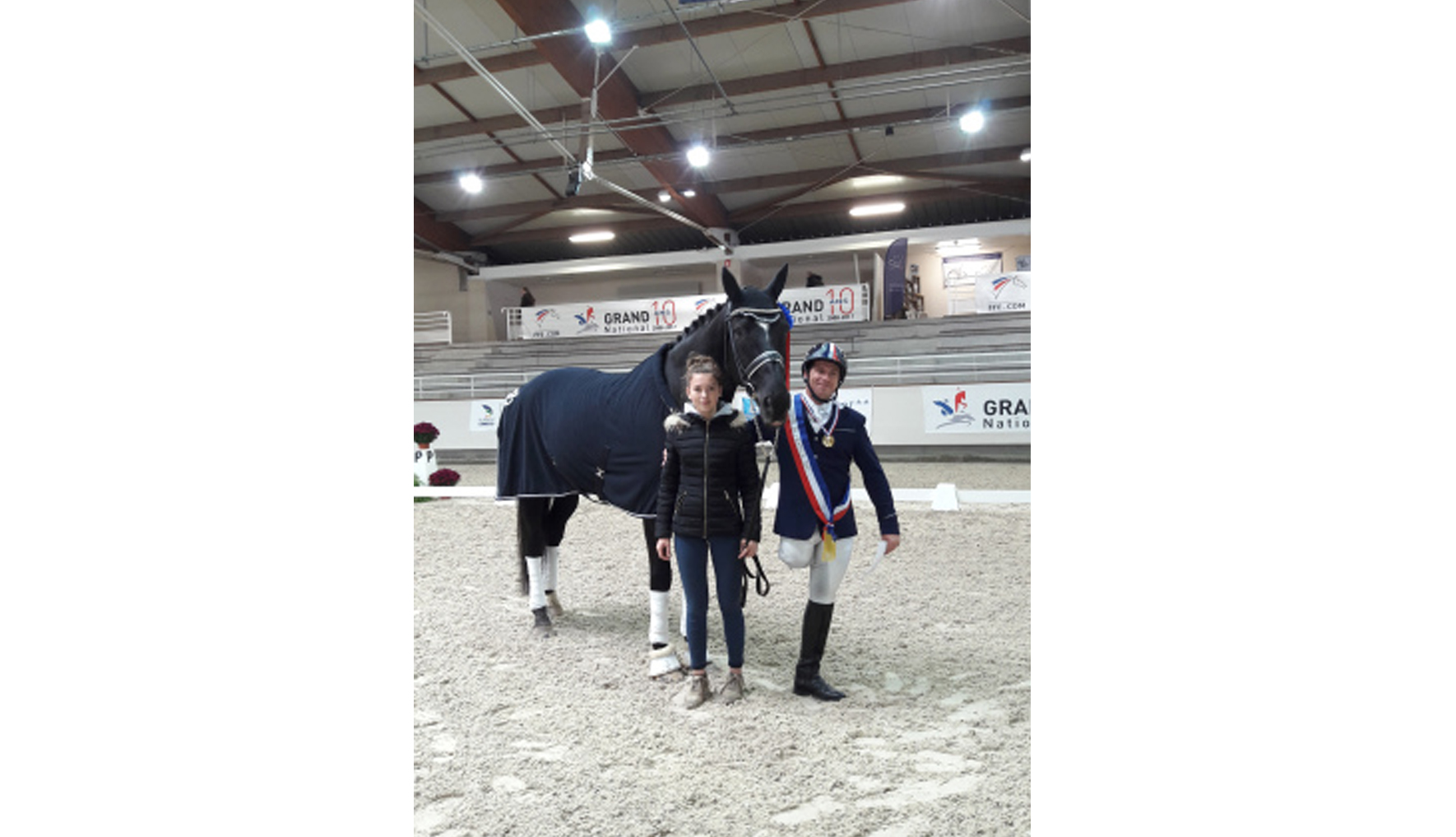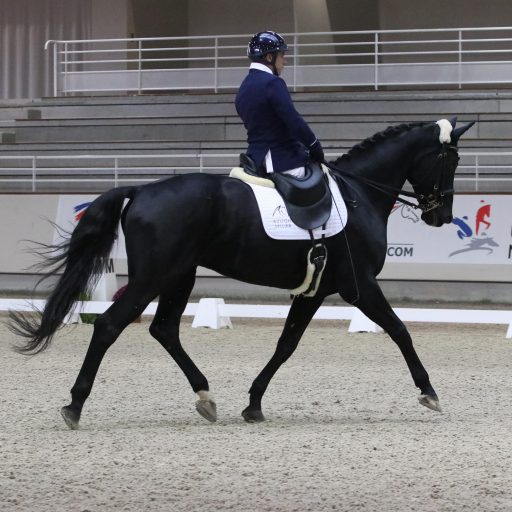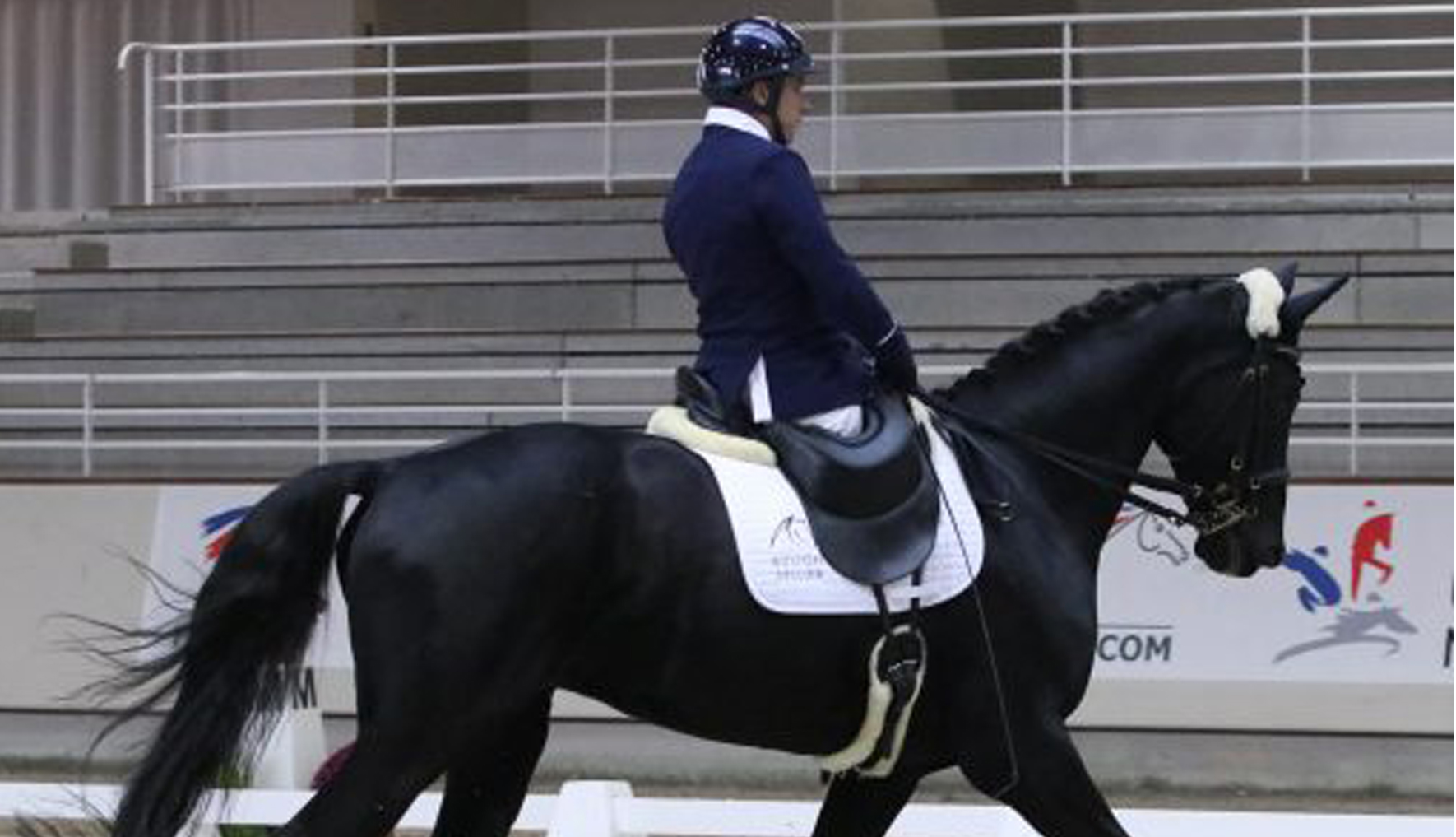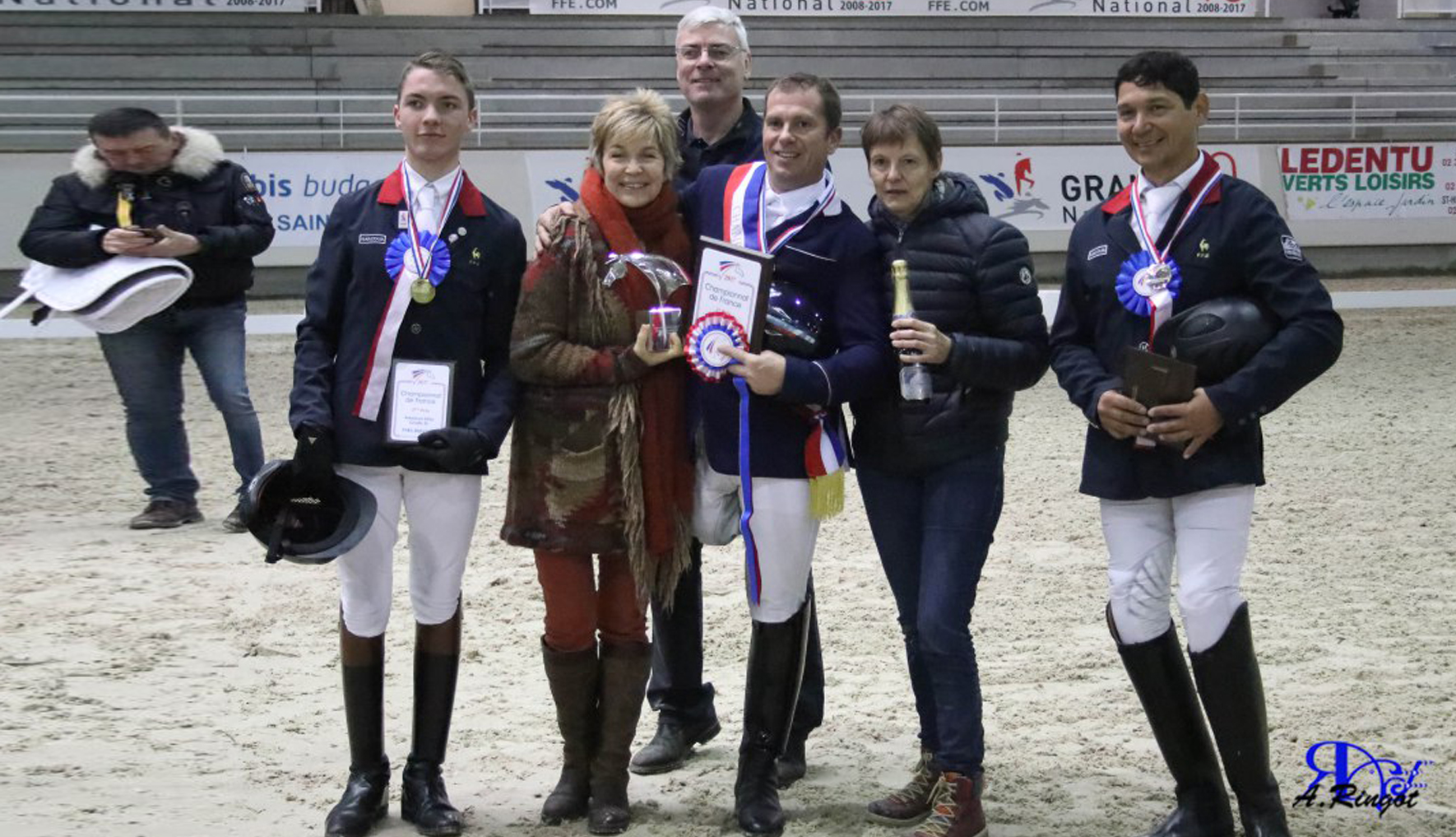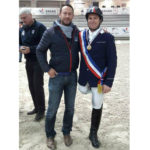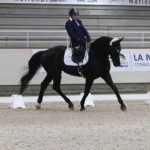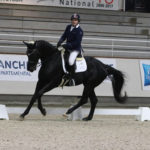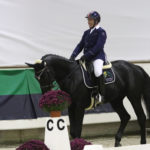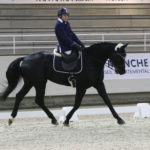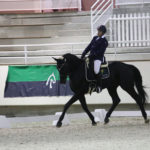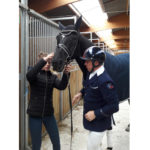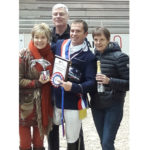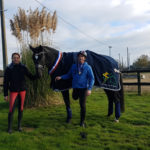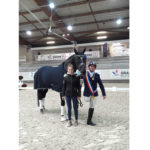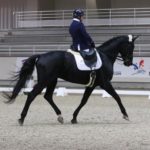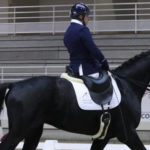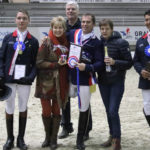 CPEDI *** of Waregem (Belgium) - april 2015
Tarentino always puts our eyes full. Thank you.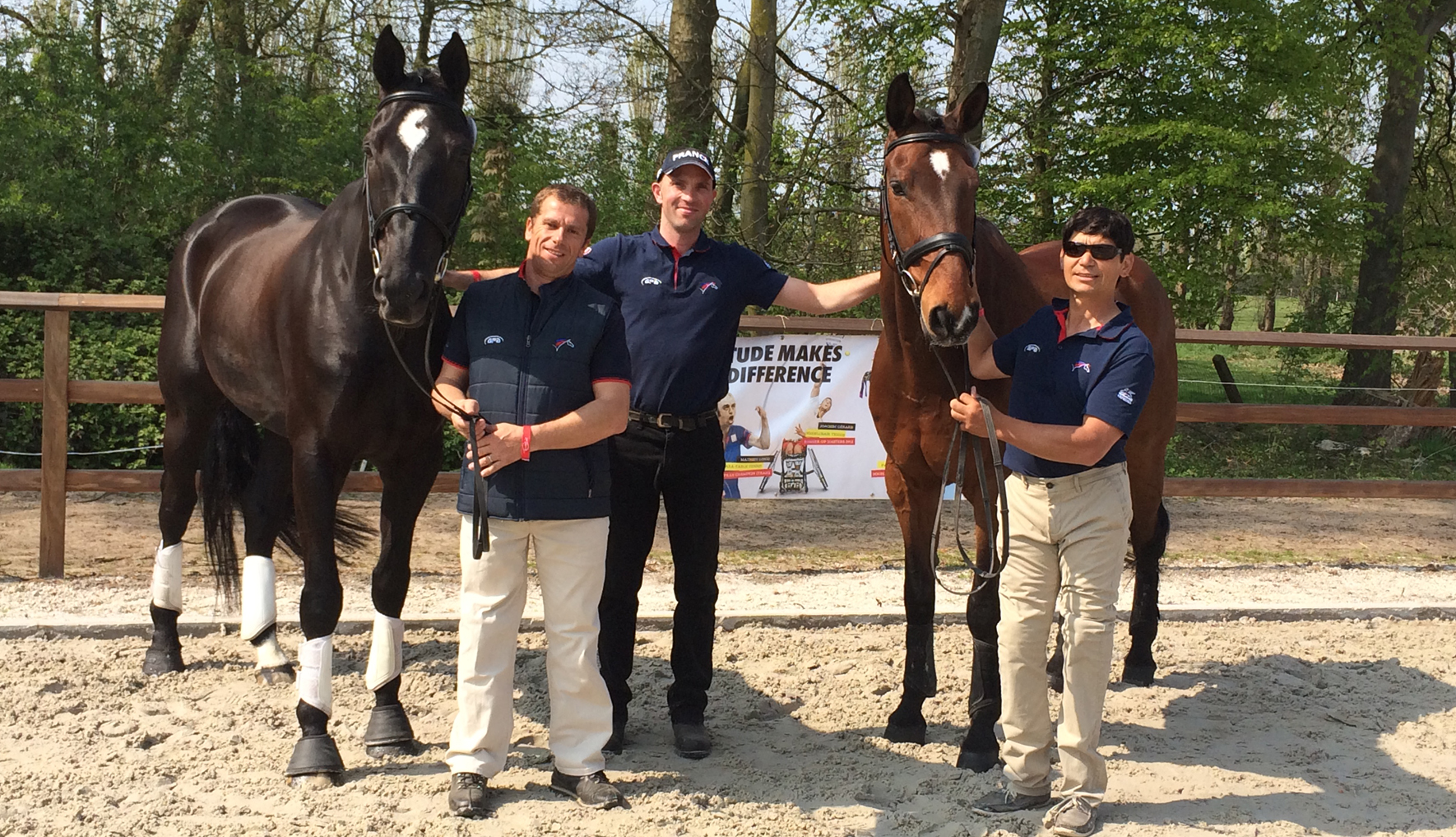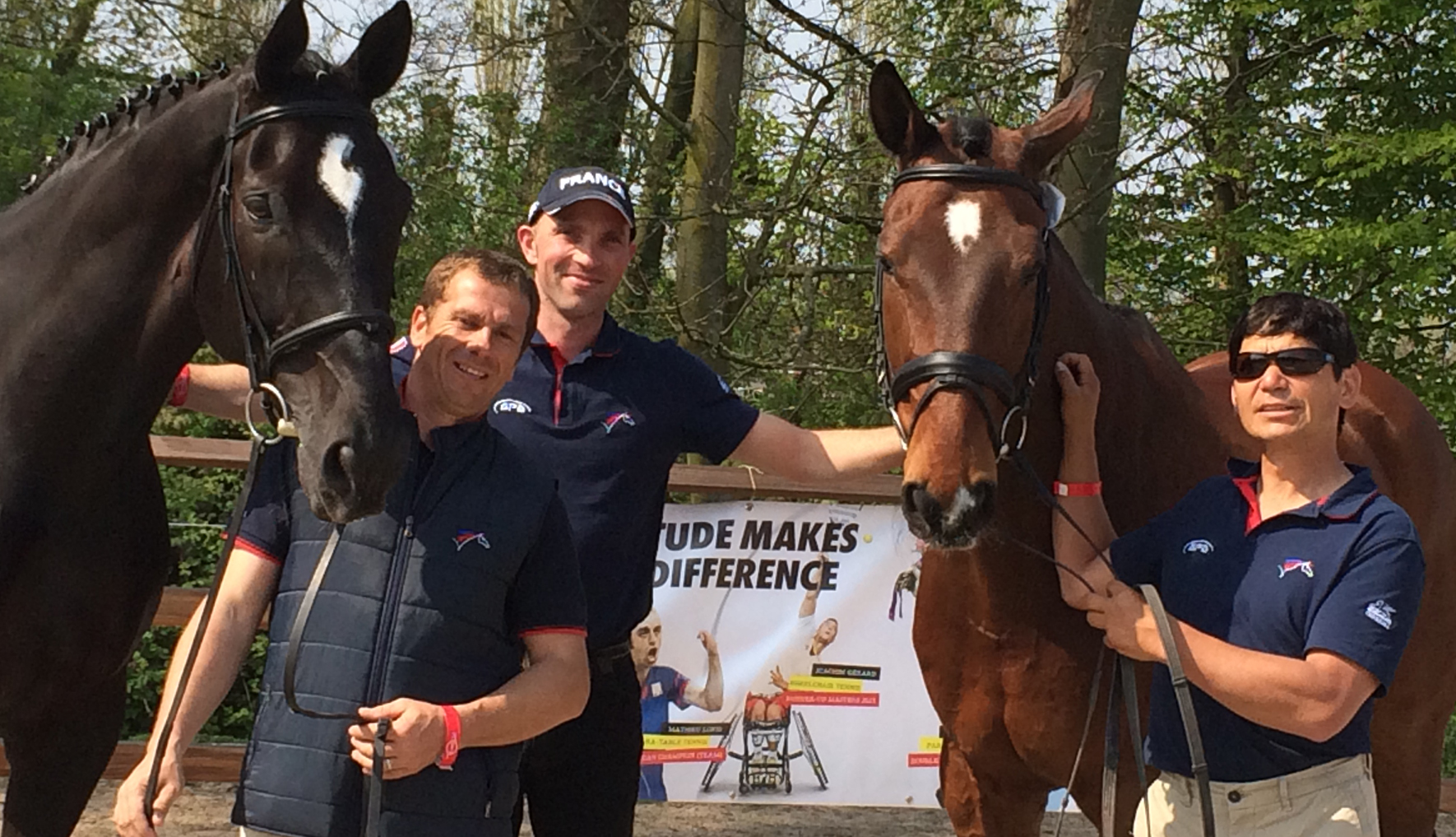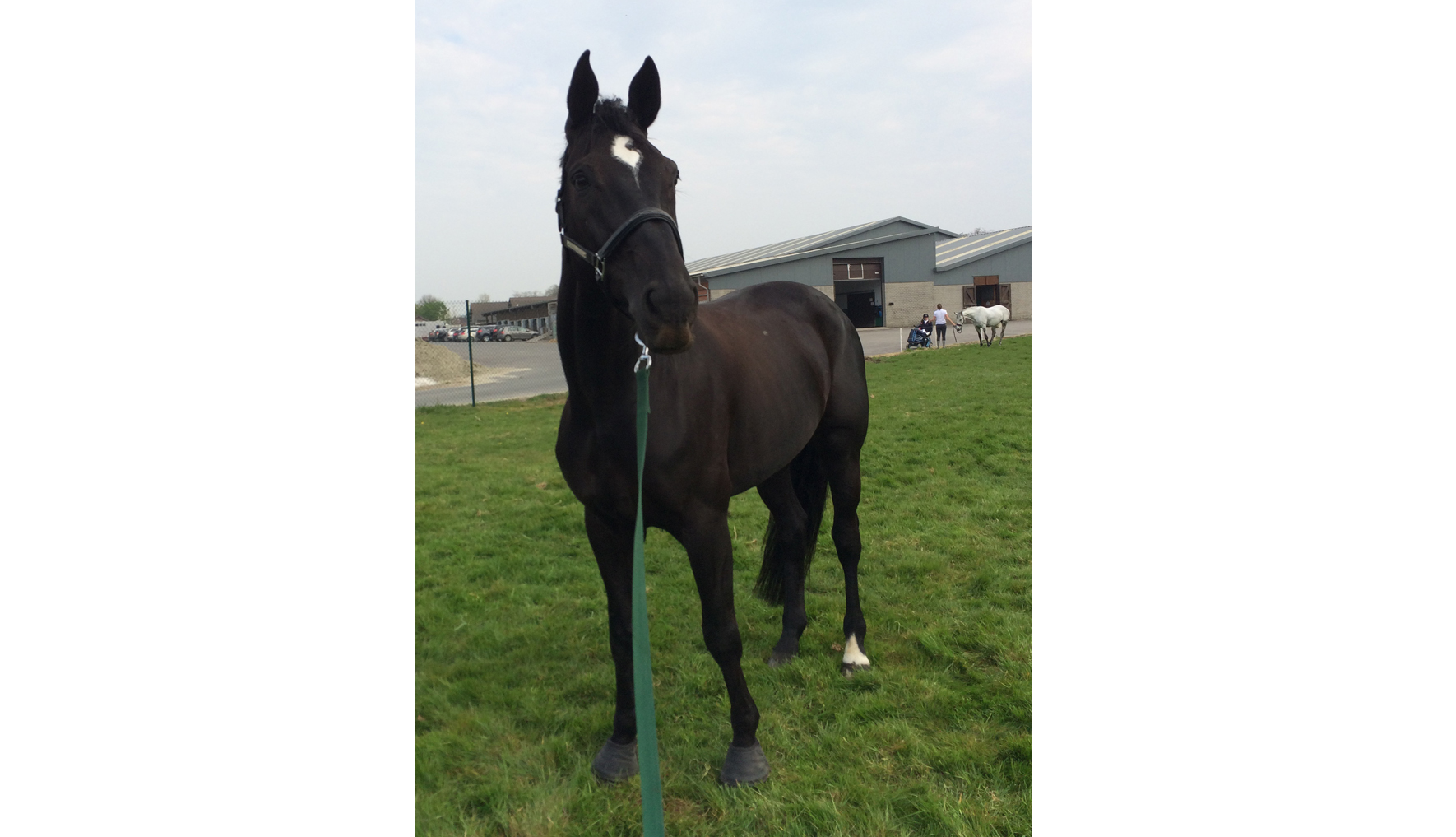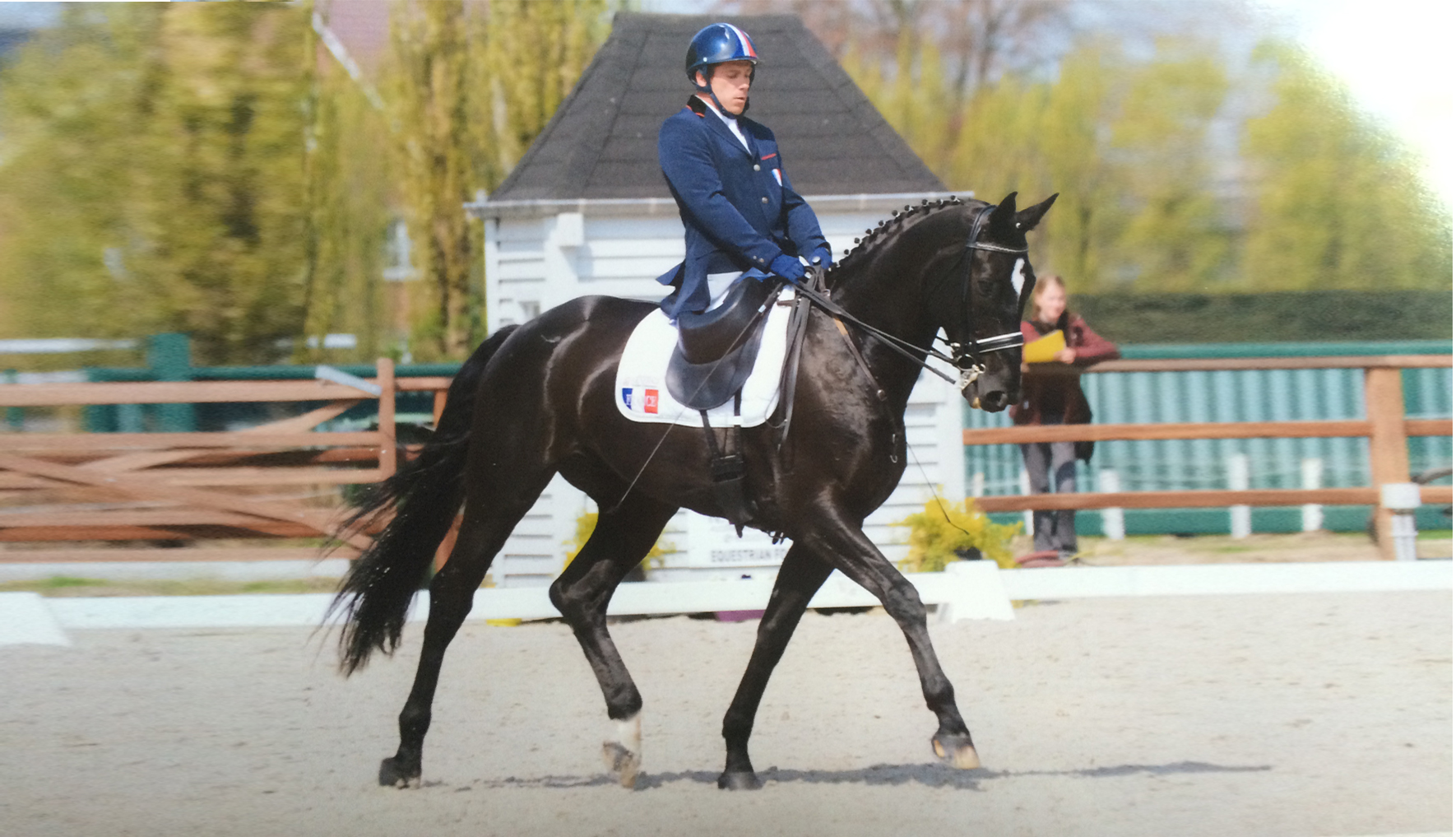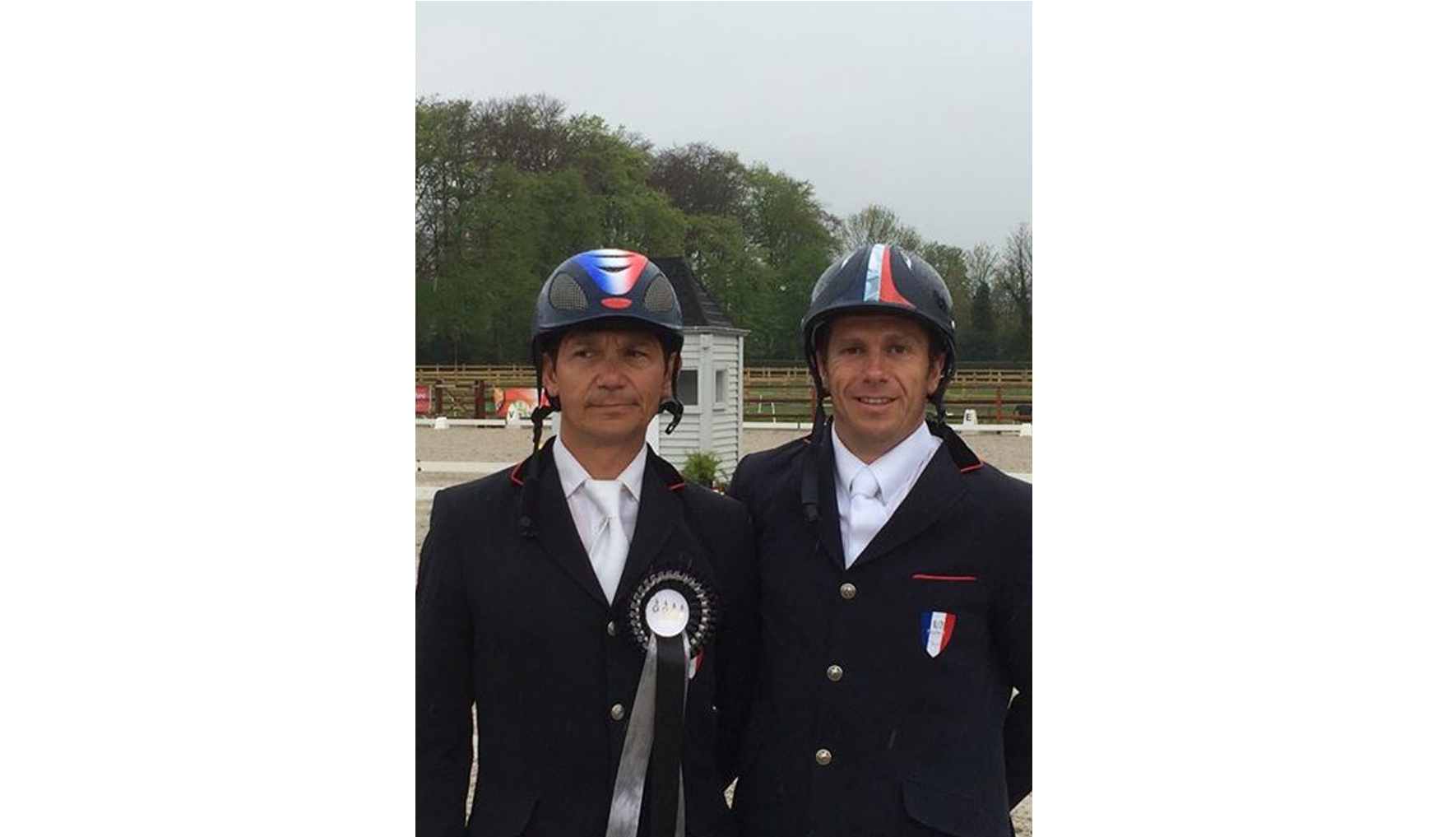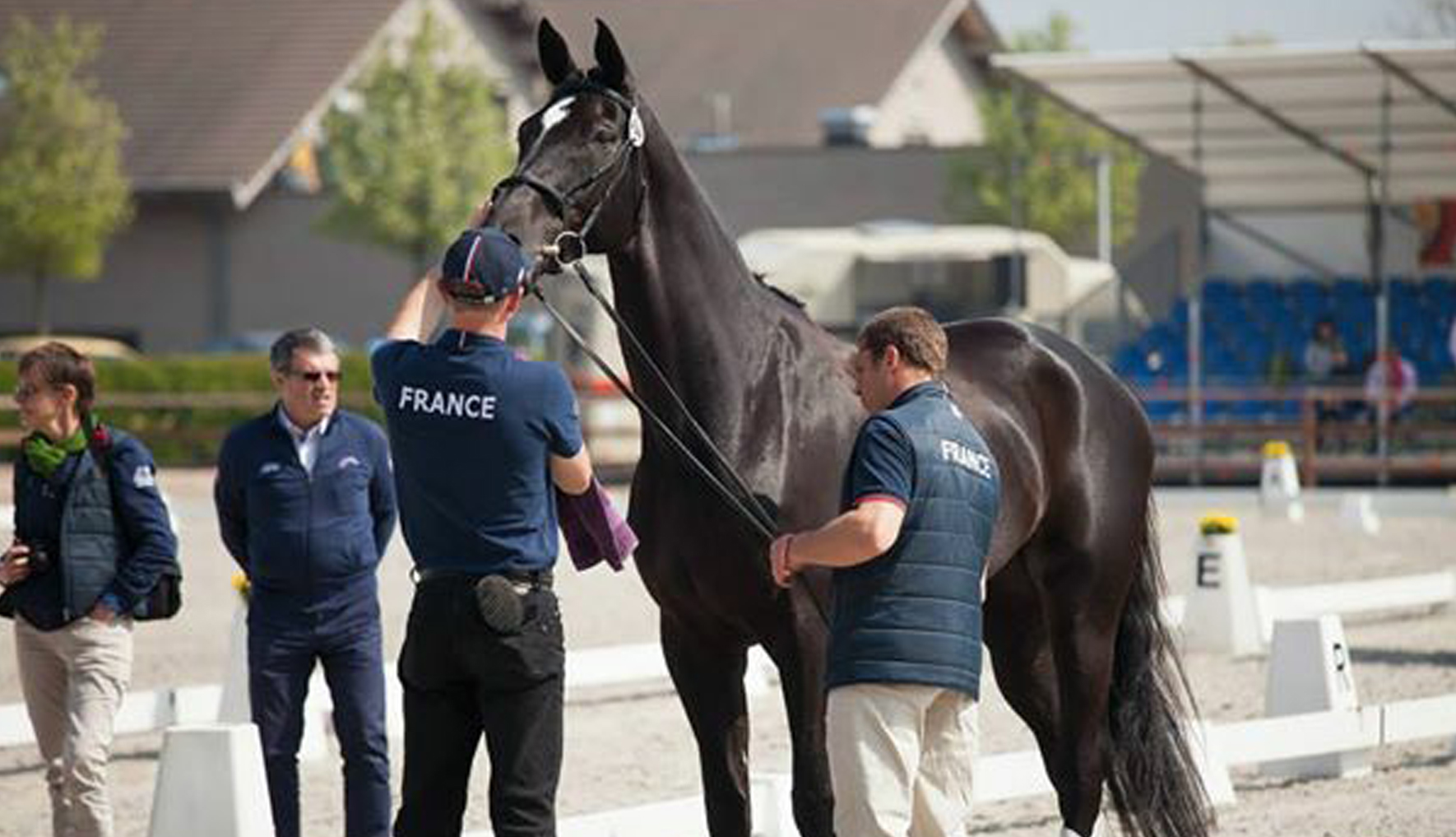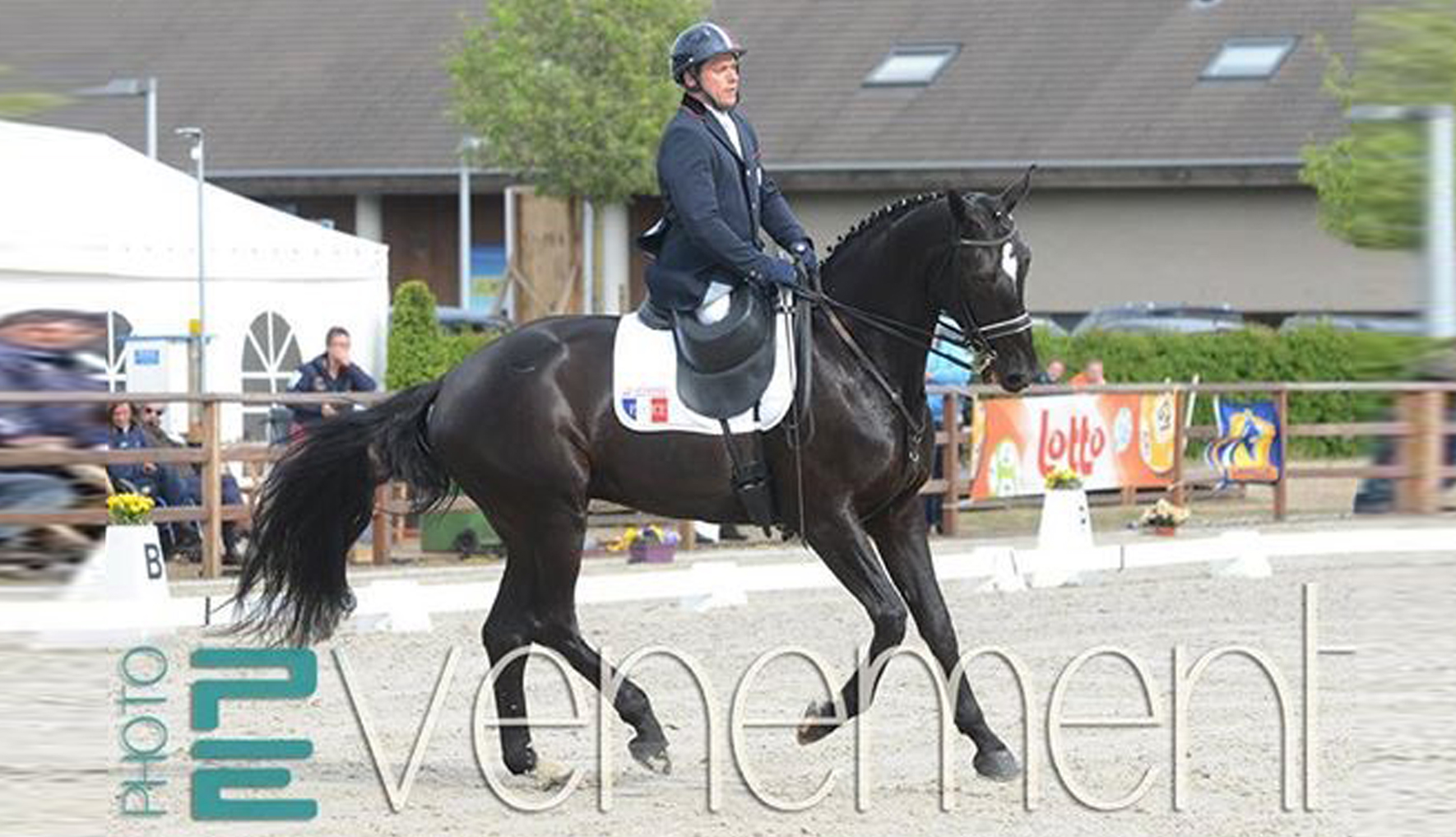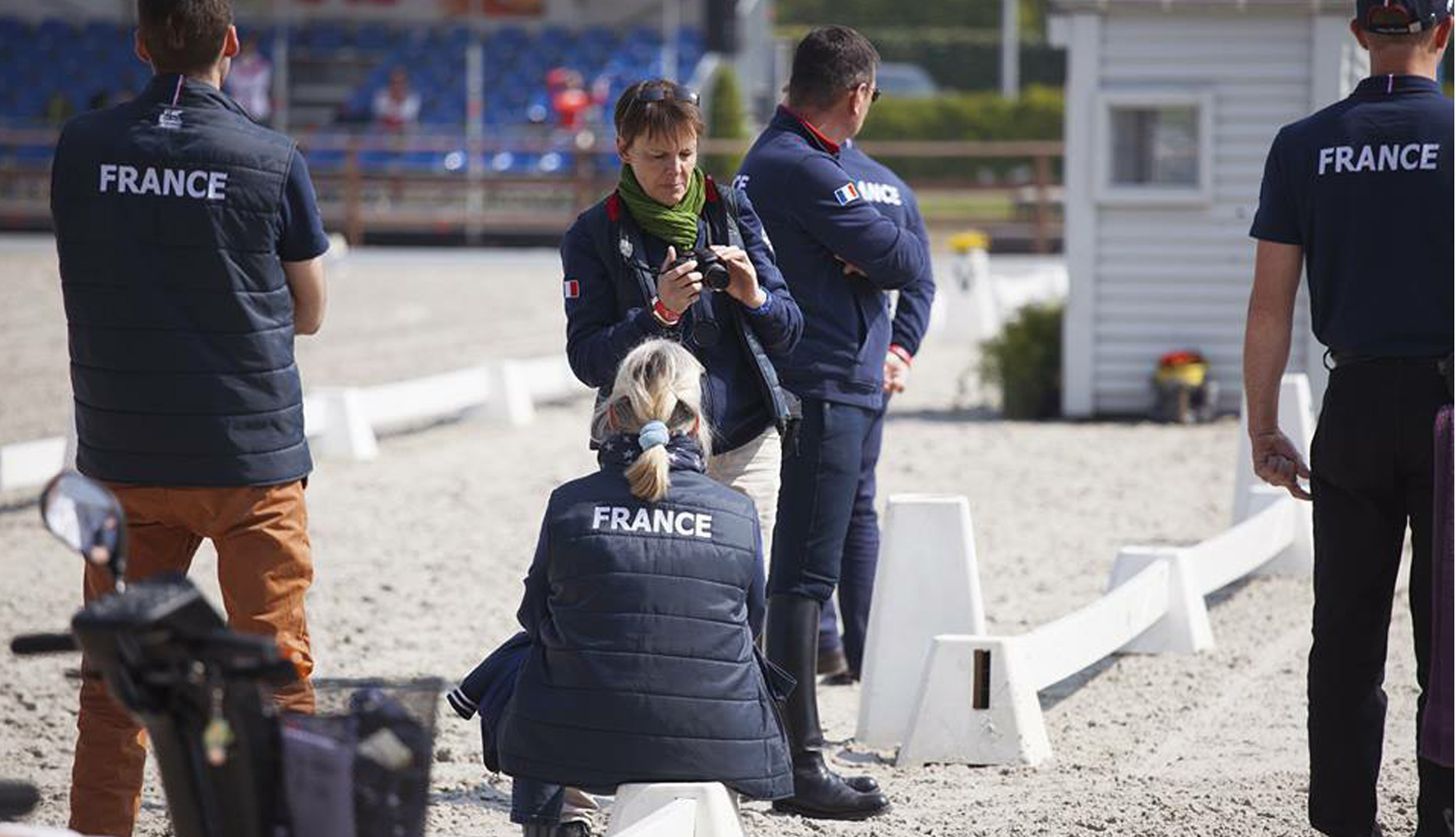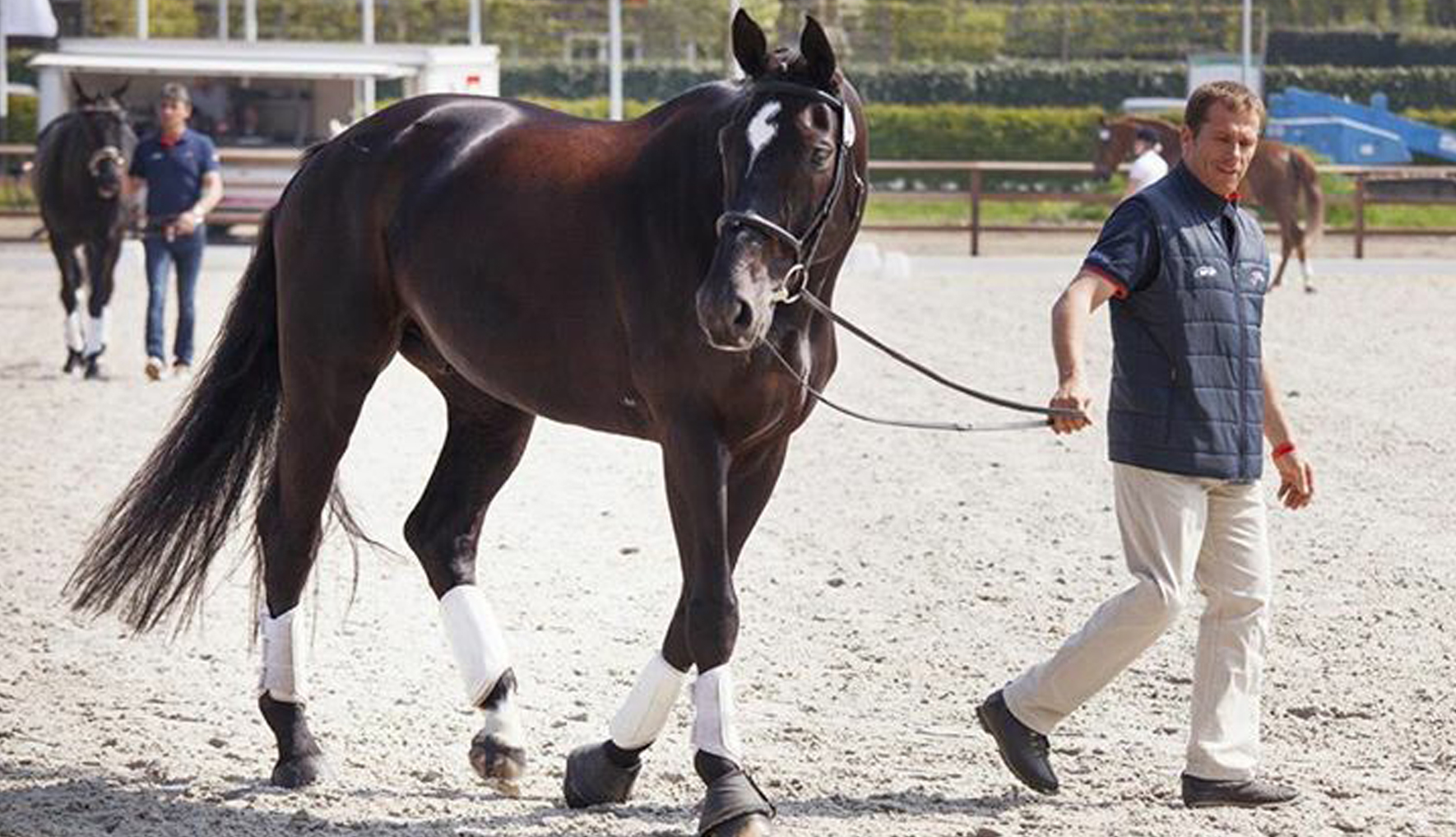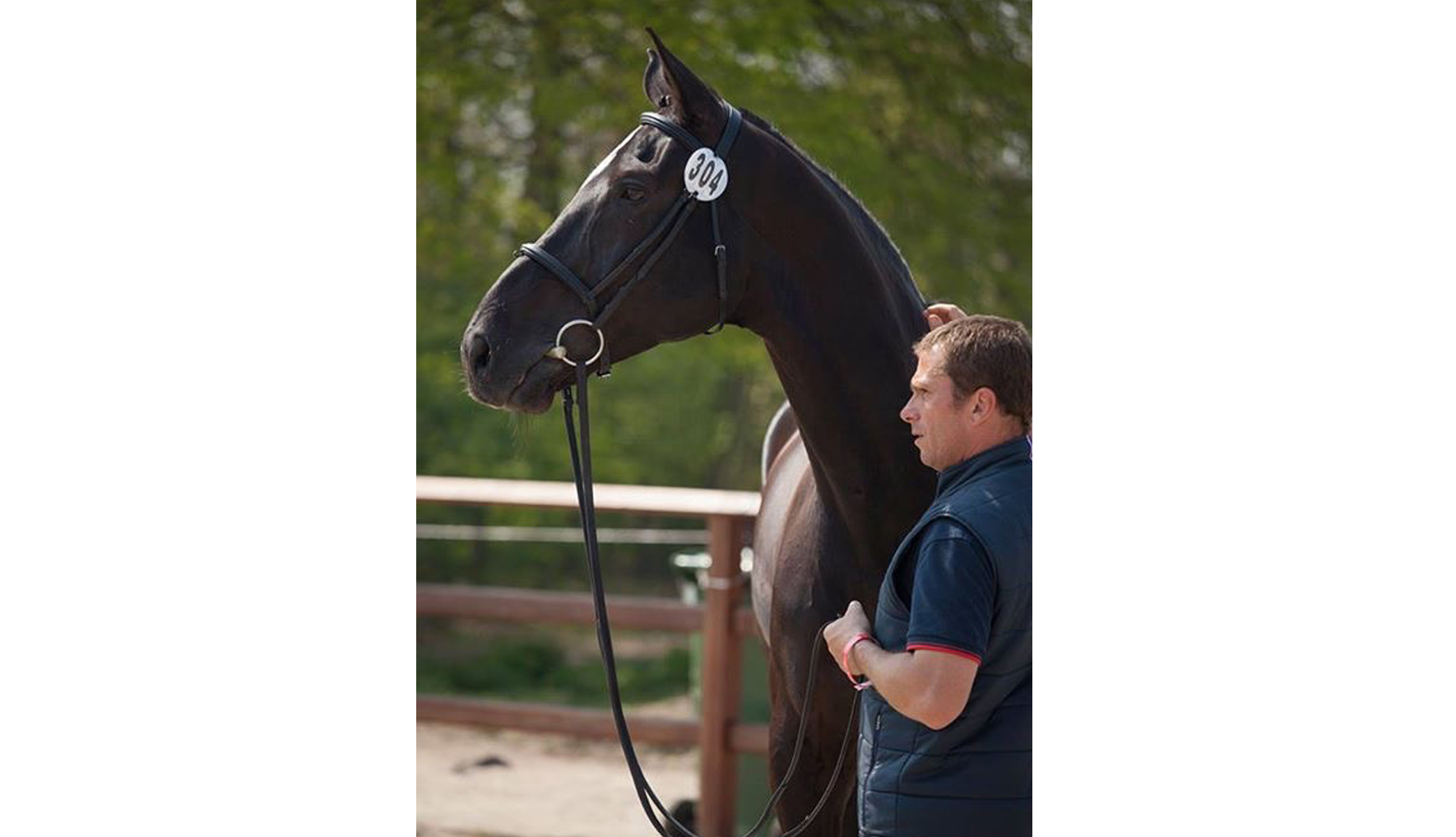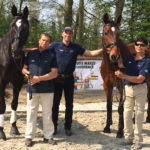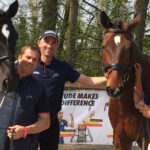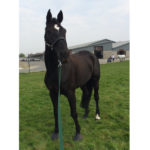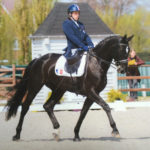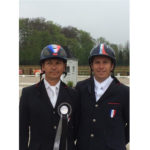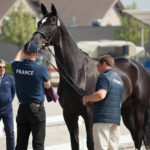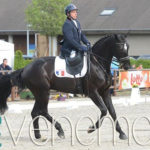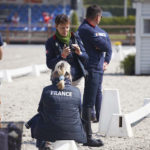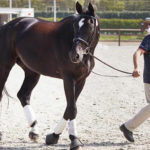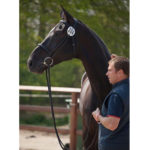 CPEDI *** of Deauville (France) april 2015
We had a wonderful day and a top player horse !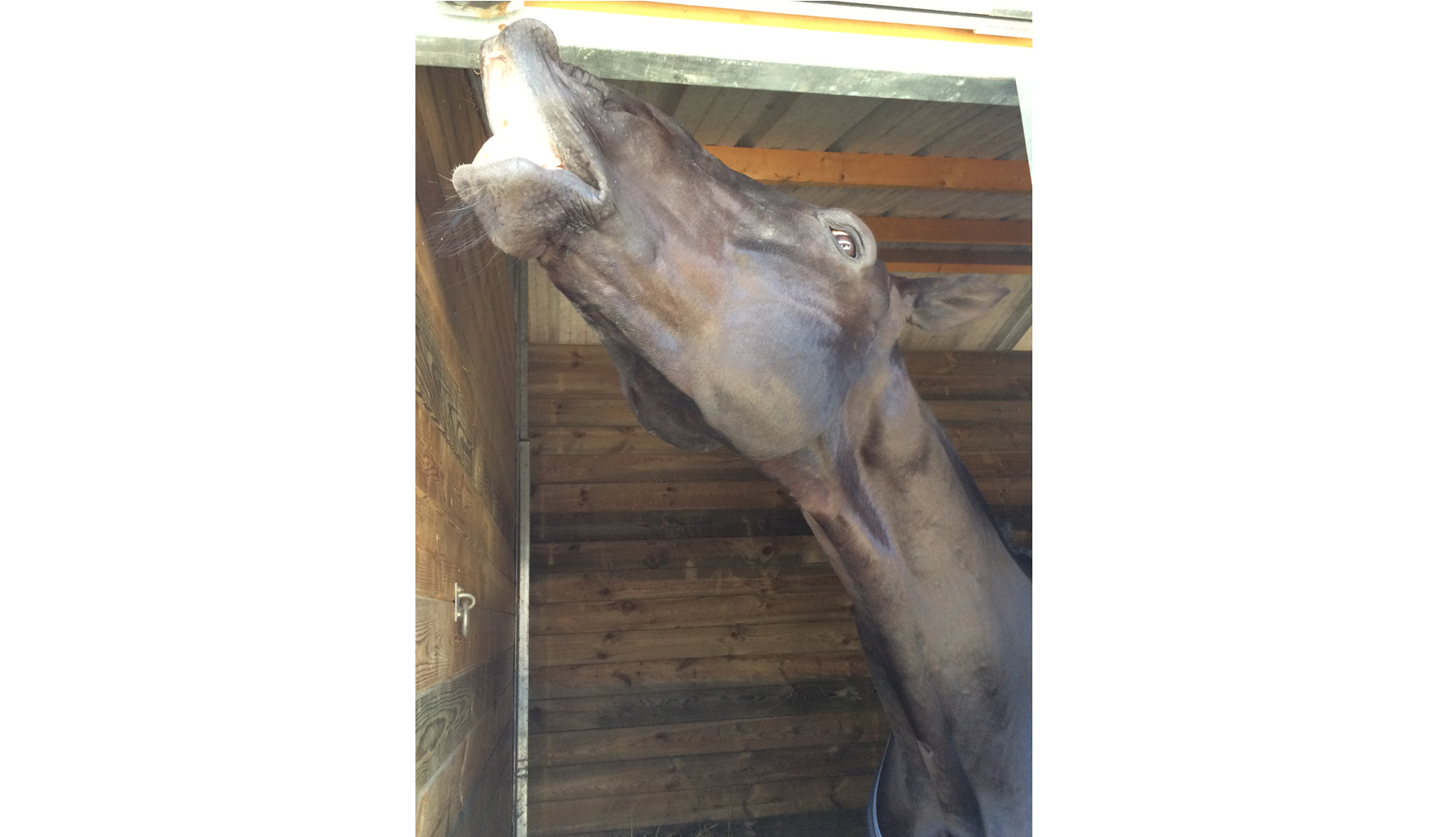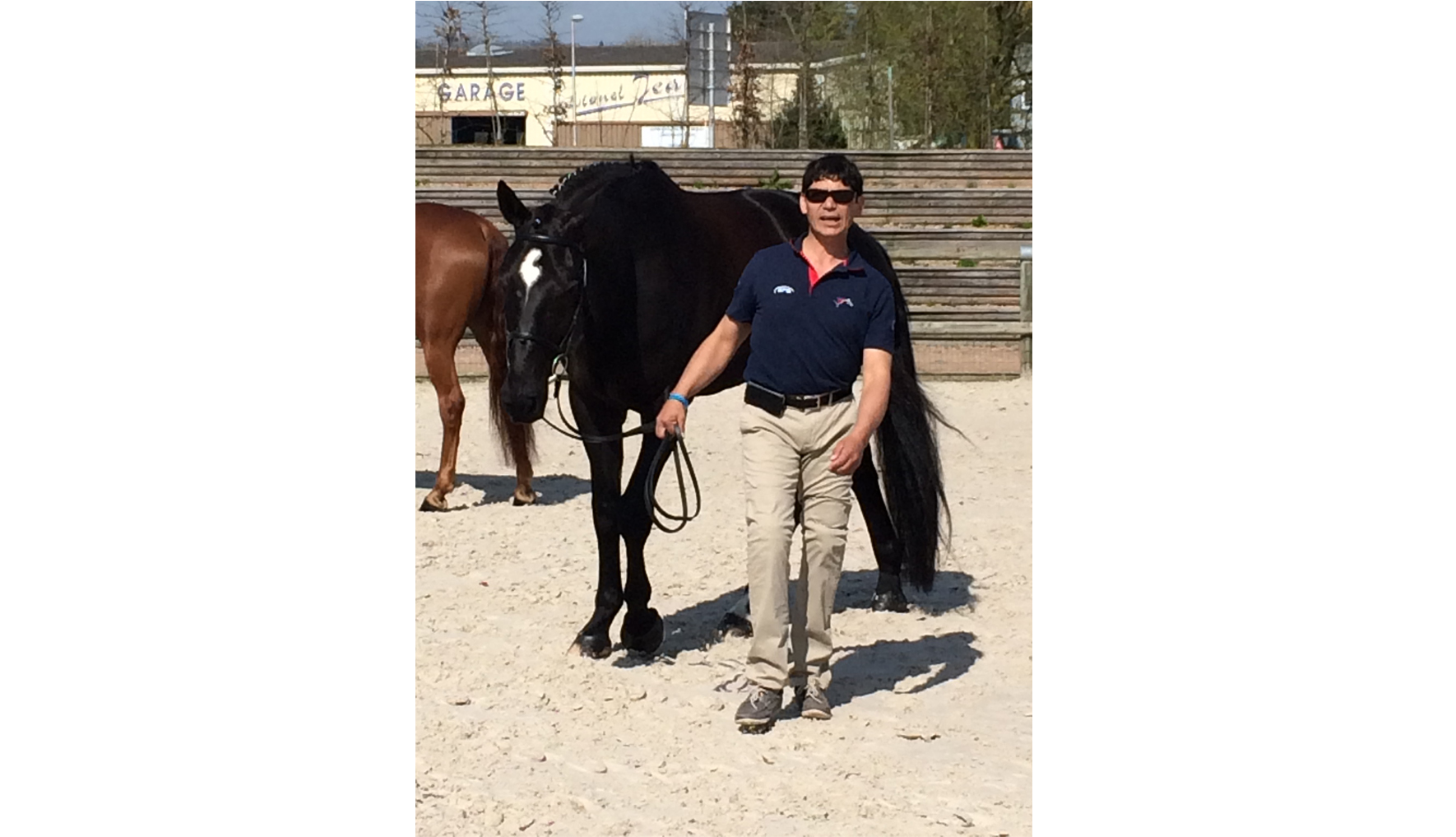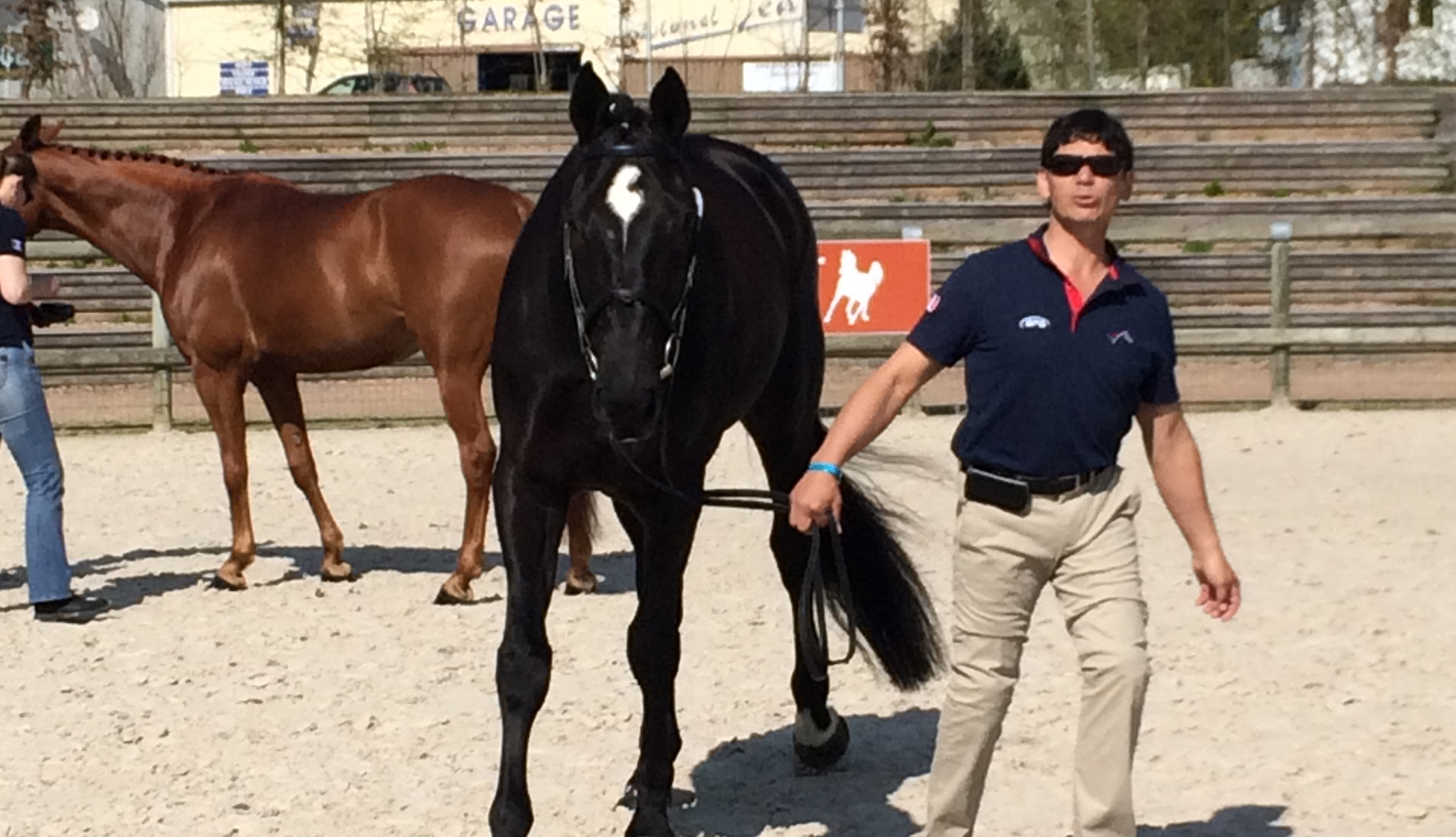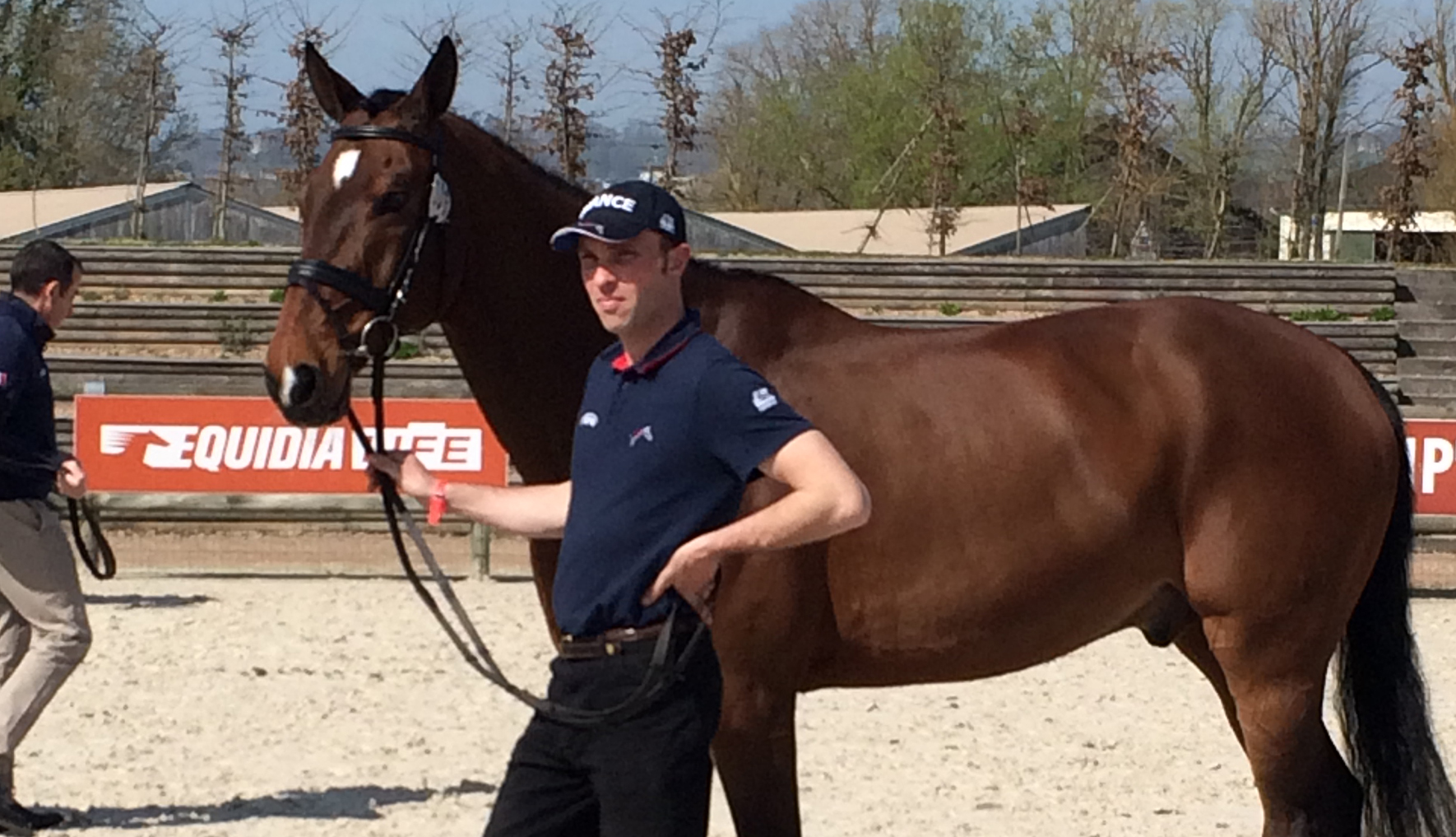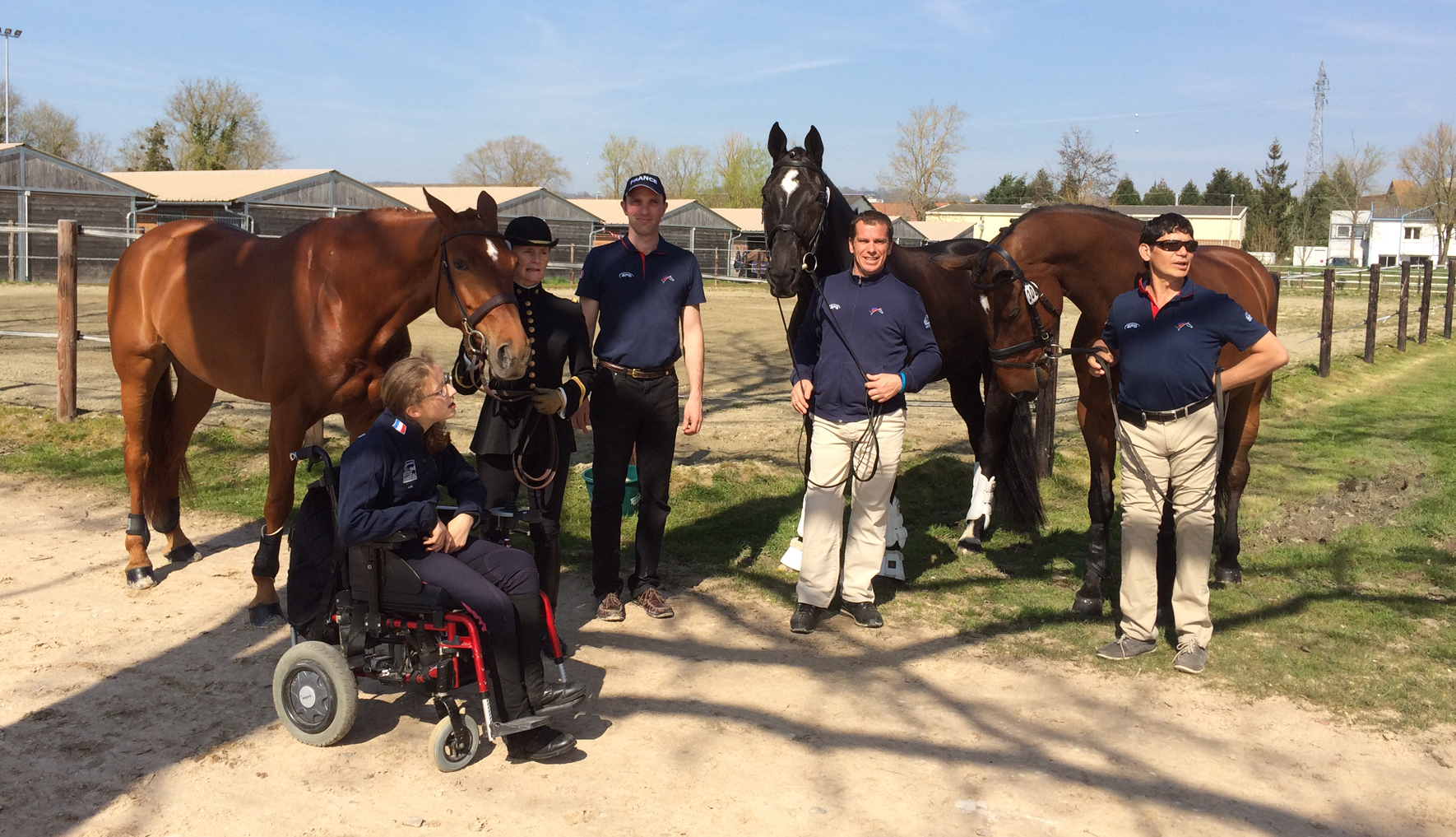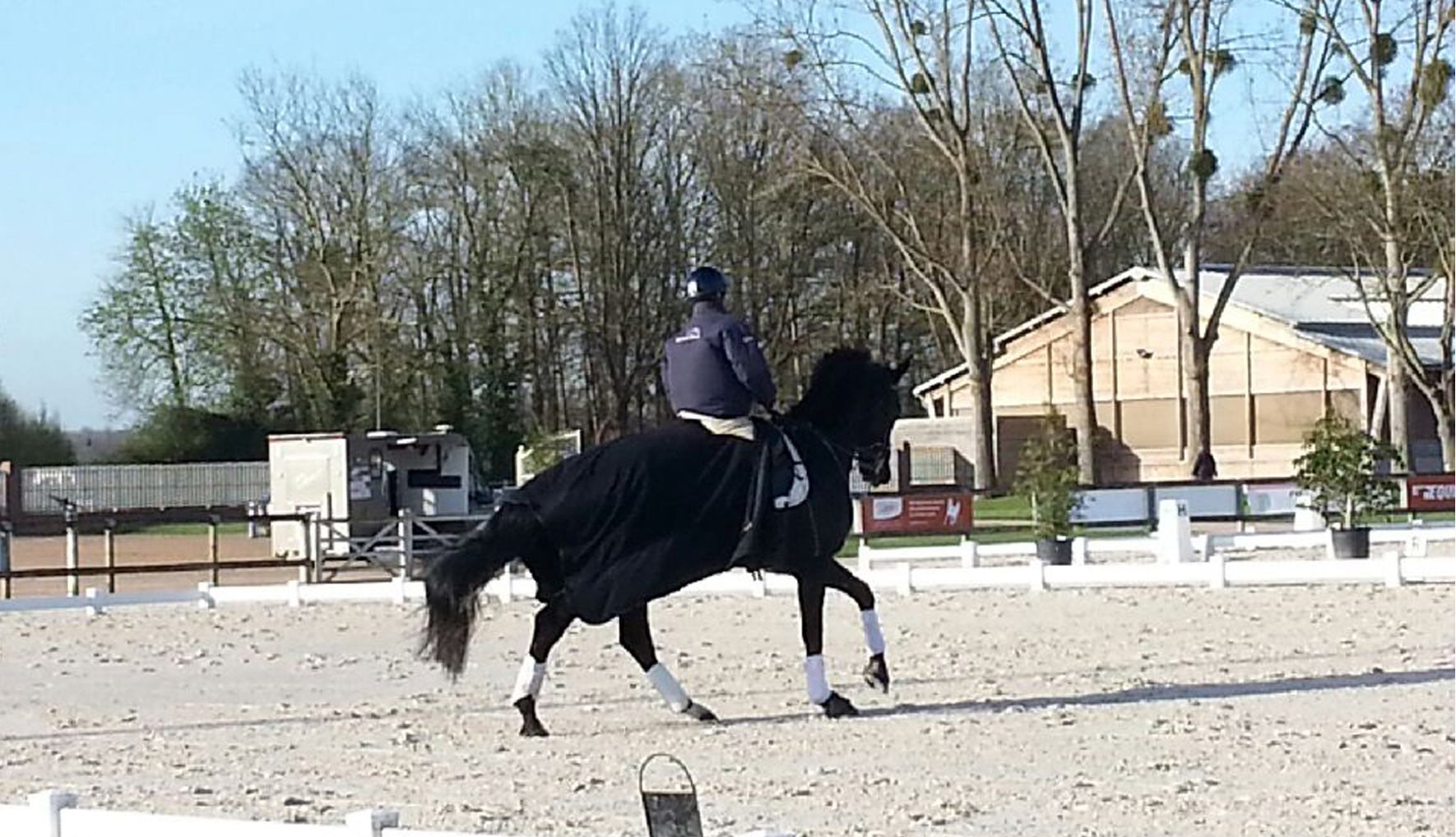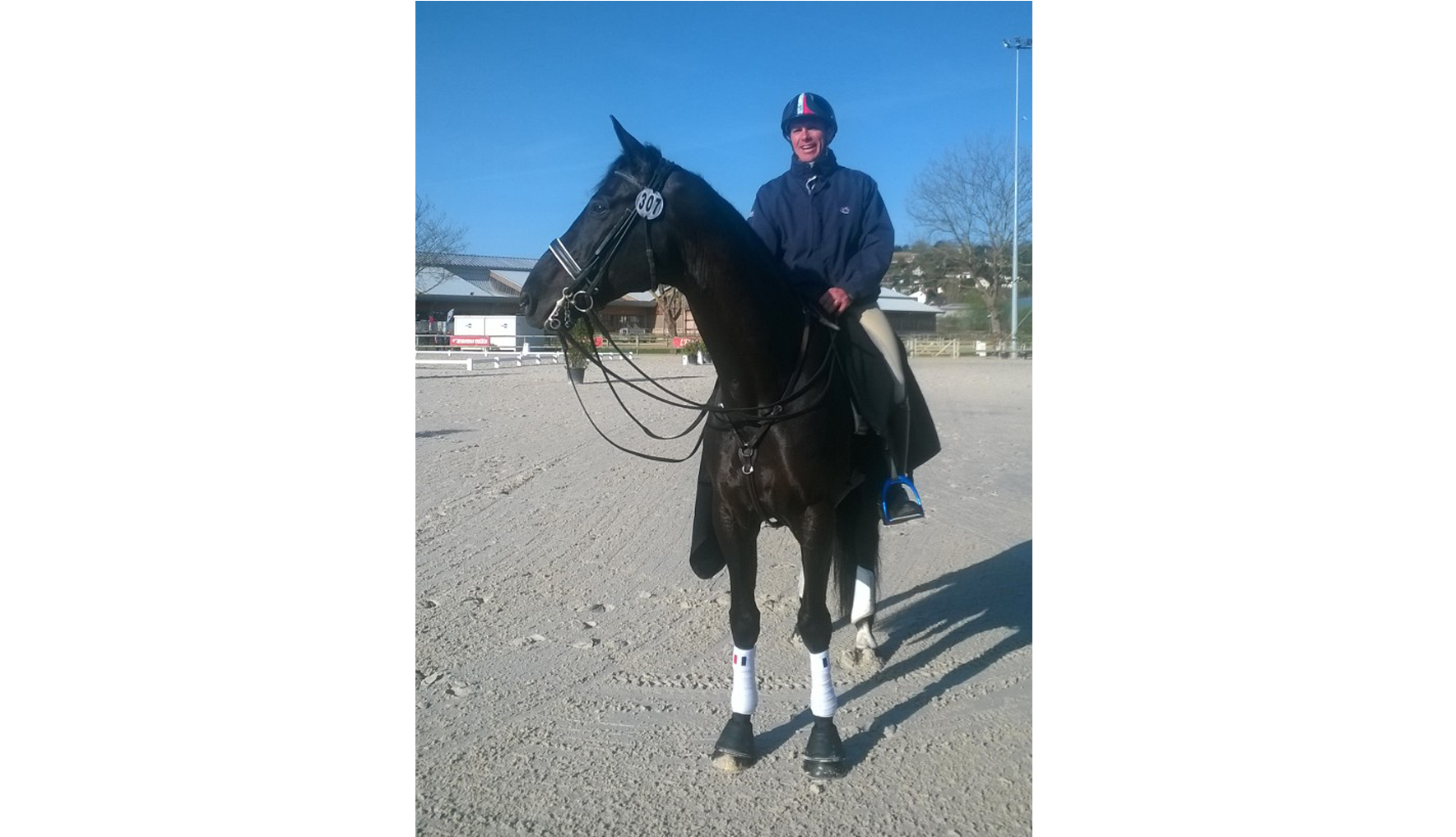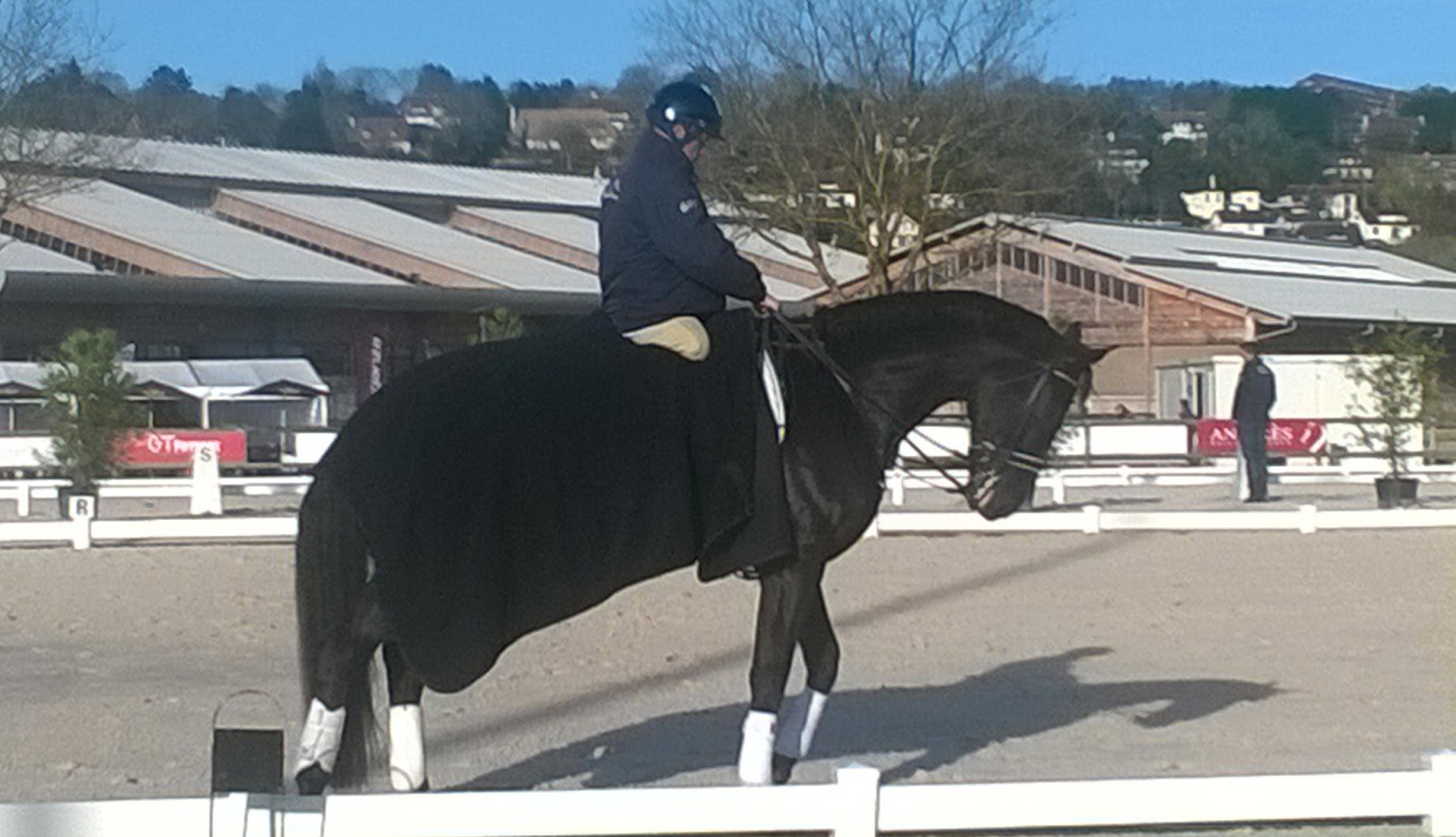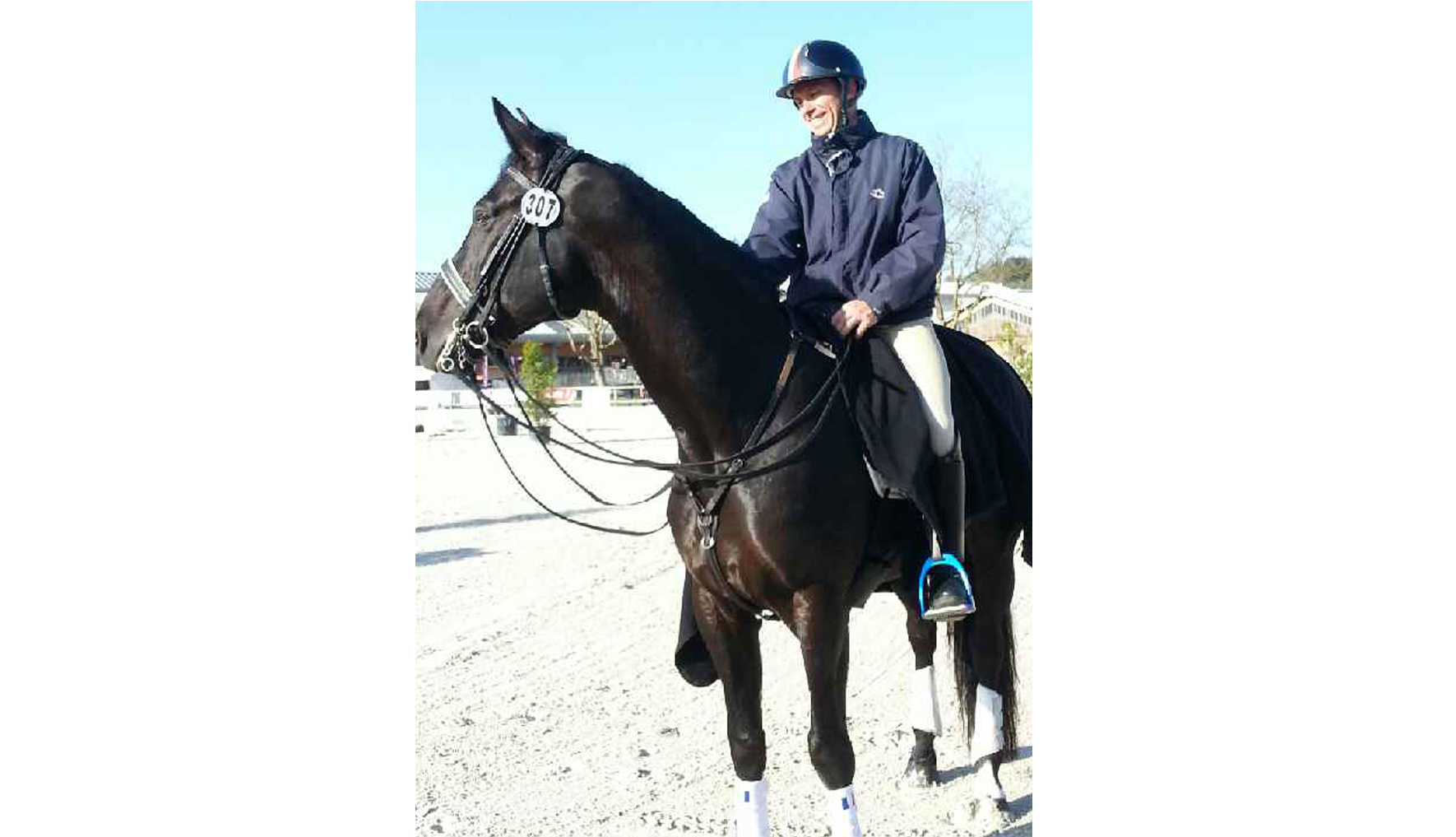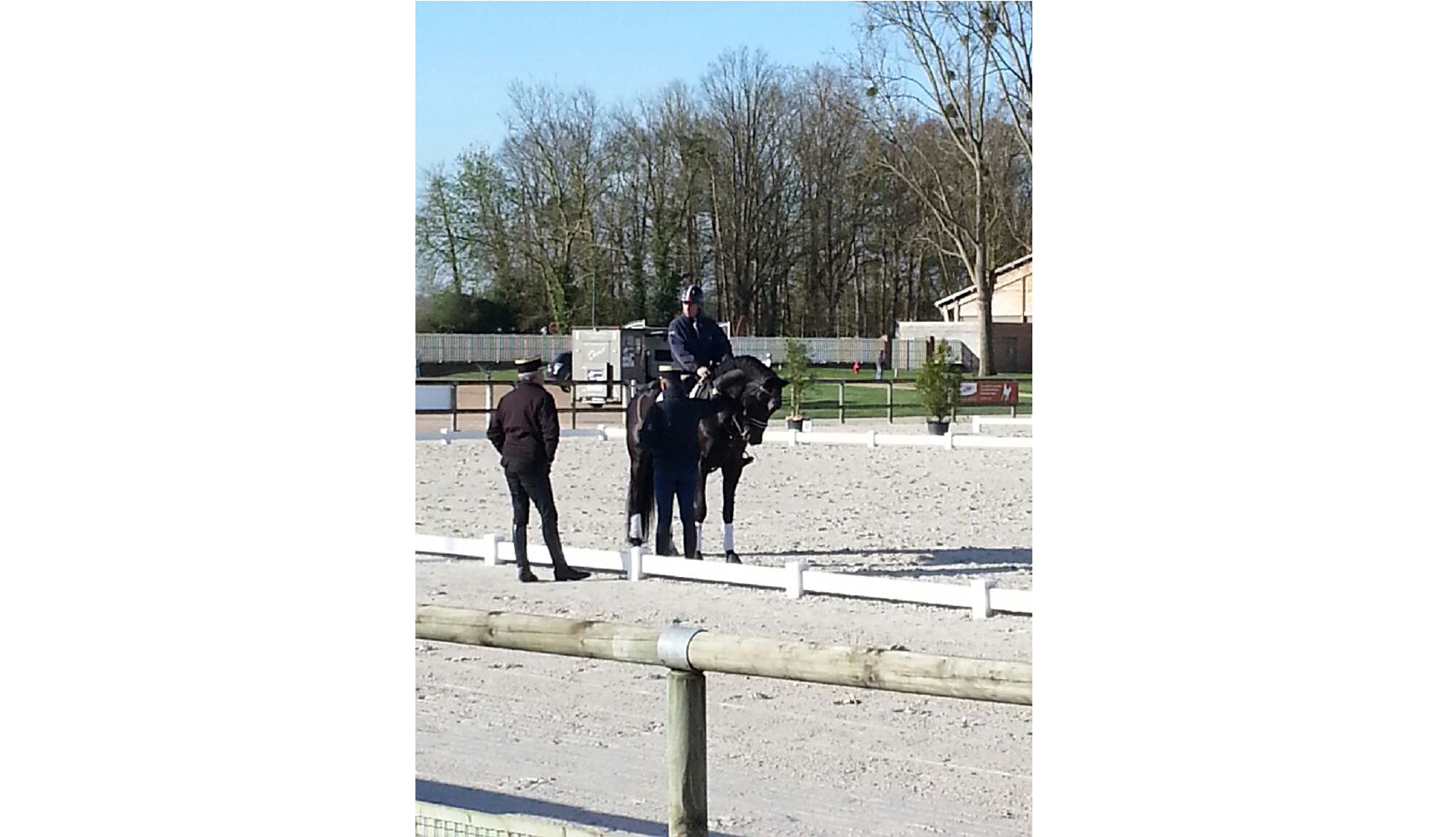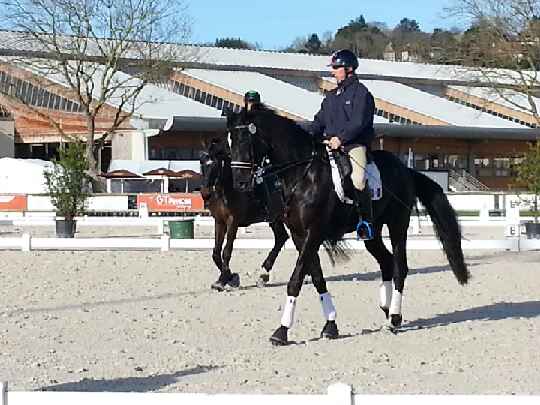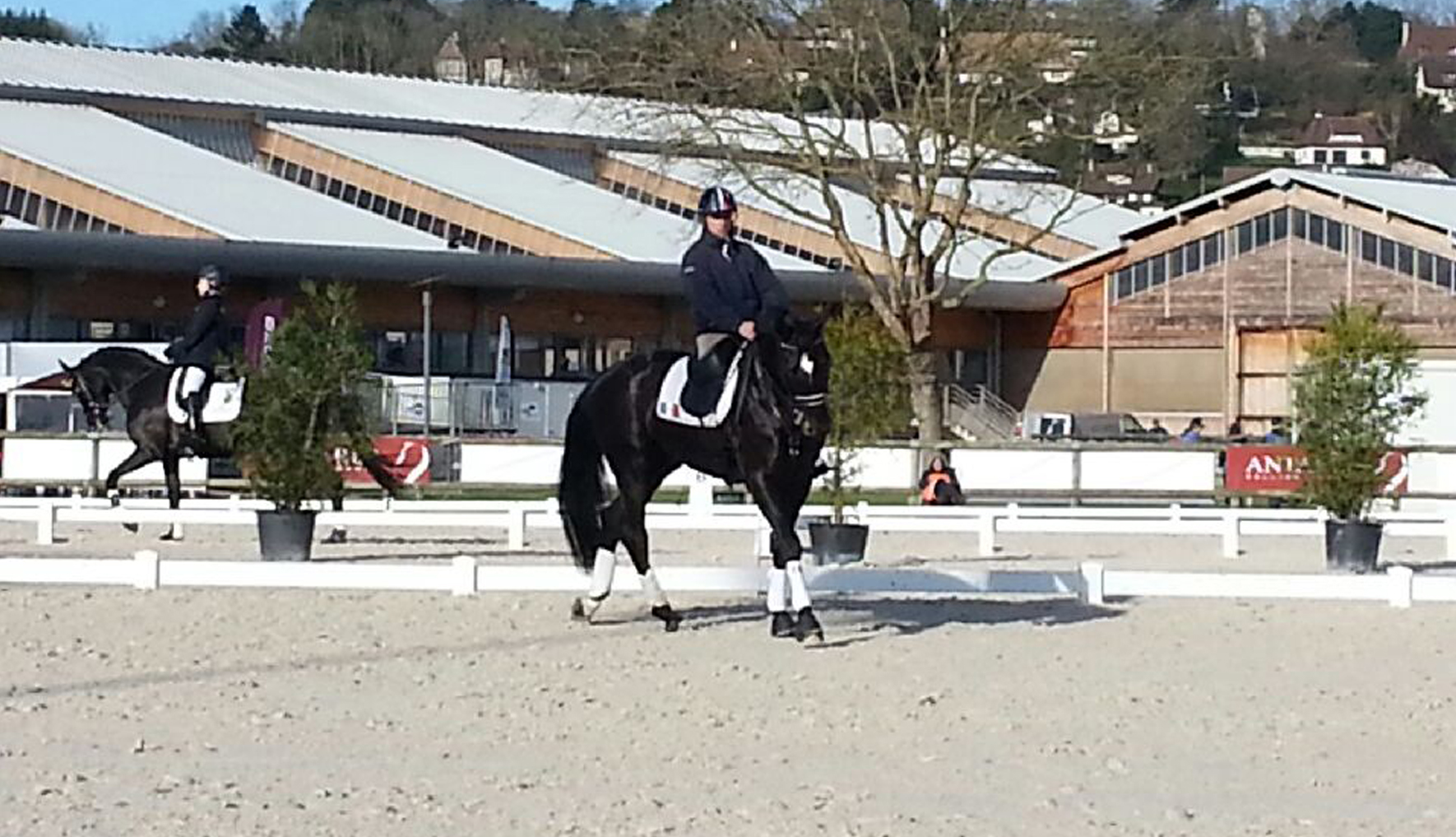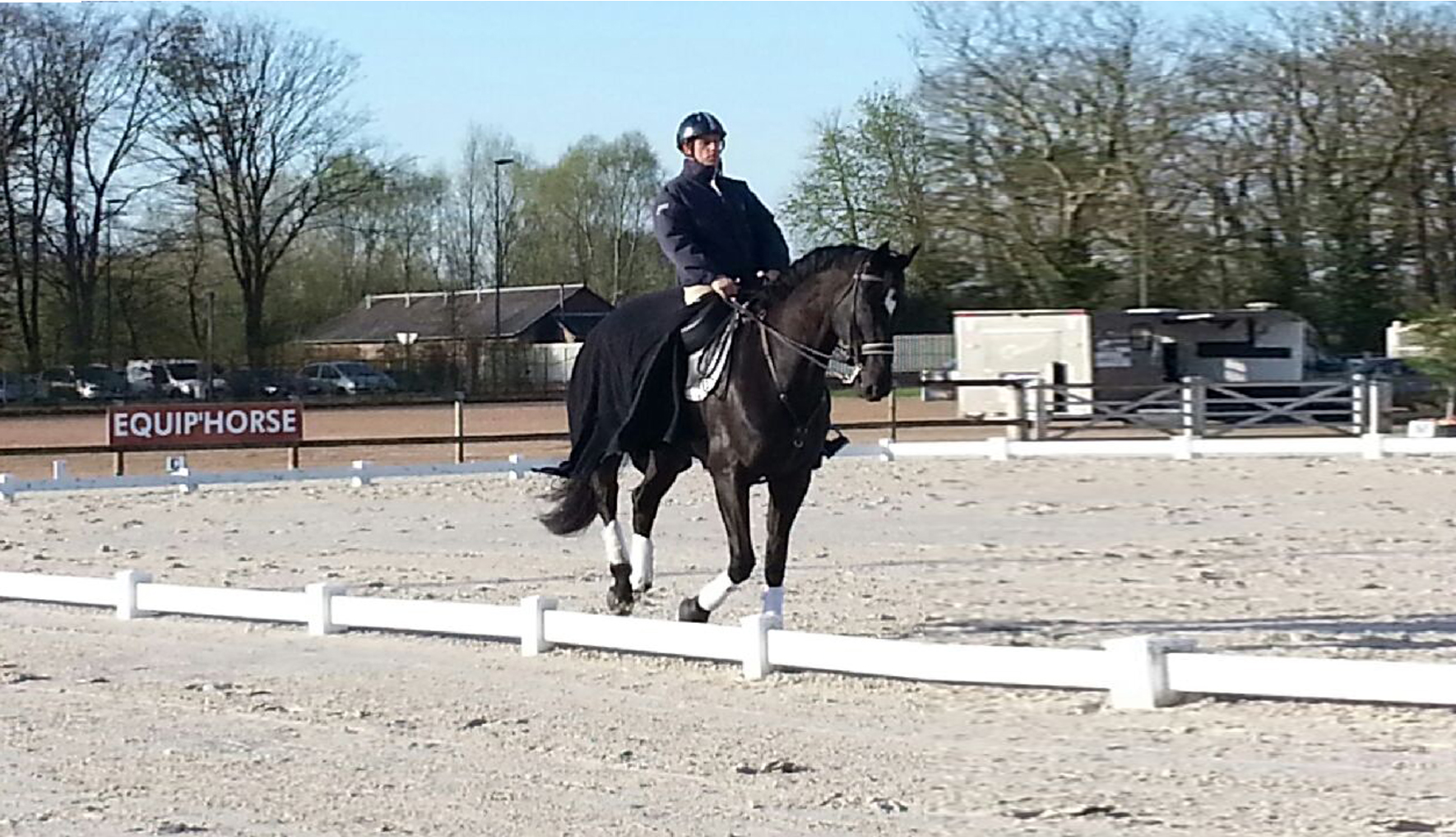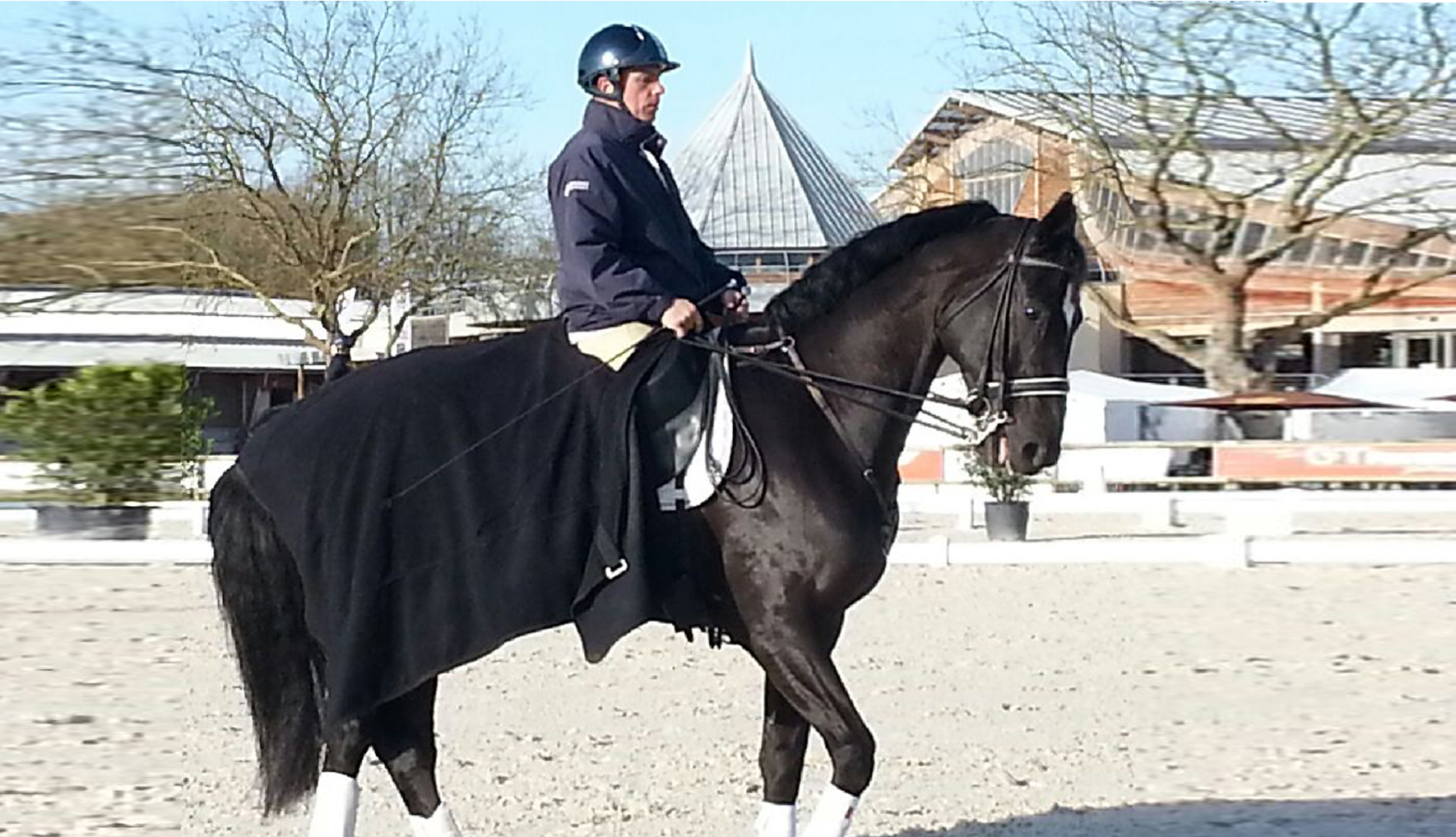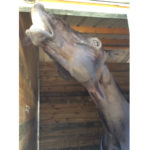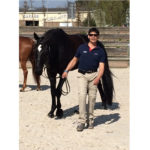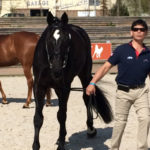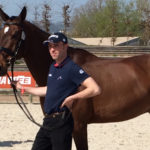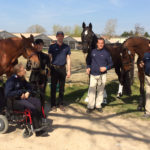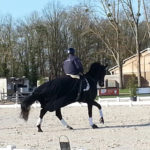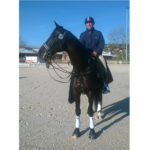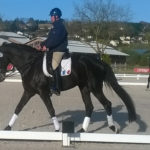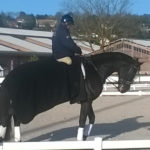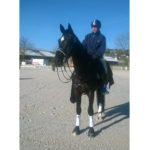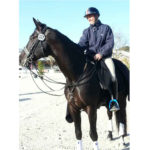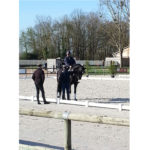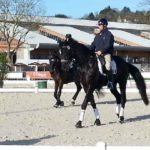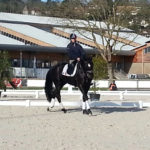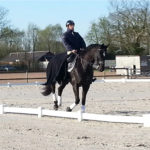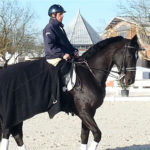 World Equestrian Games in Caen (France) 2014
Many photos for a lot of emotions. Games, laughter, good stress and lots of emotions all together.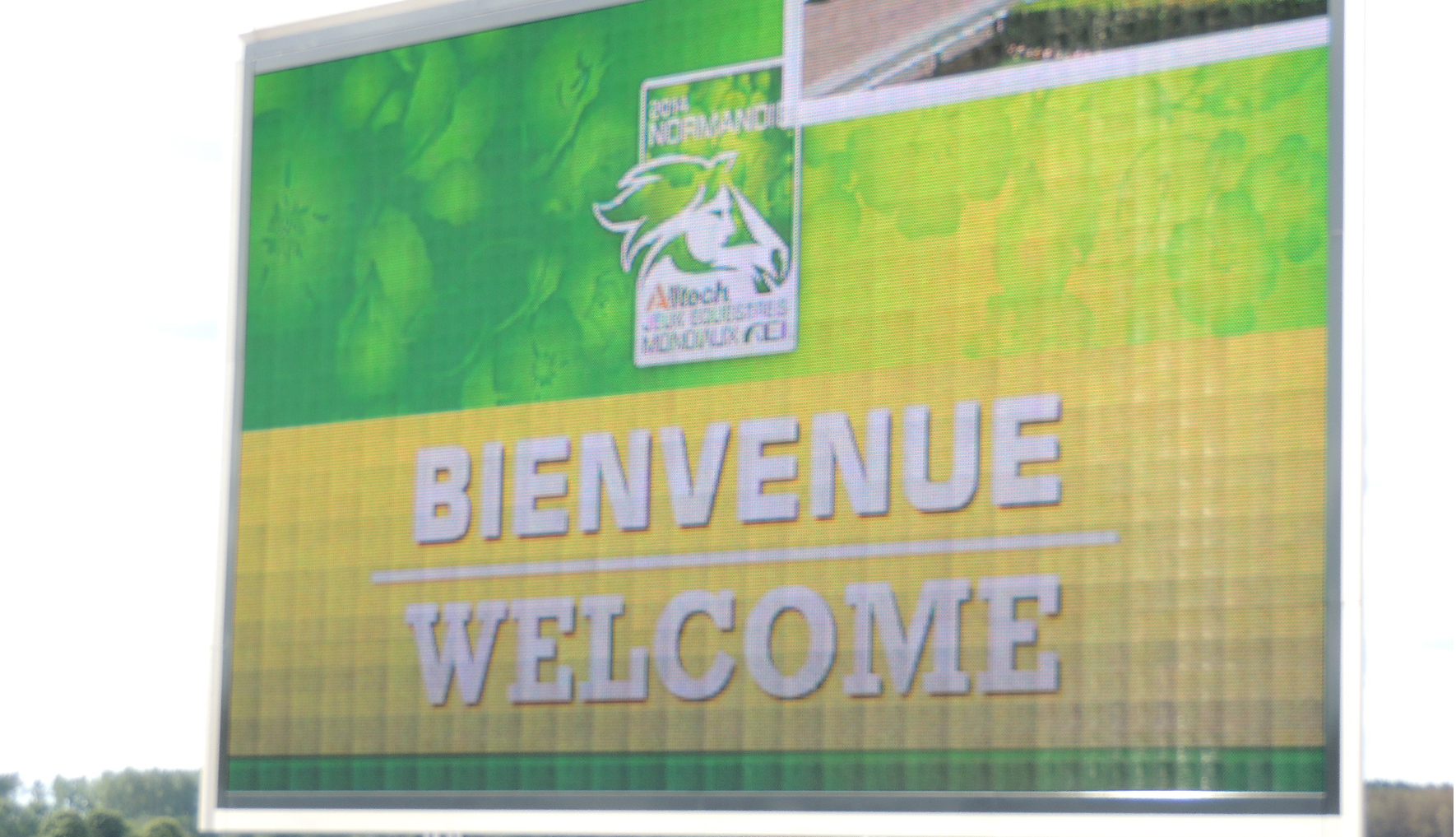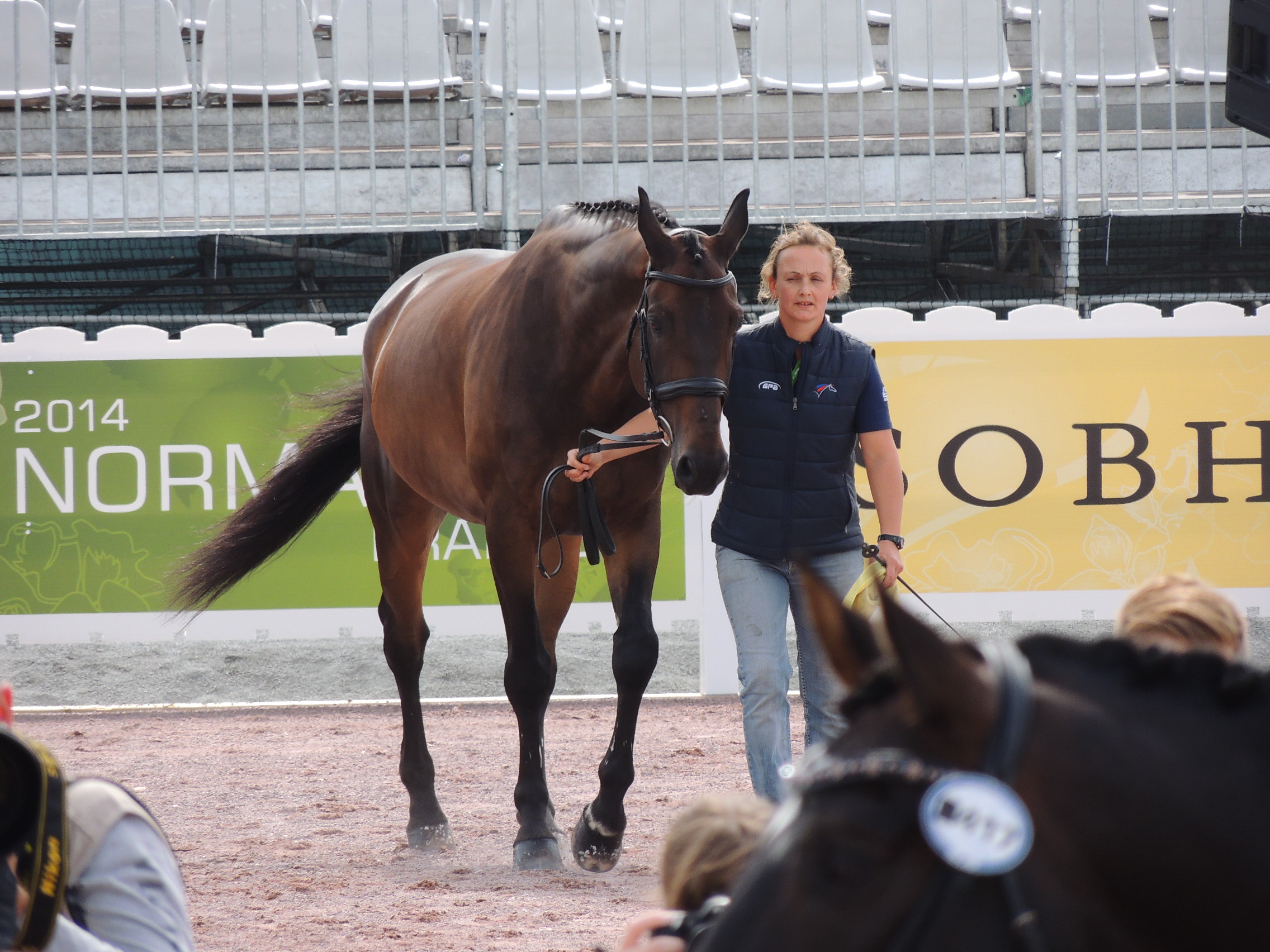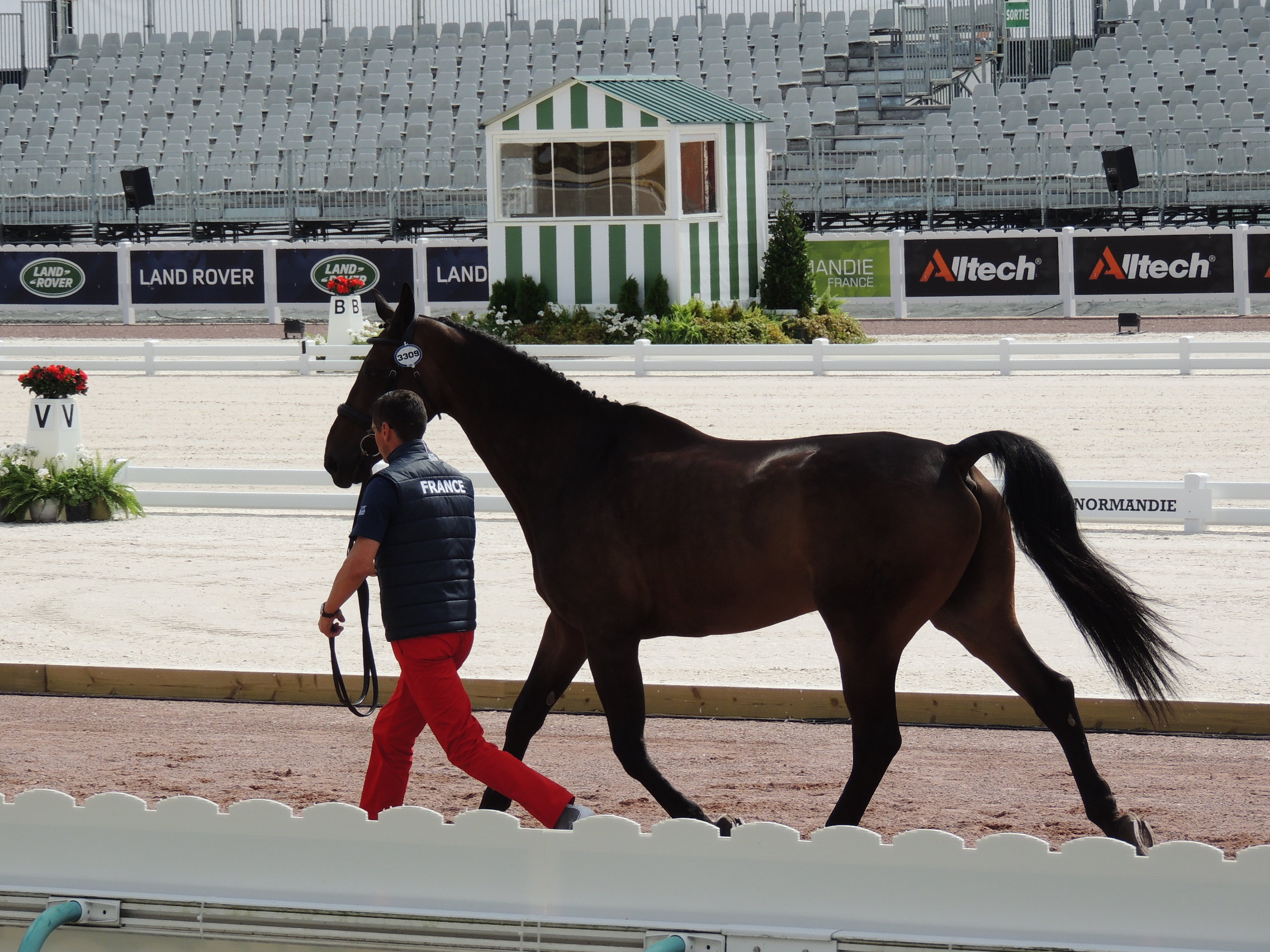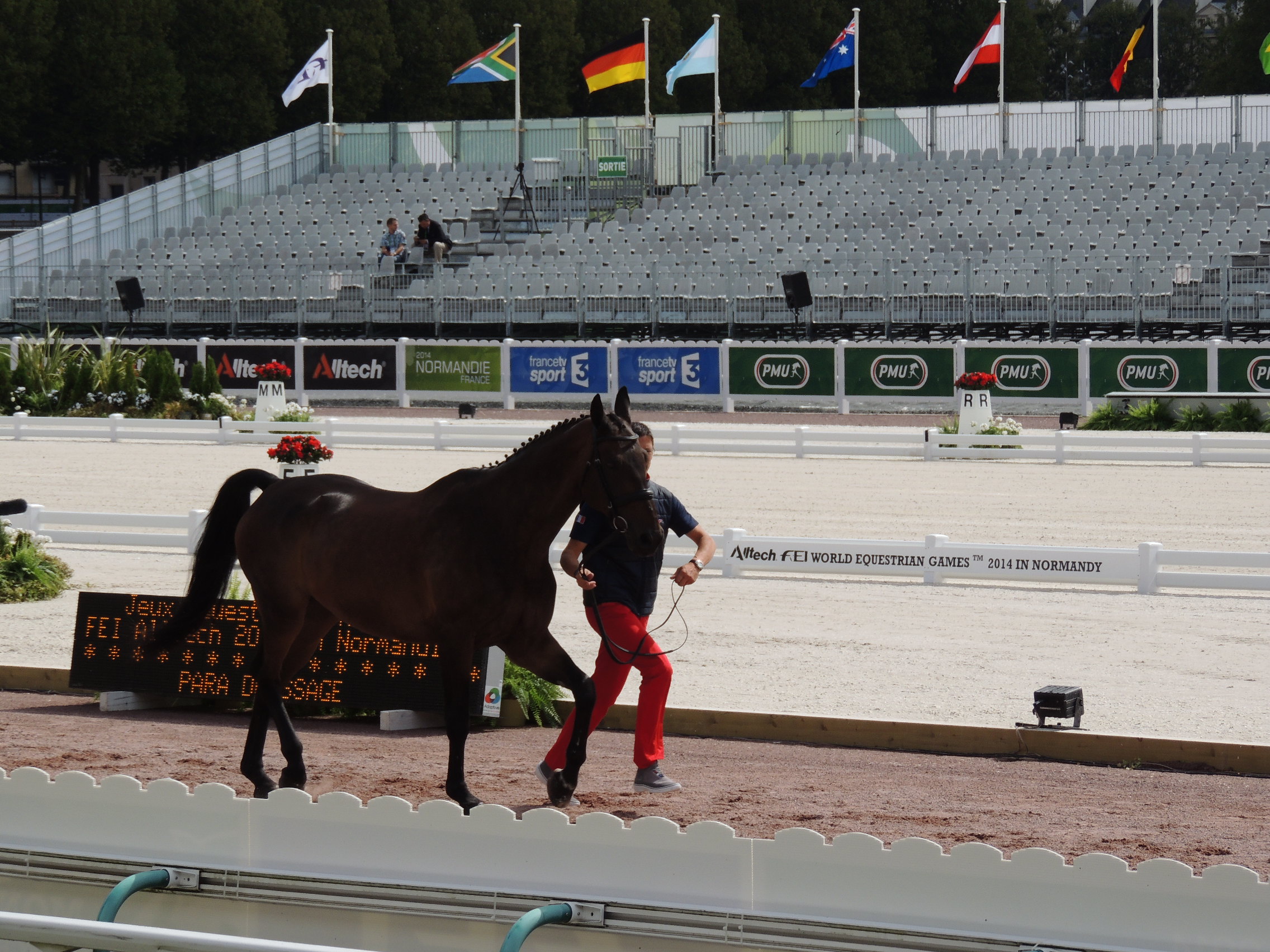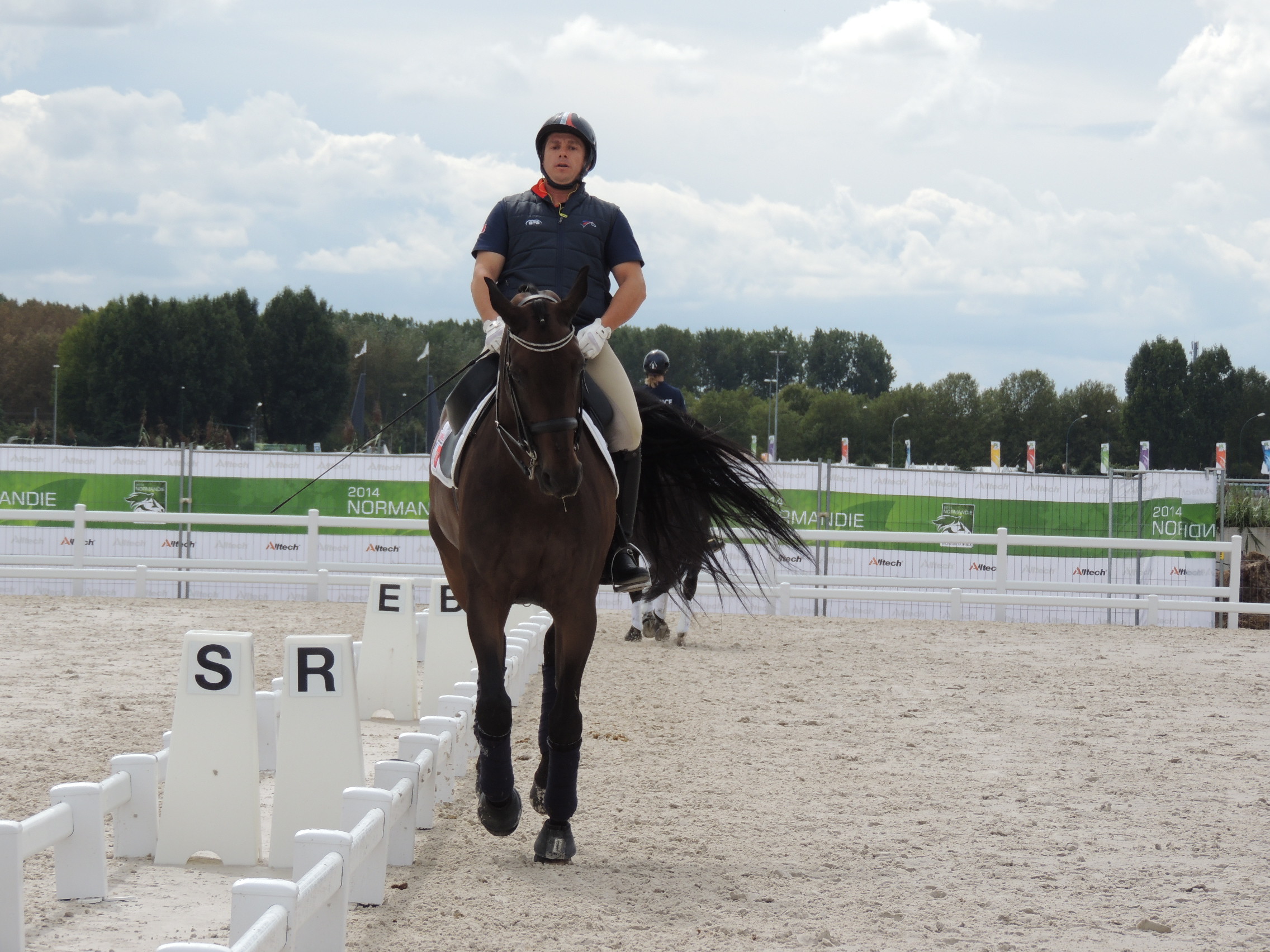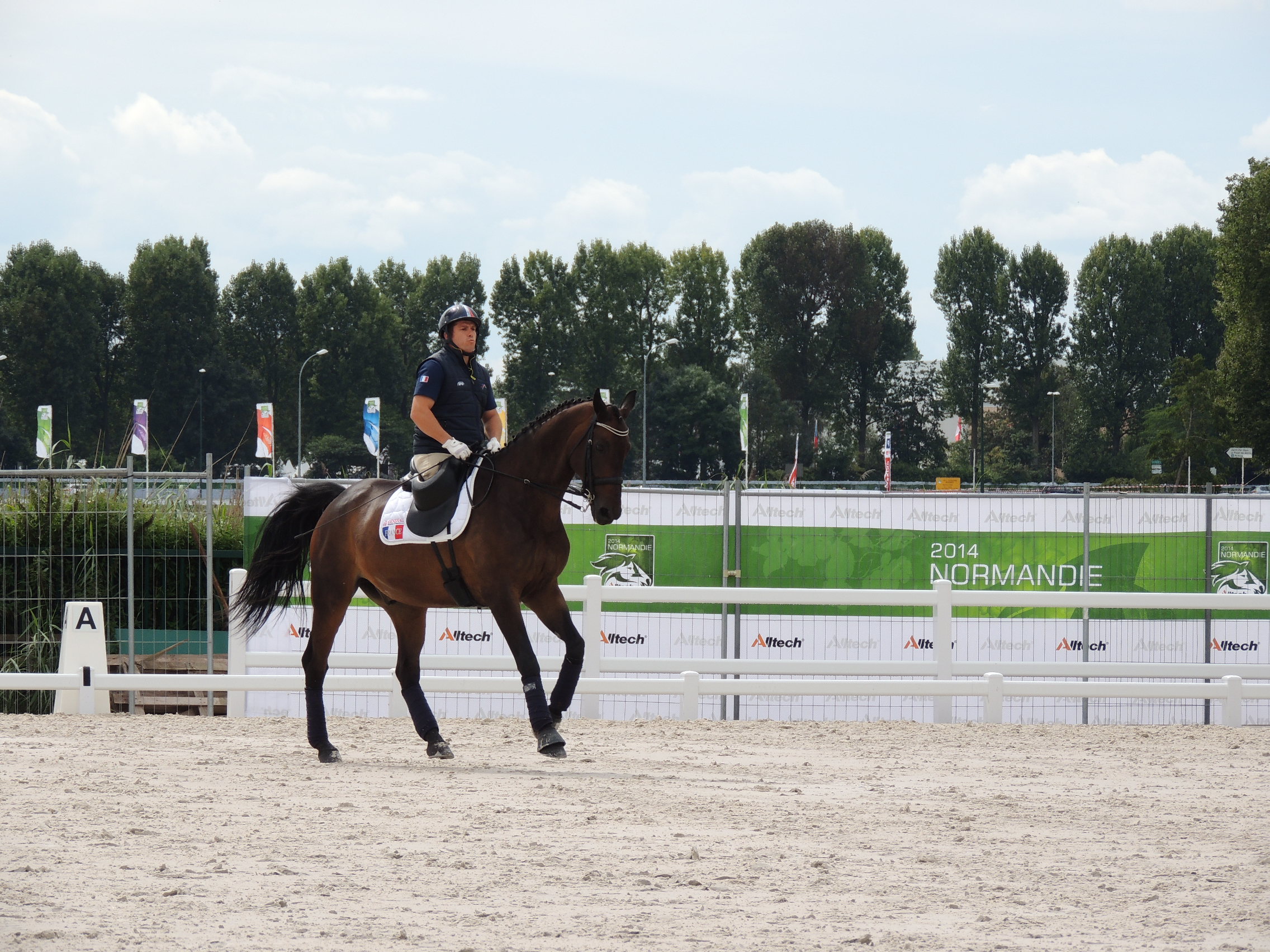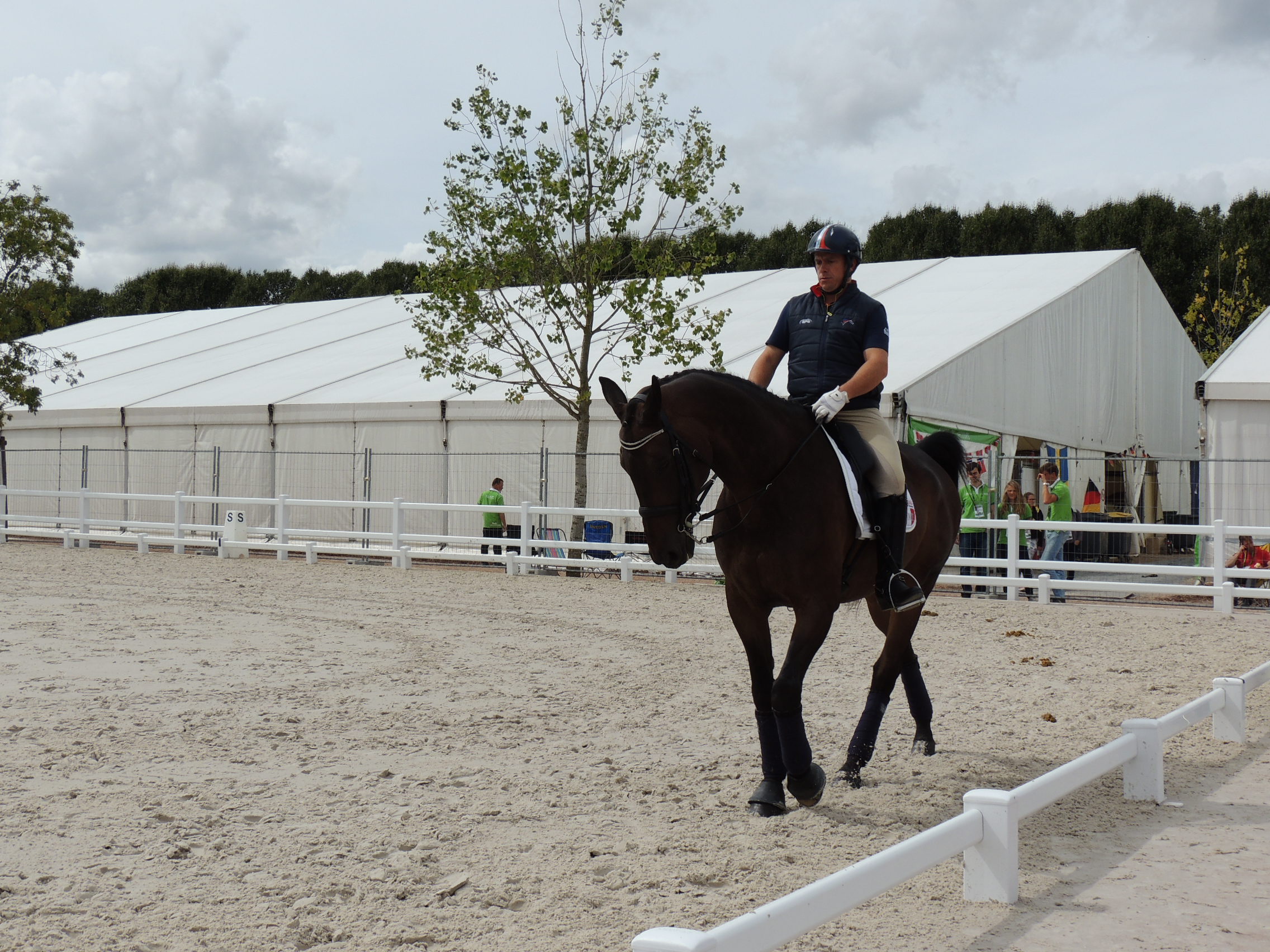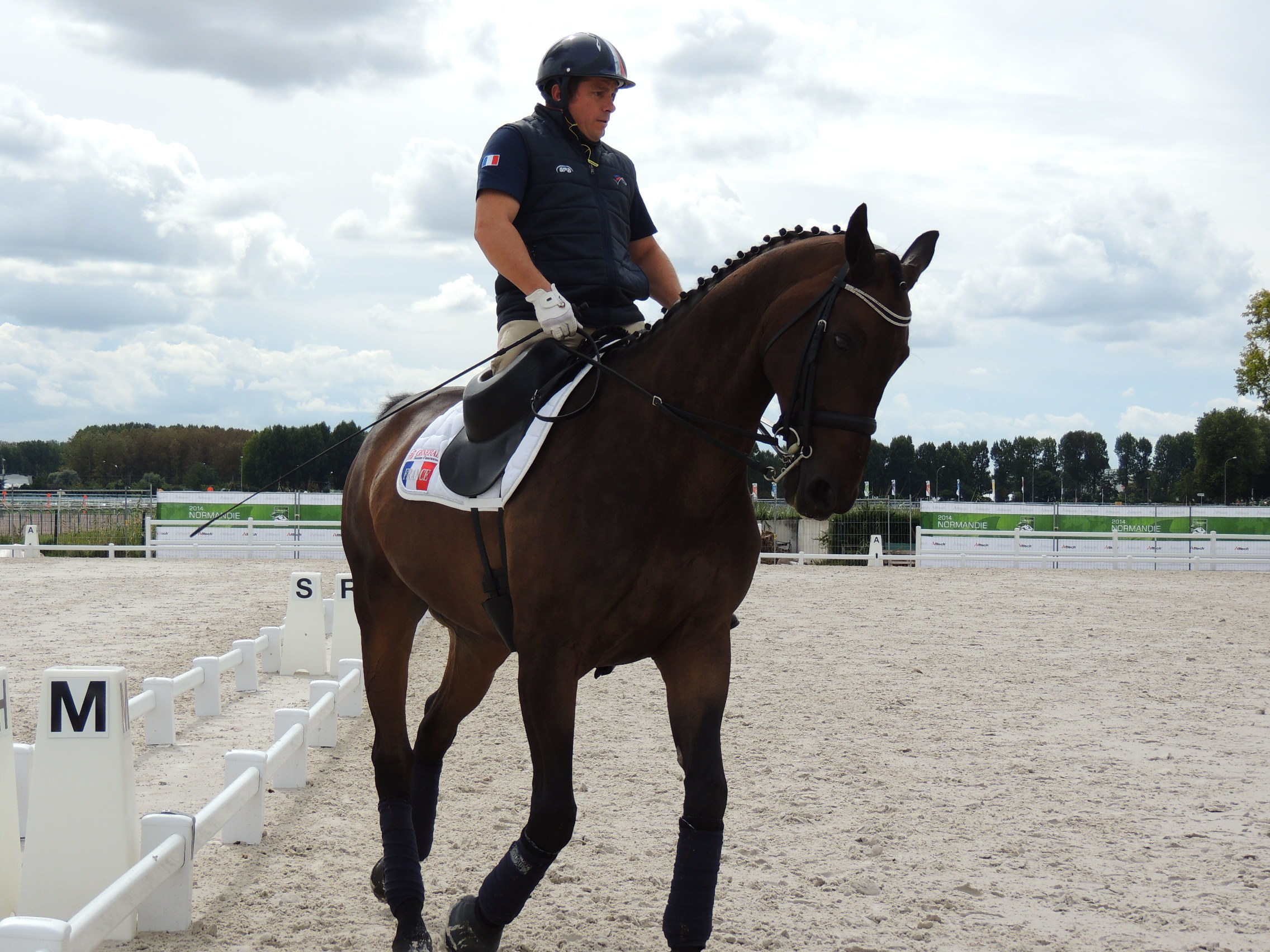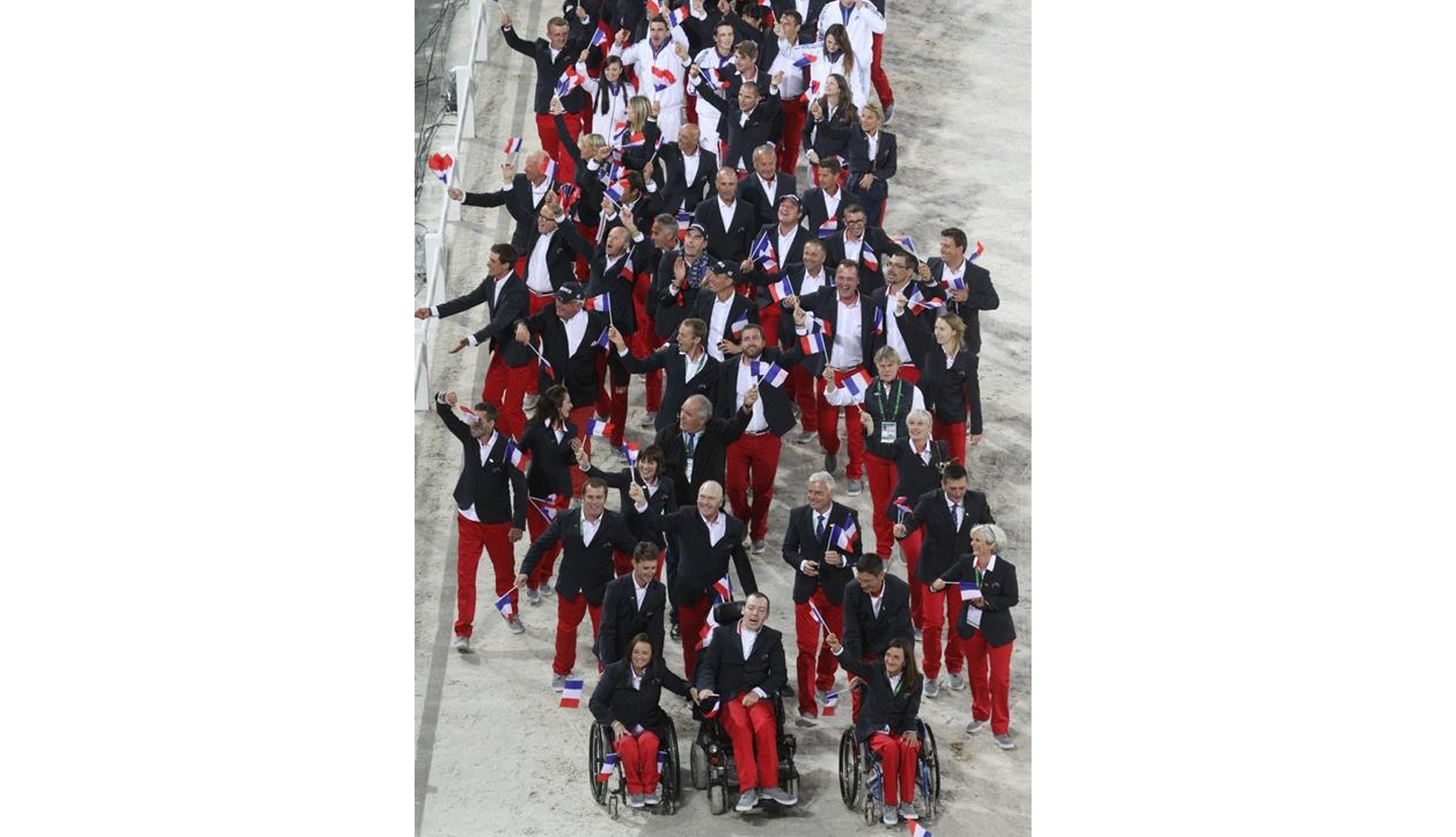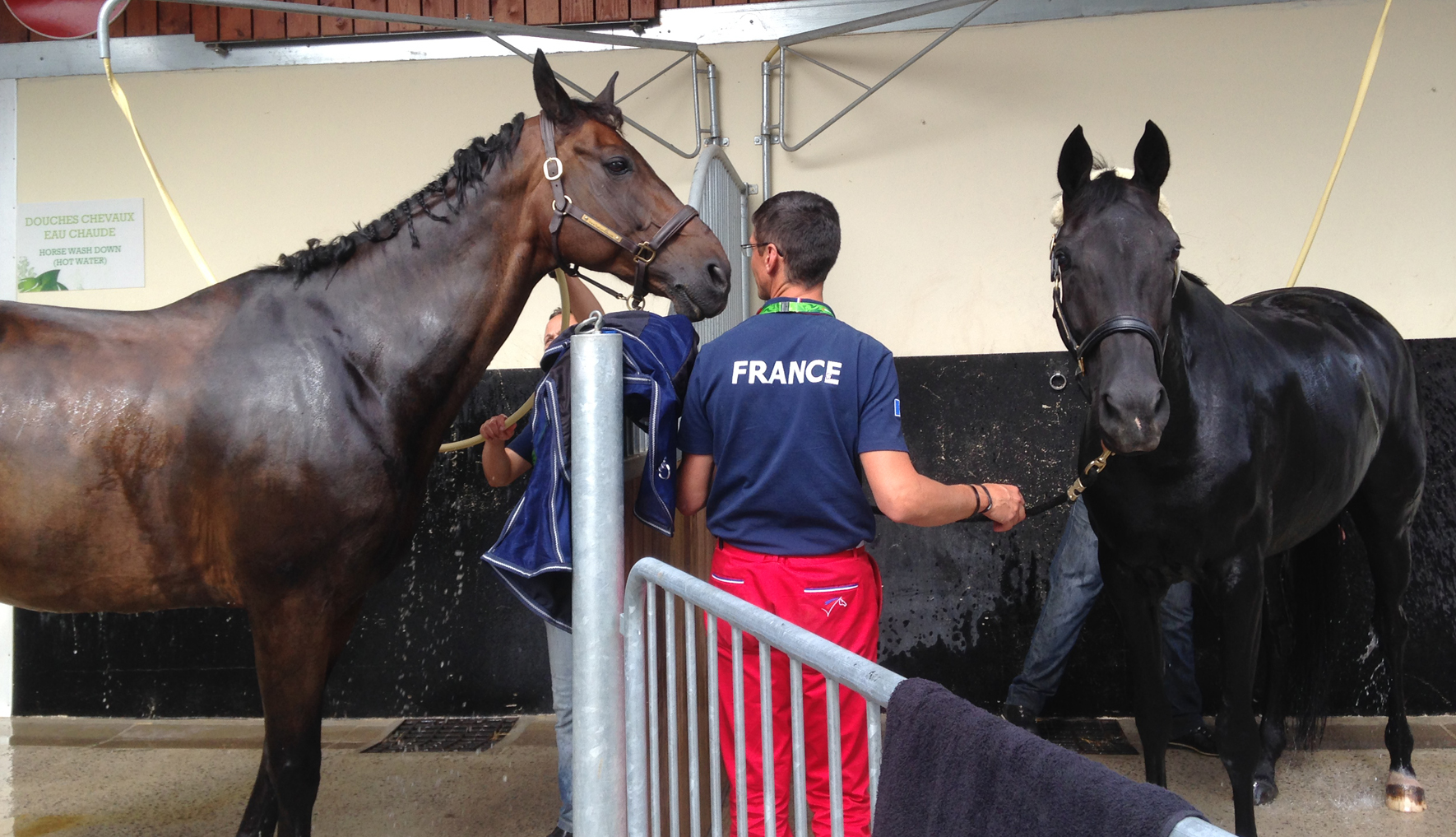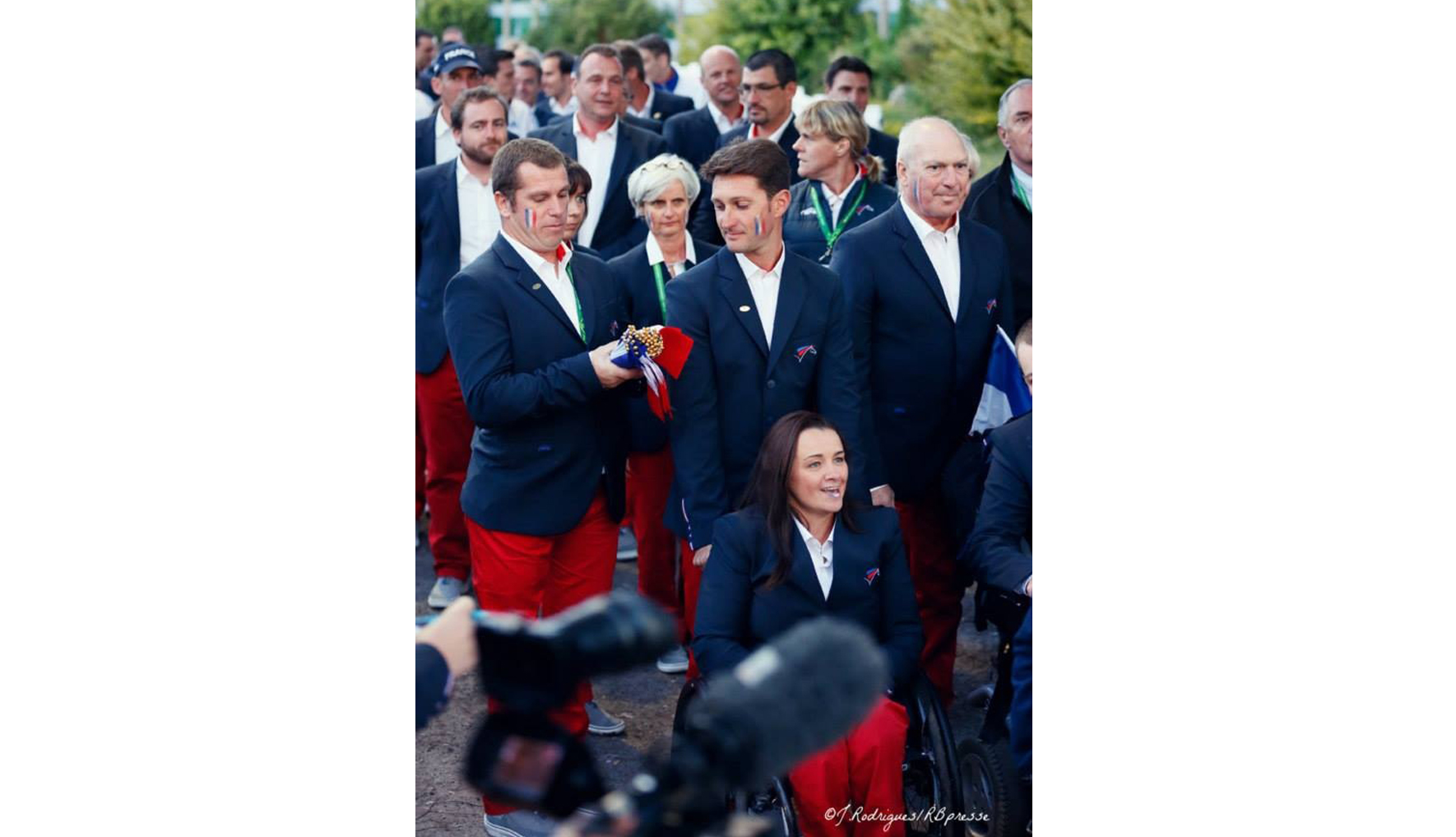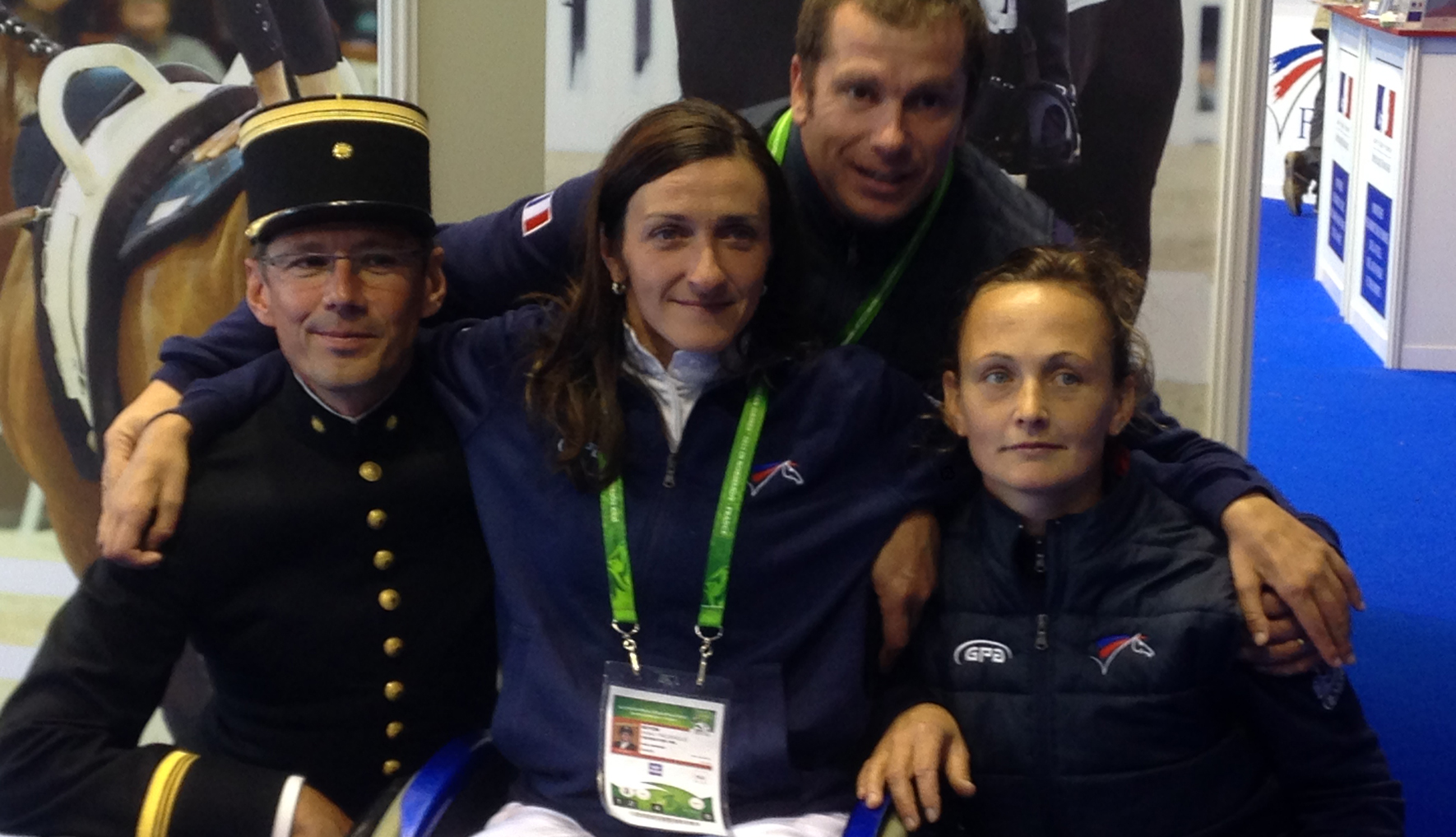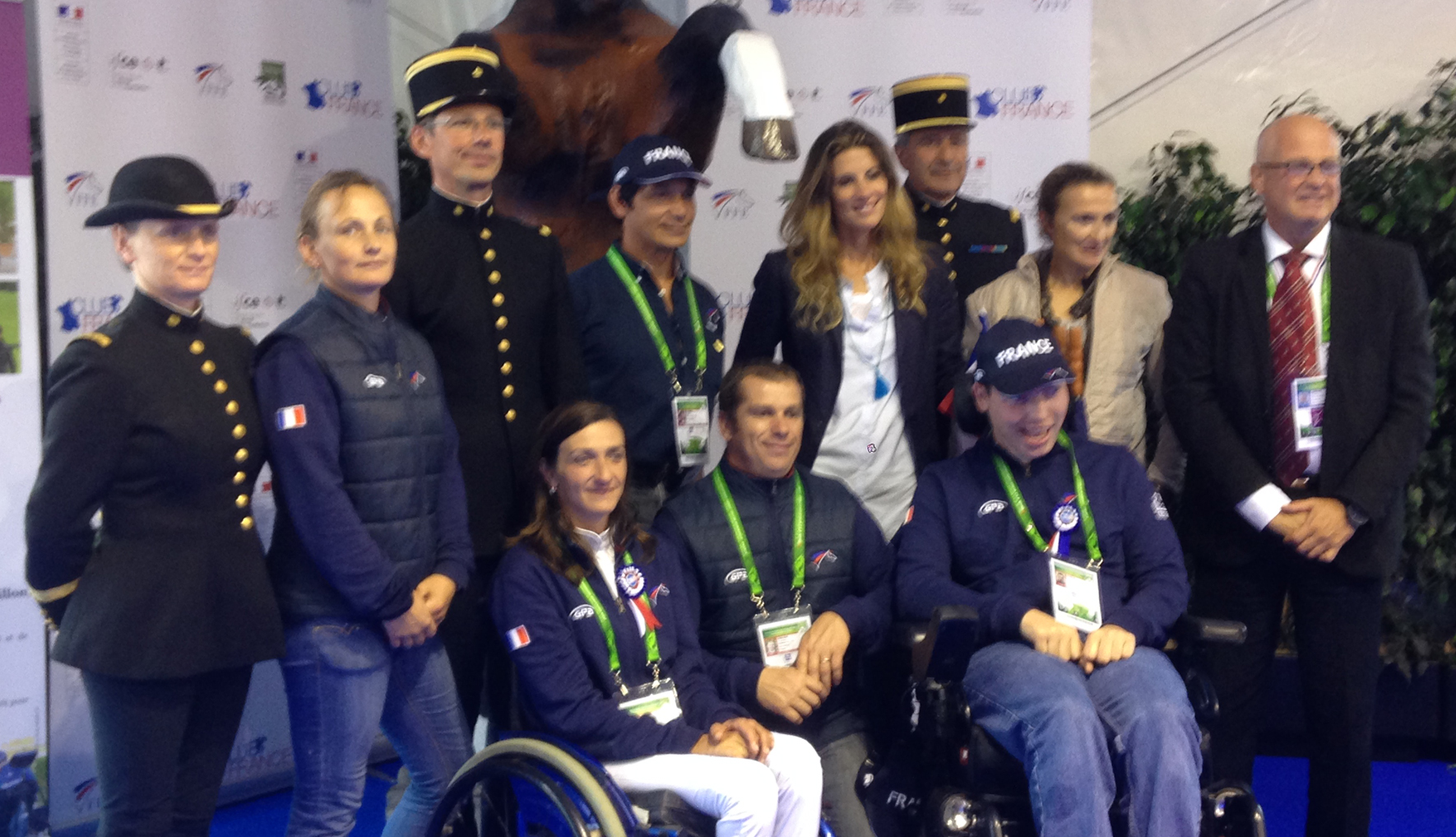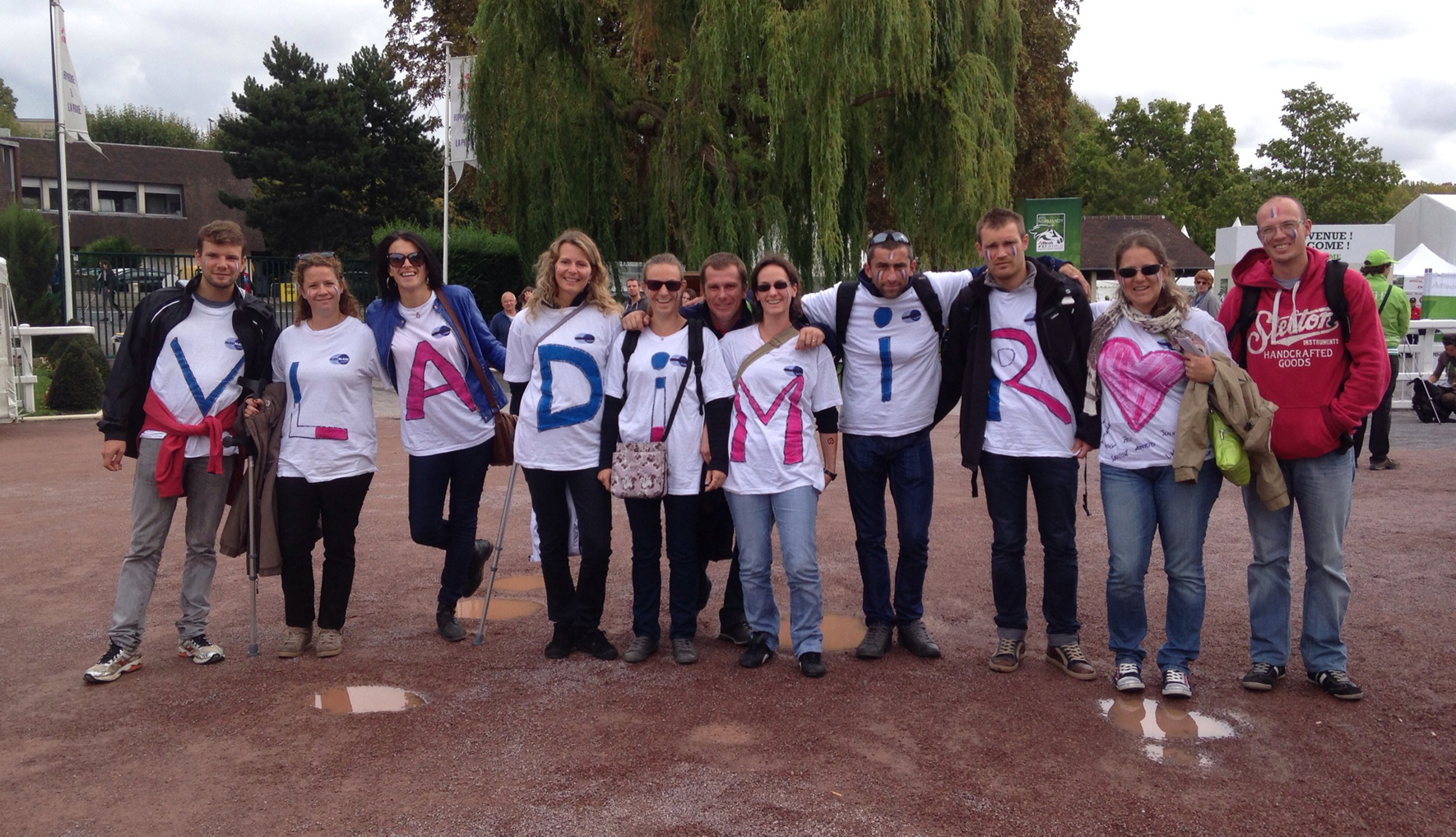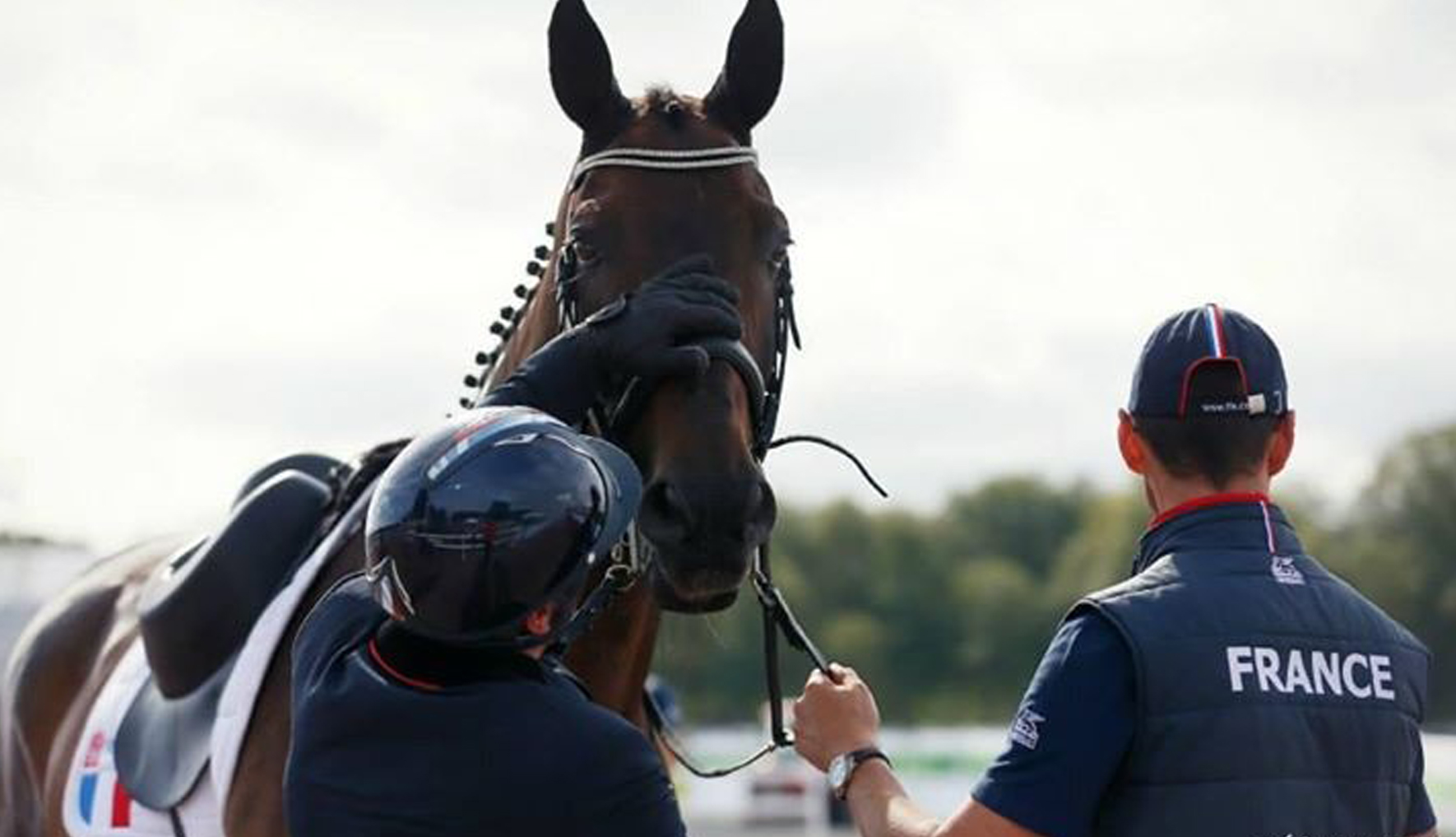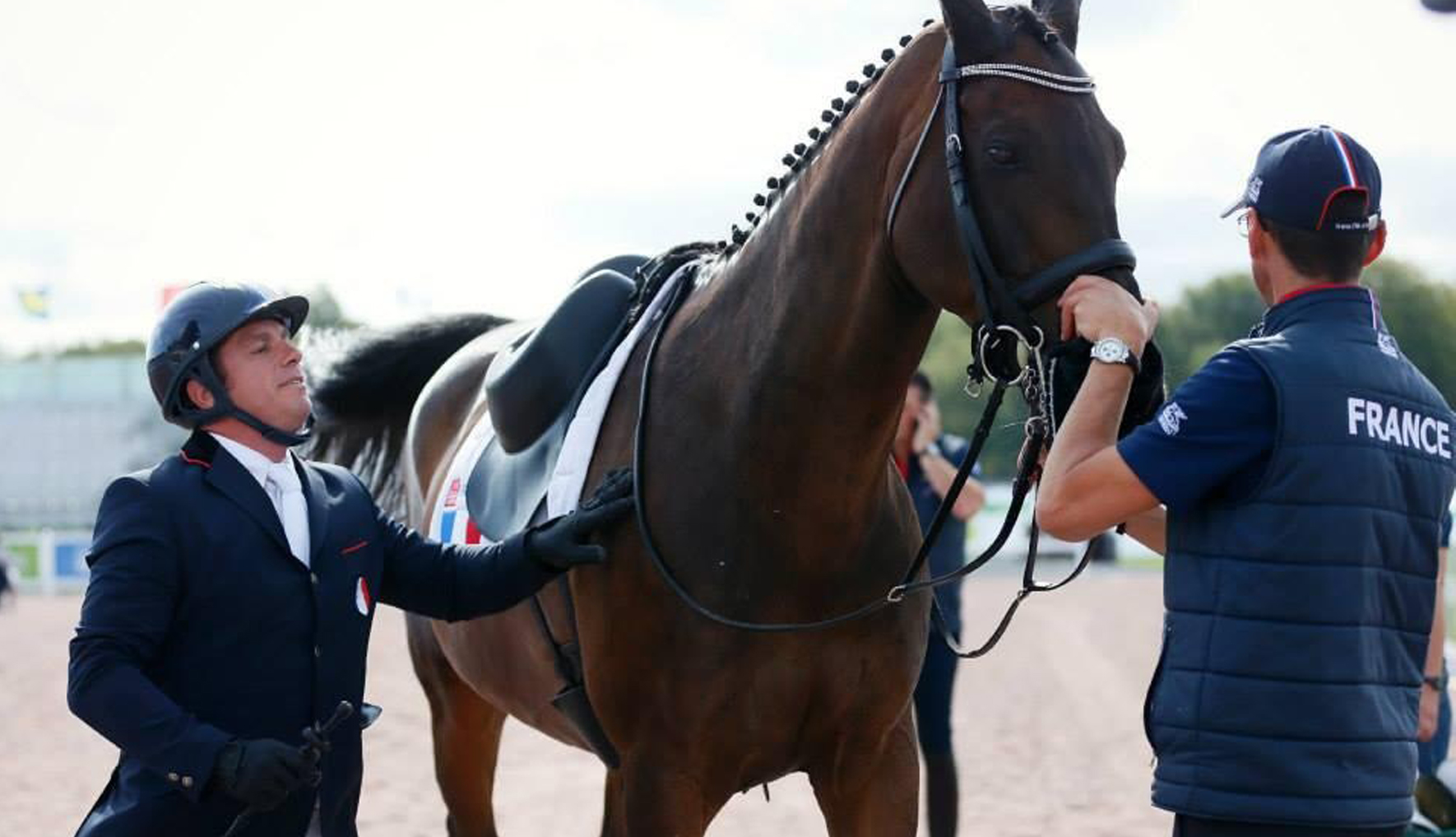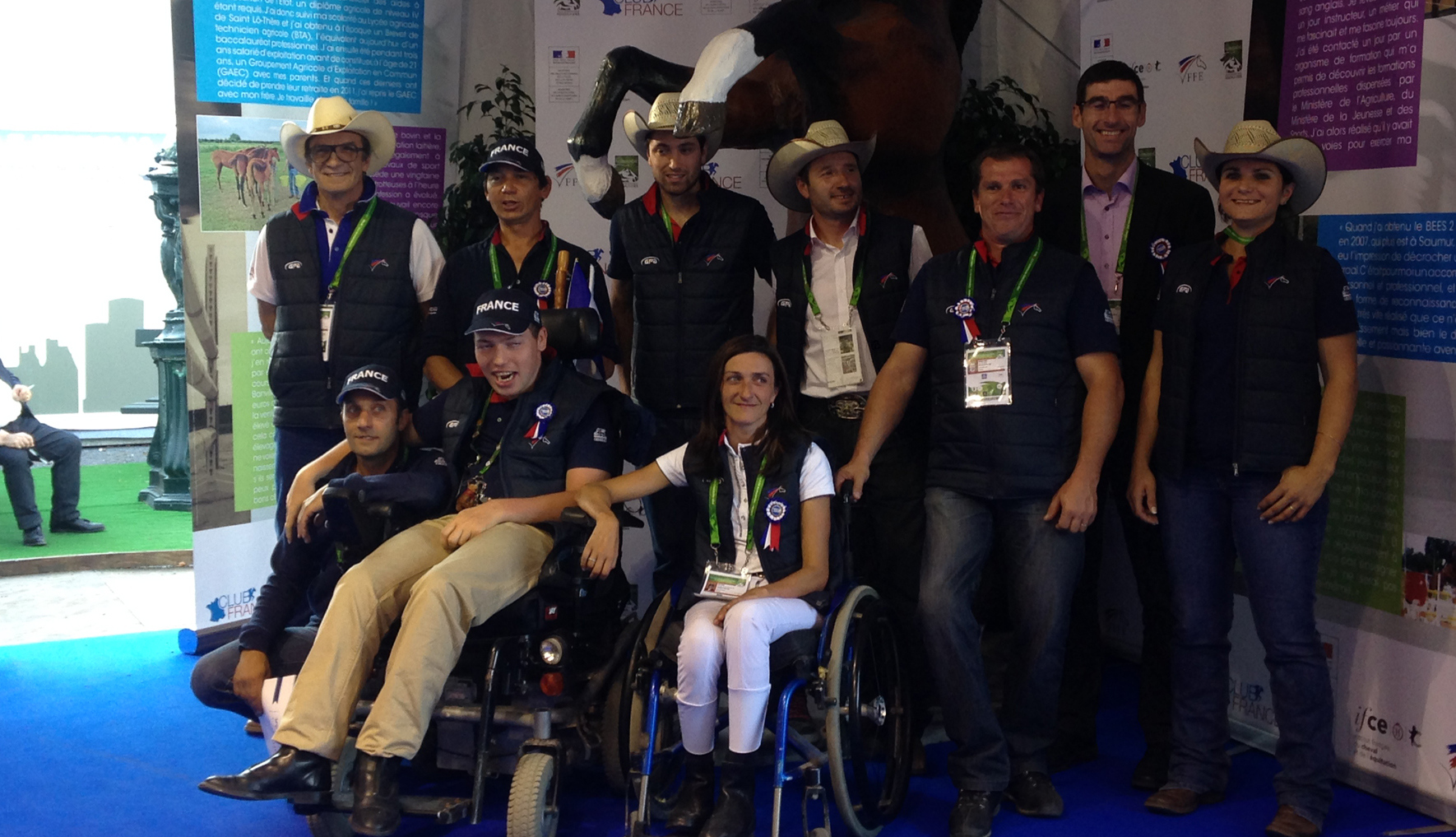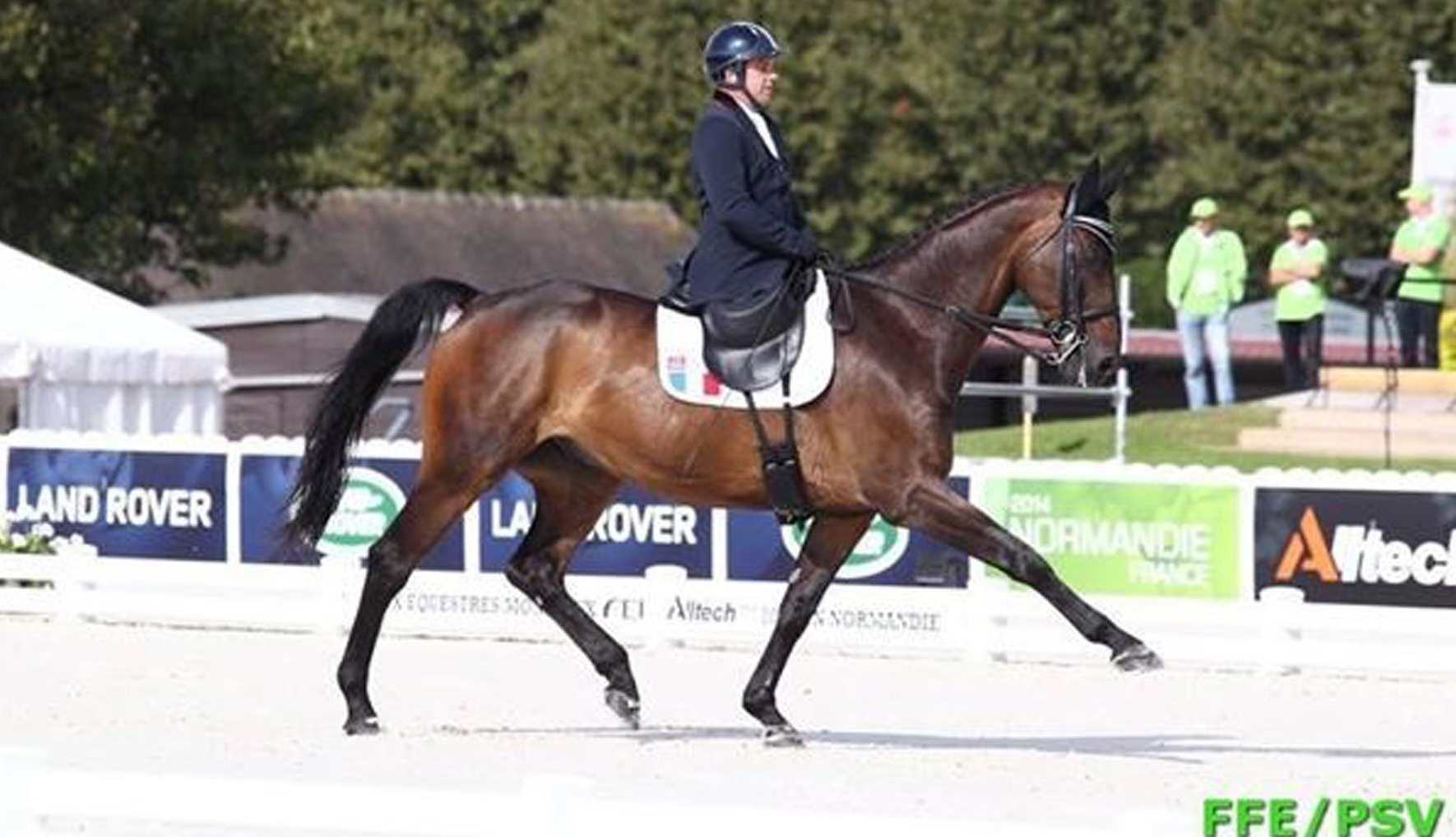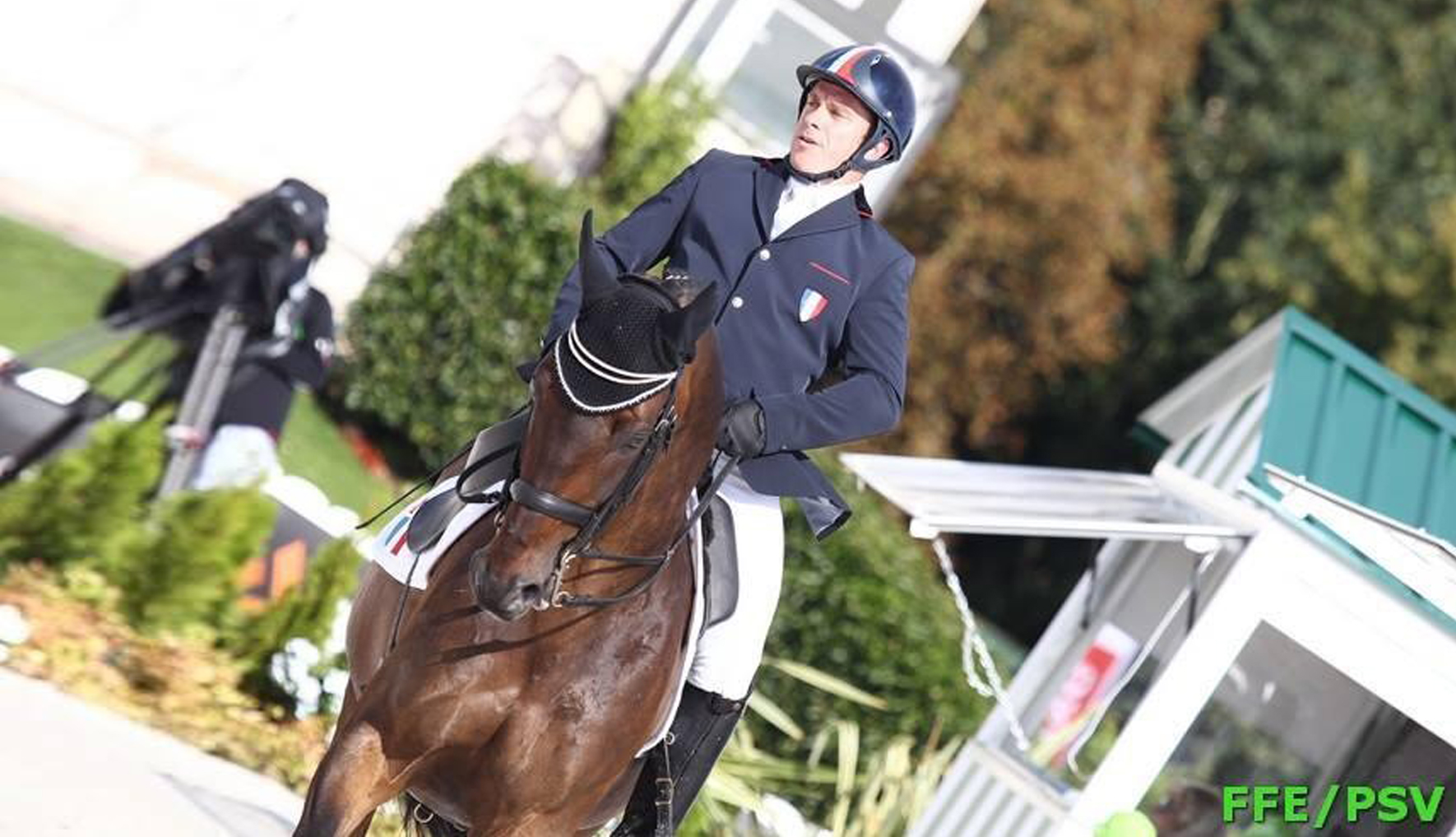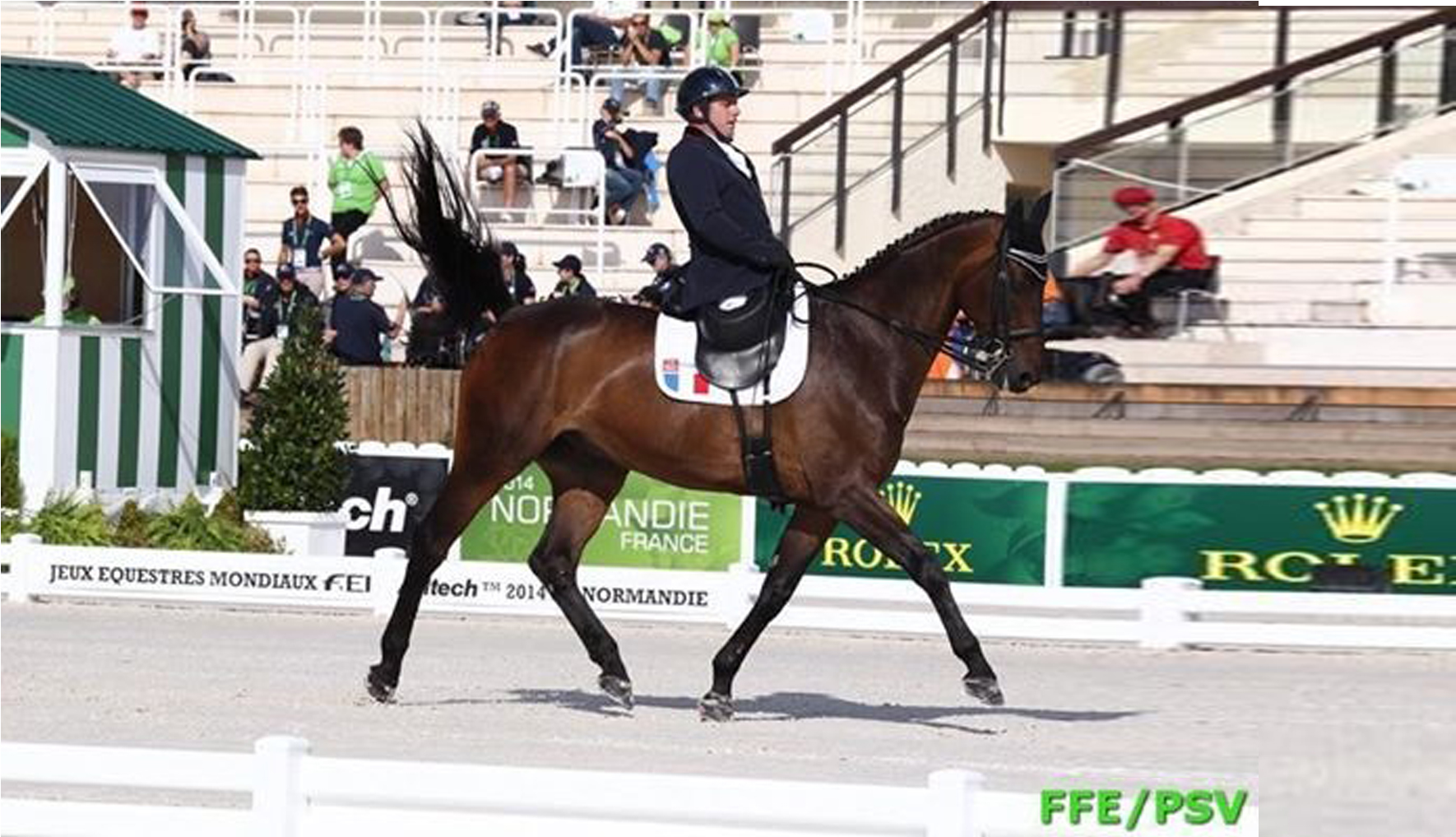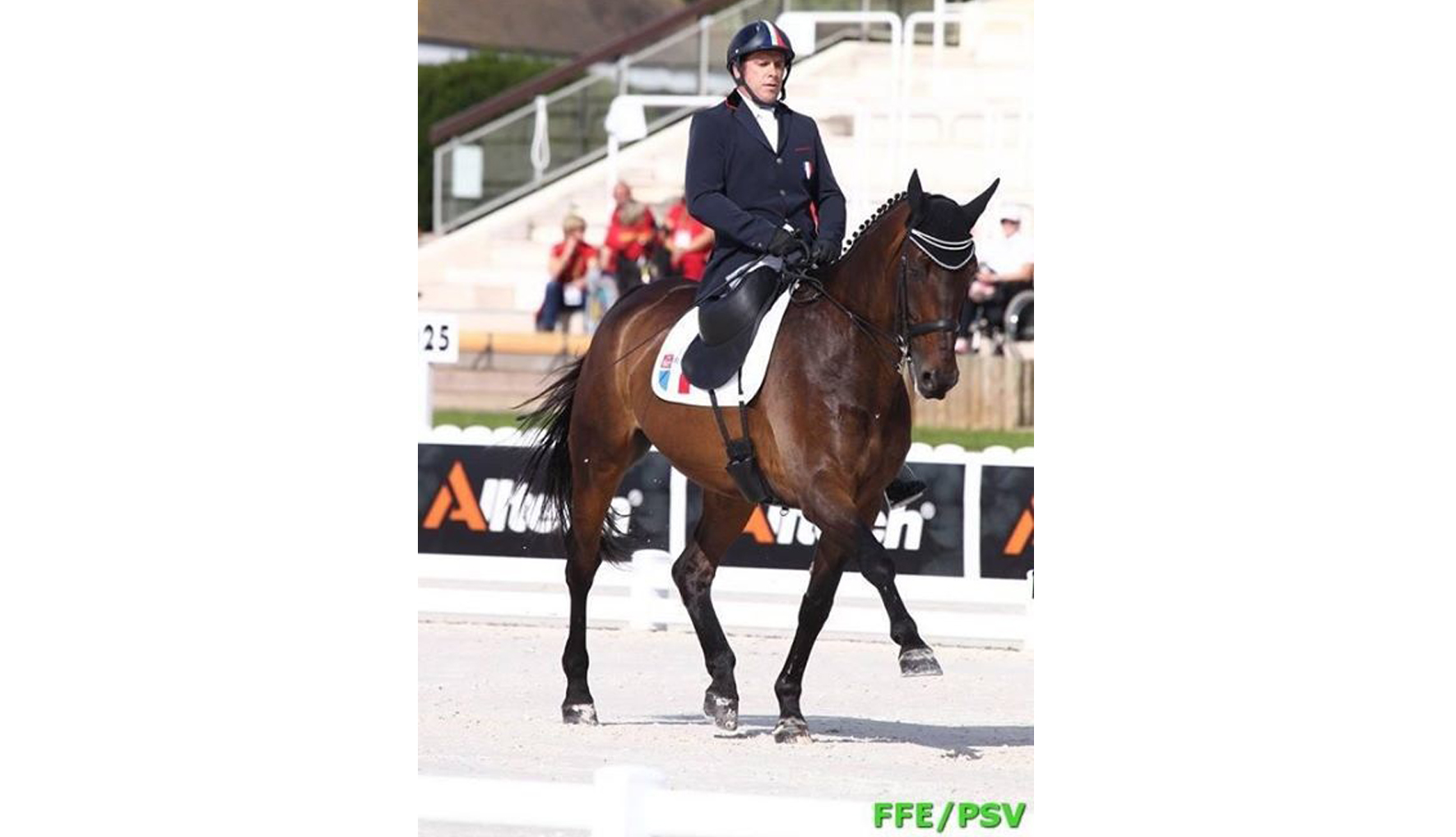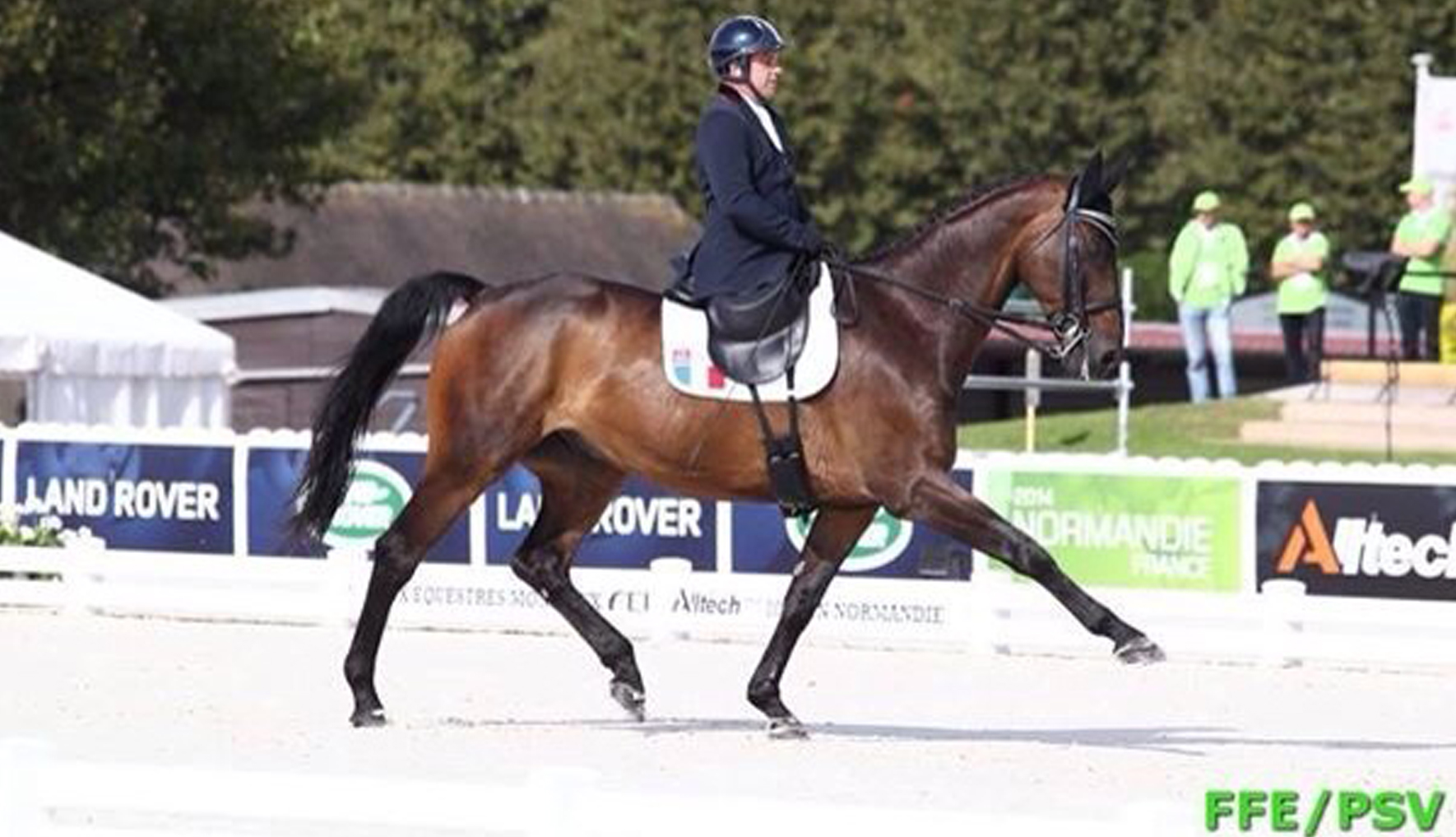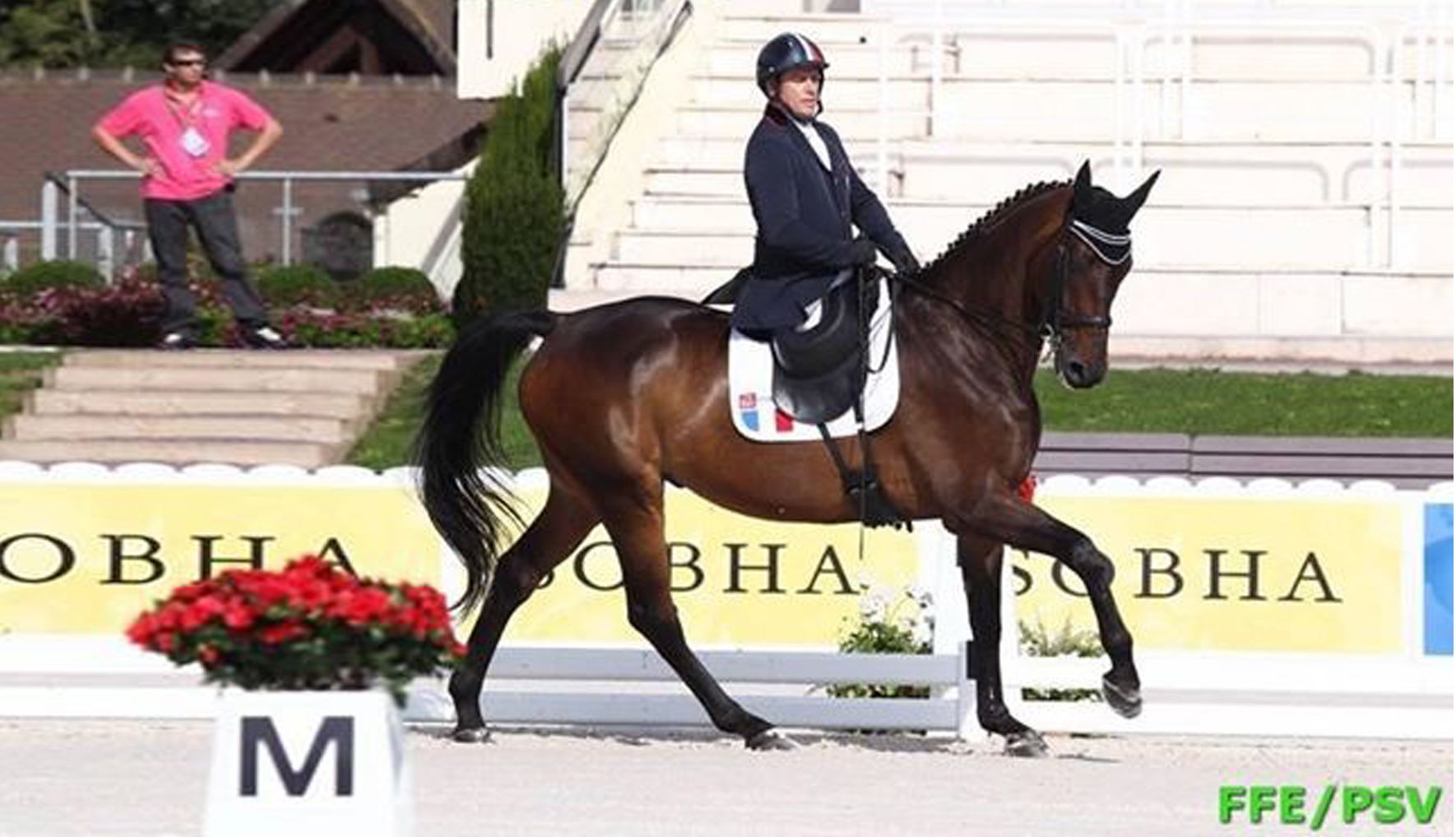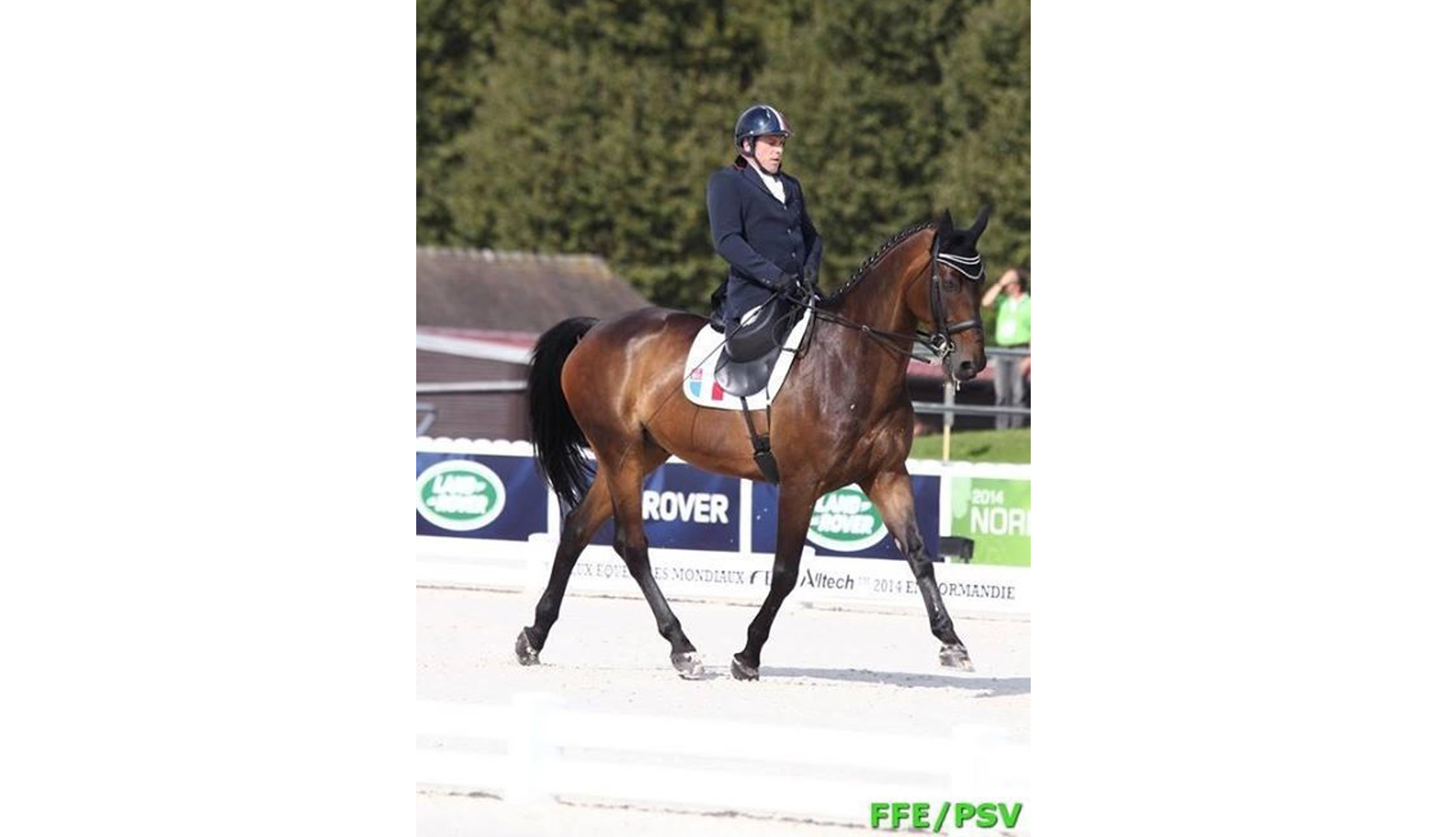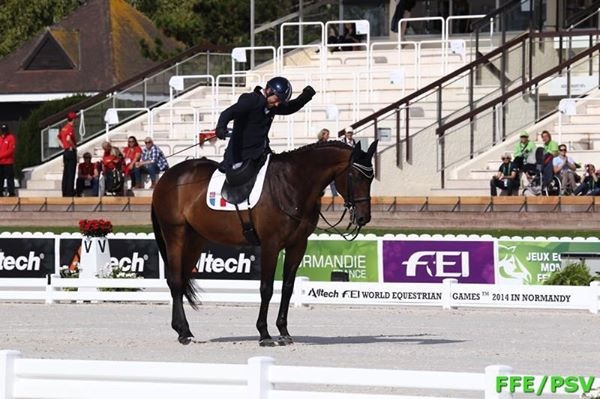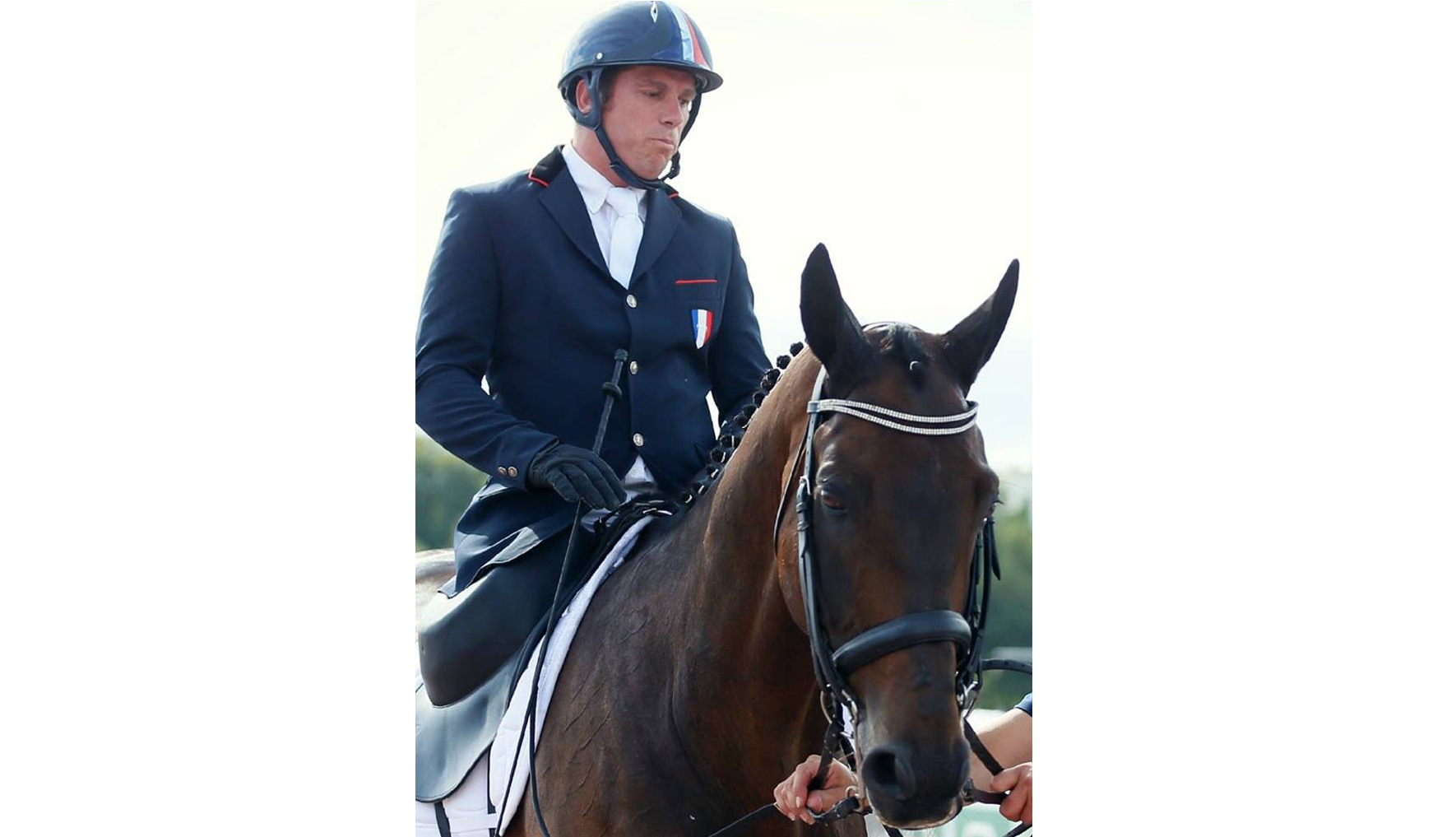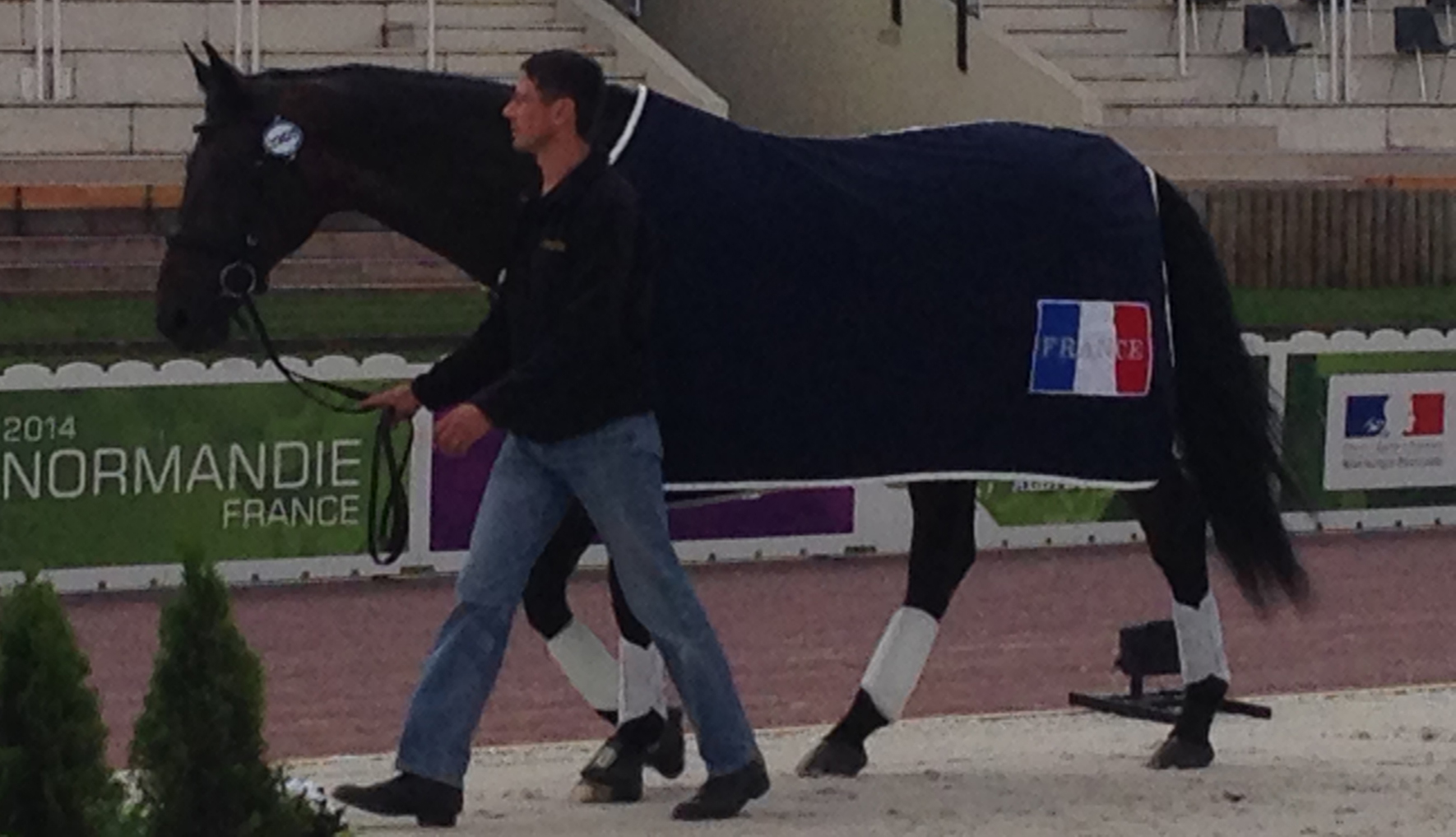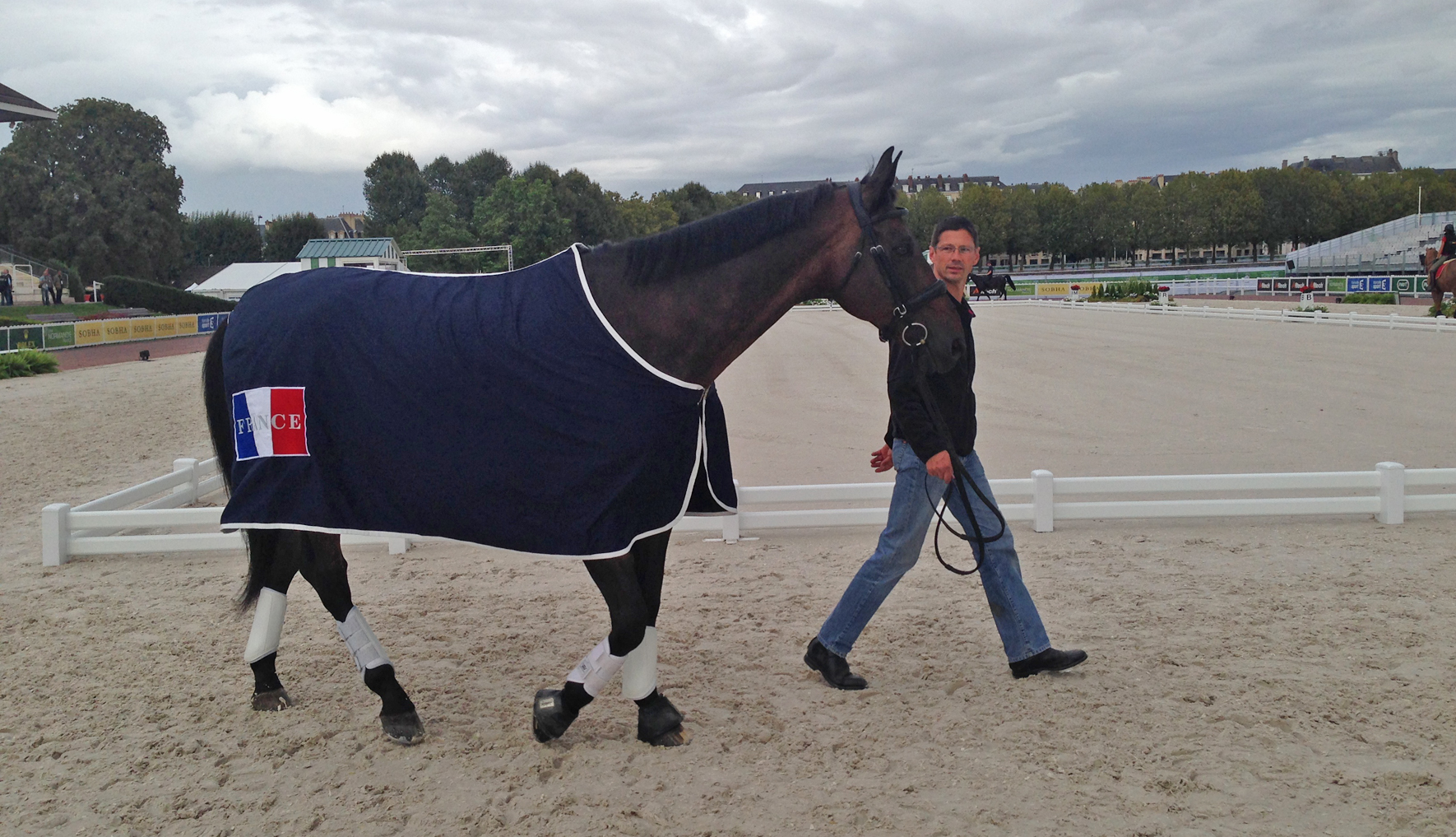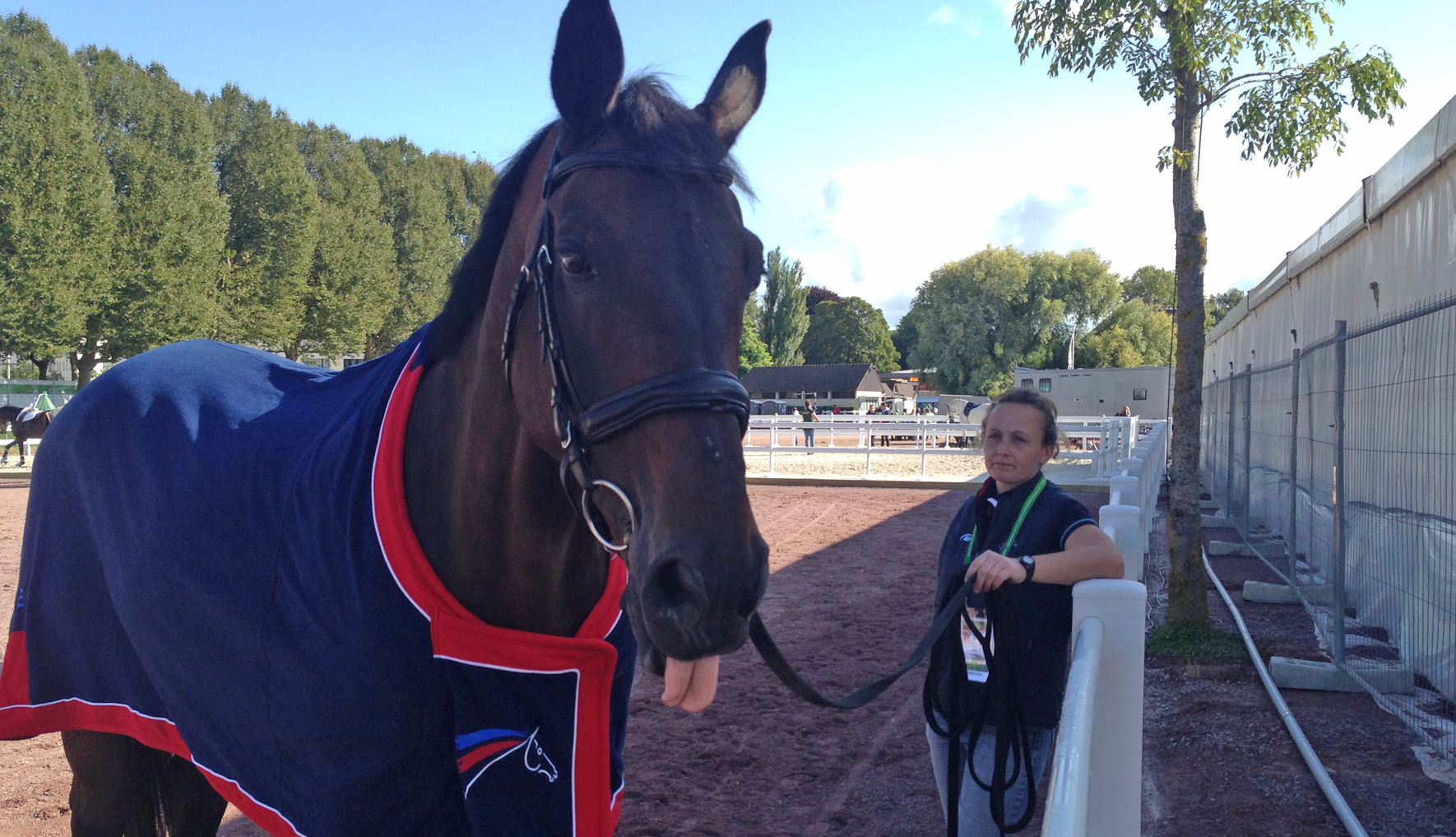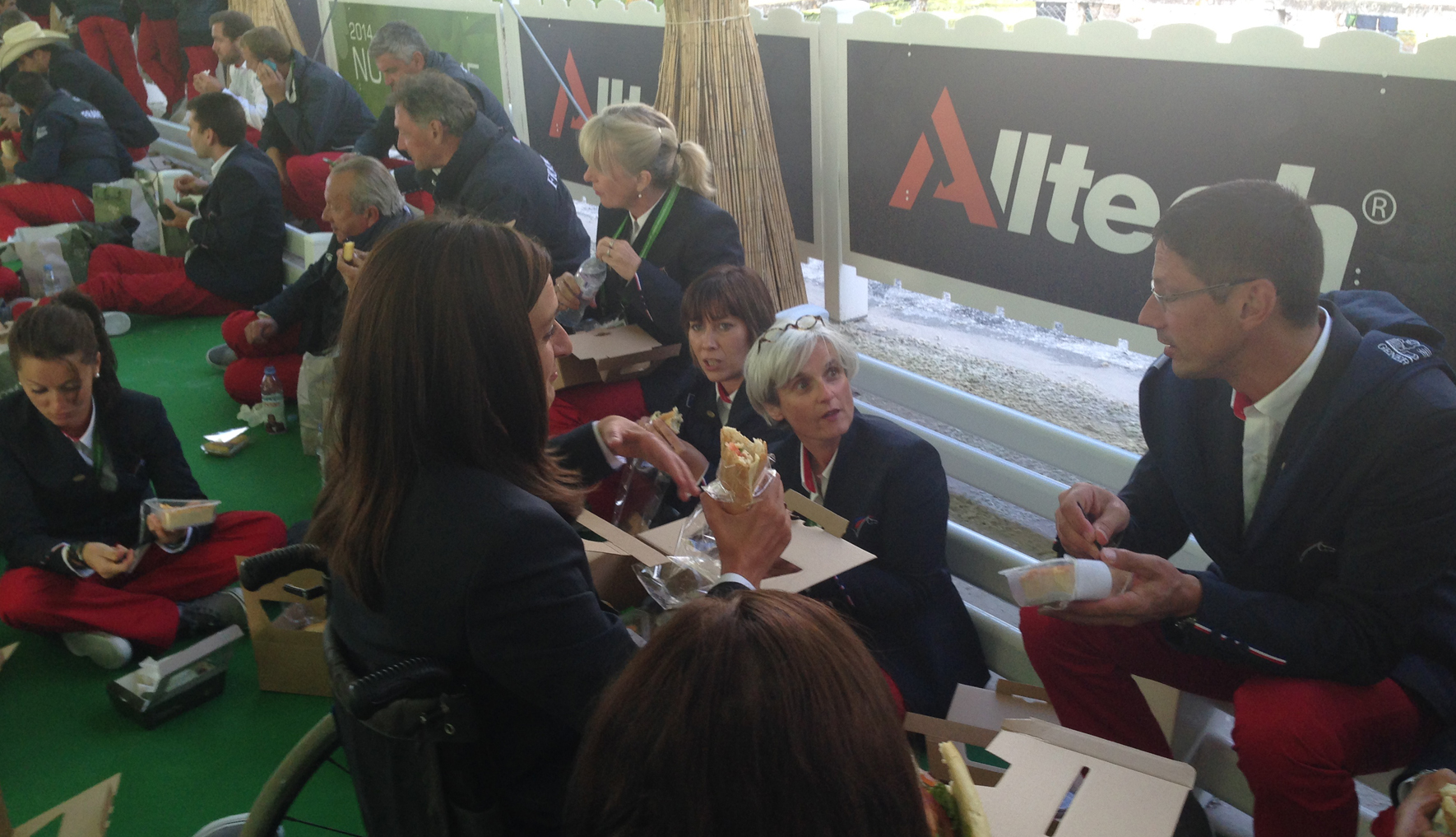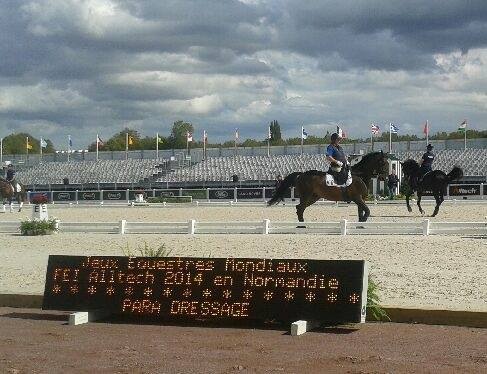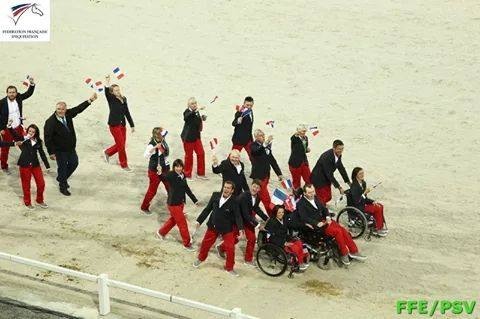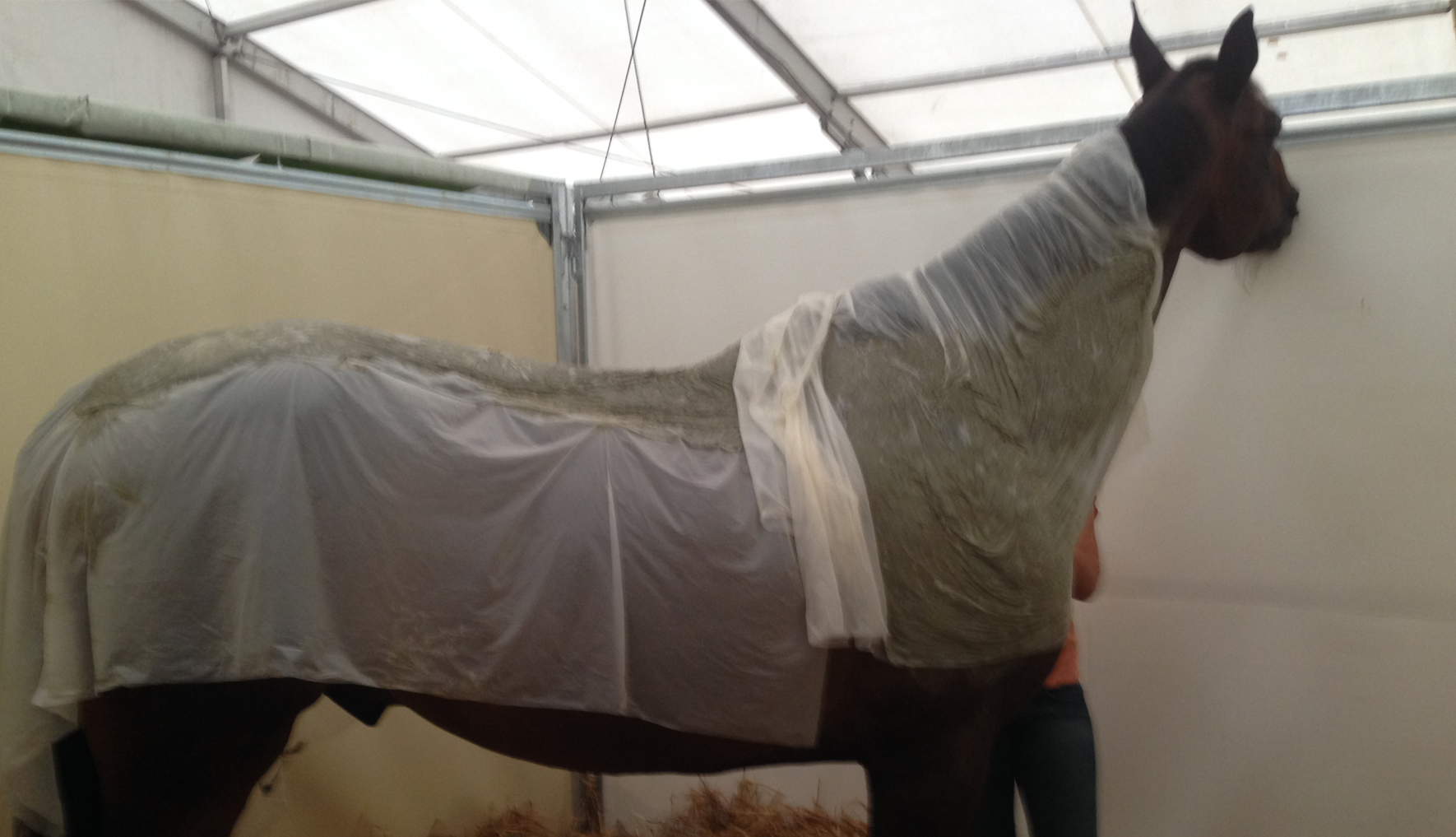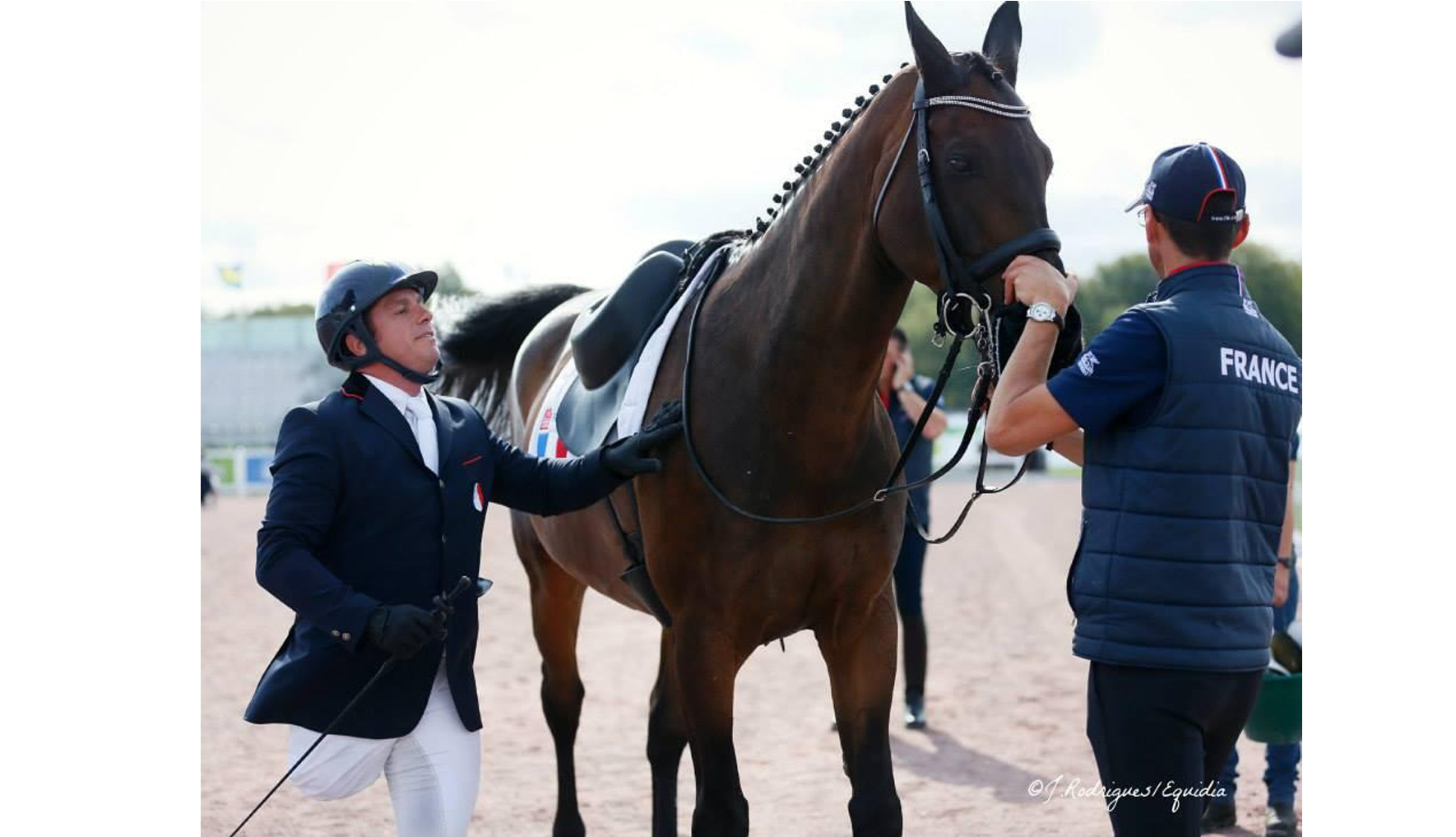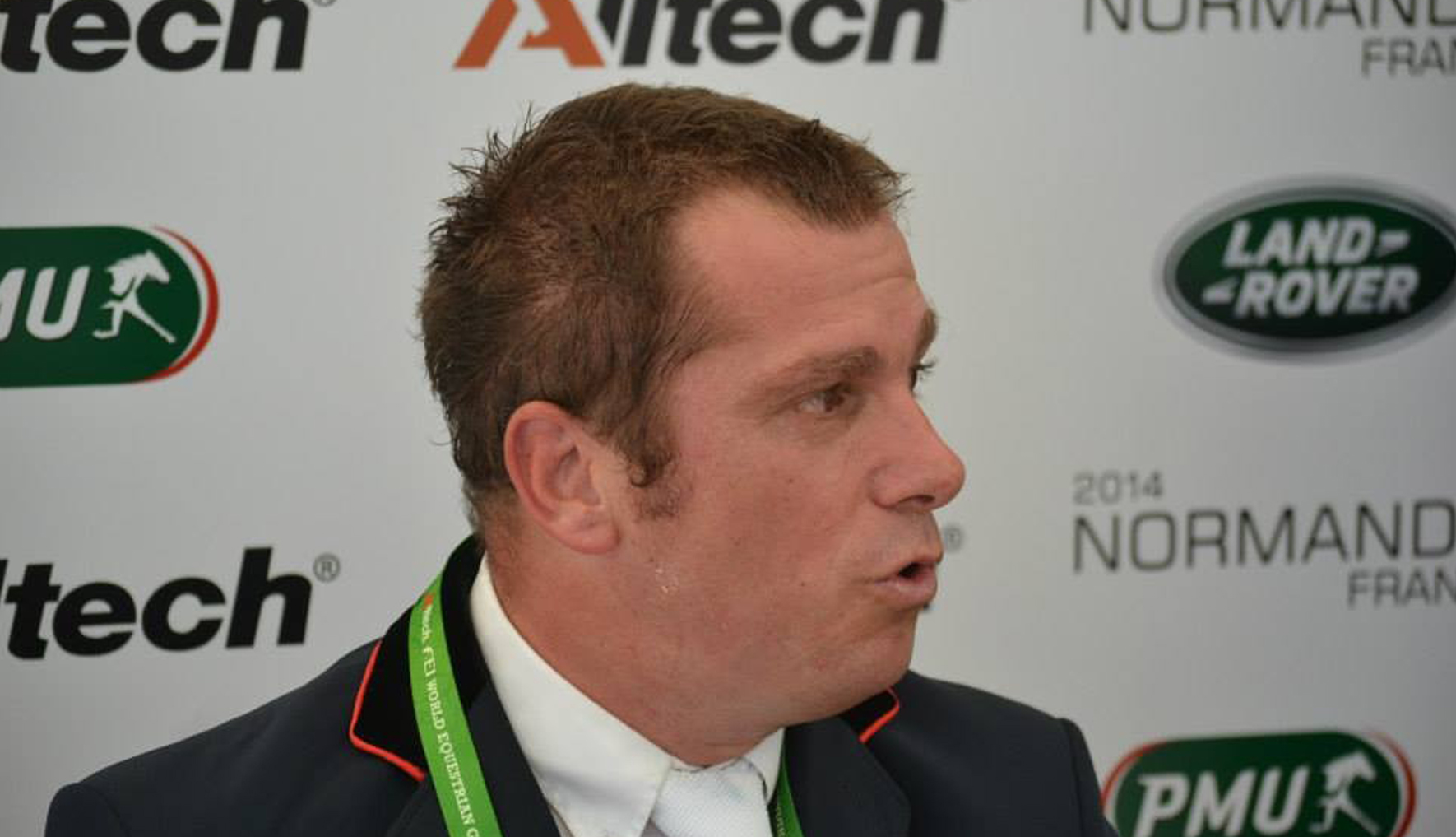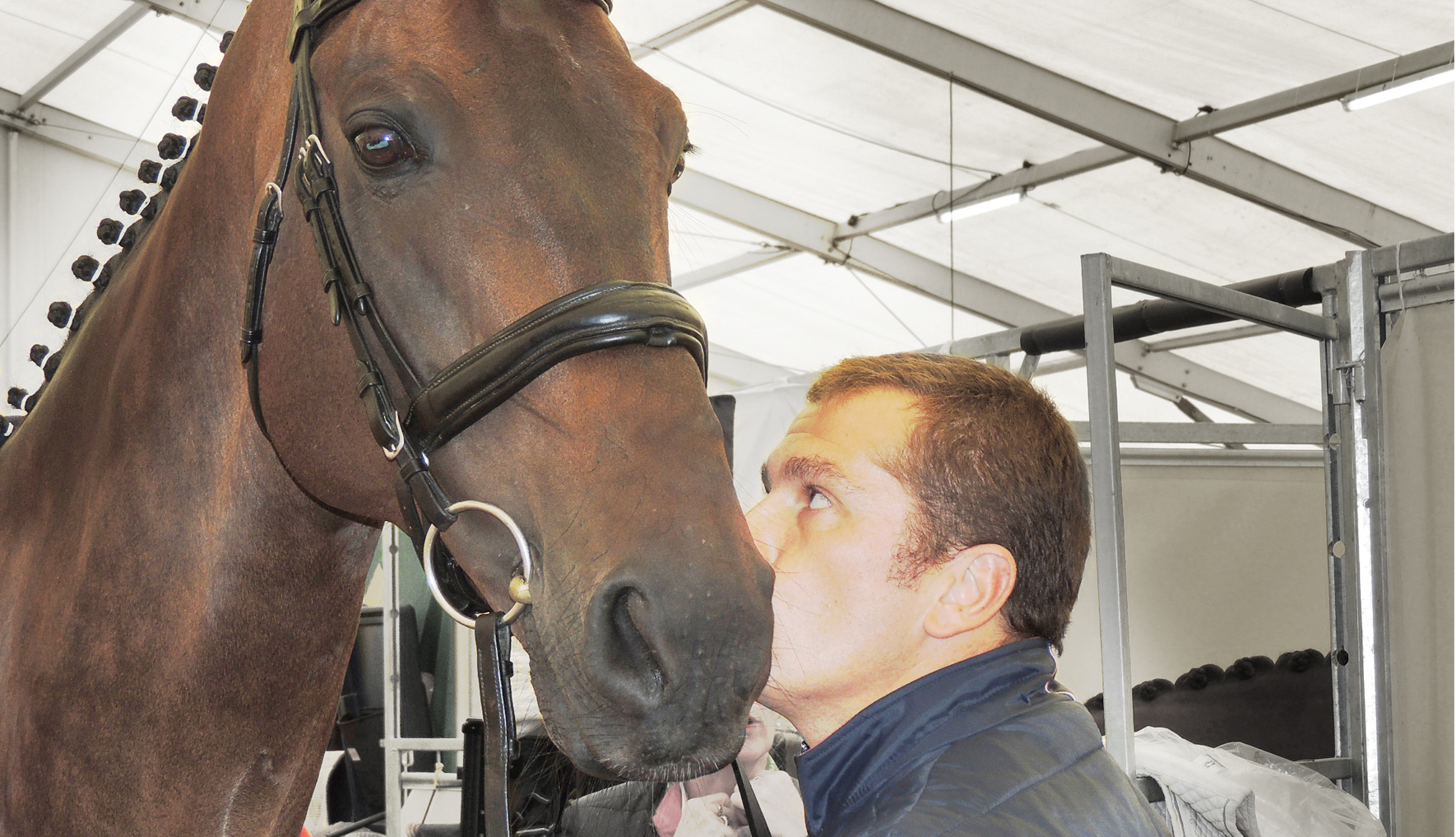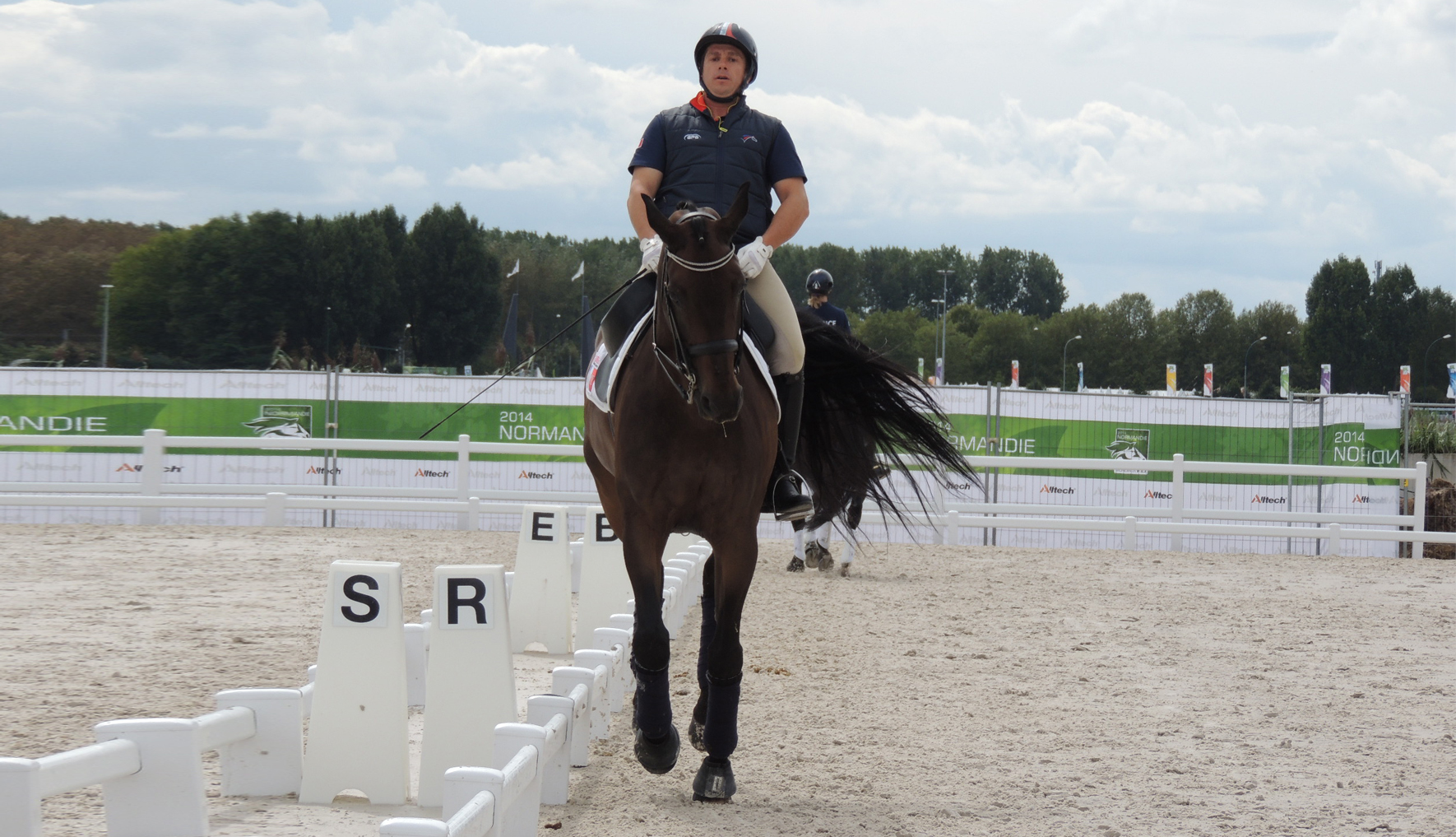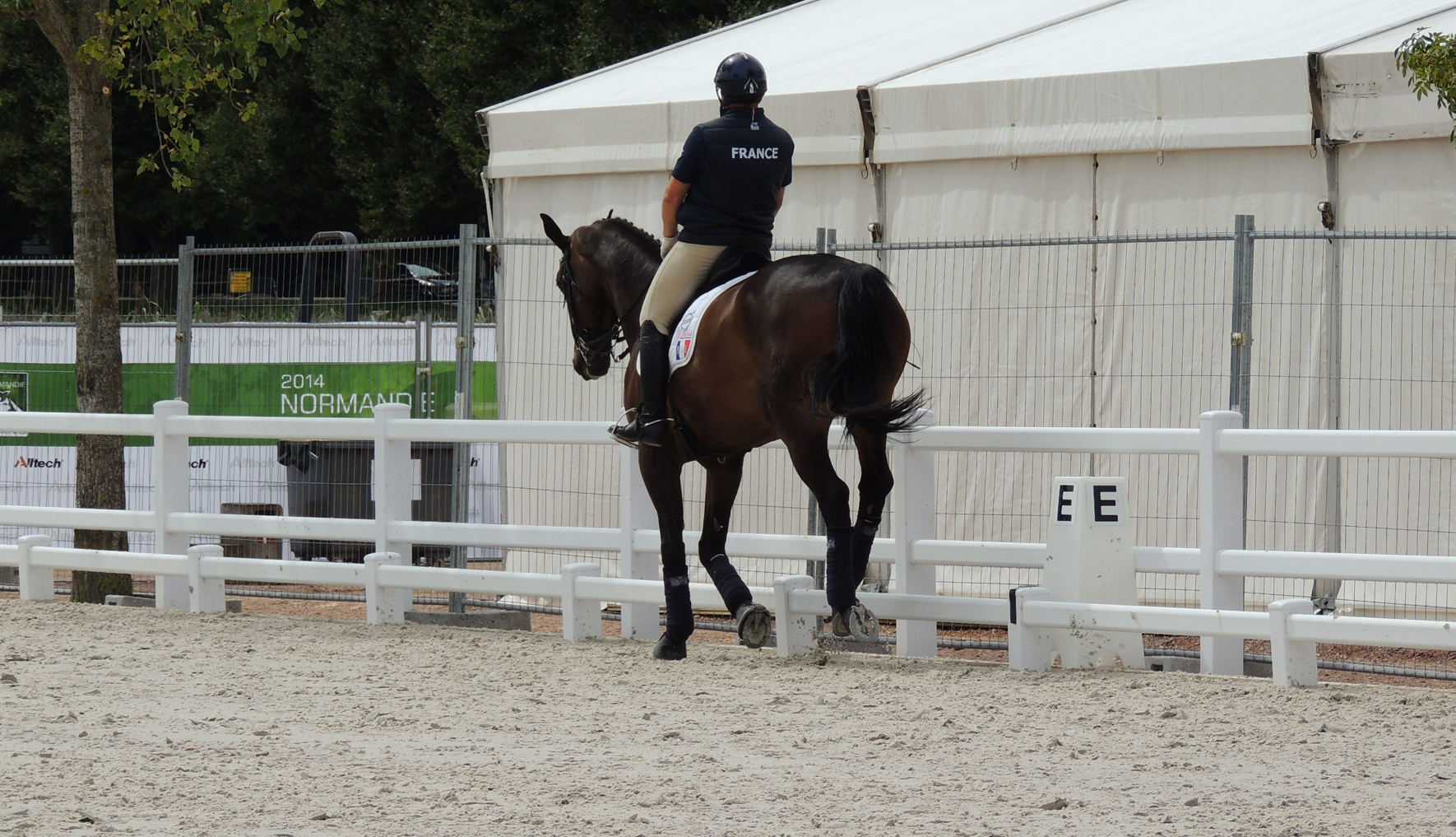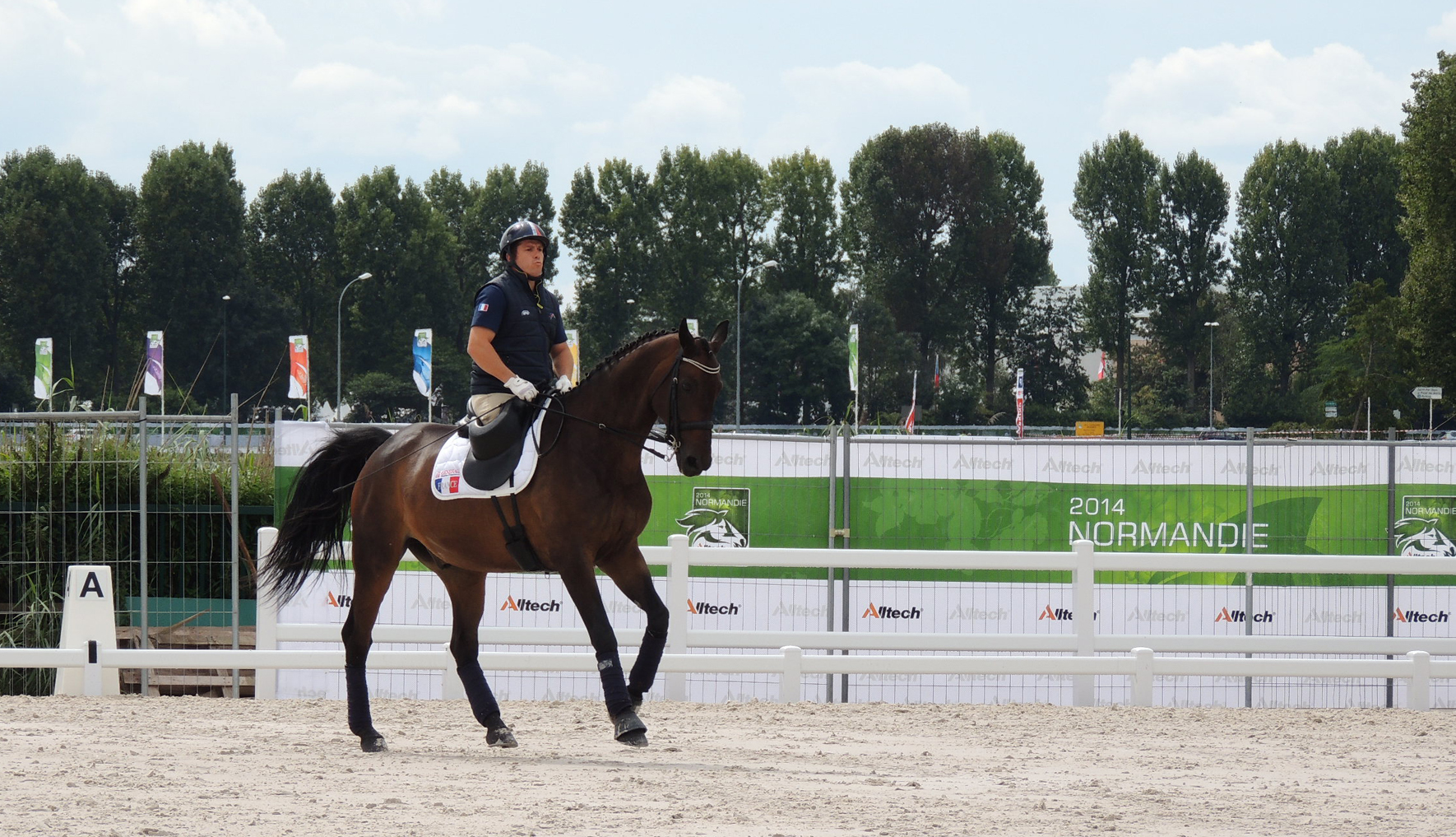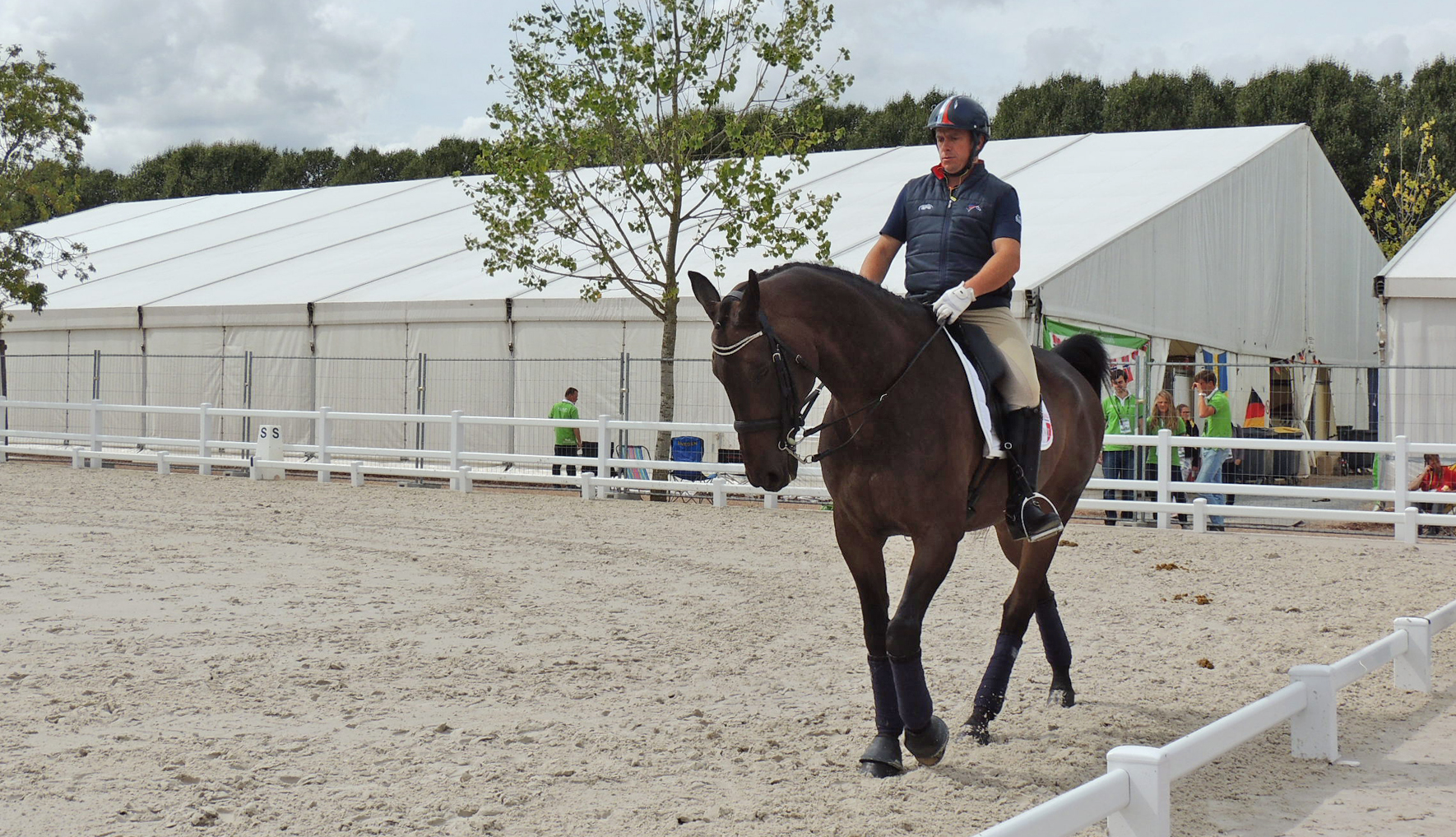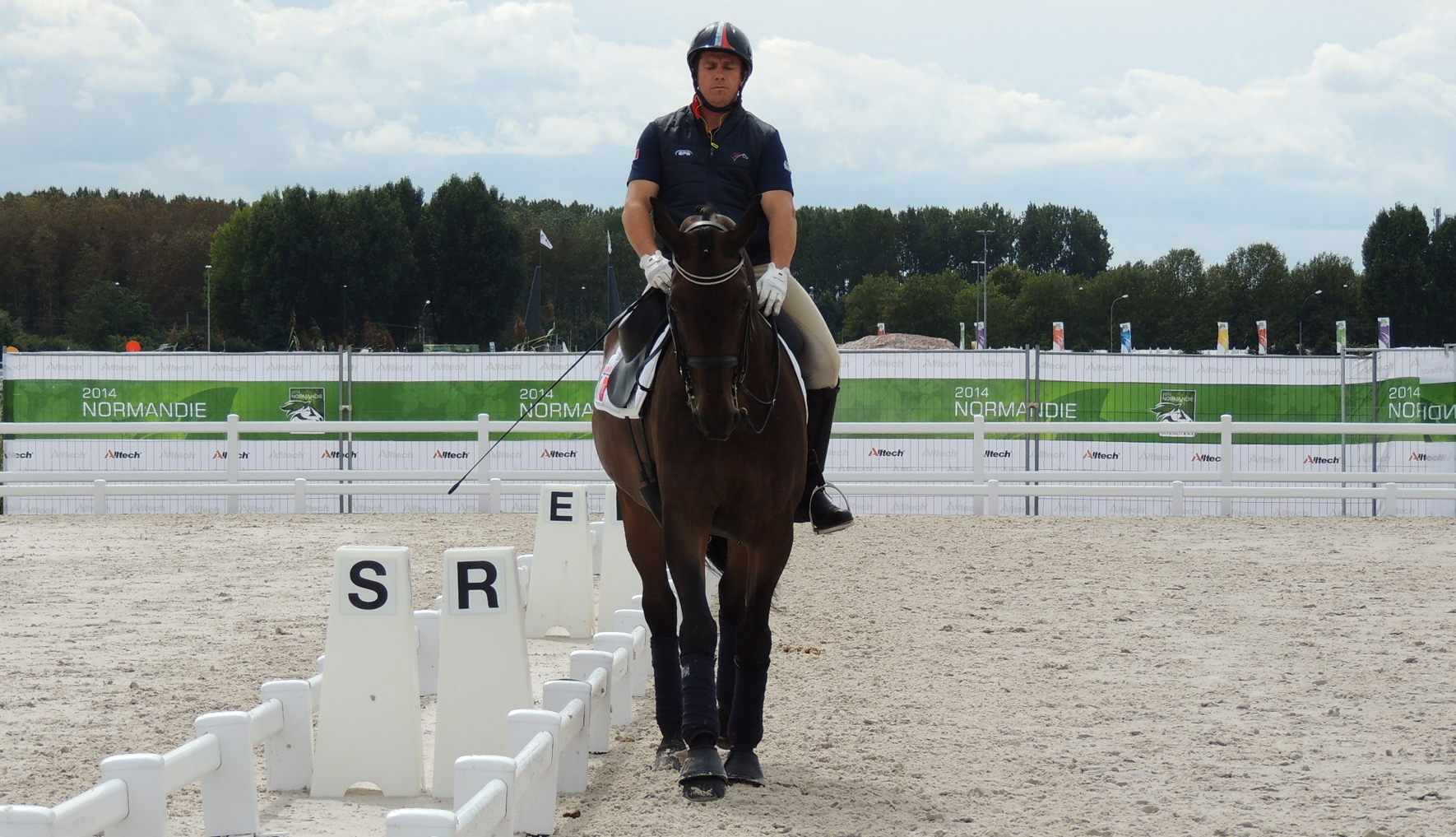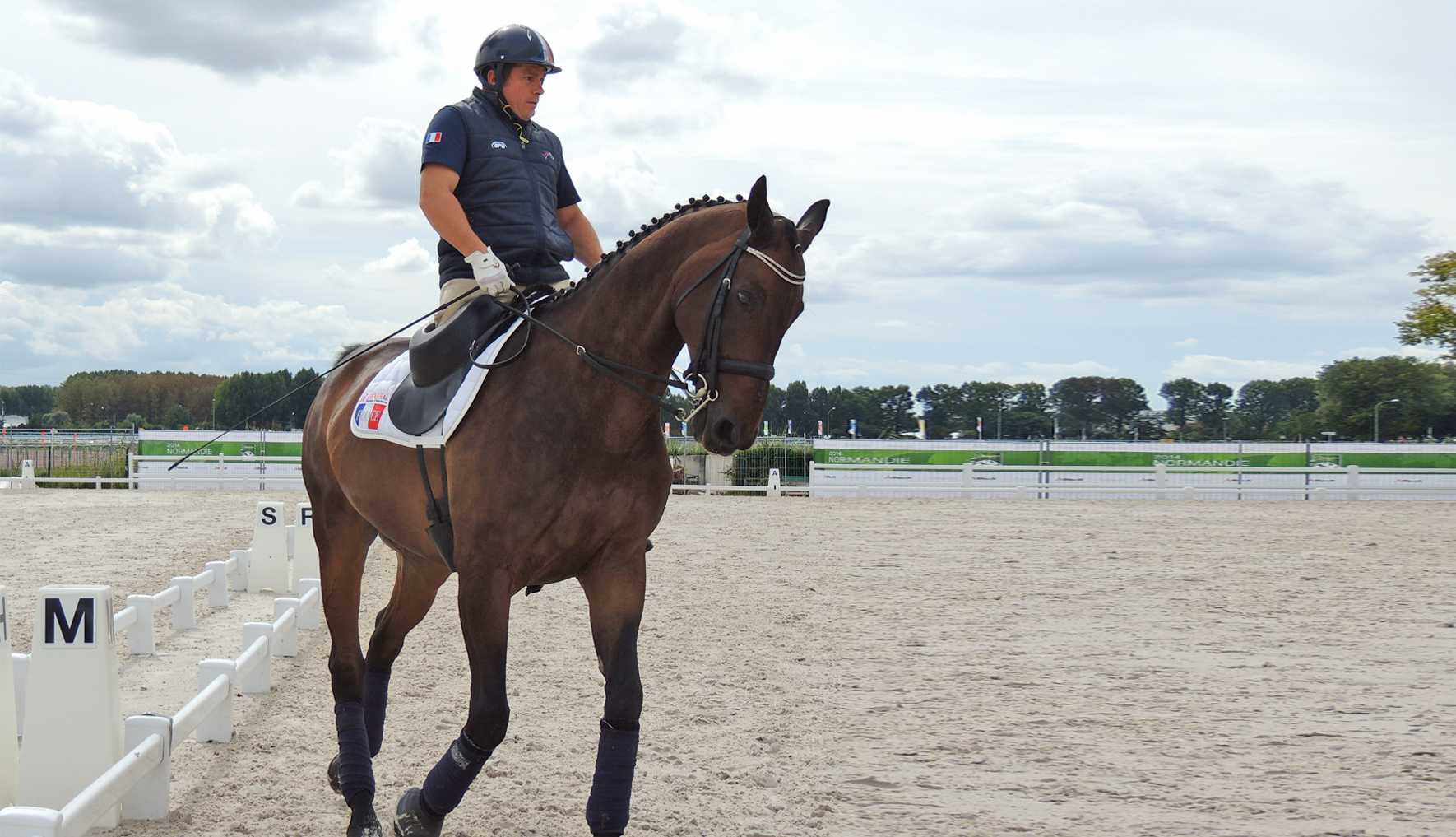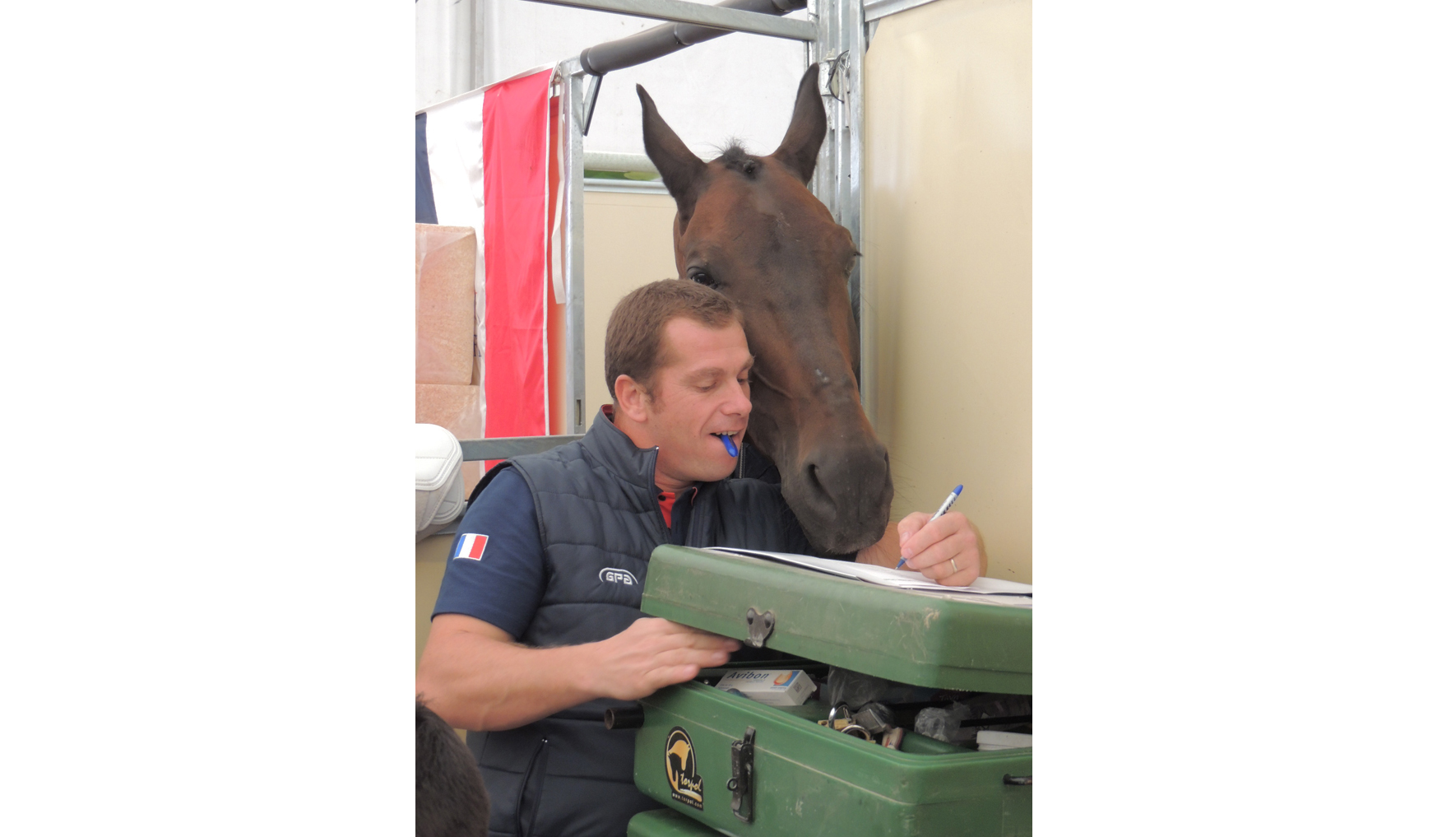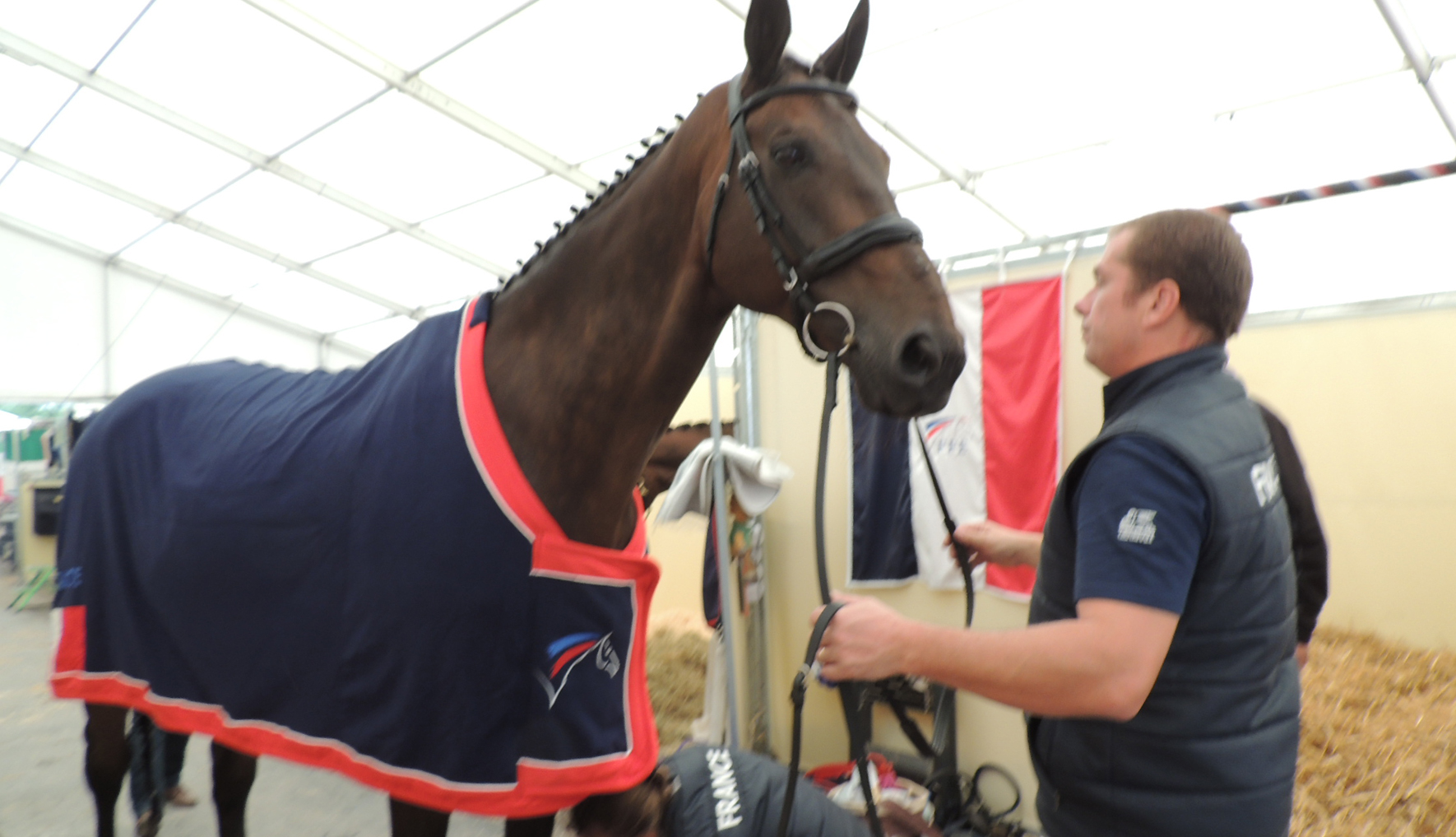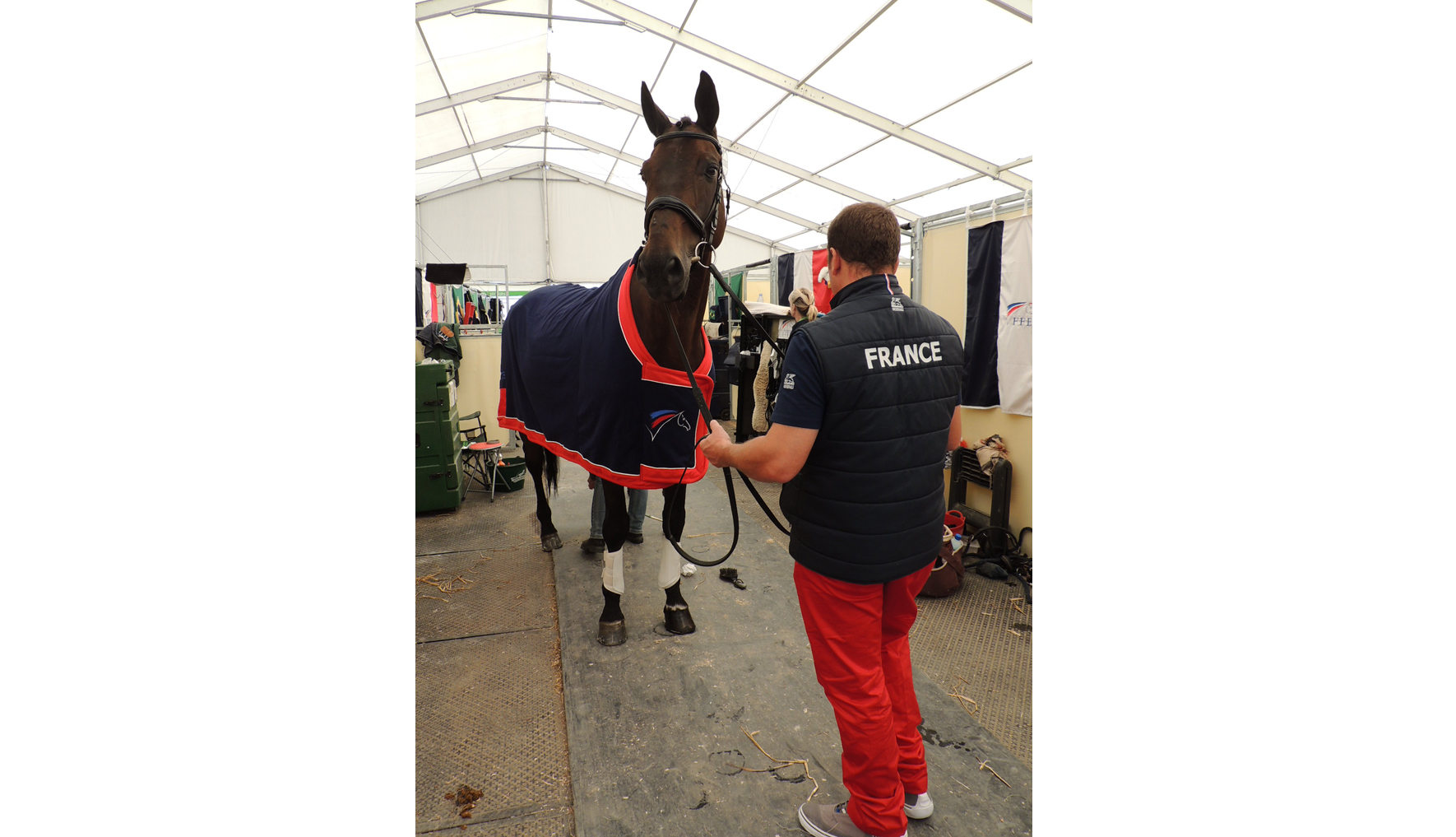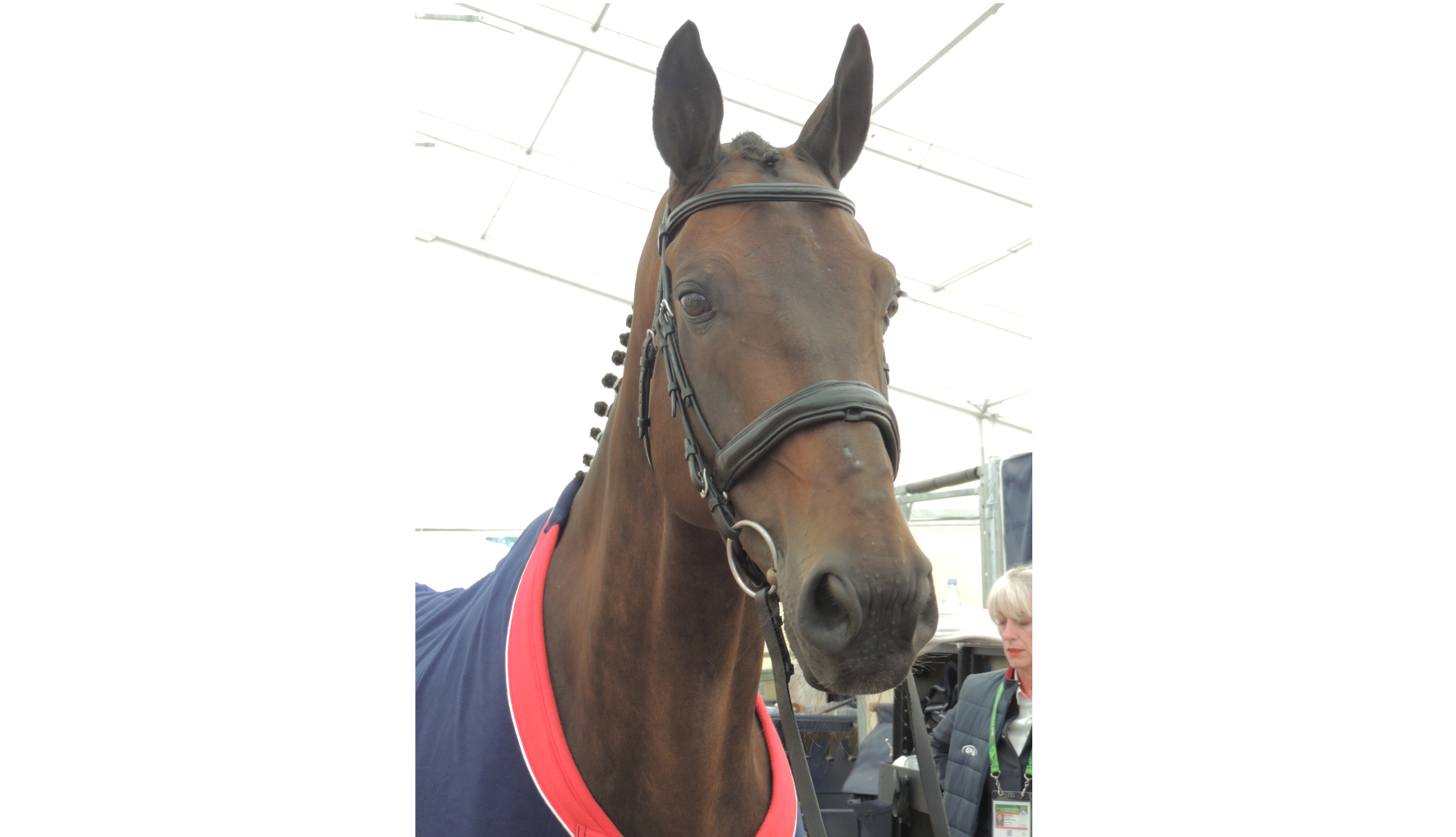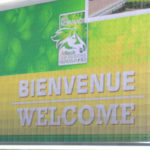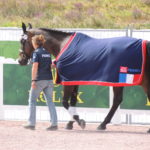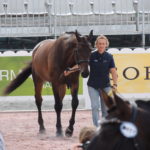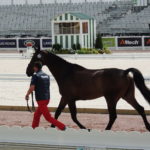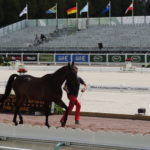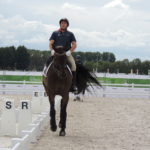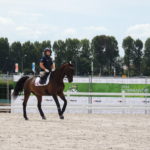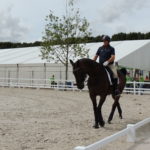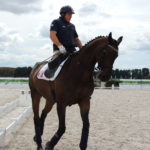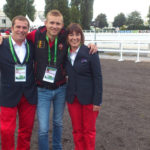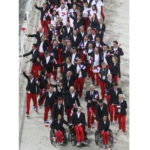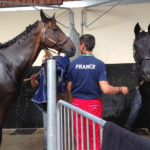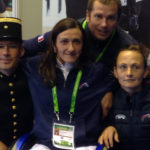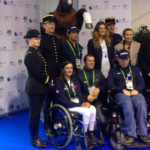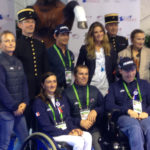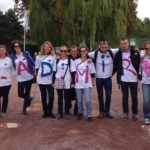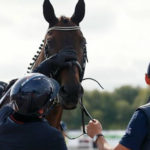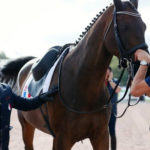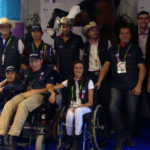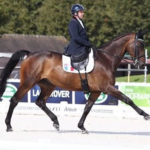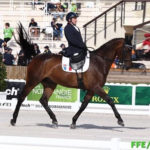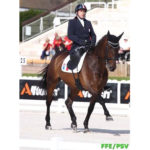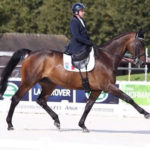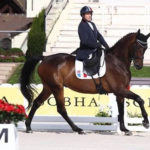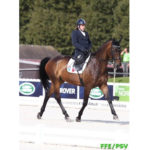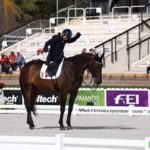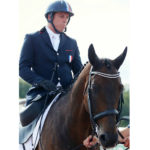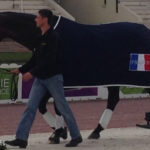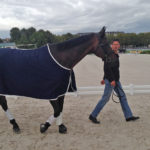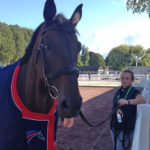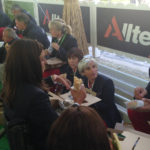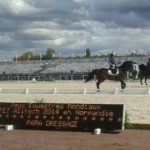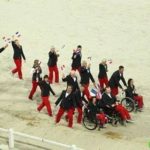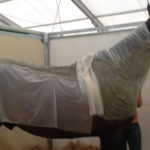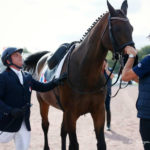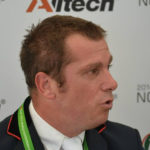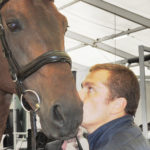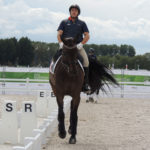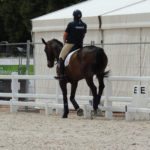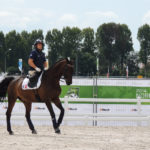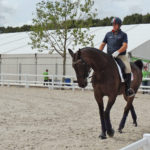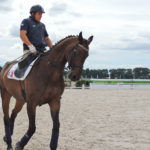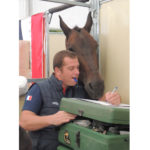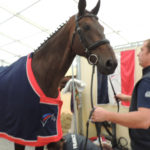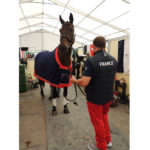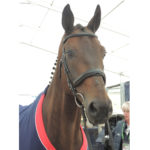 Paralympic Games of London (England) 2012.
The competitions abroad are often unforgettable, these games in London made me dream, exceptional moments.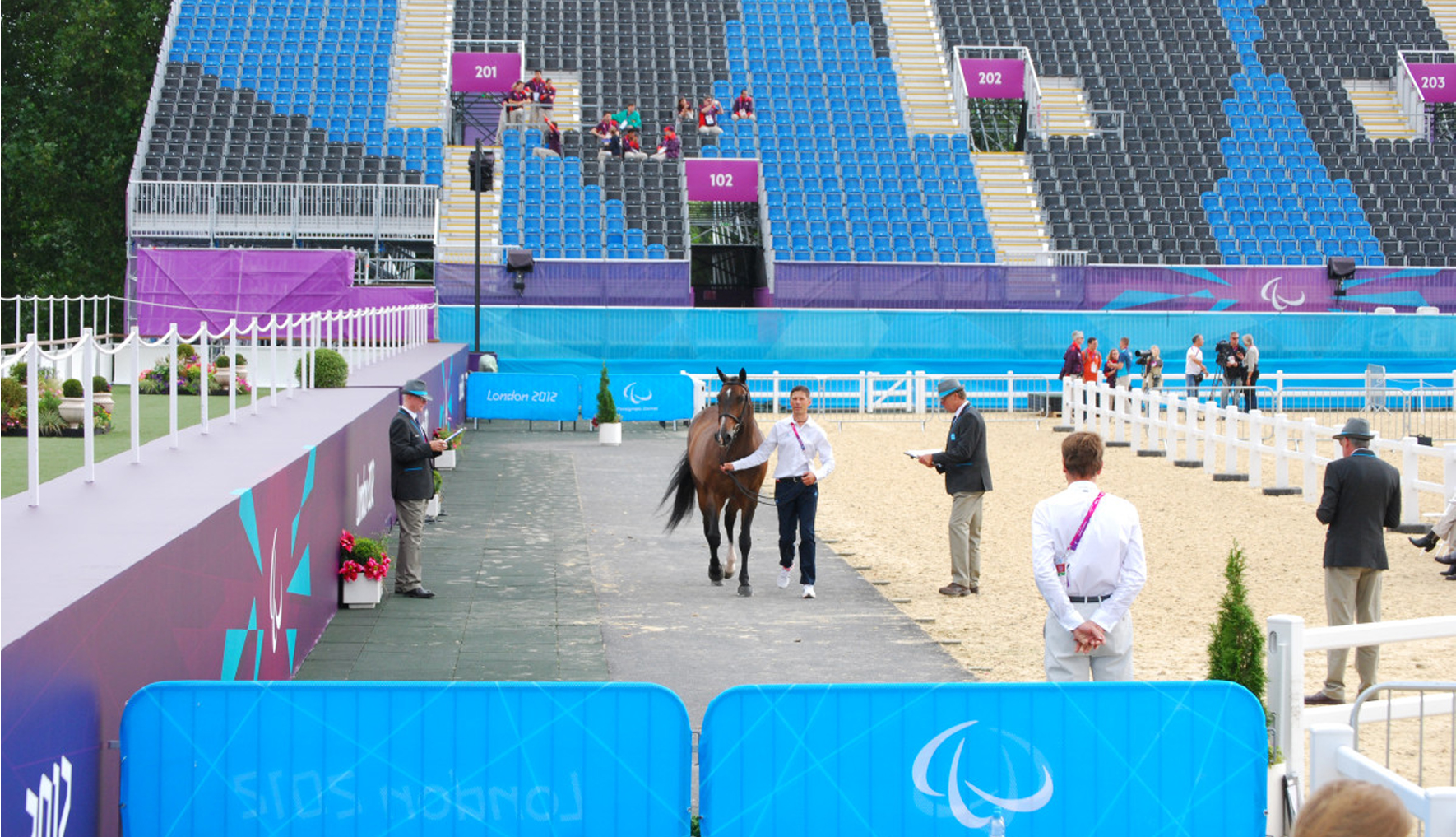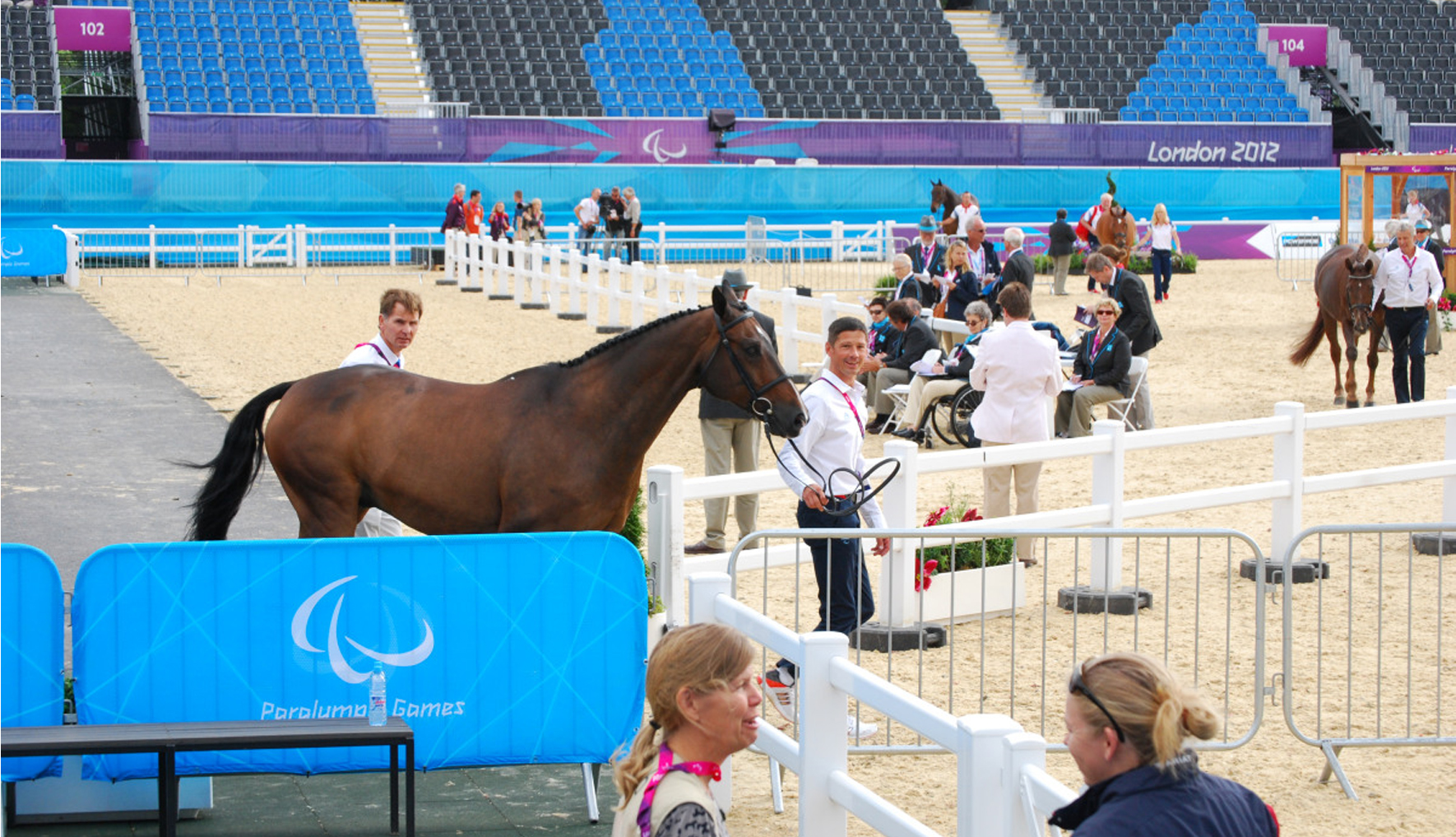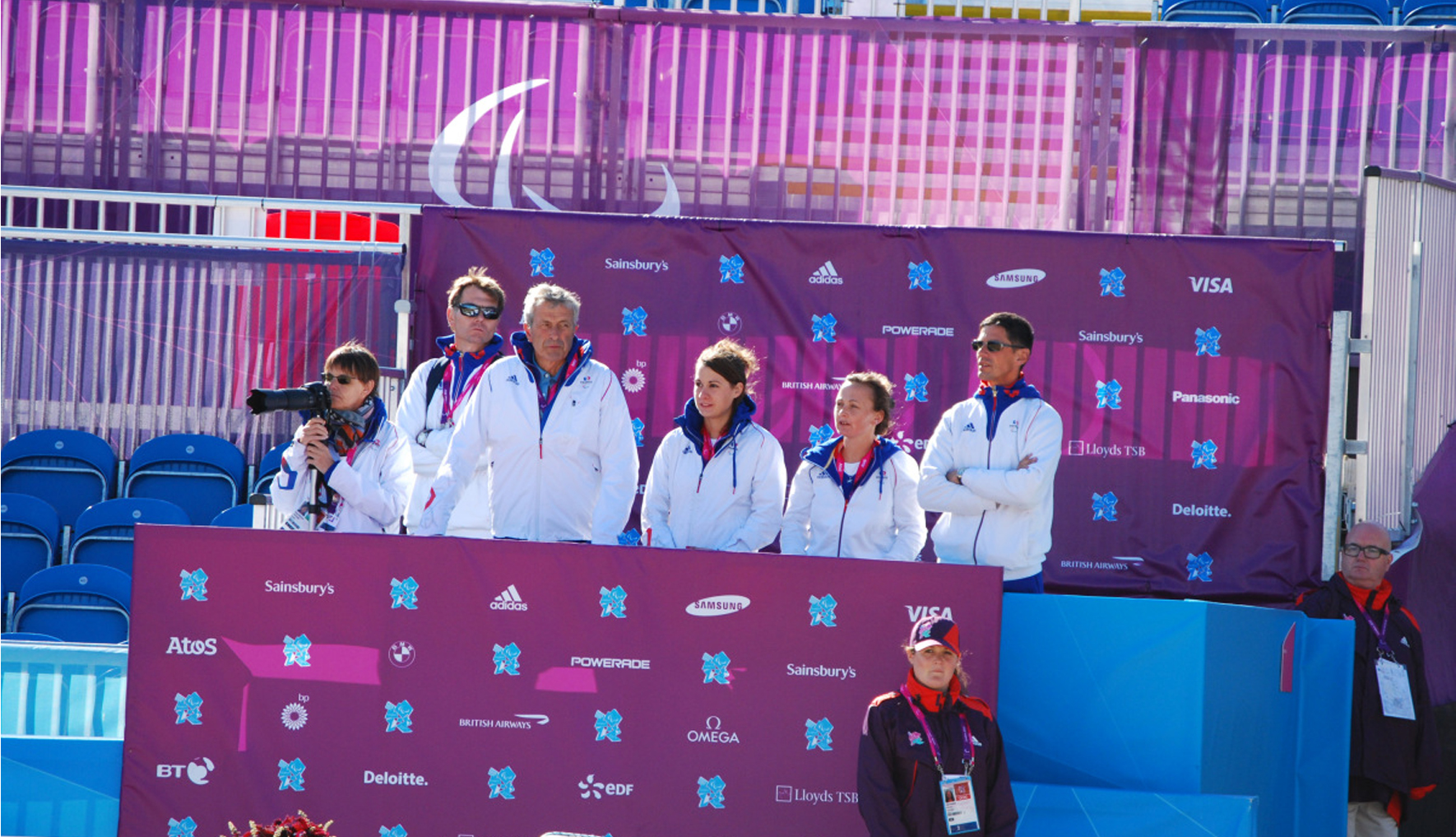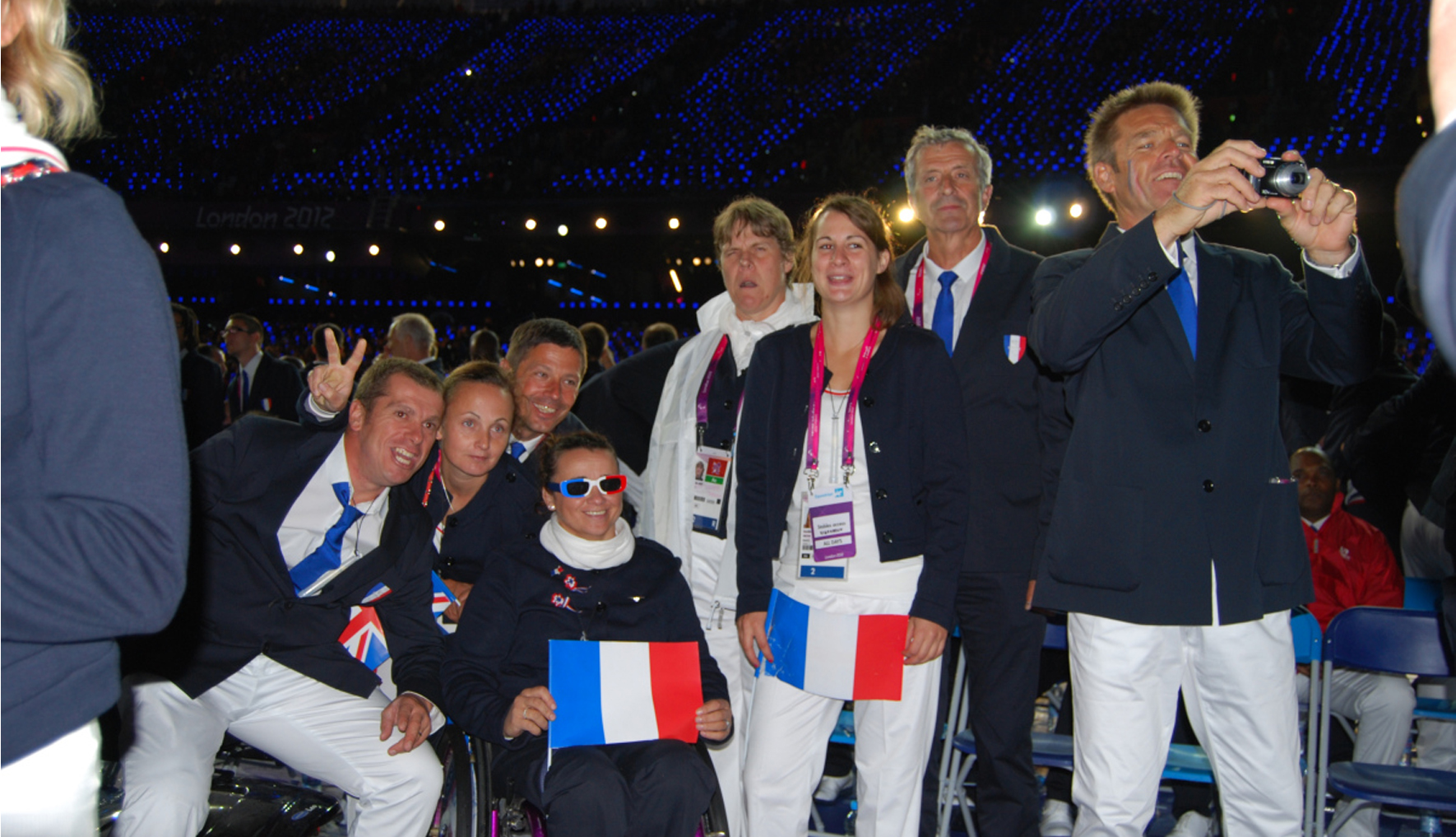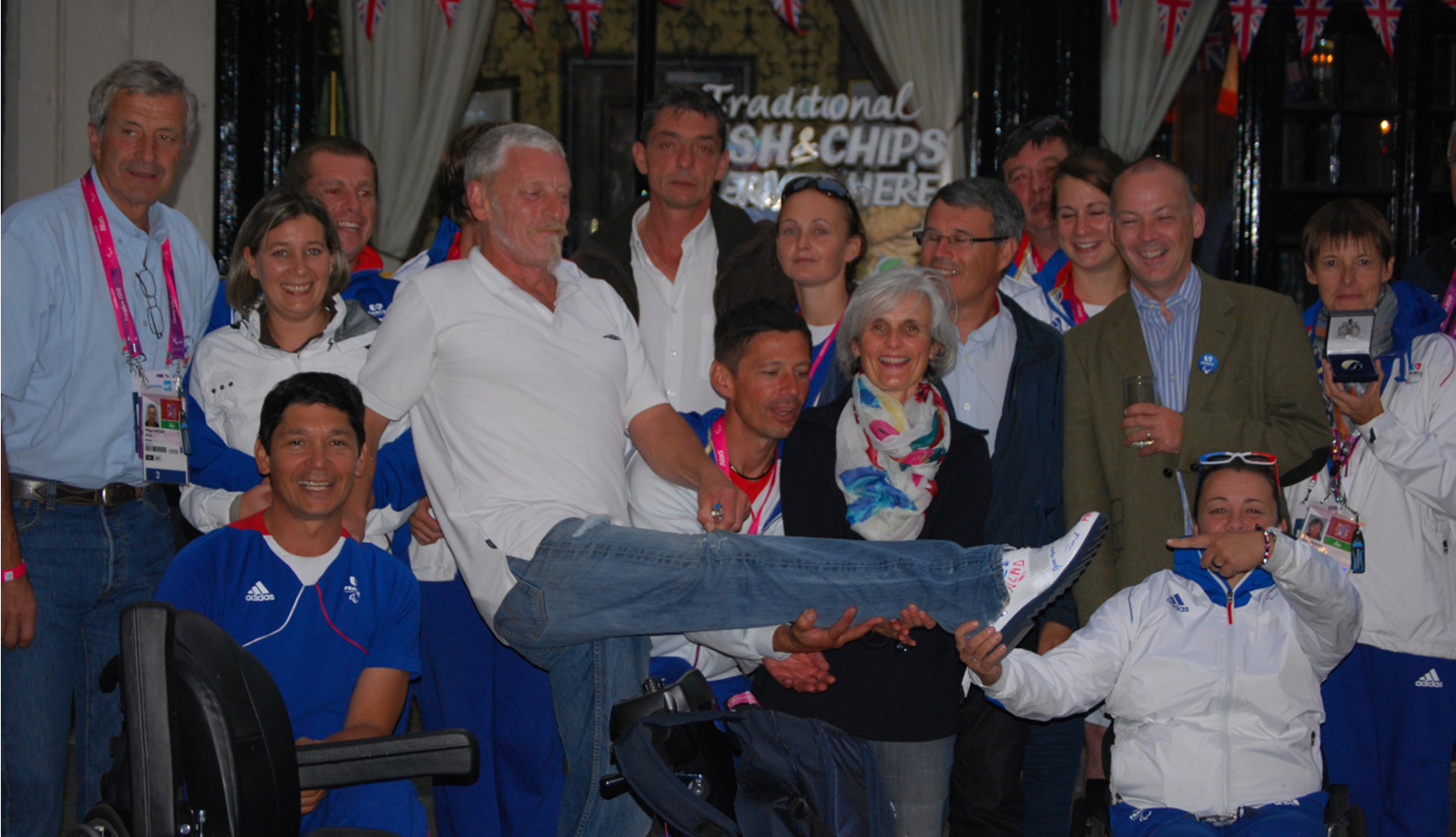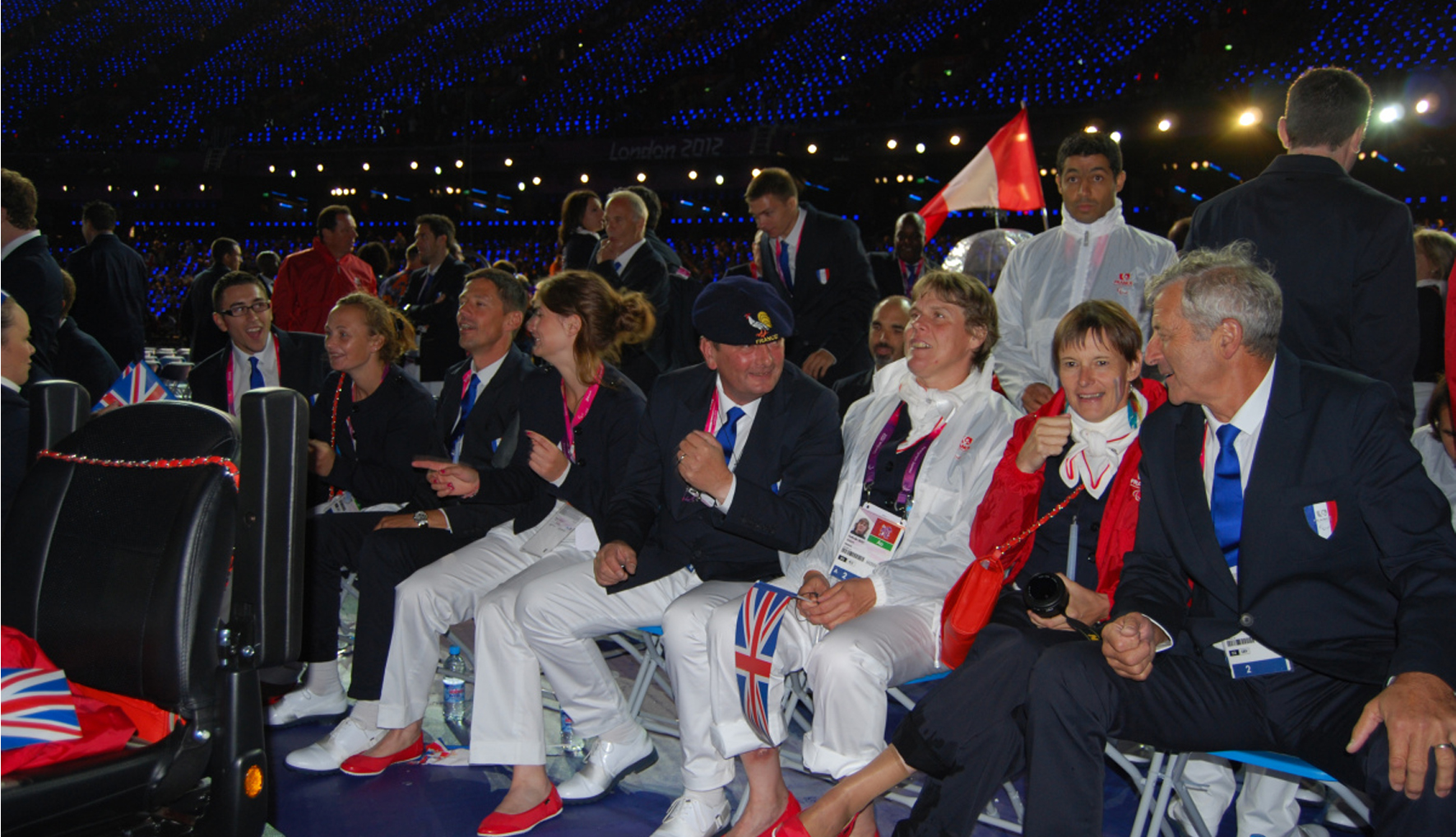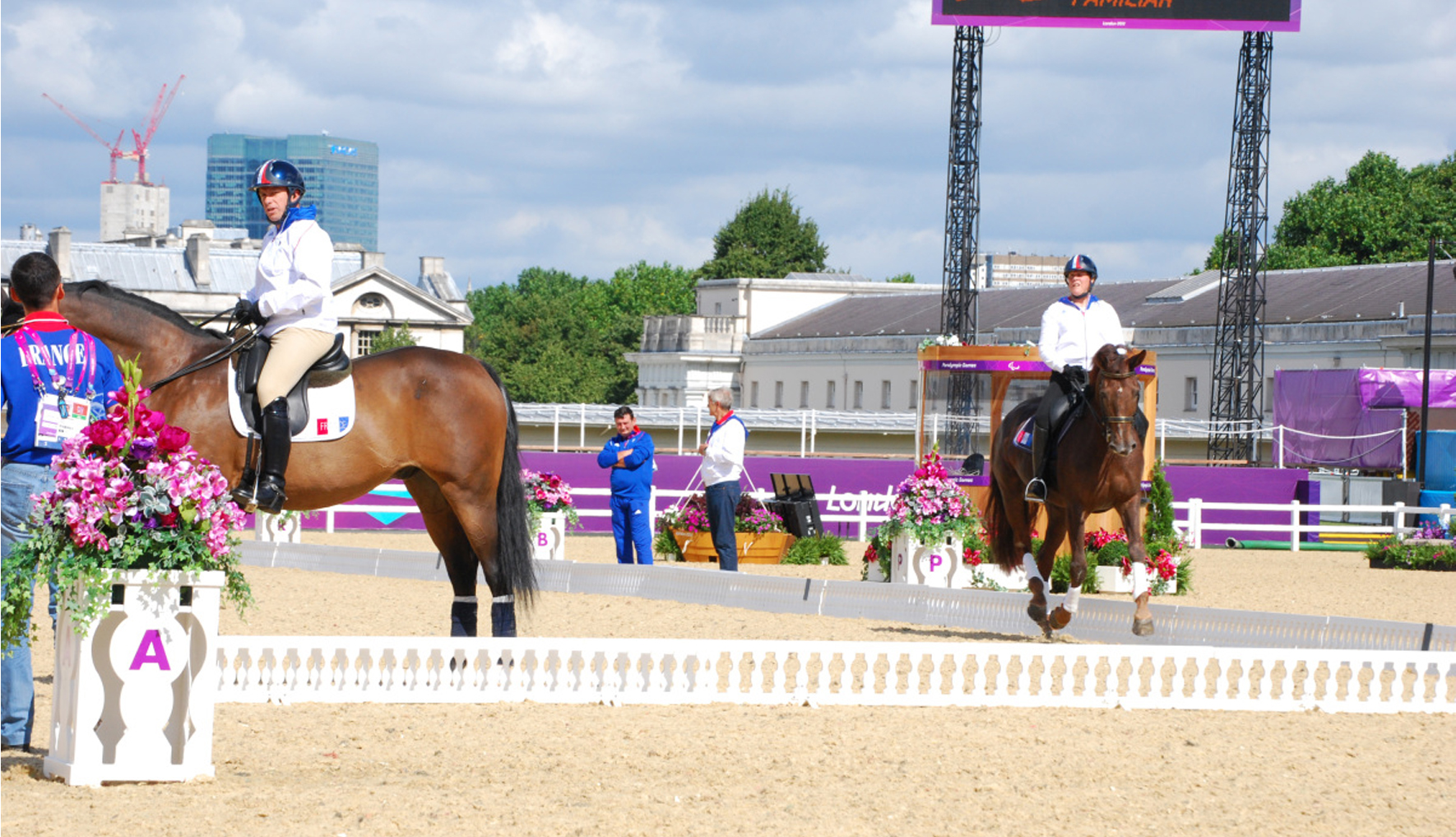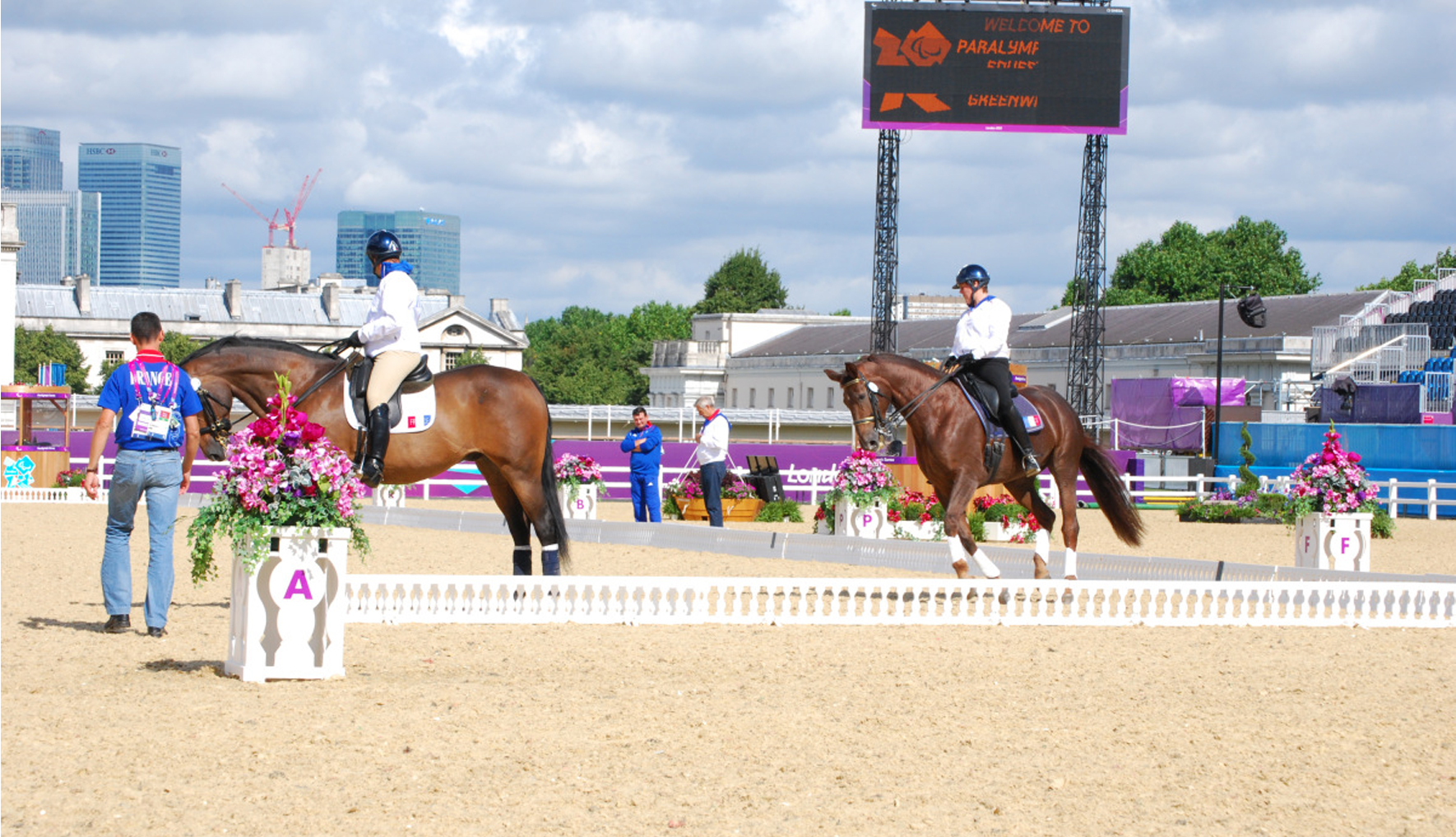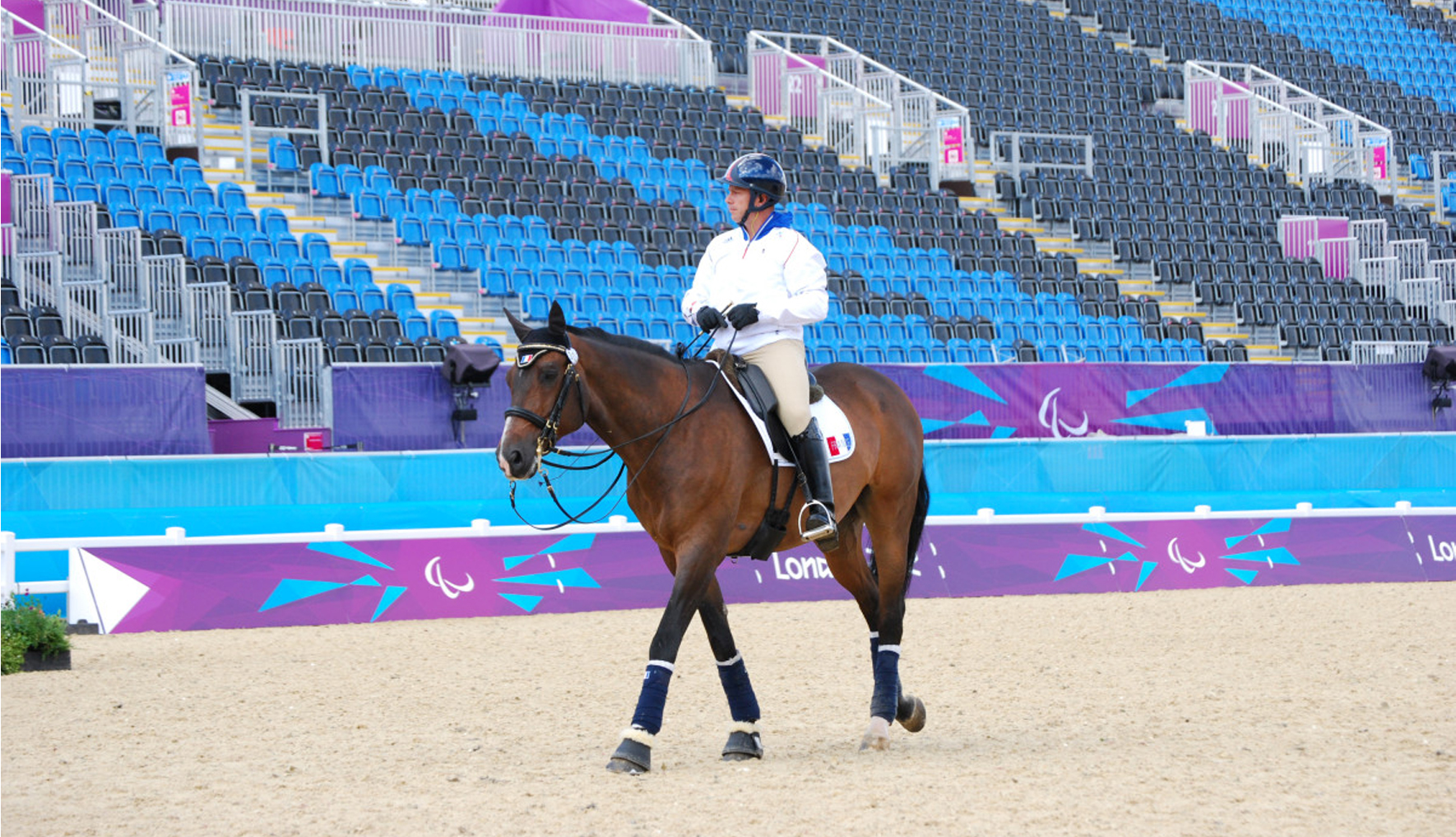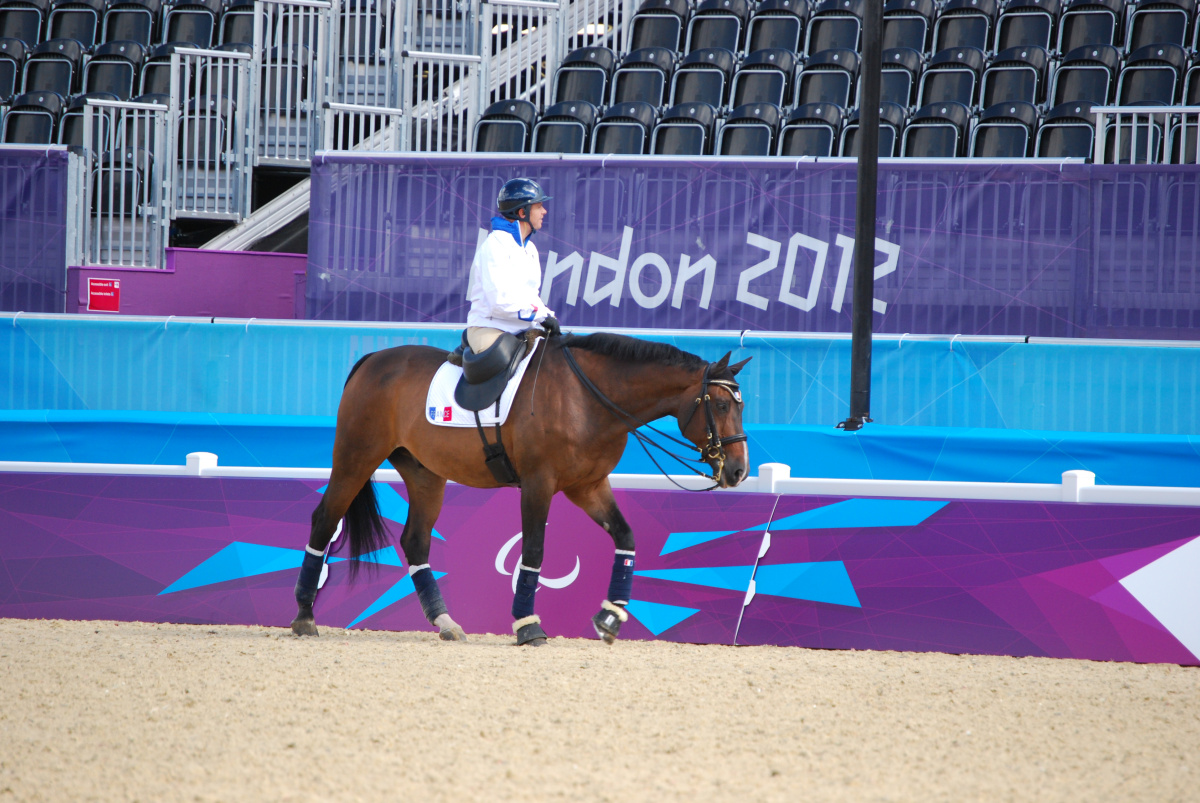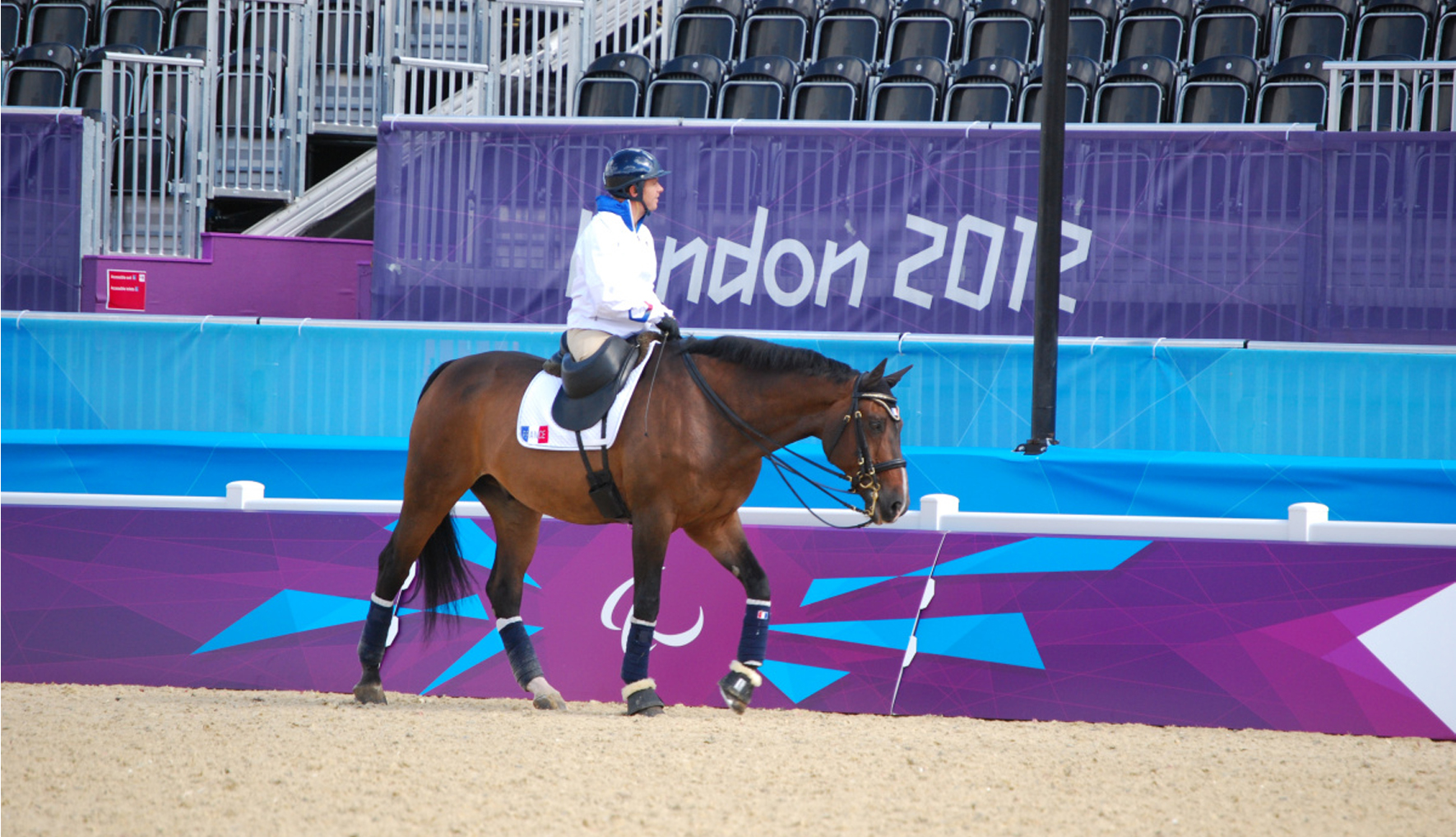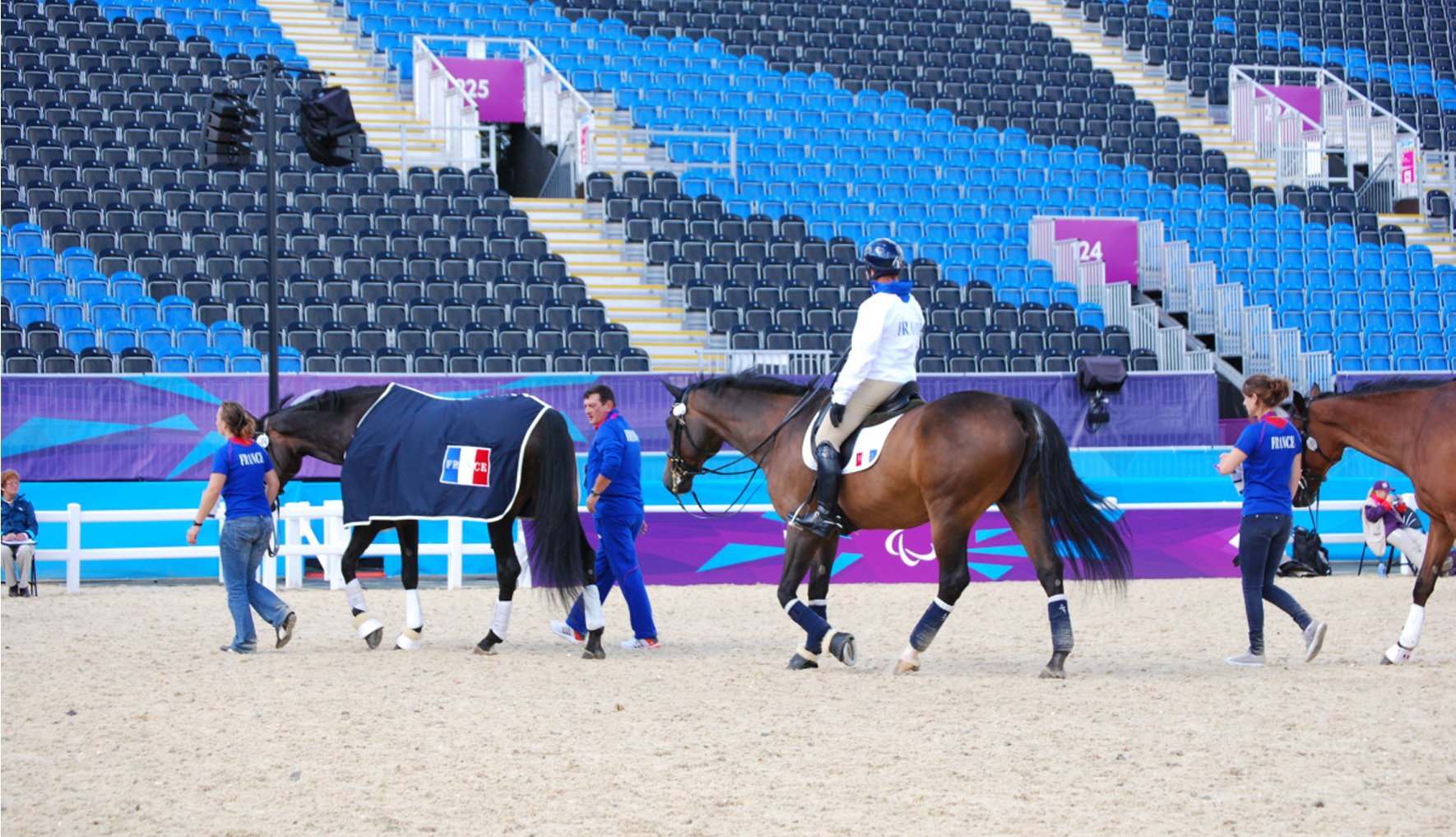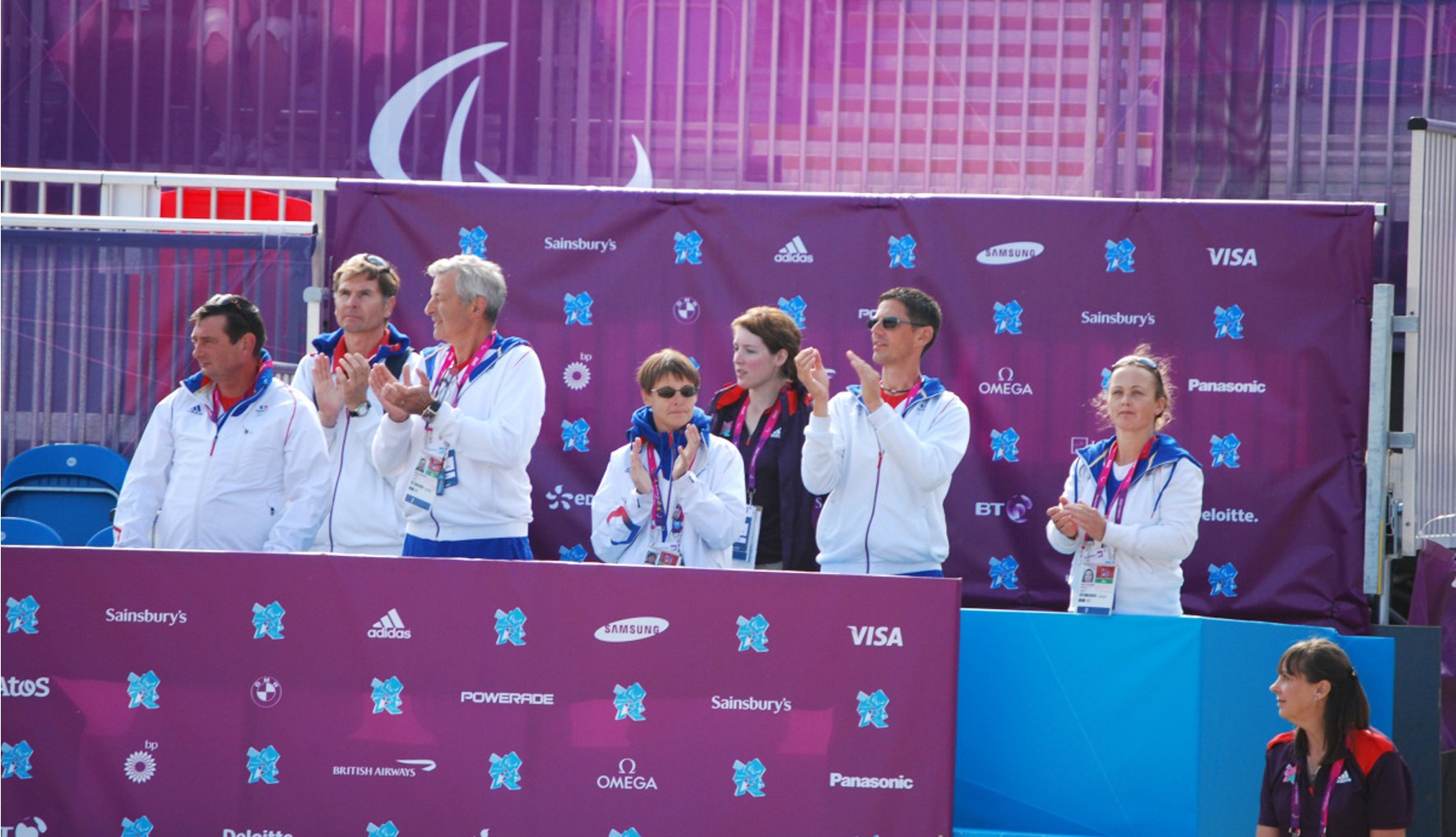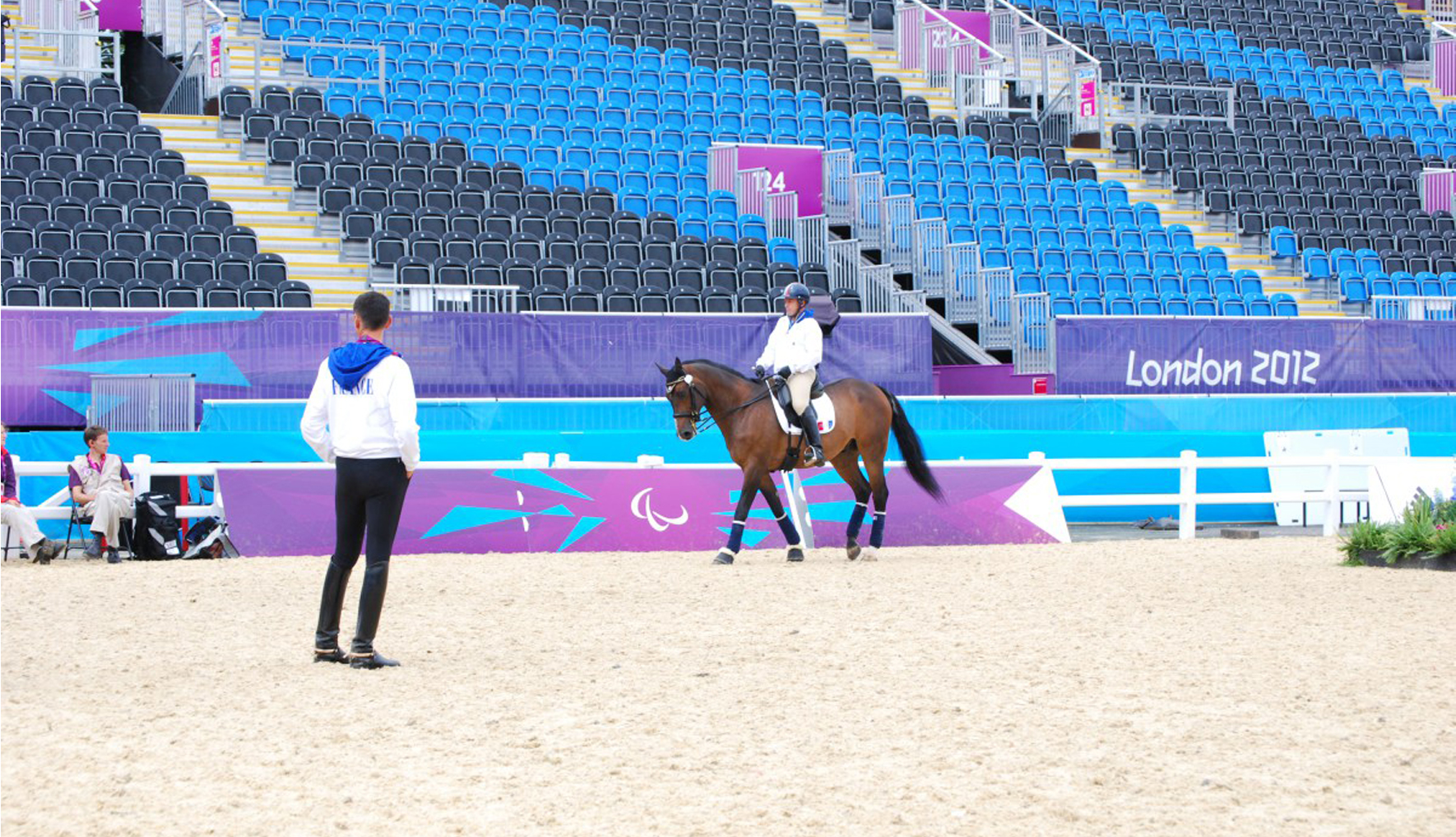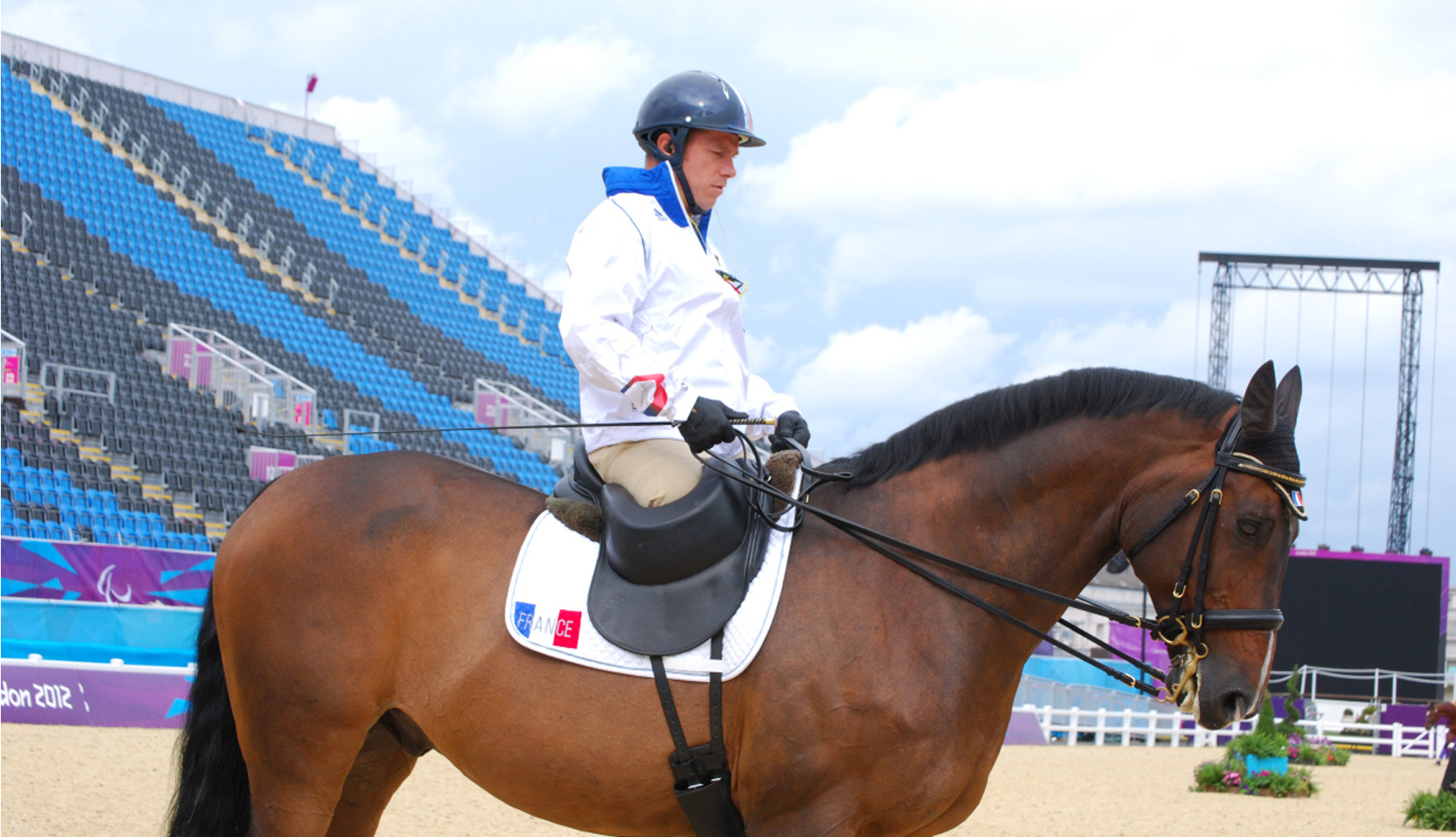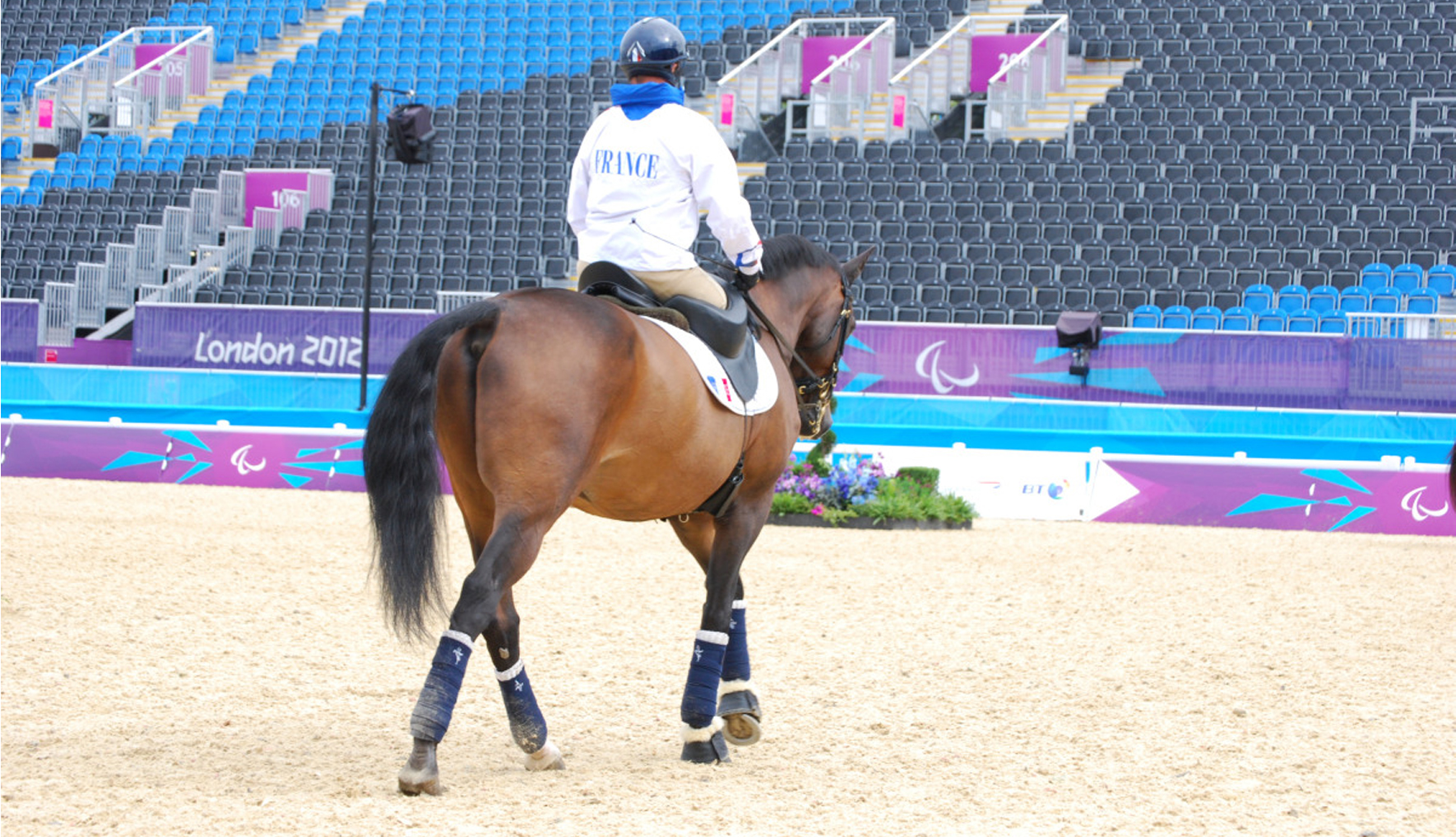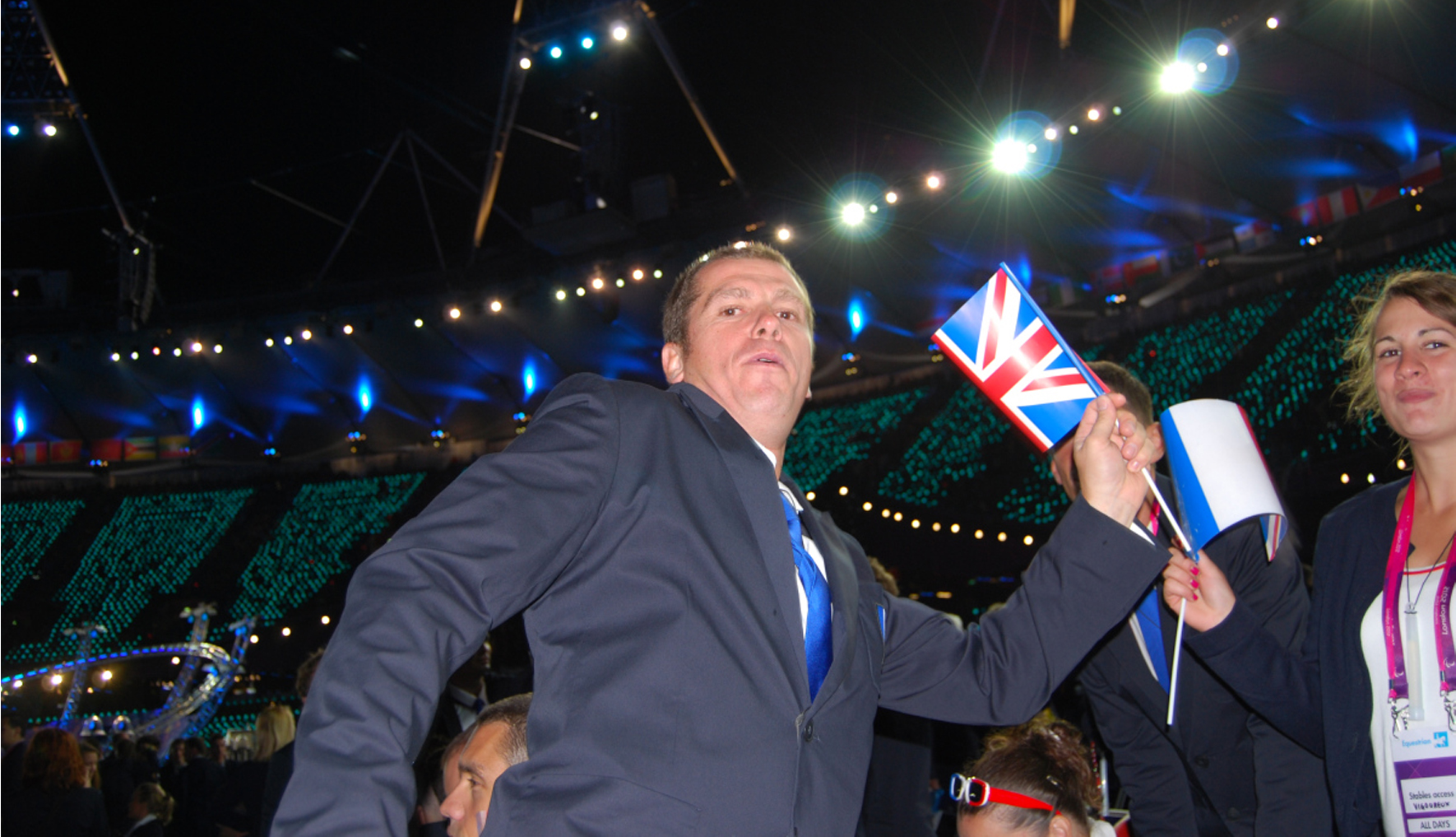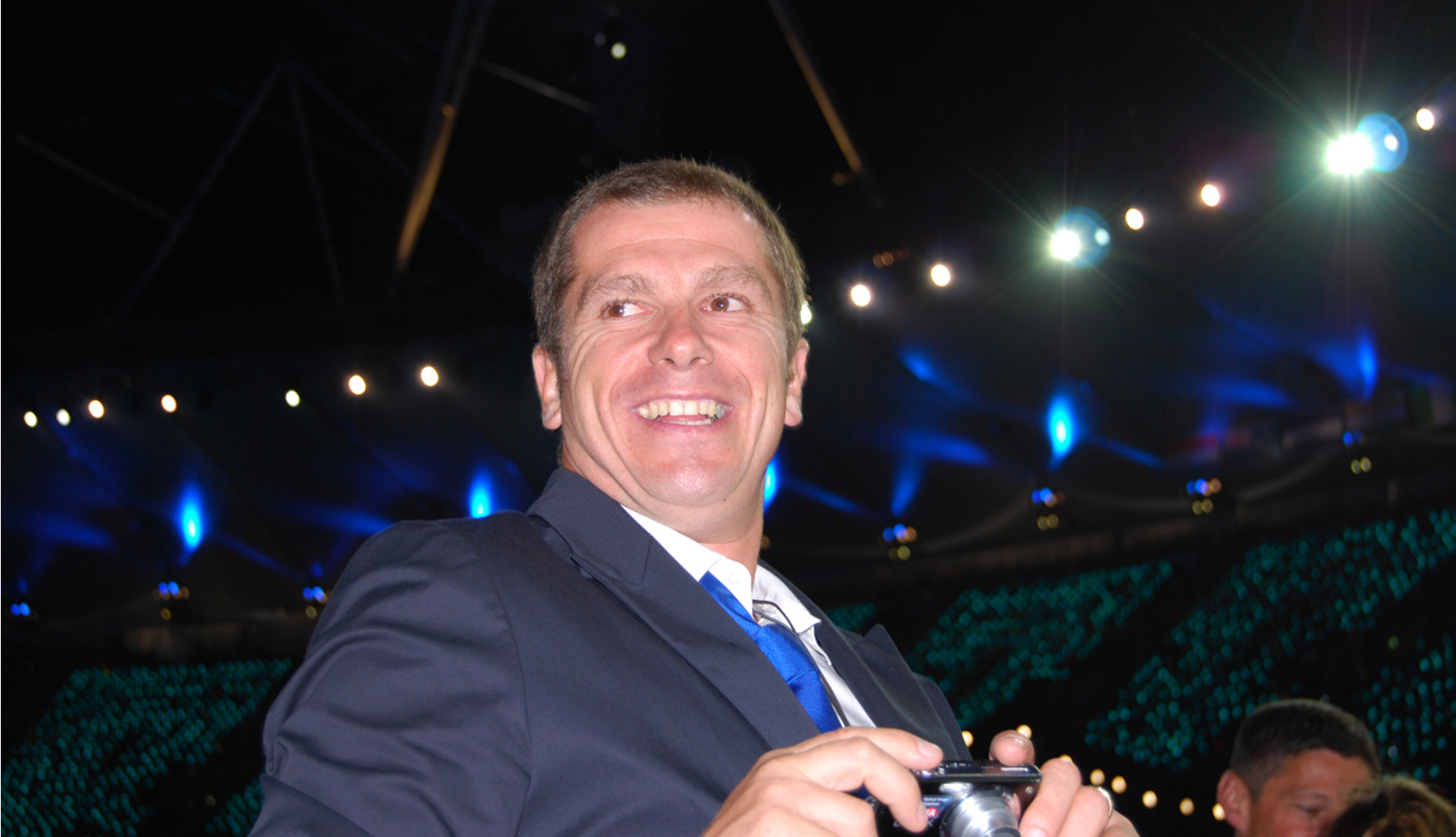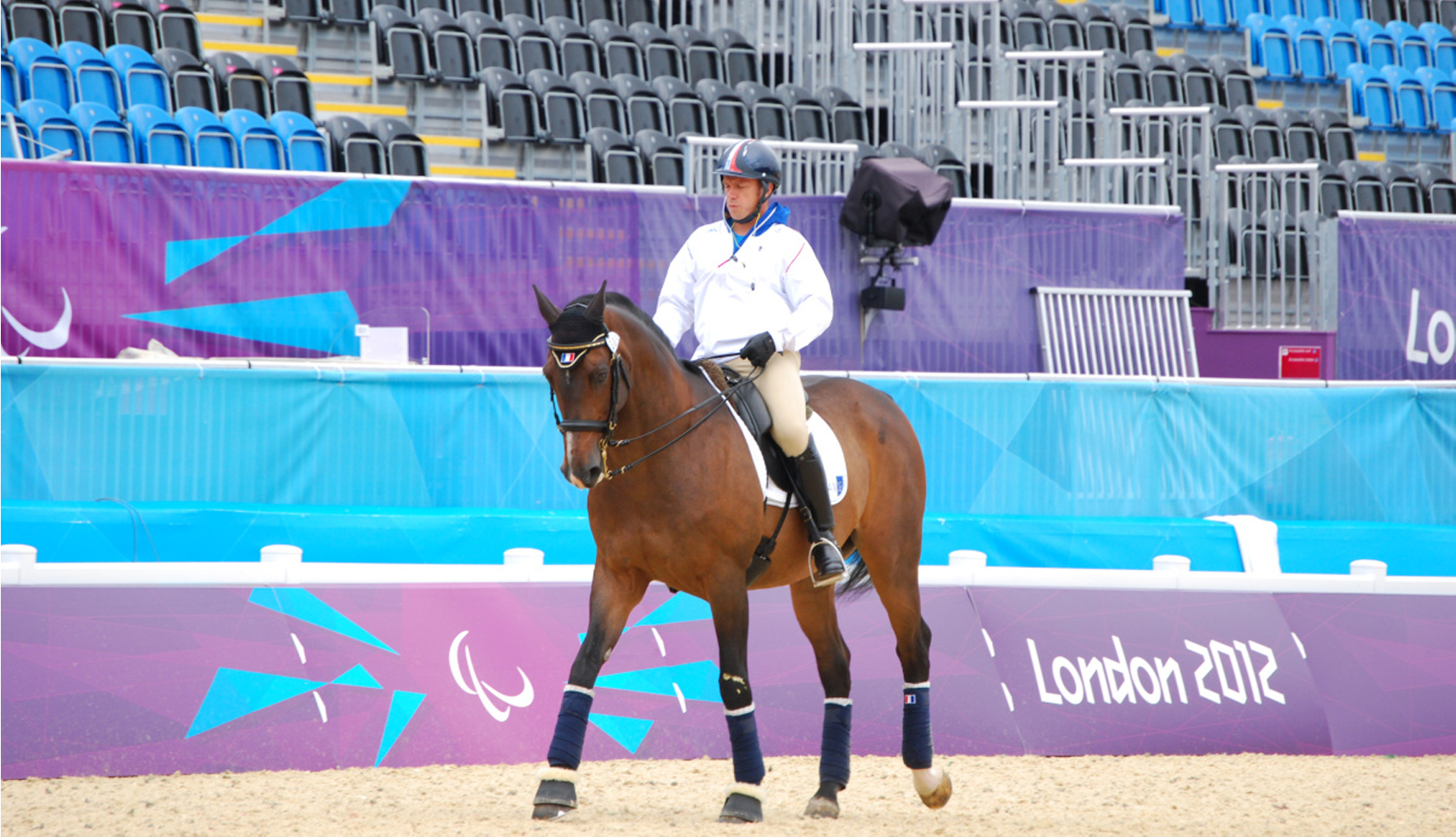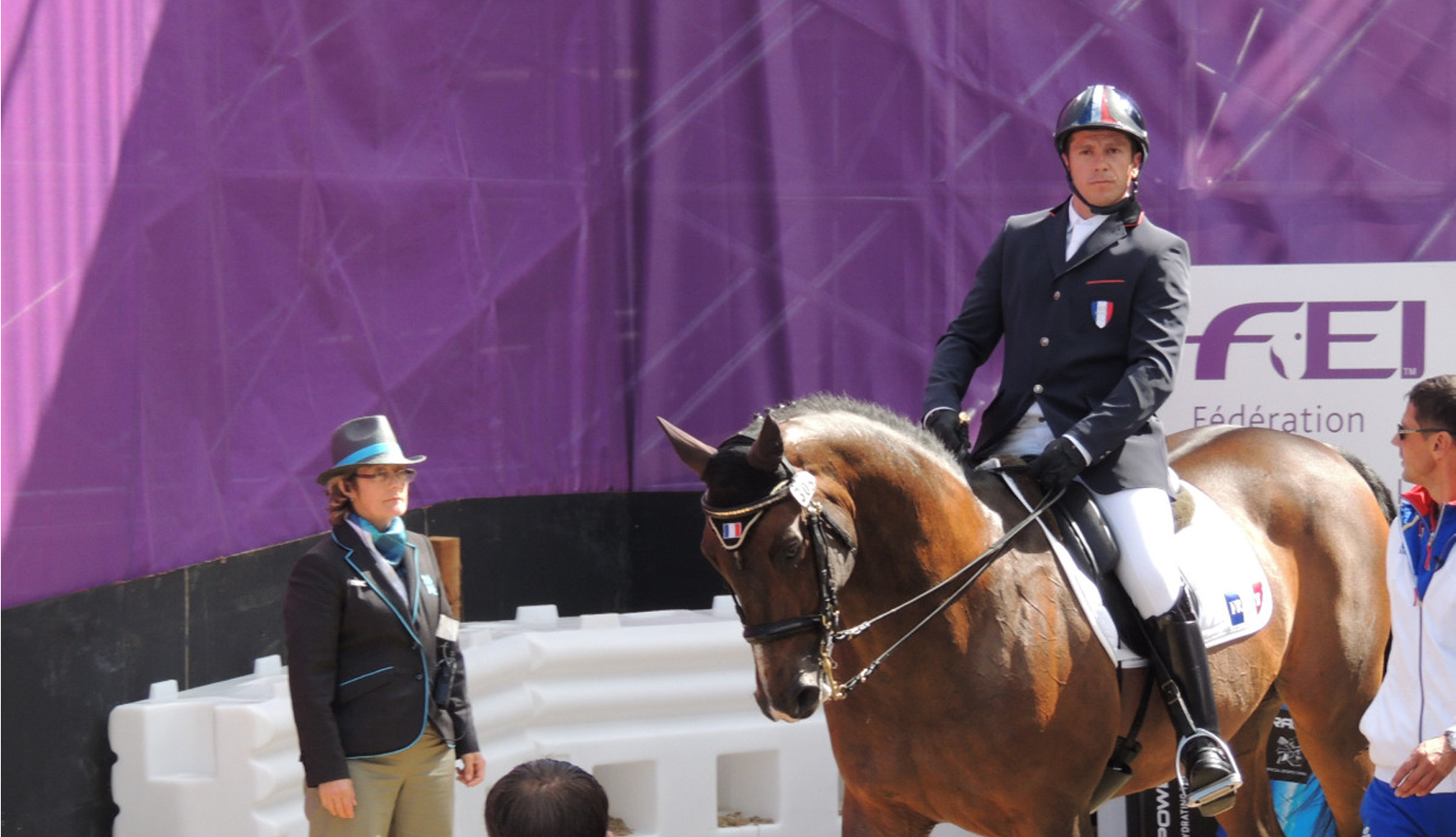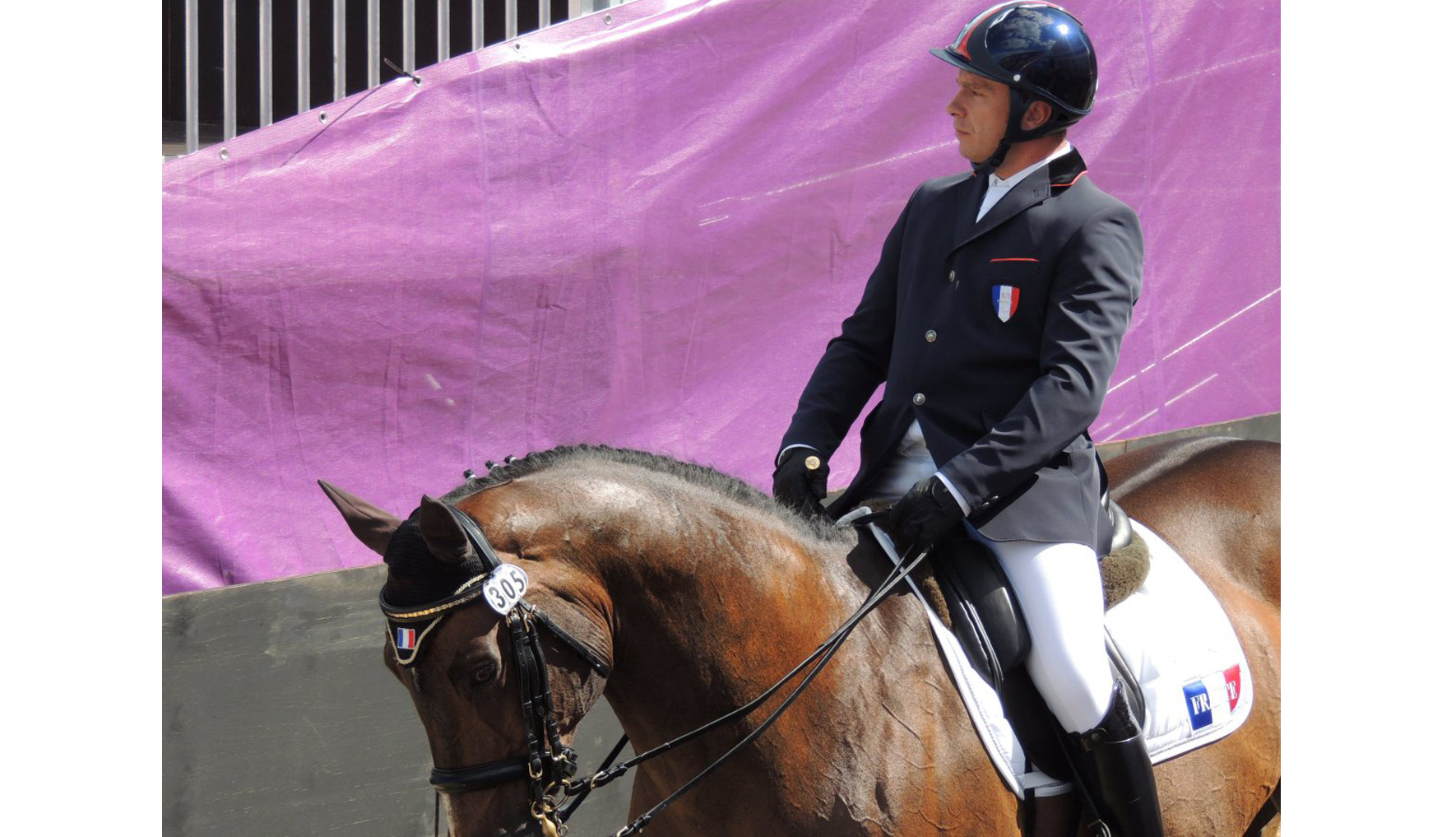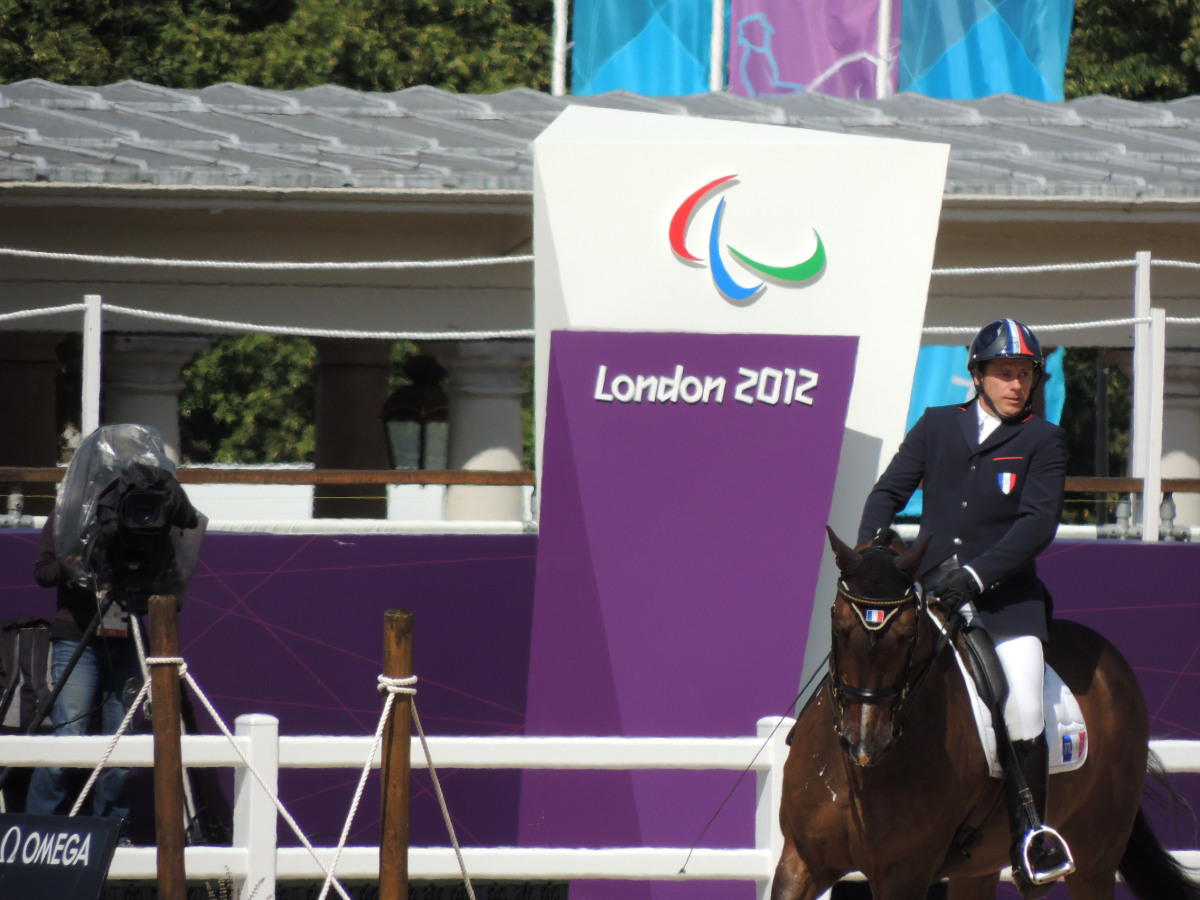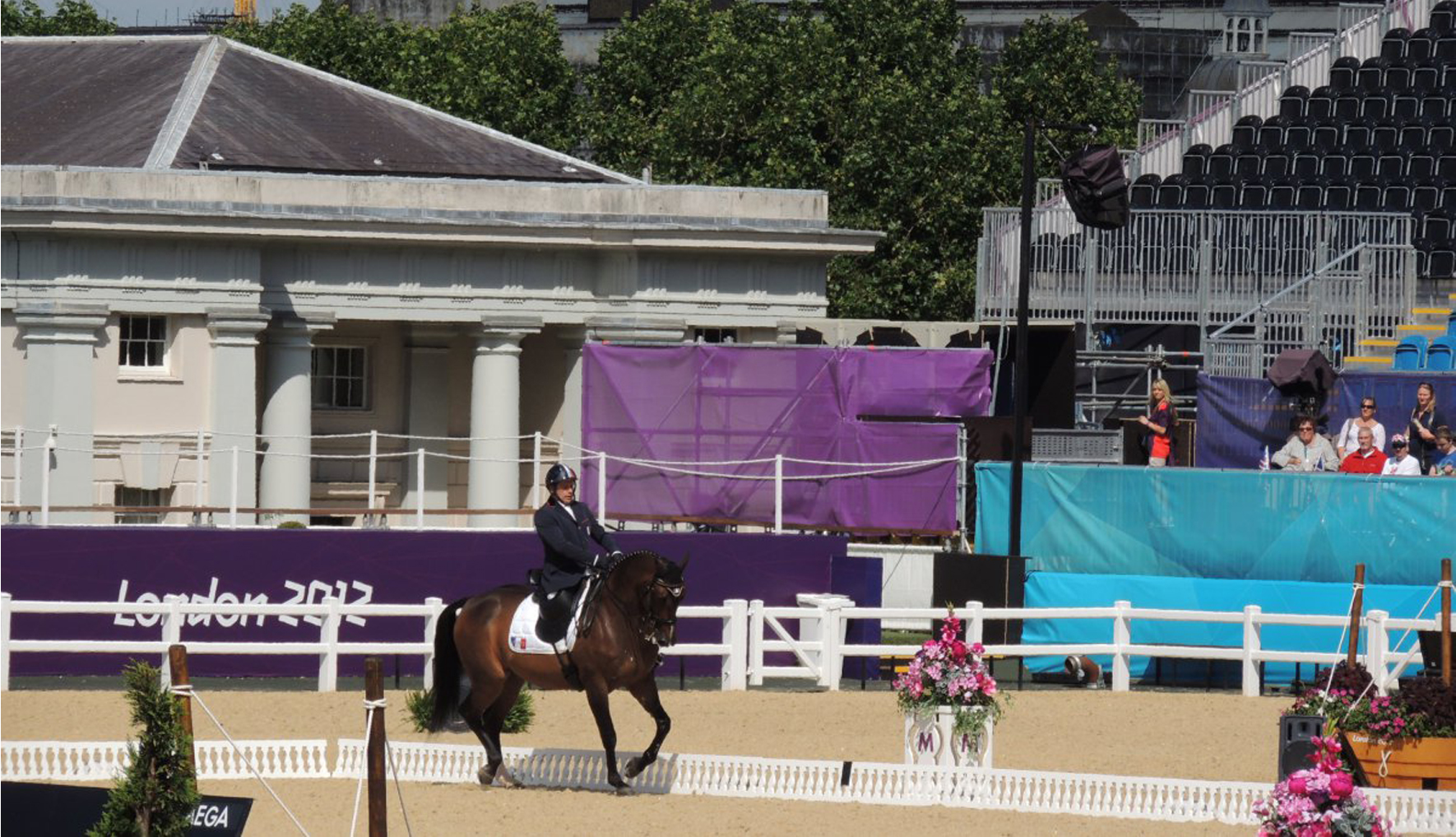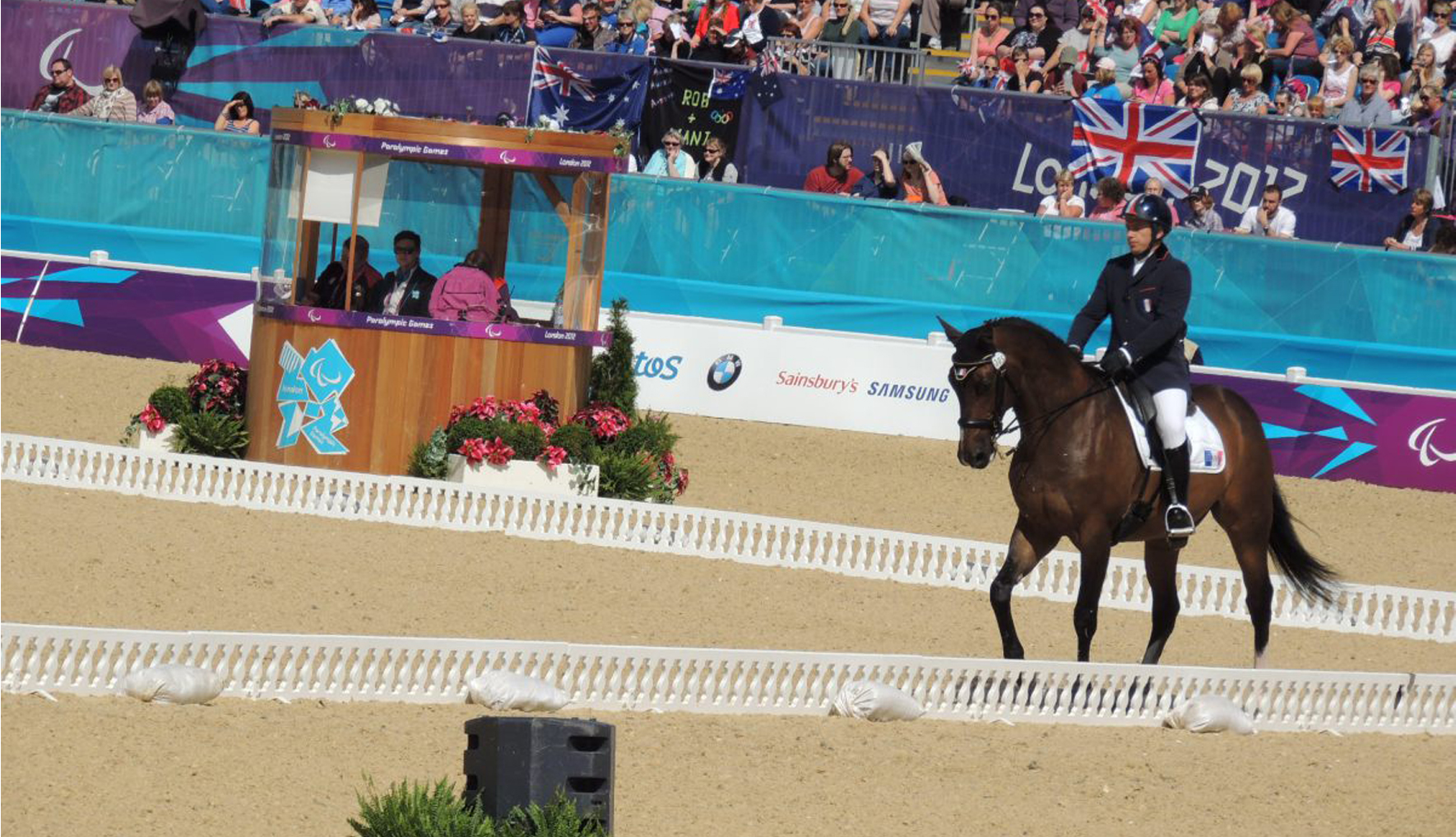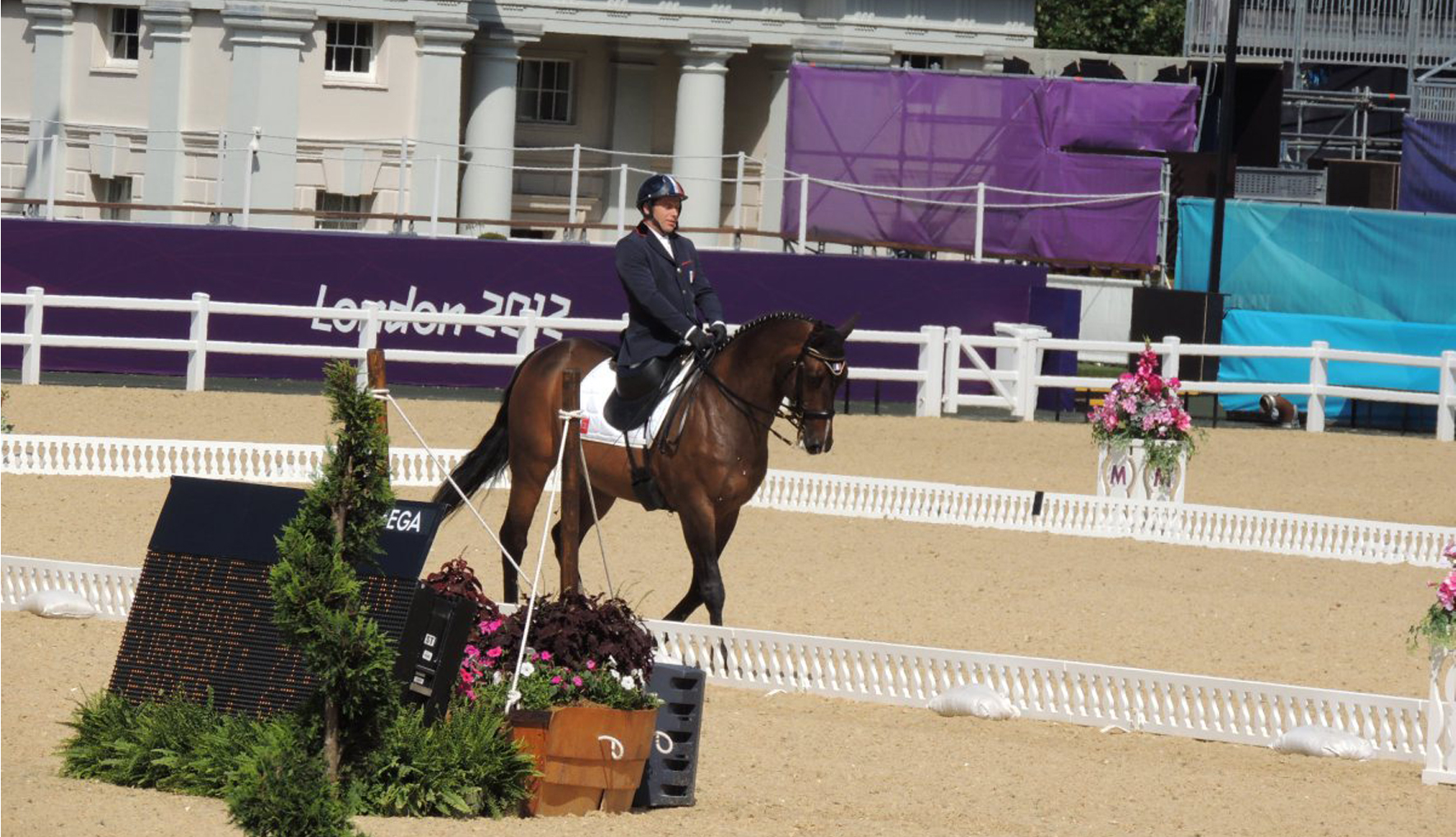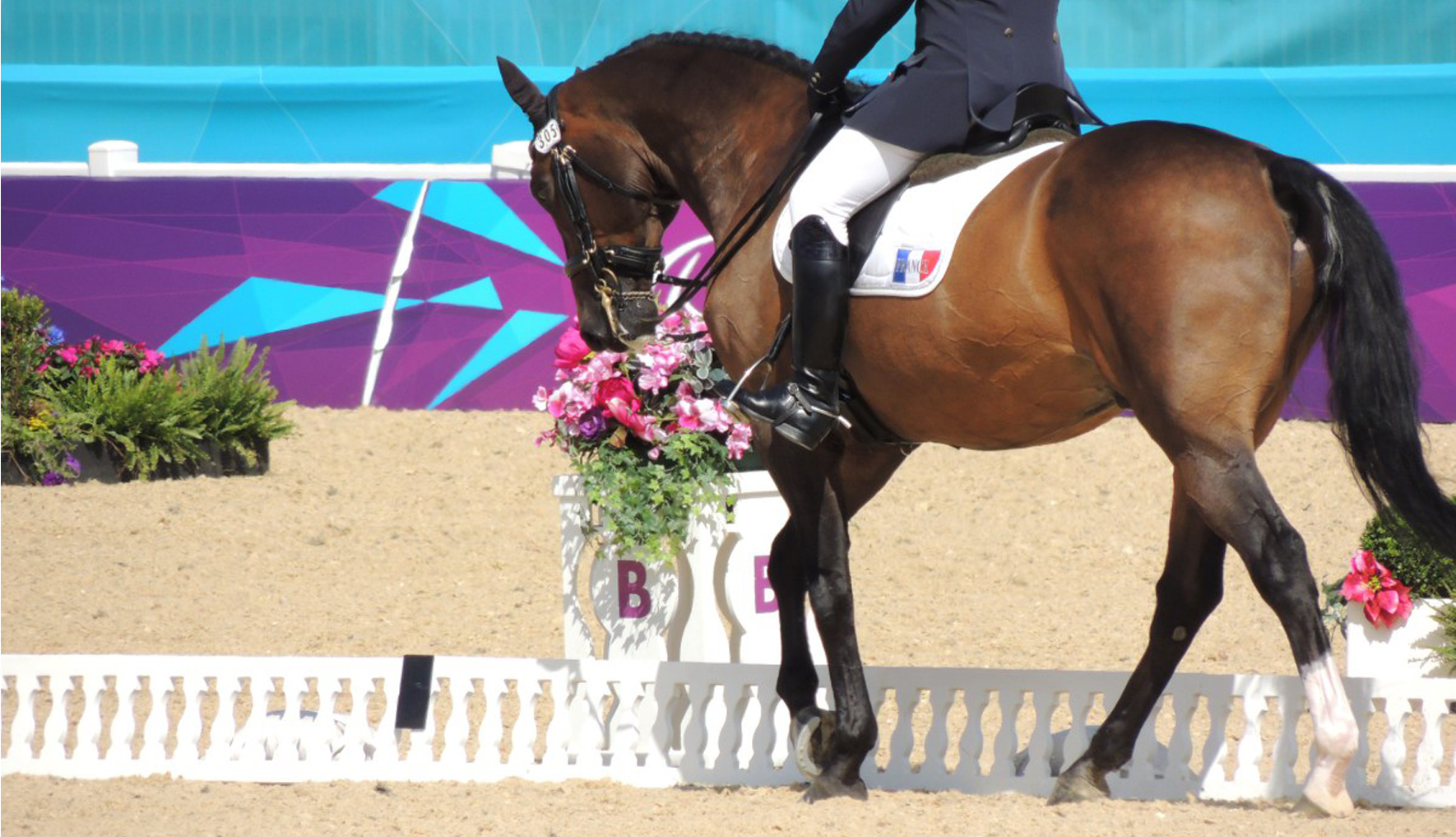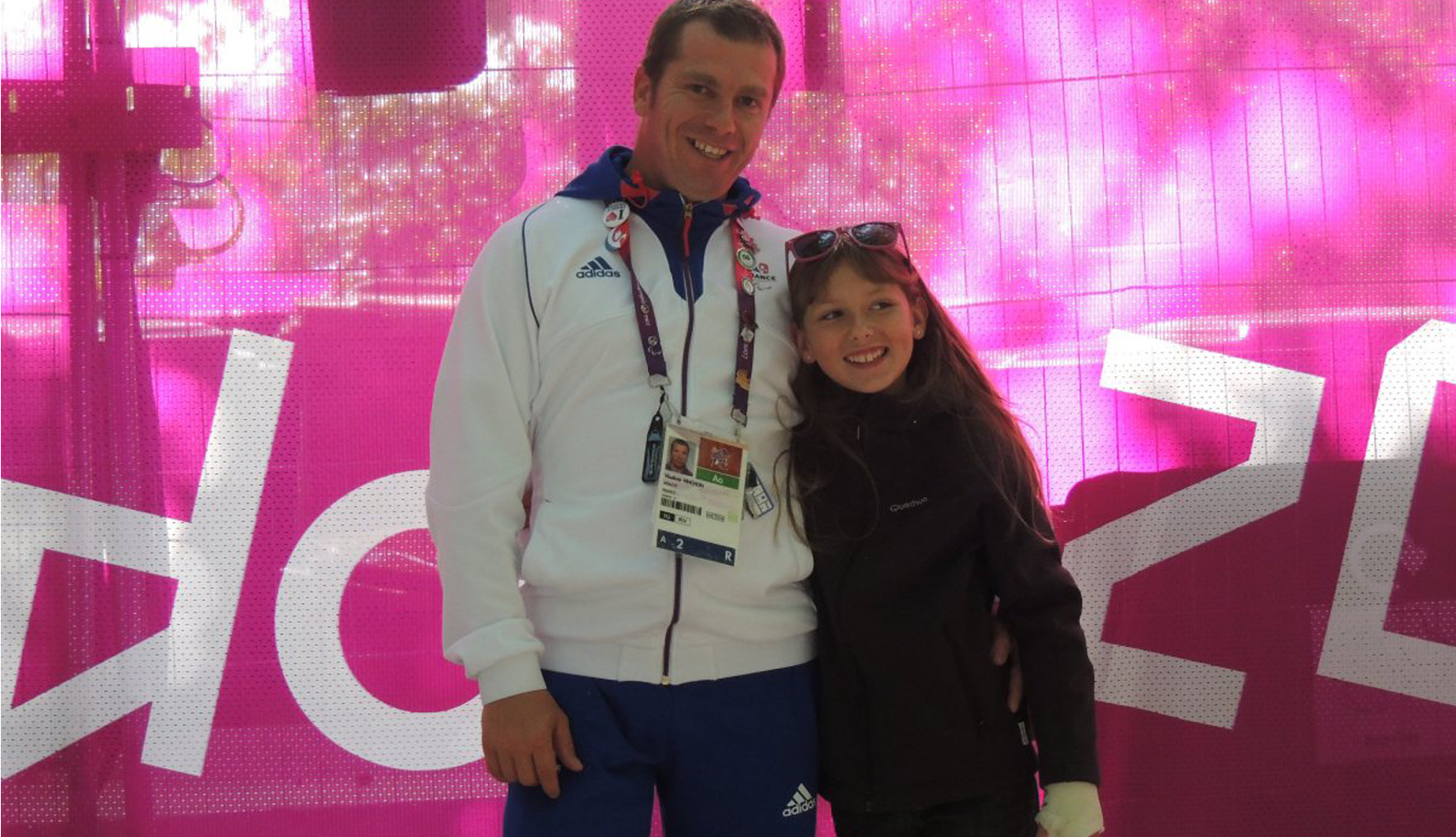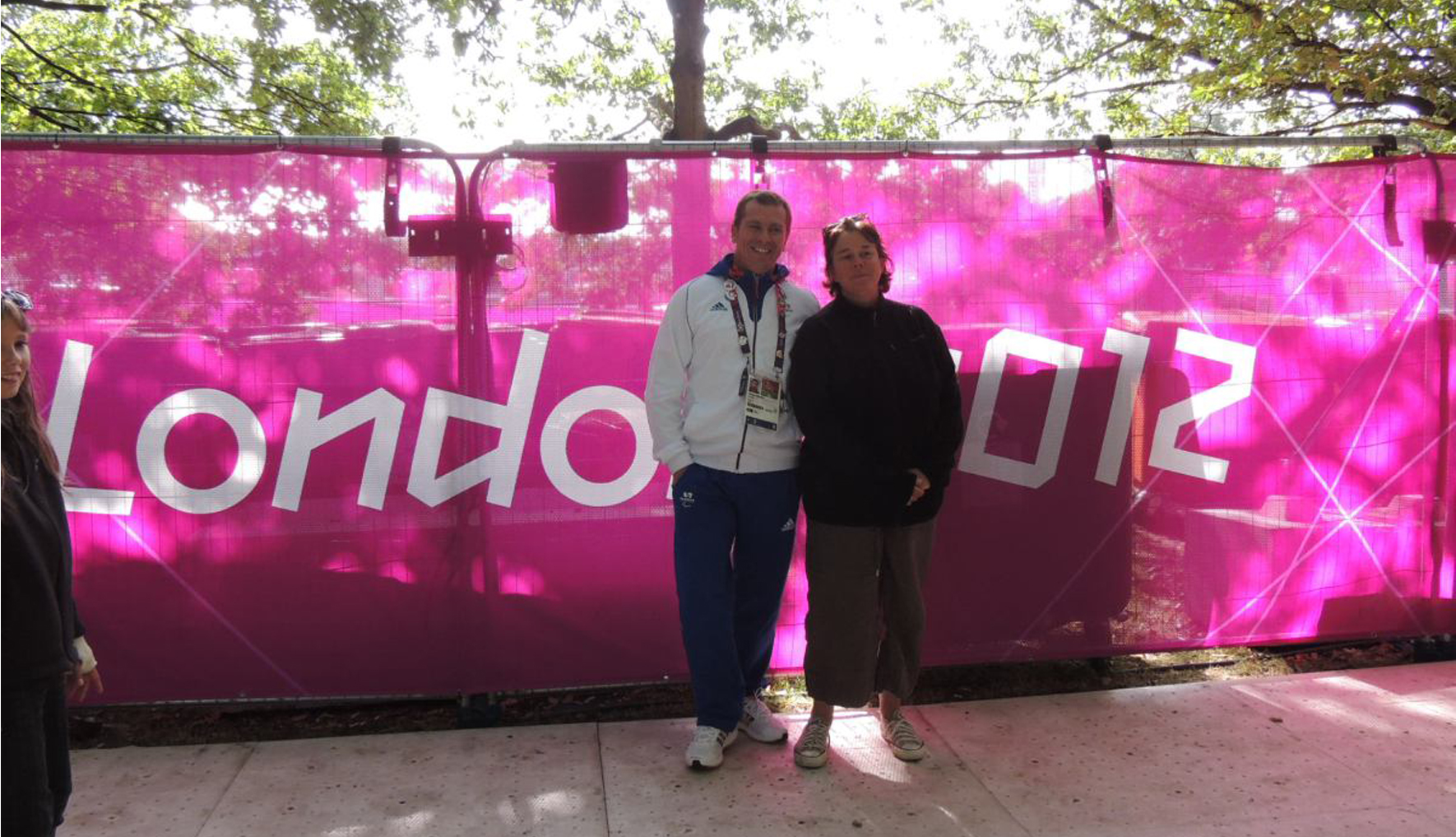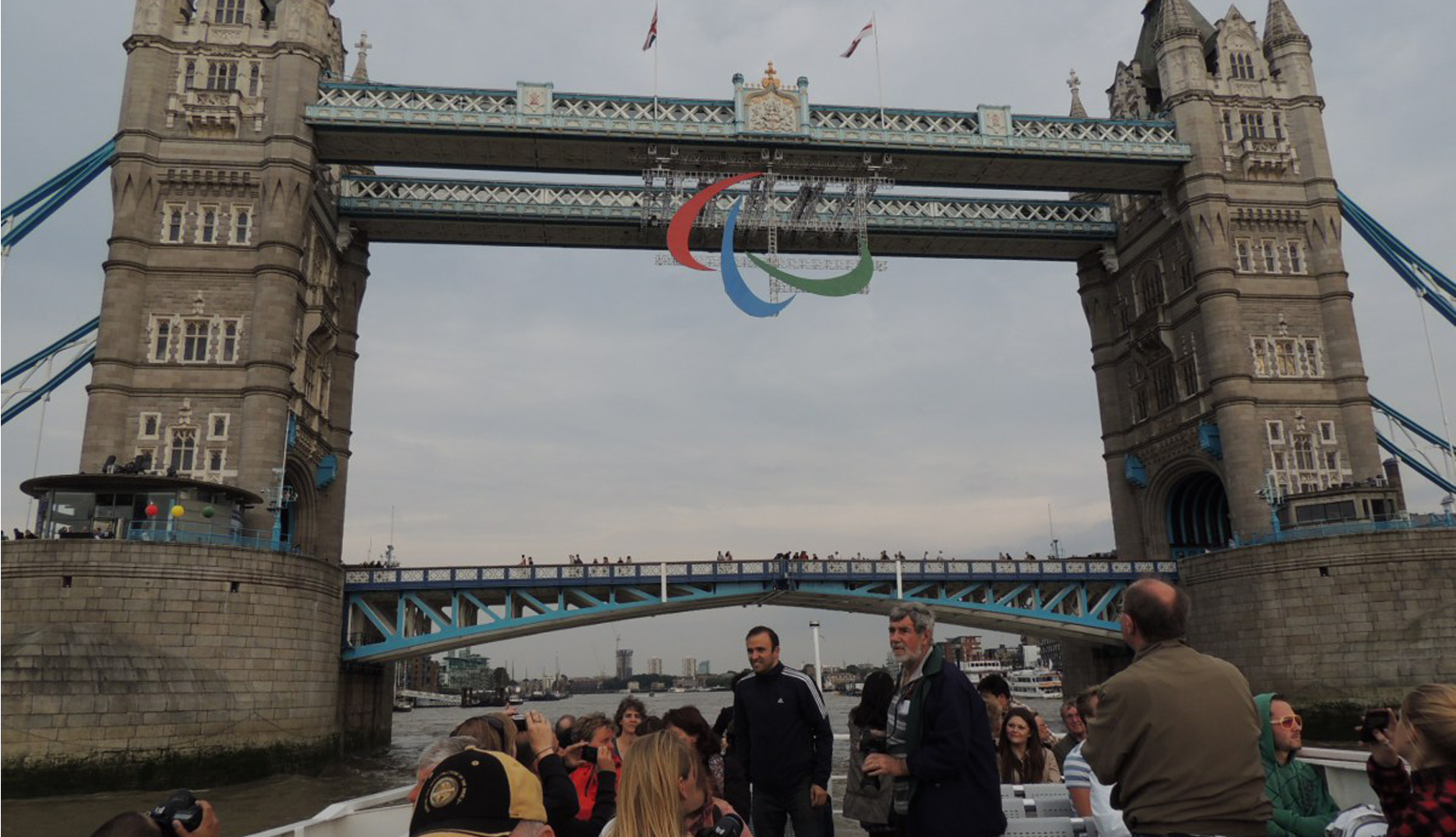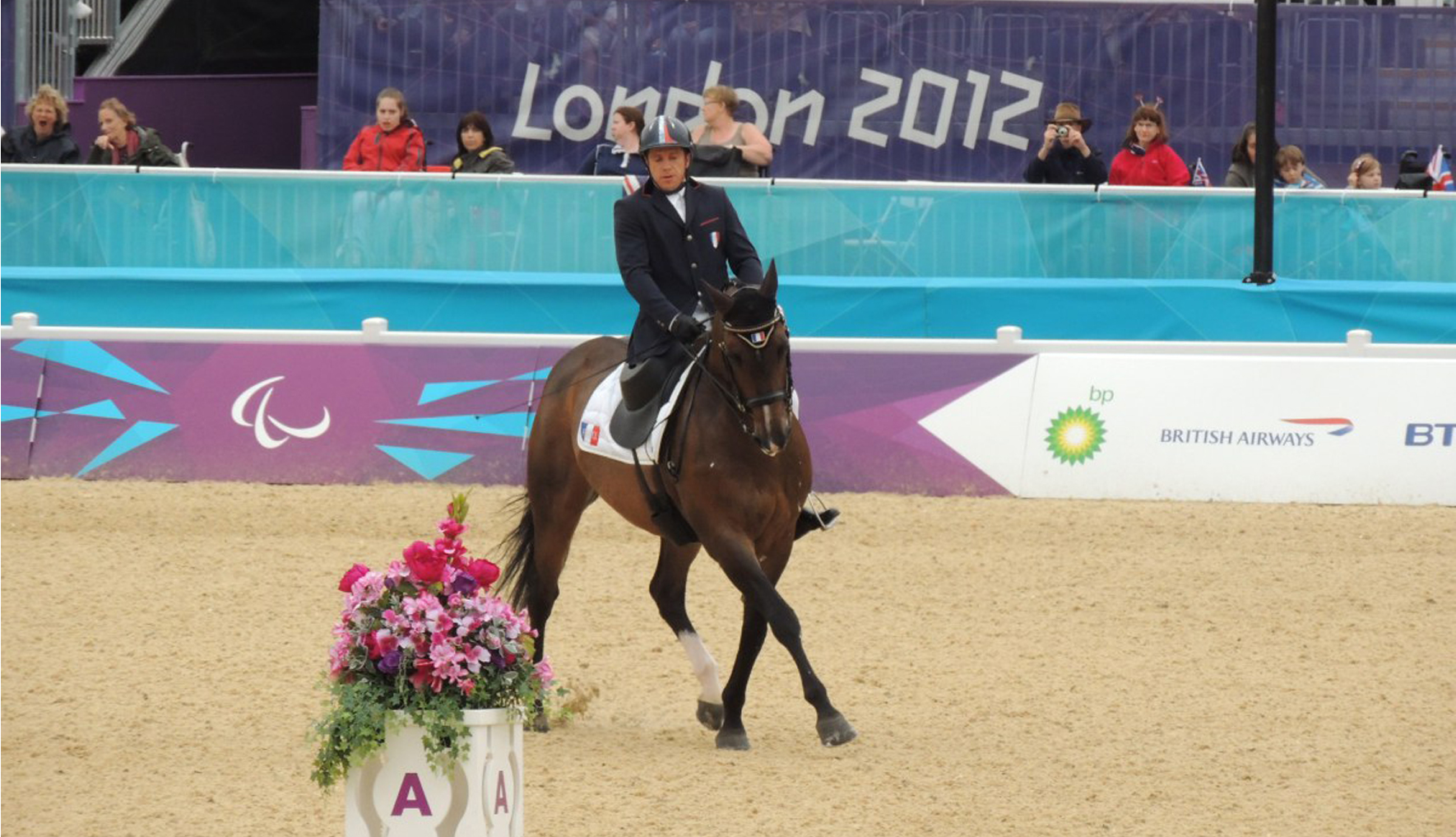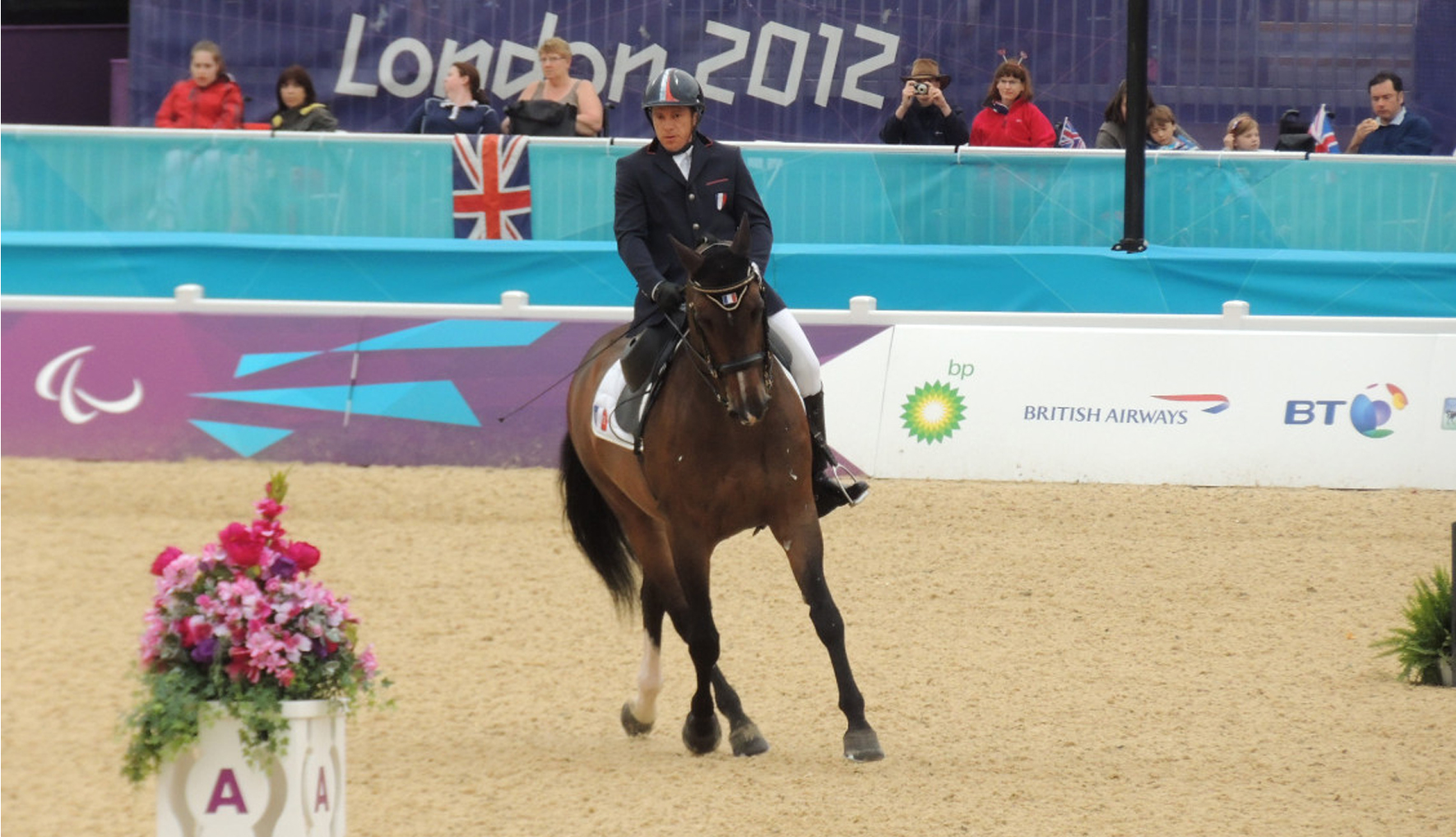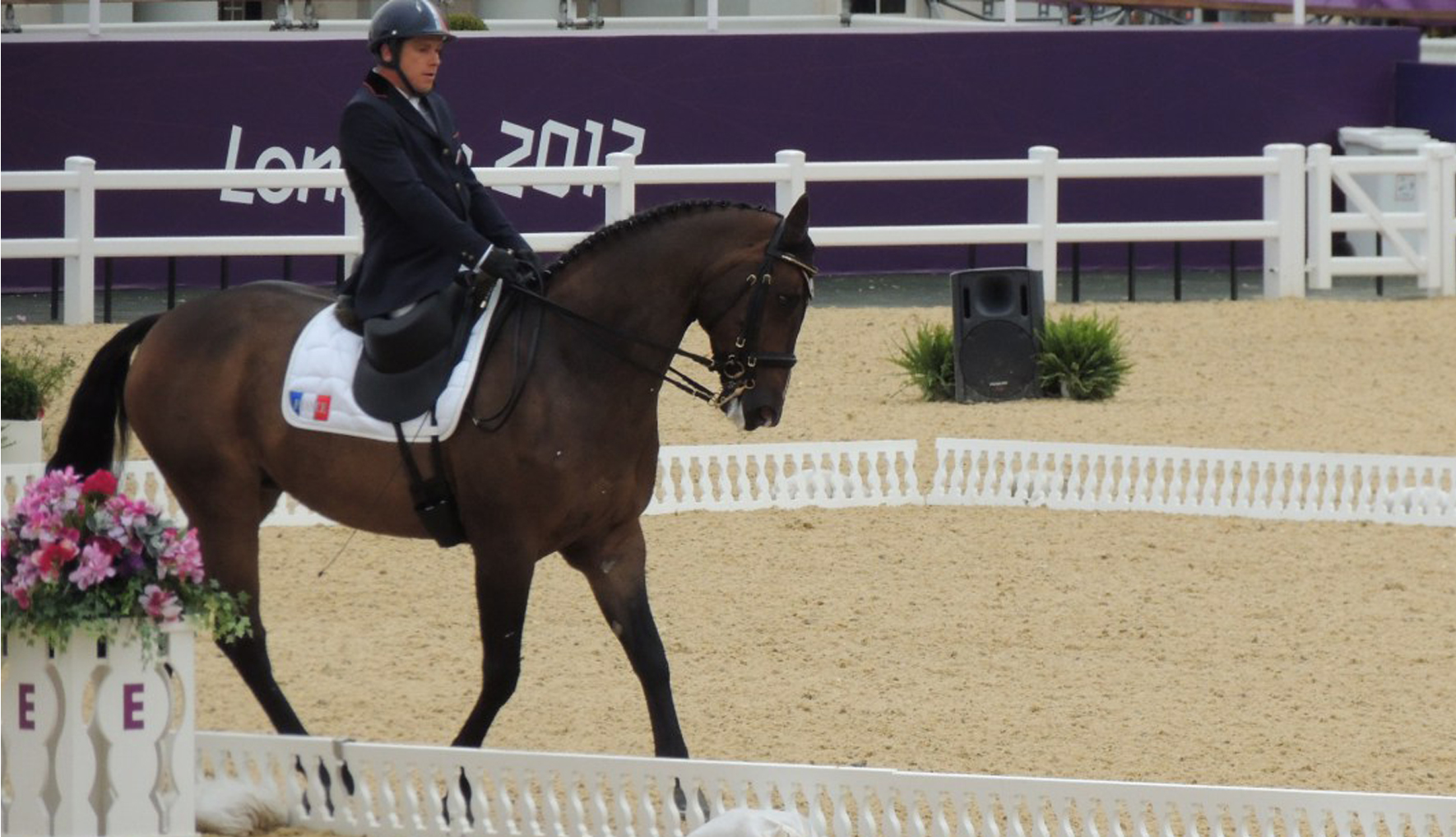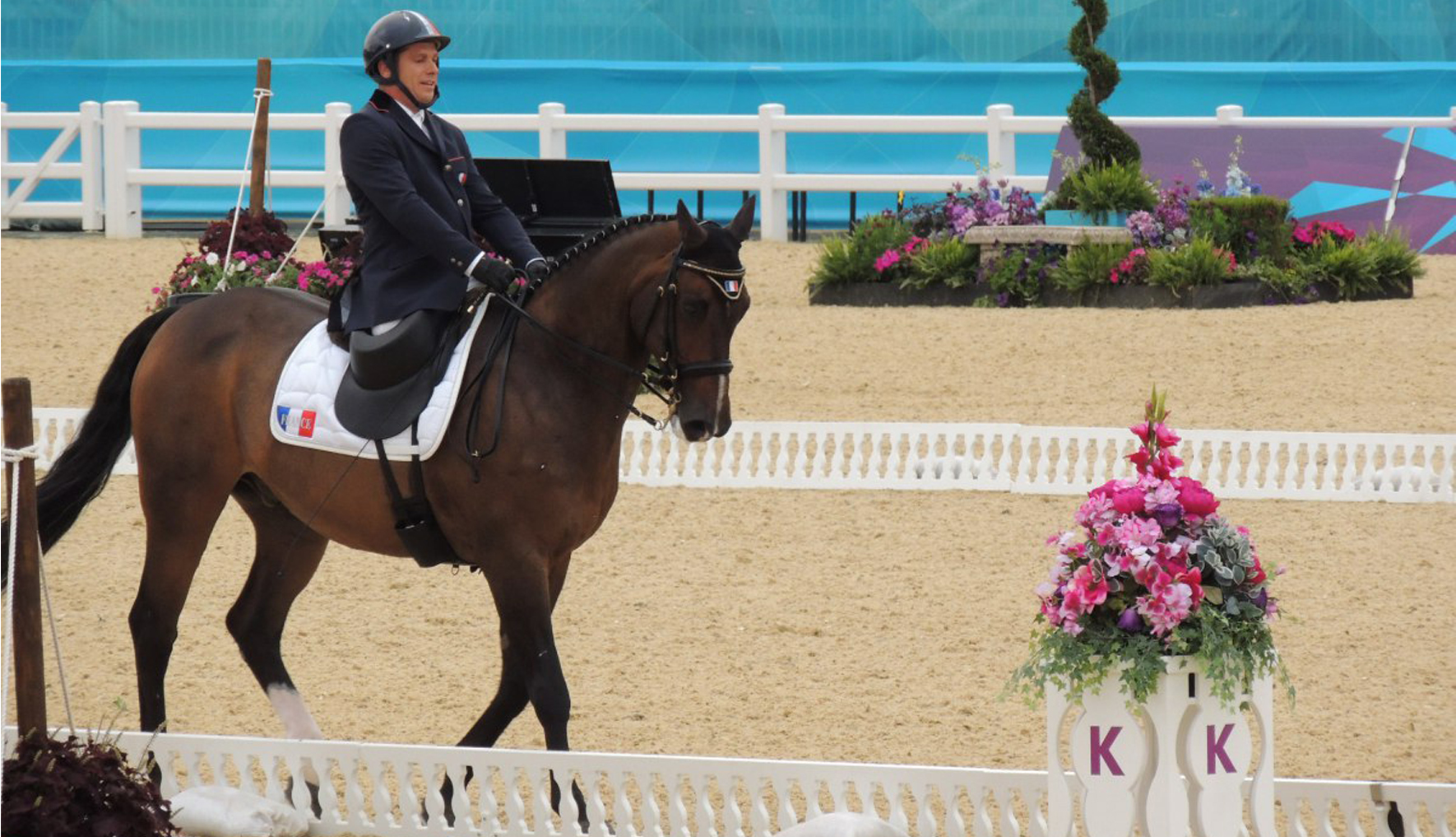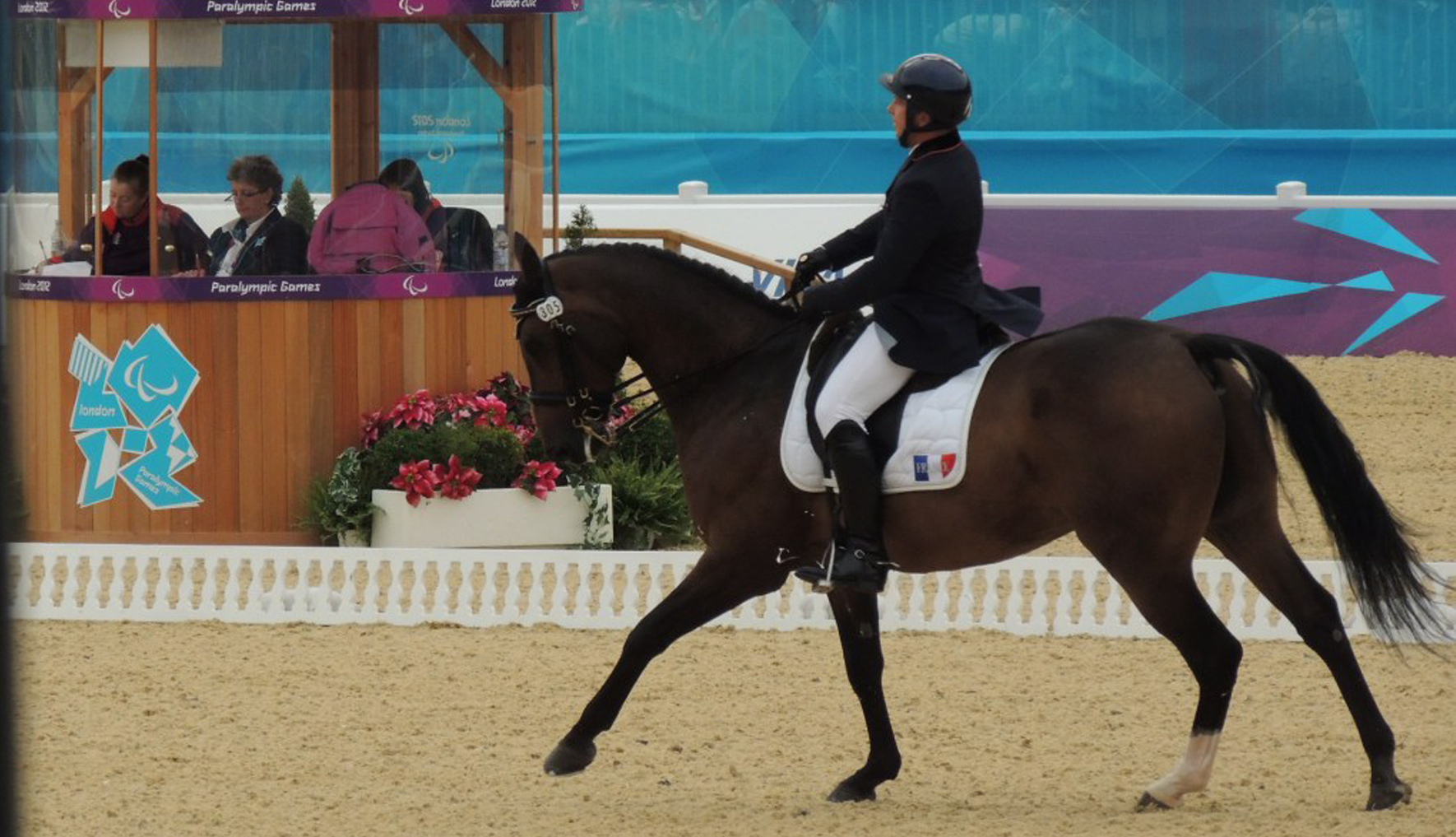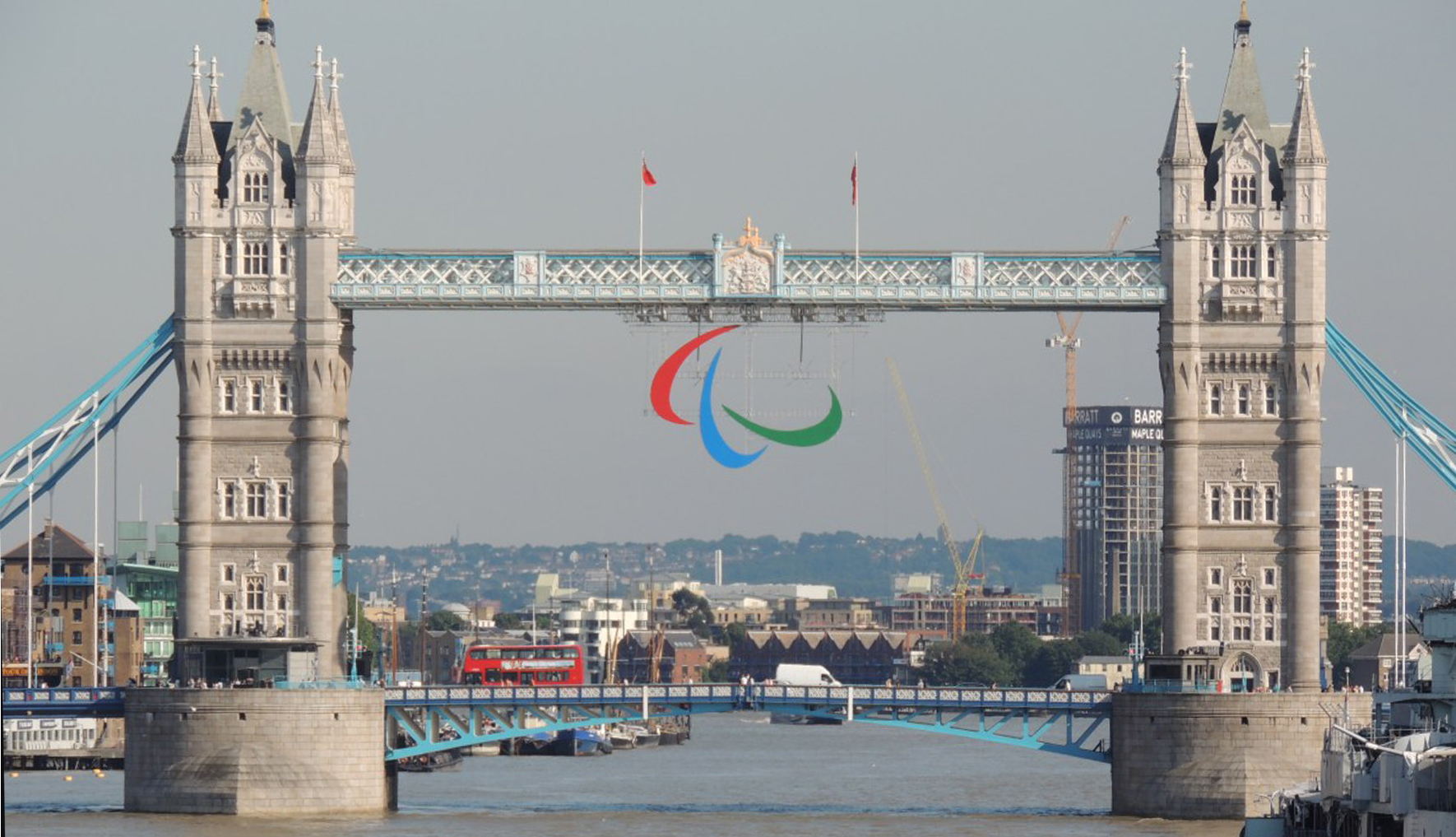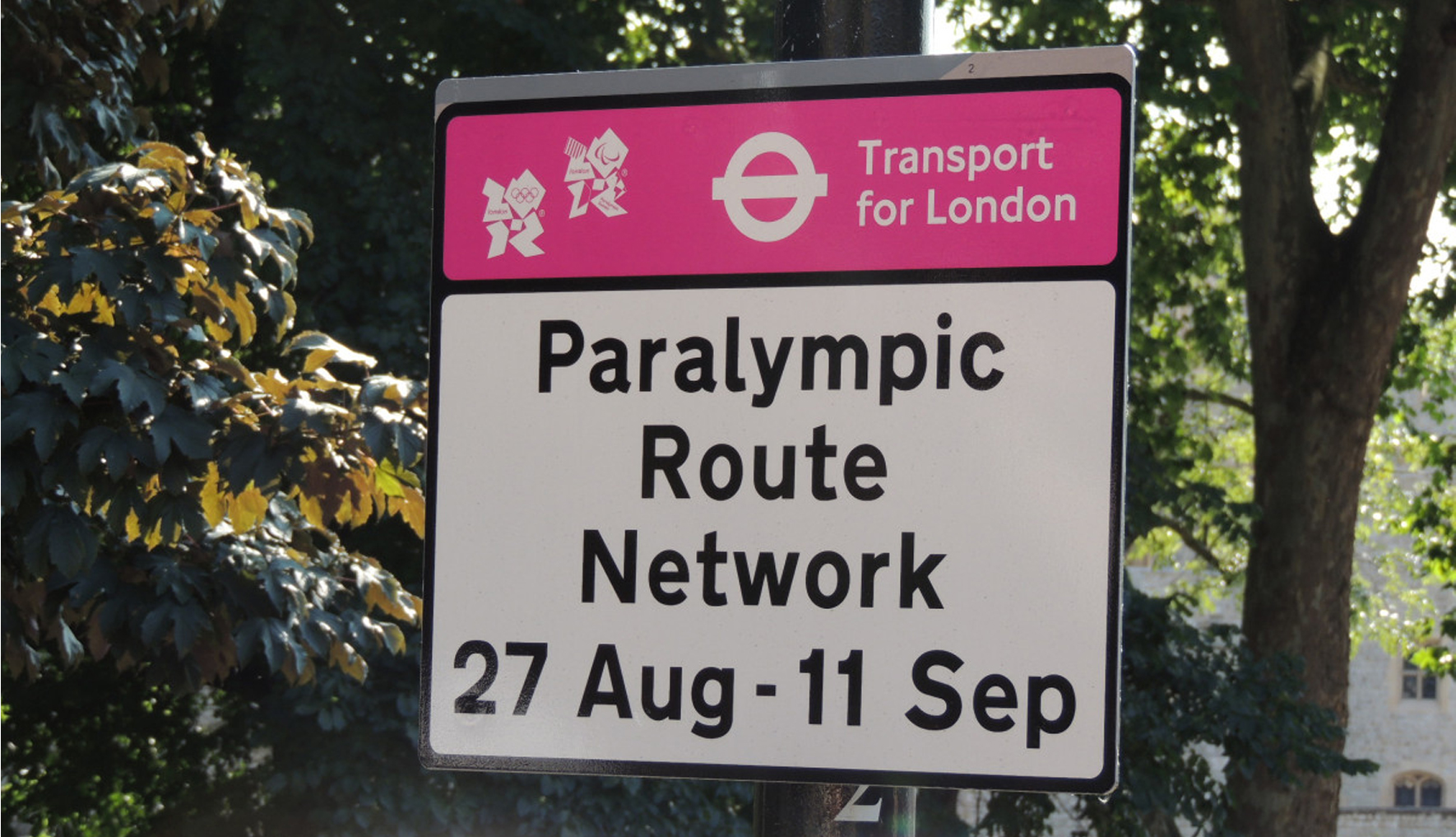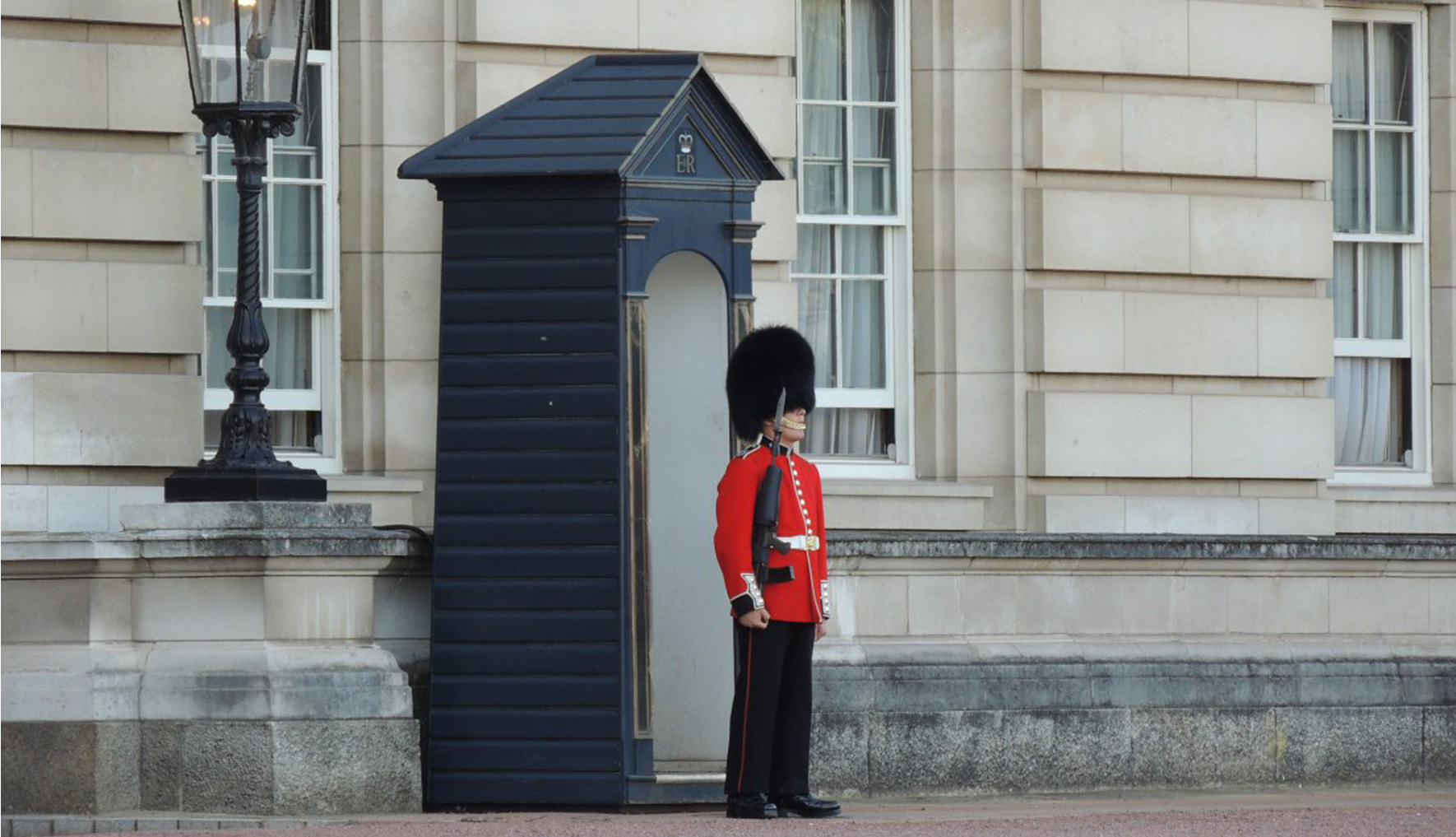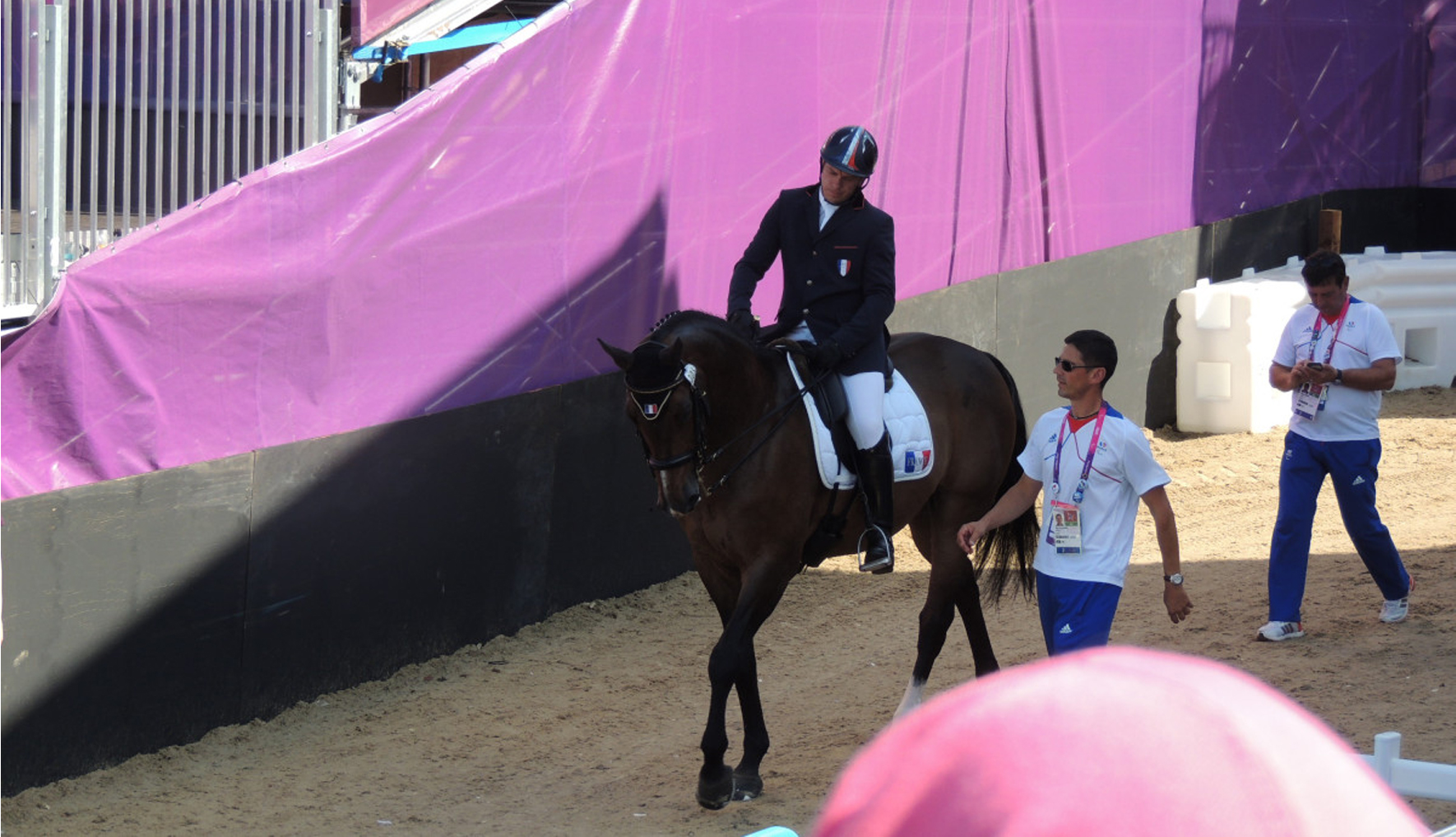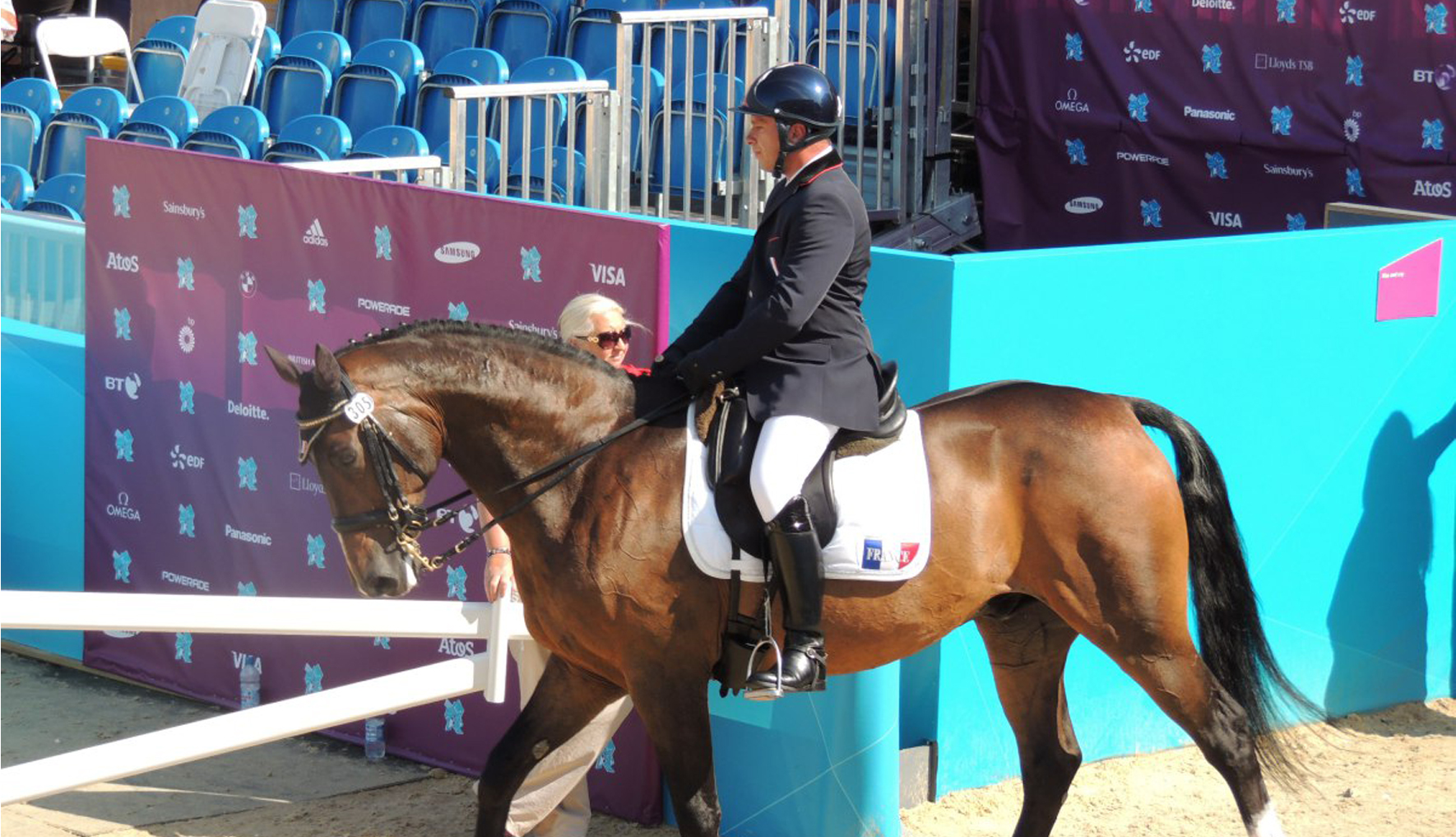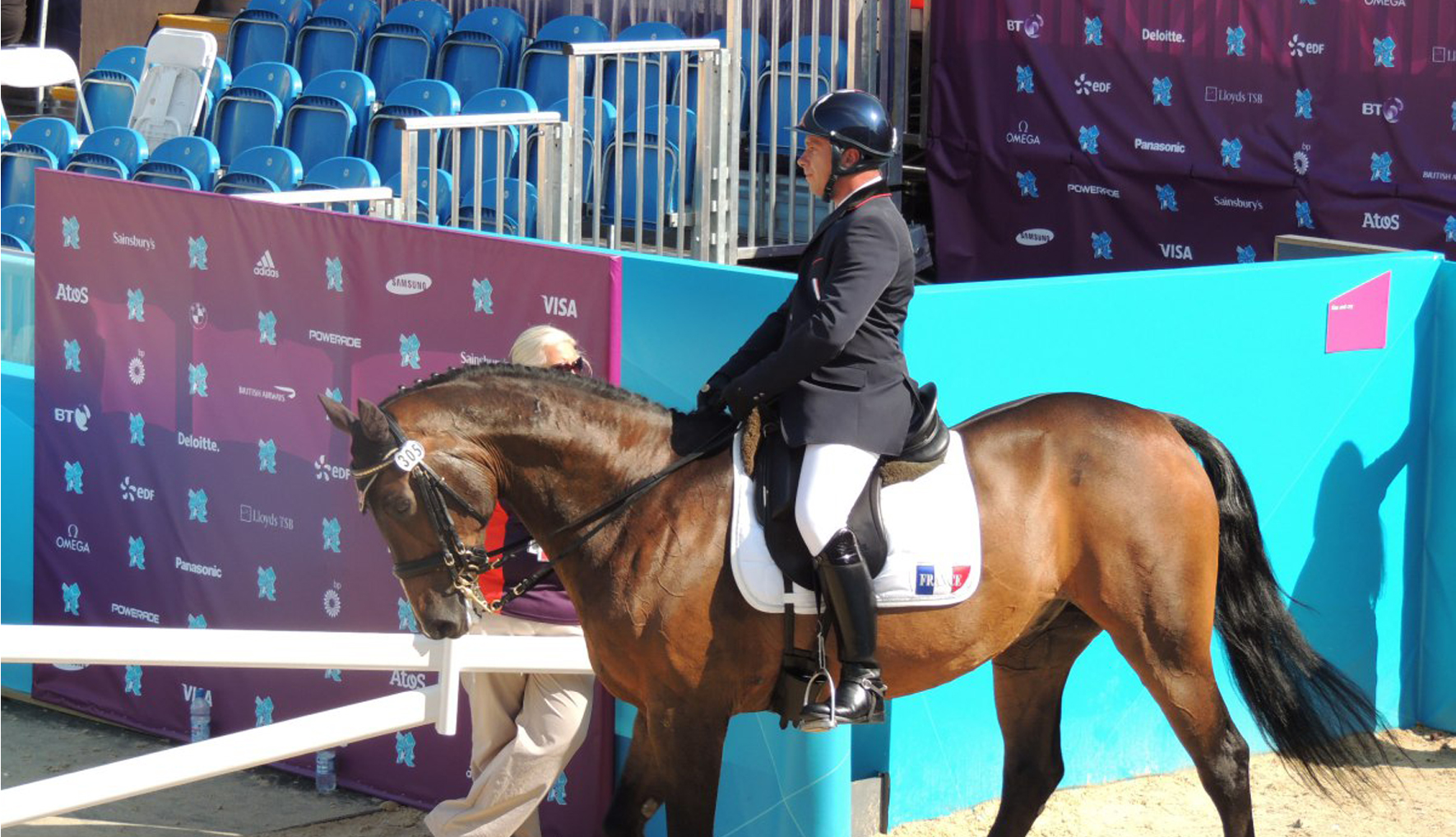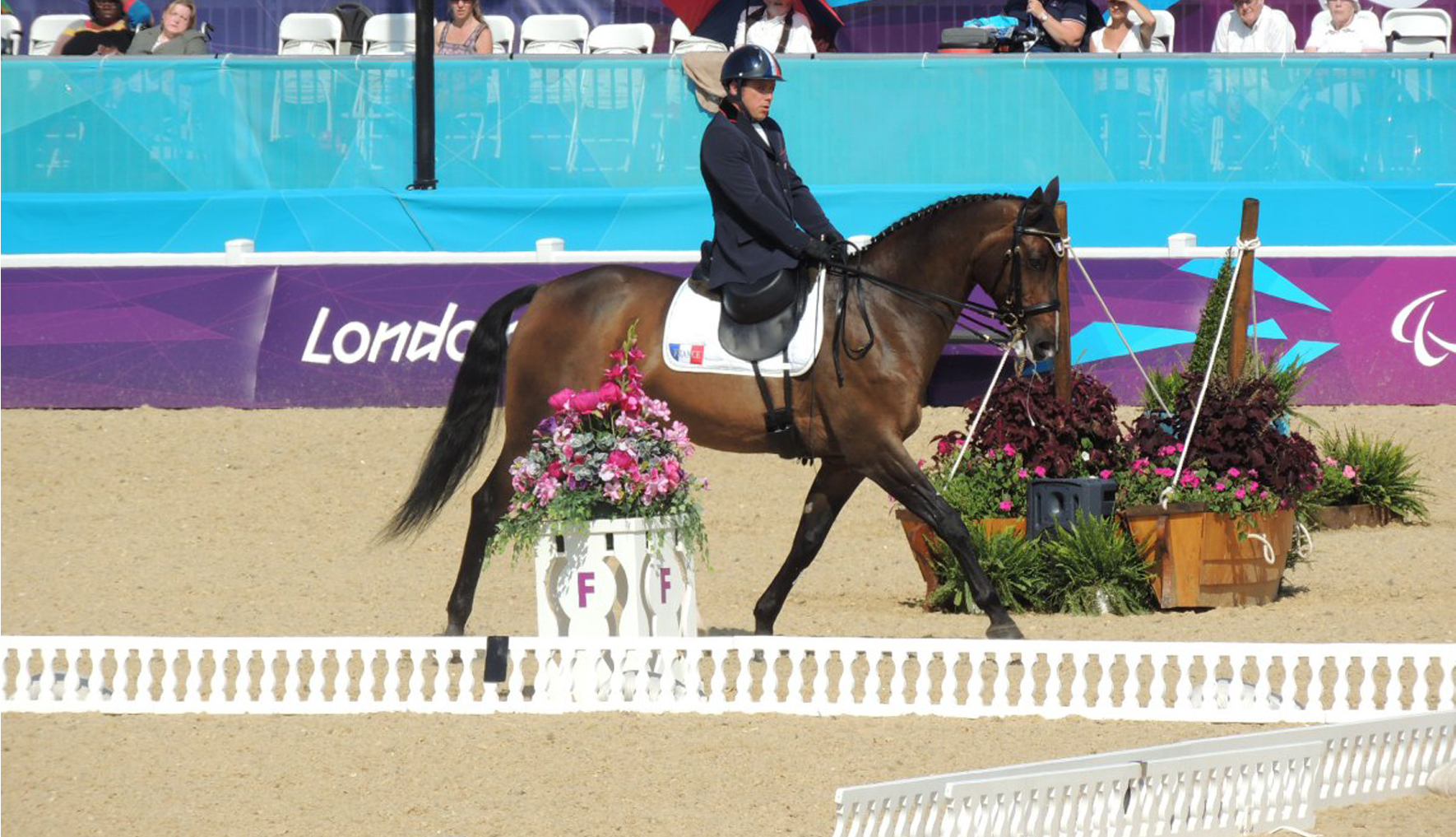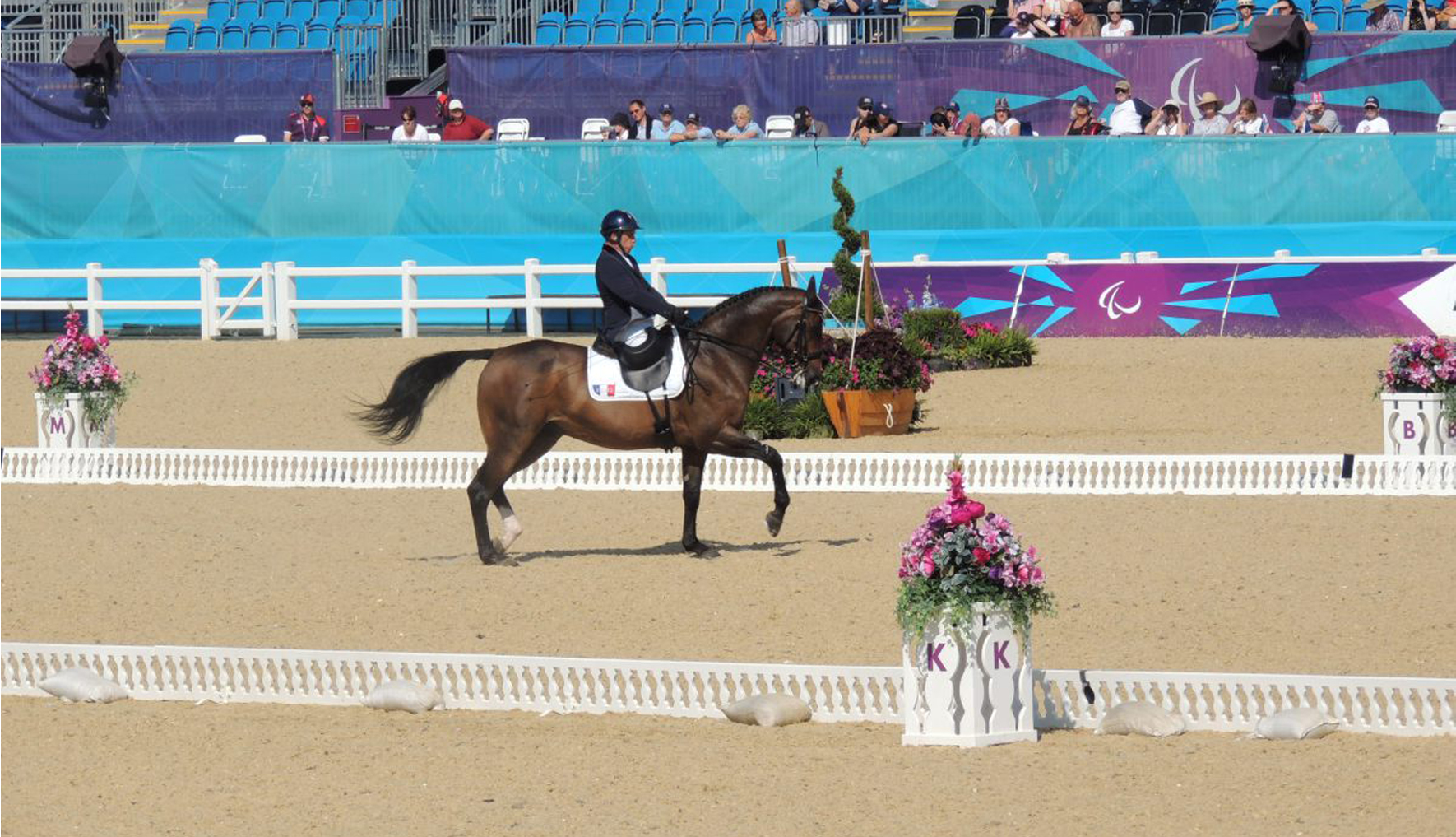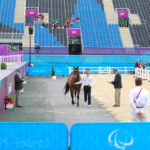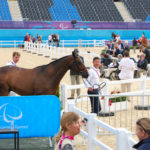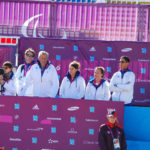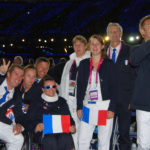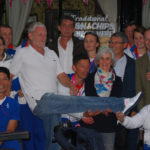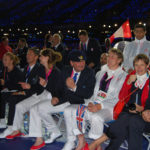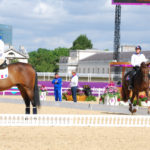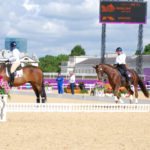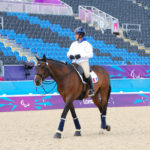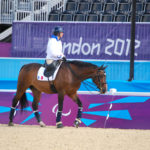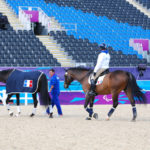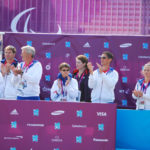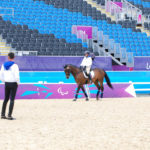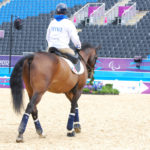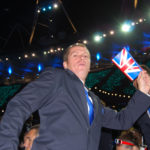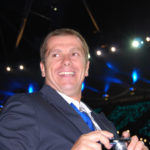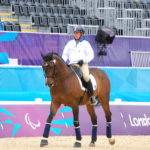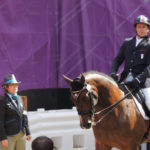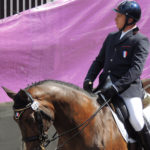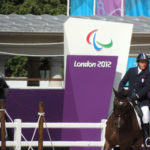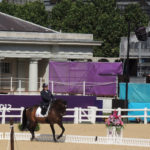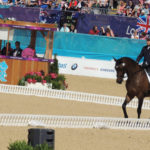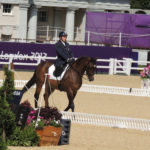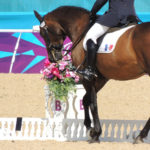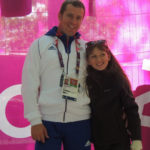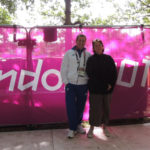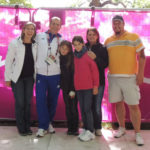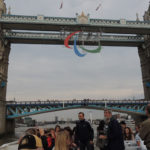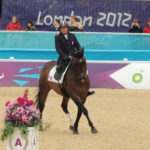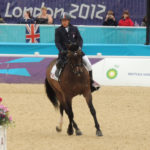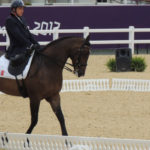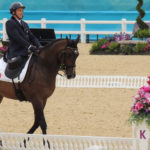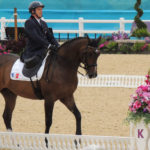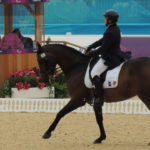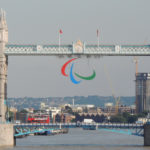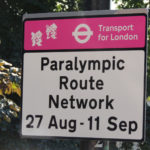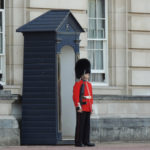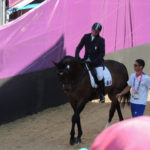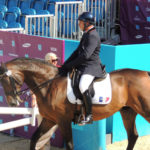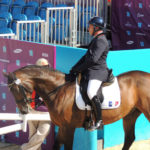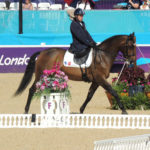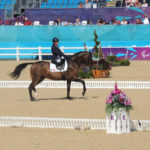 CPEDI *** of Deauville (France) march 2012
Deauville is a wonderful city where competitions are always more exciting than each other. Excellent memories that I wanted to share with you through some shots.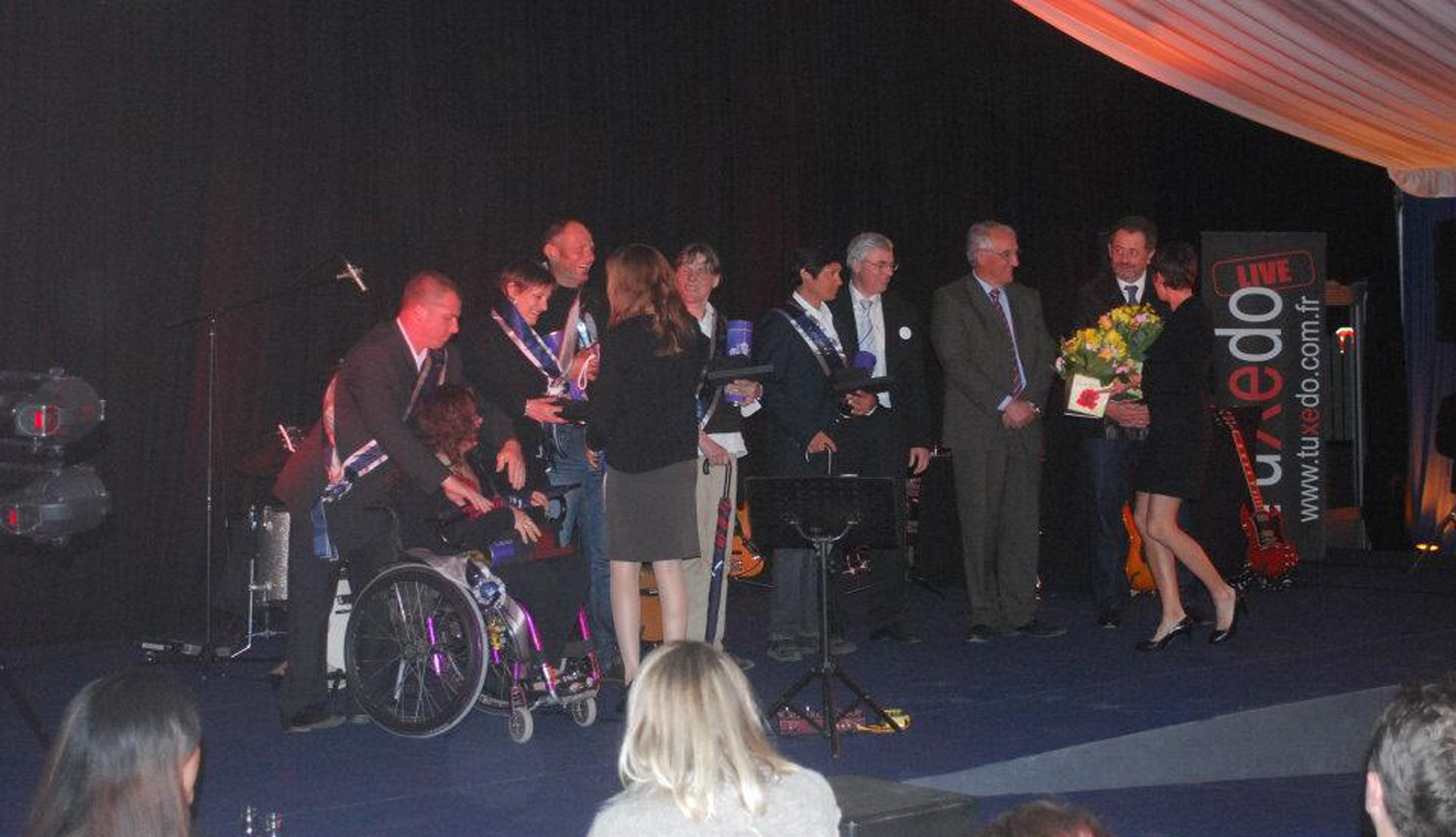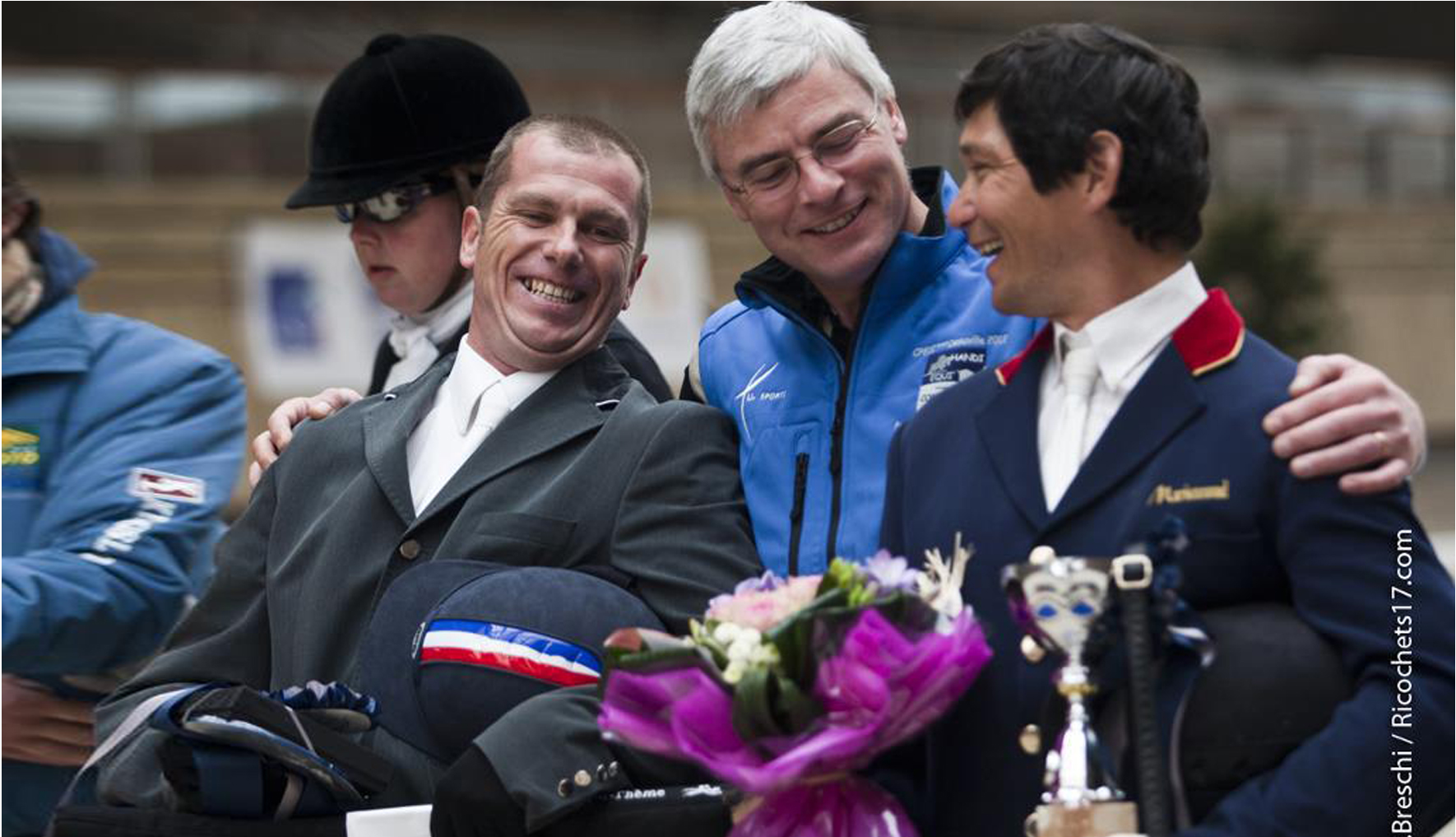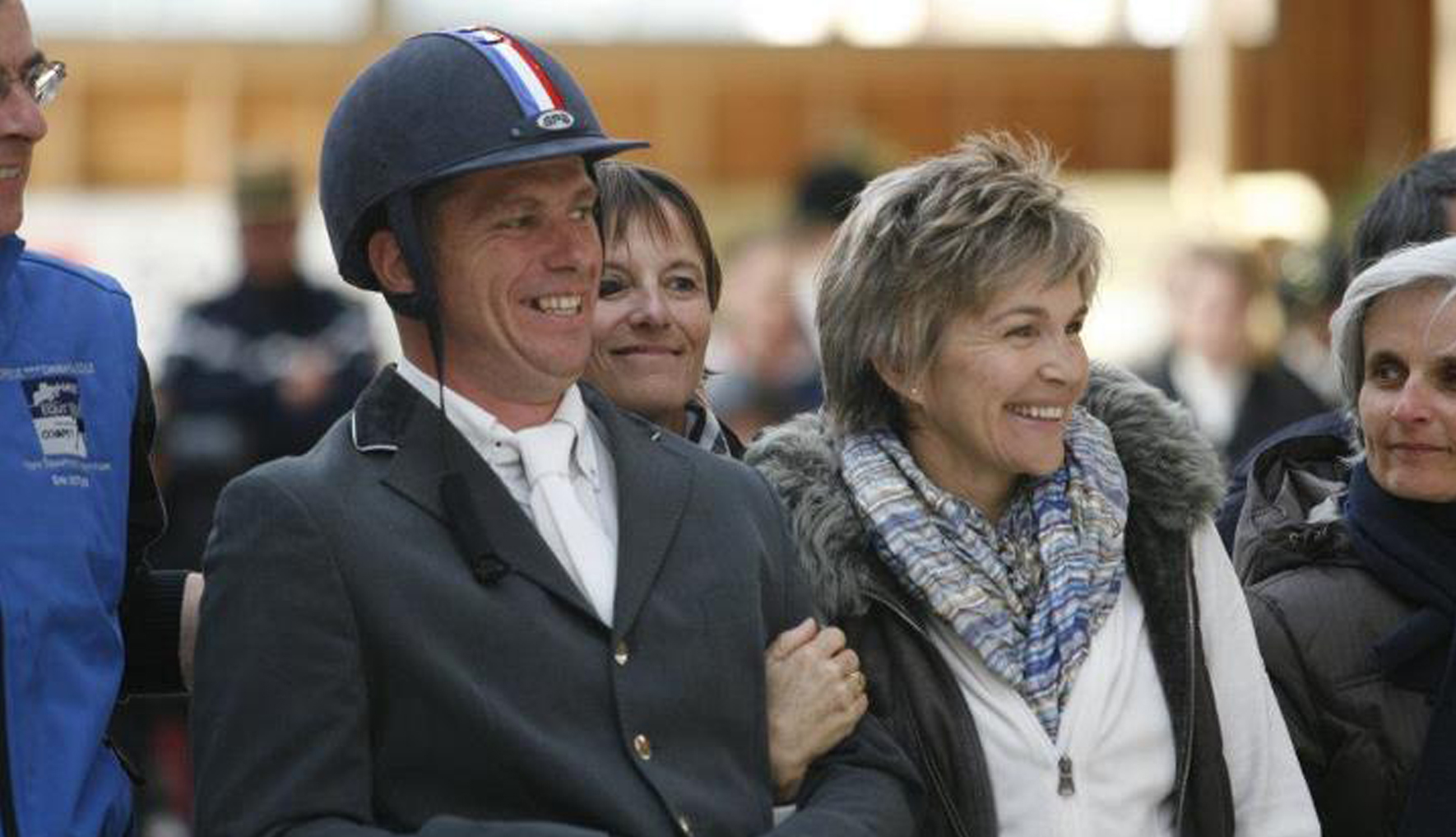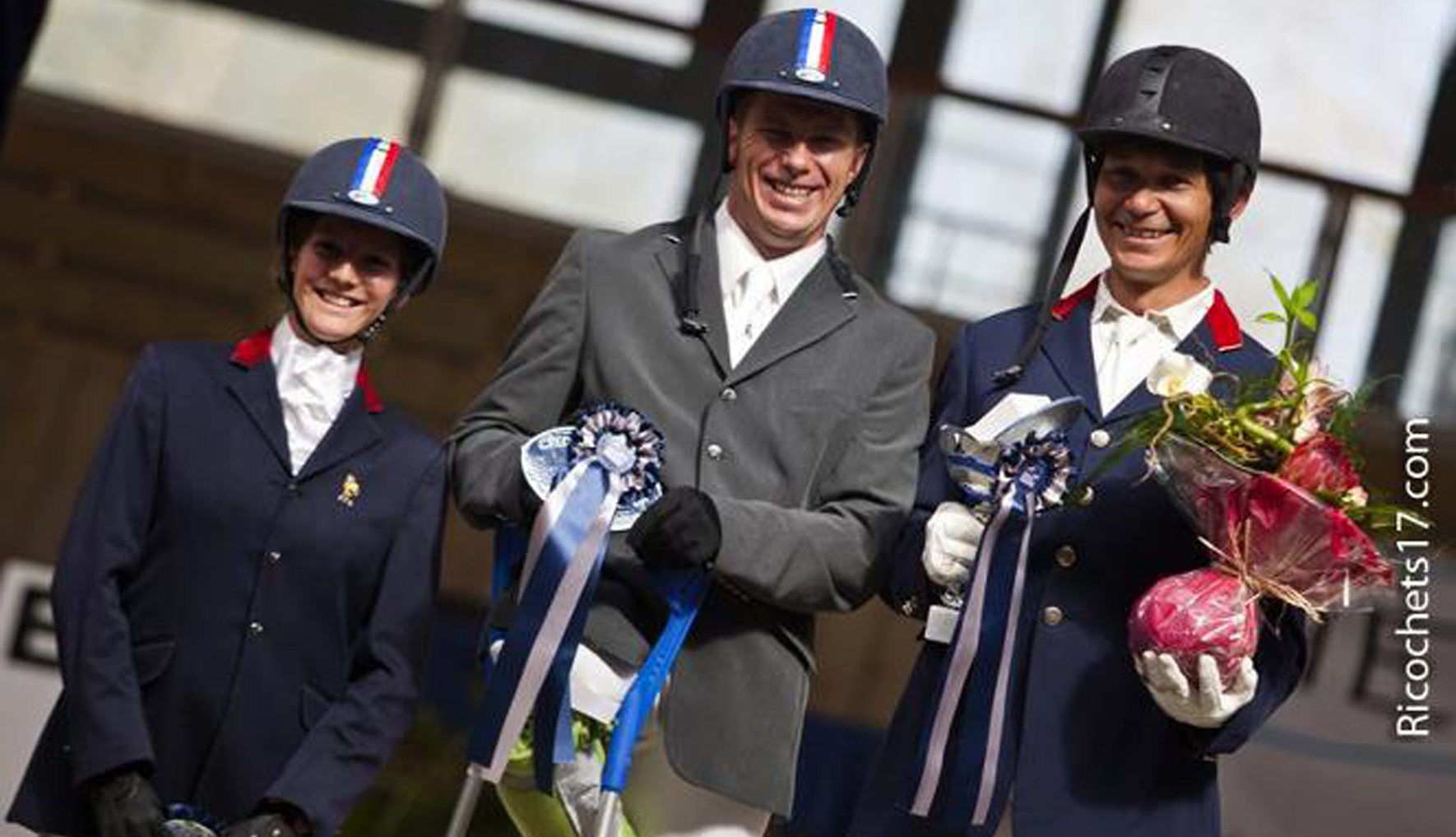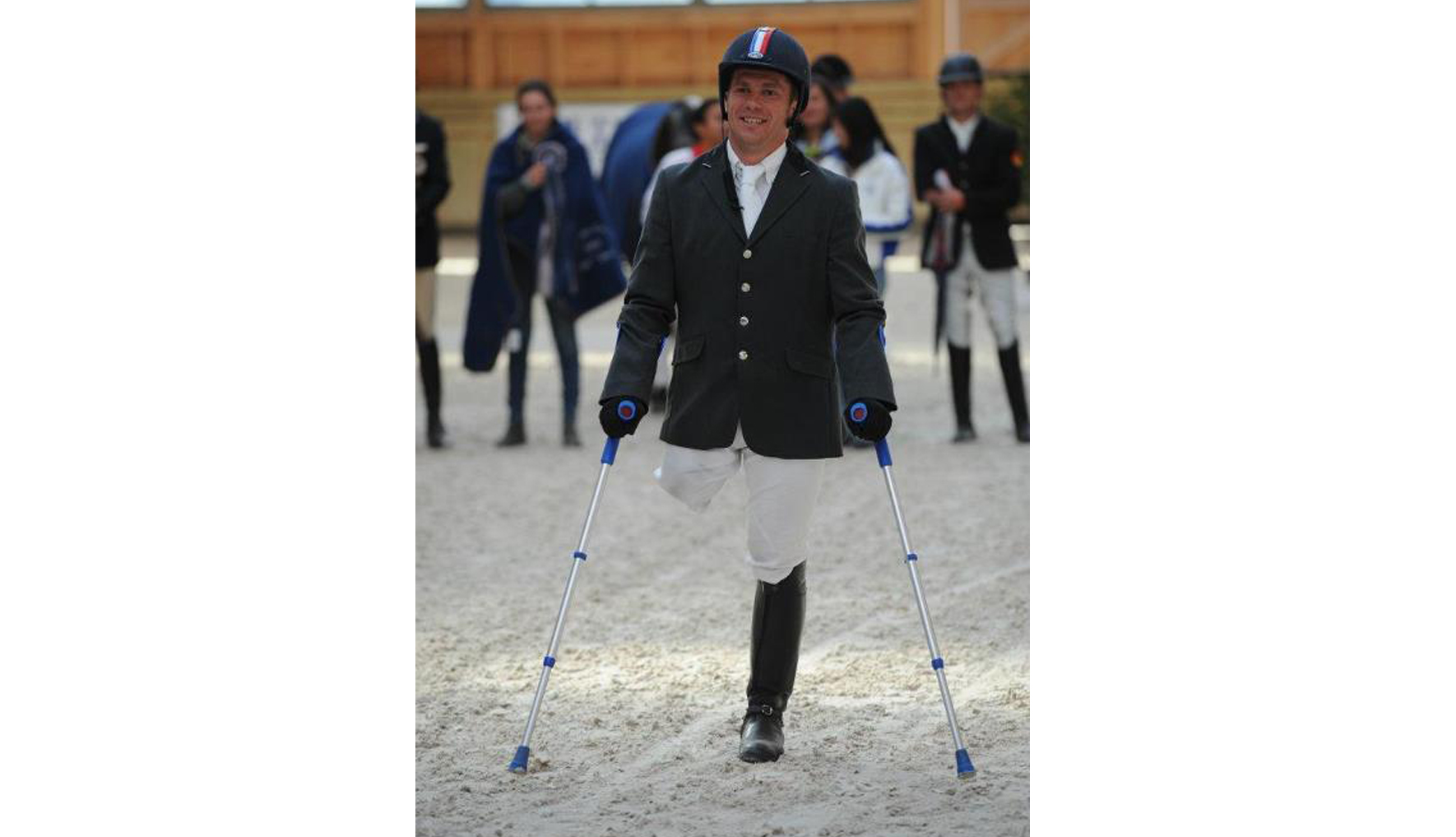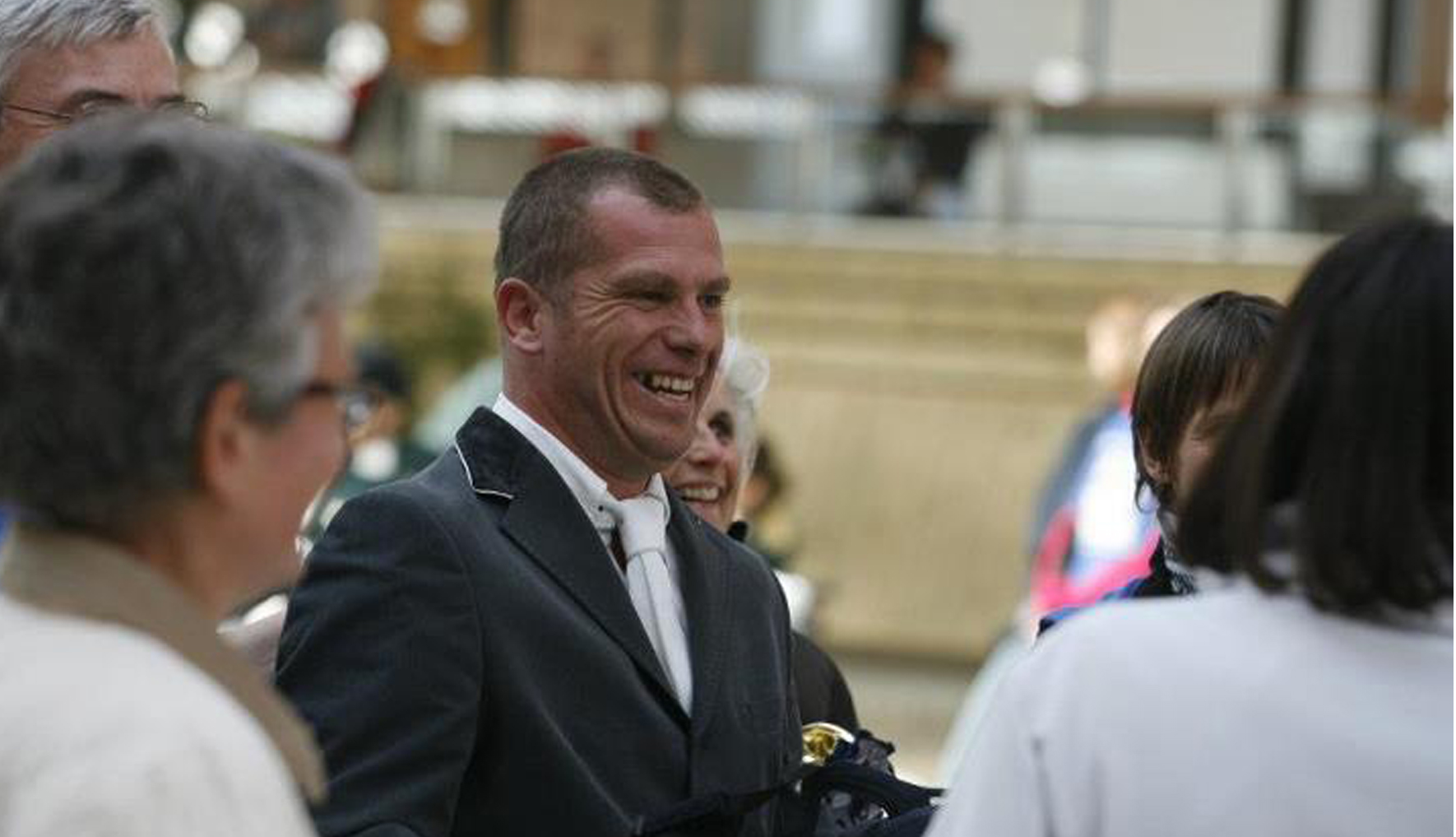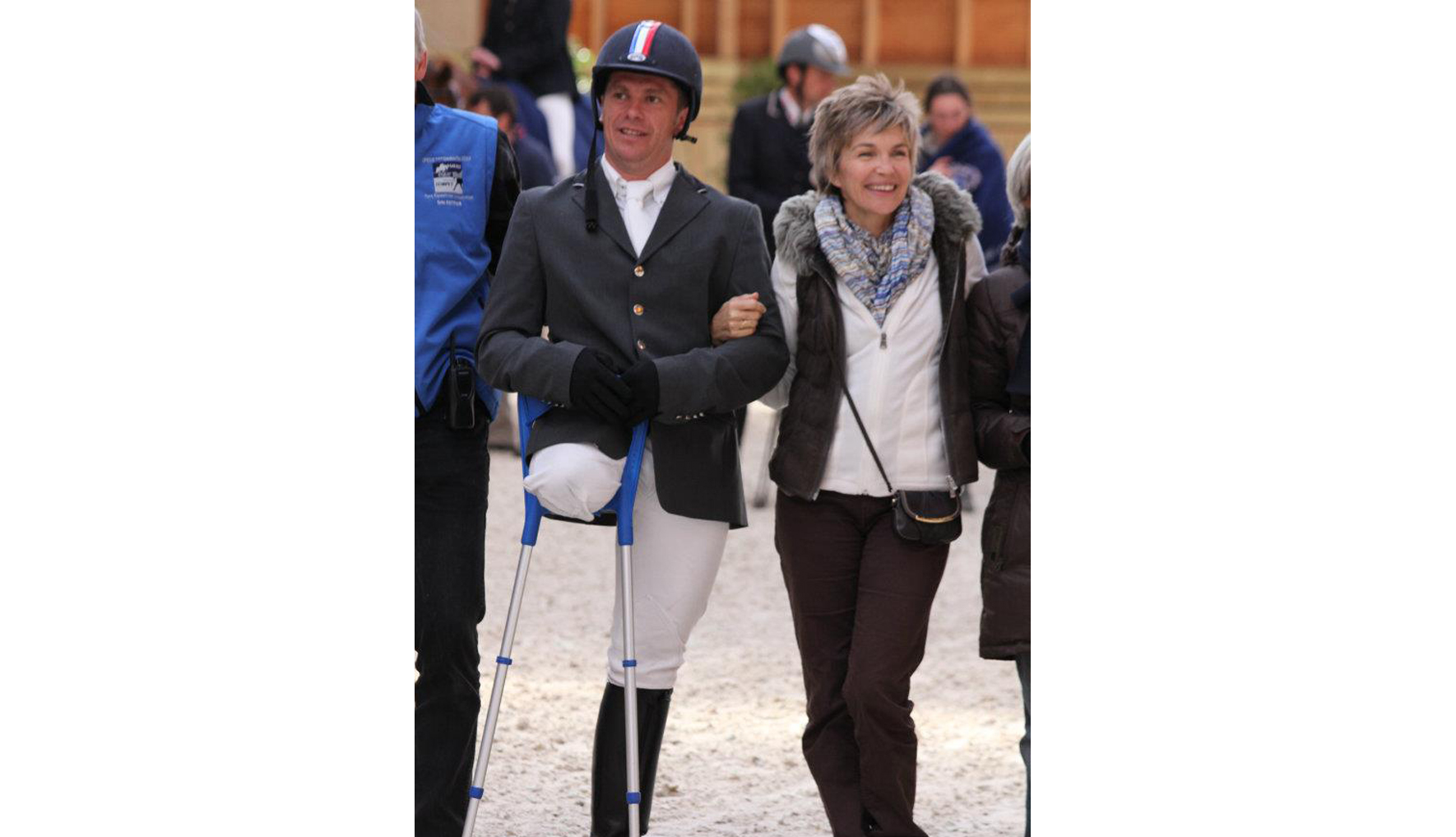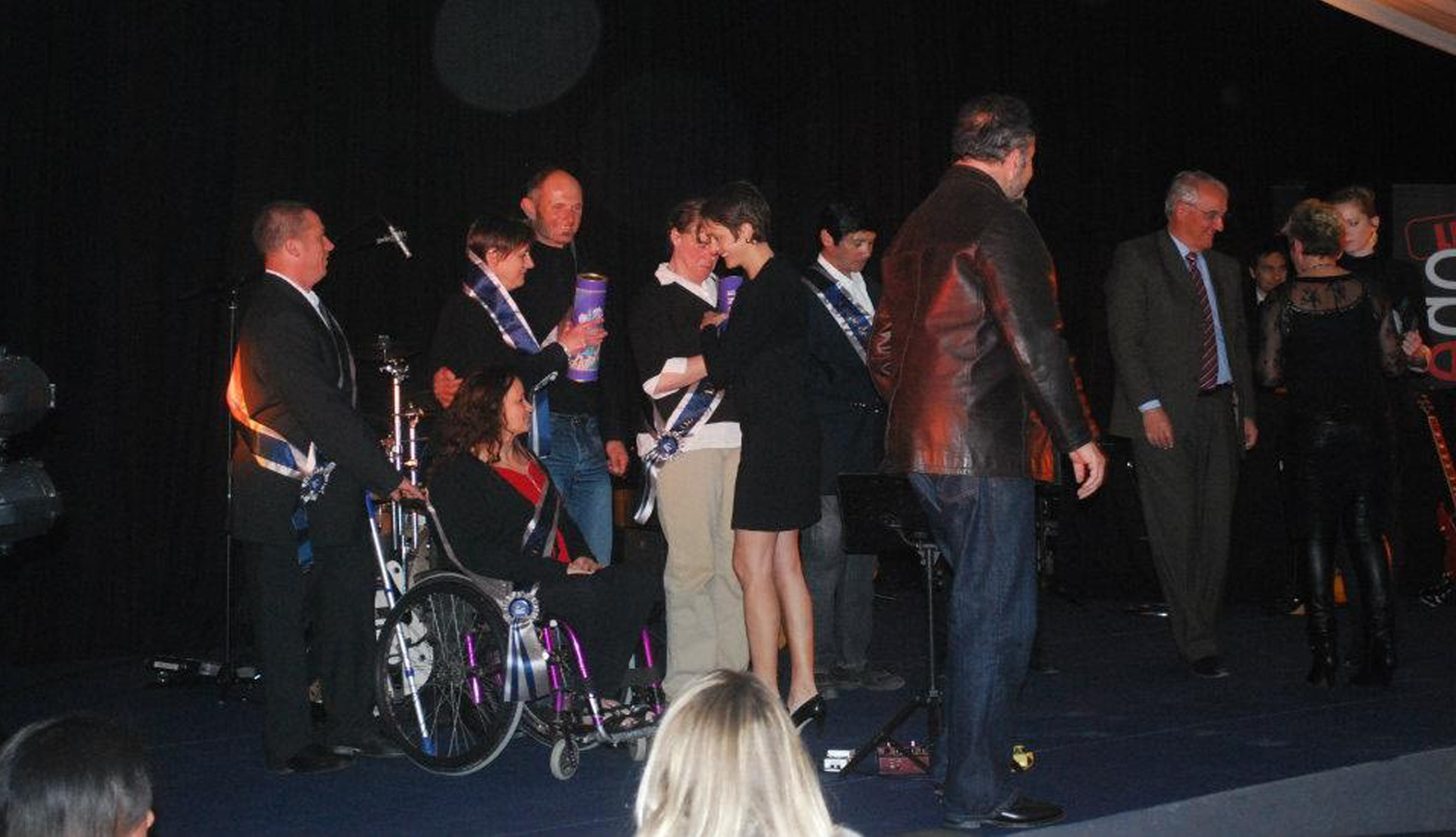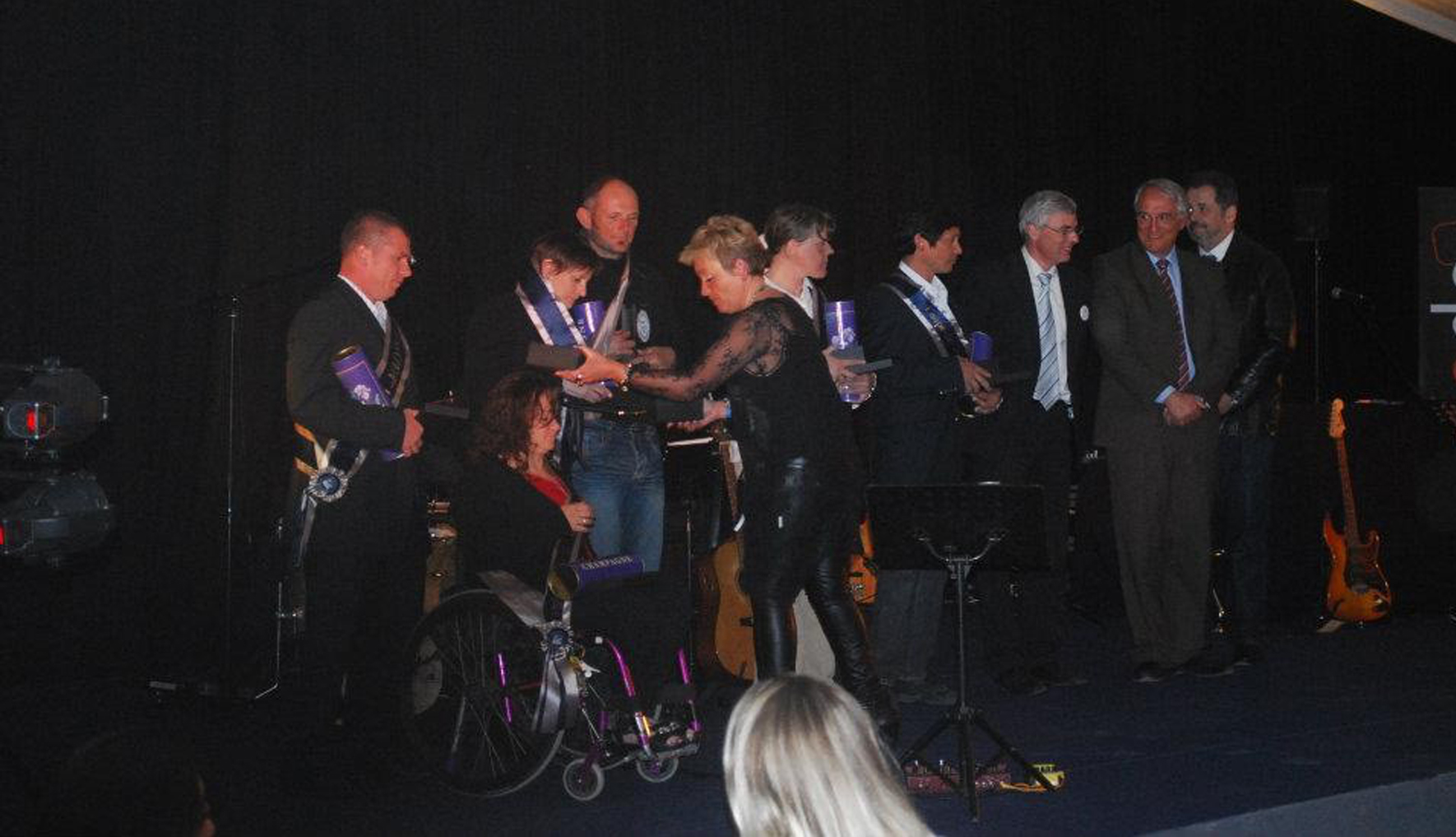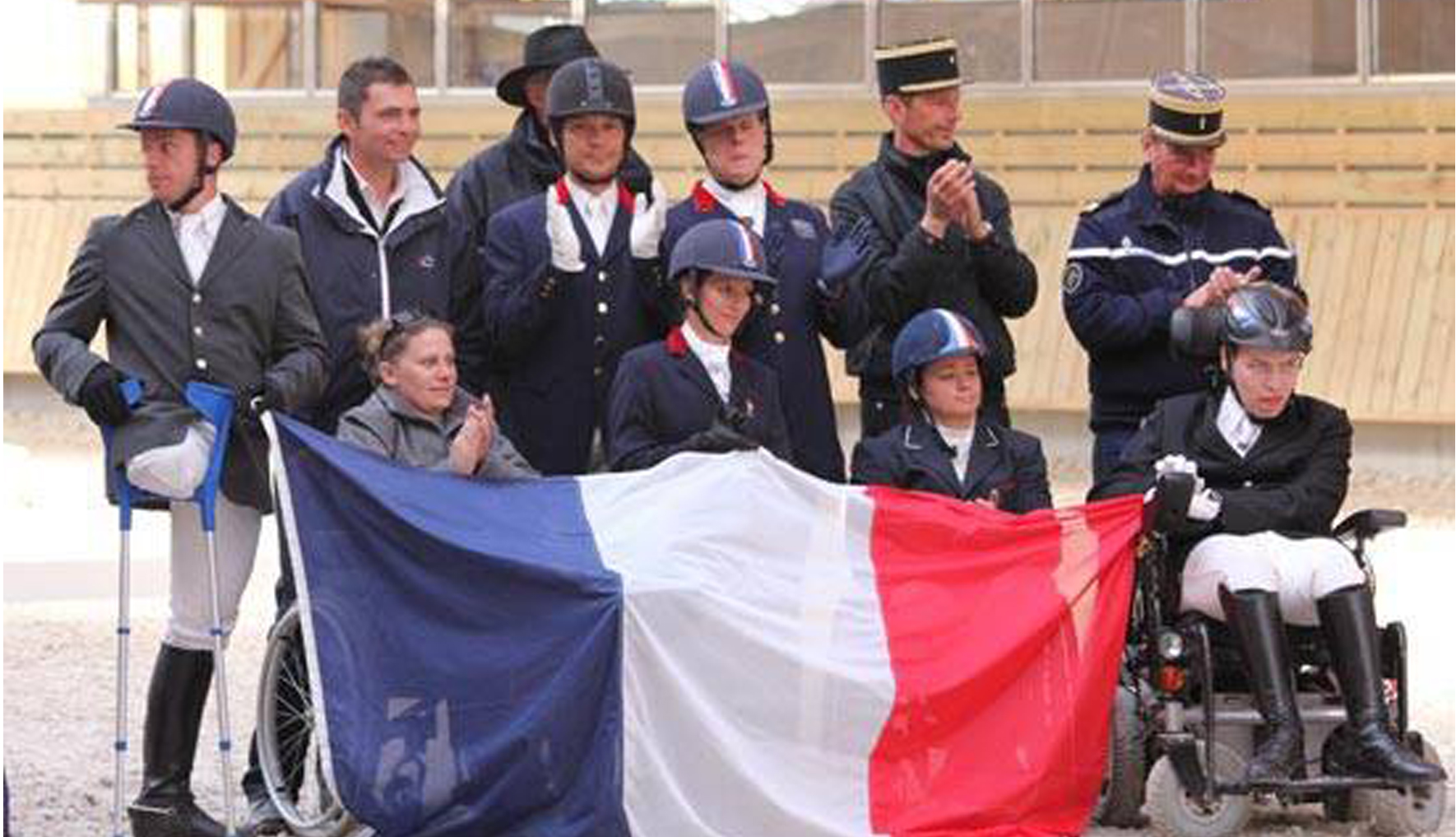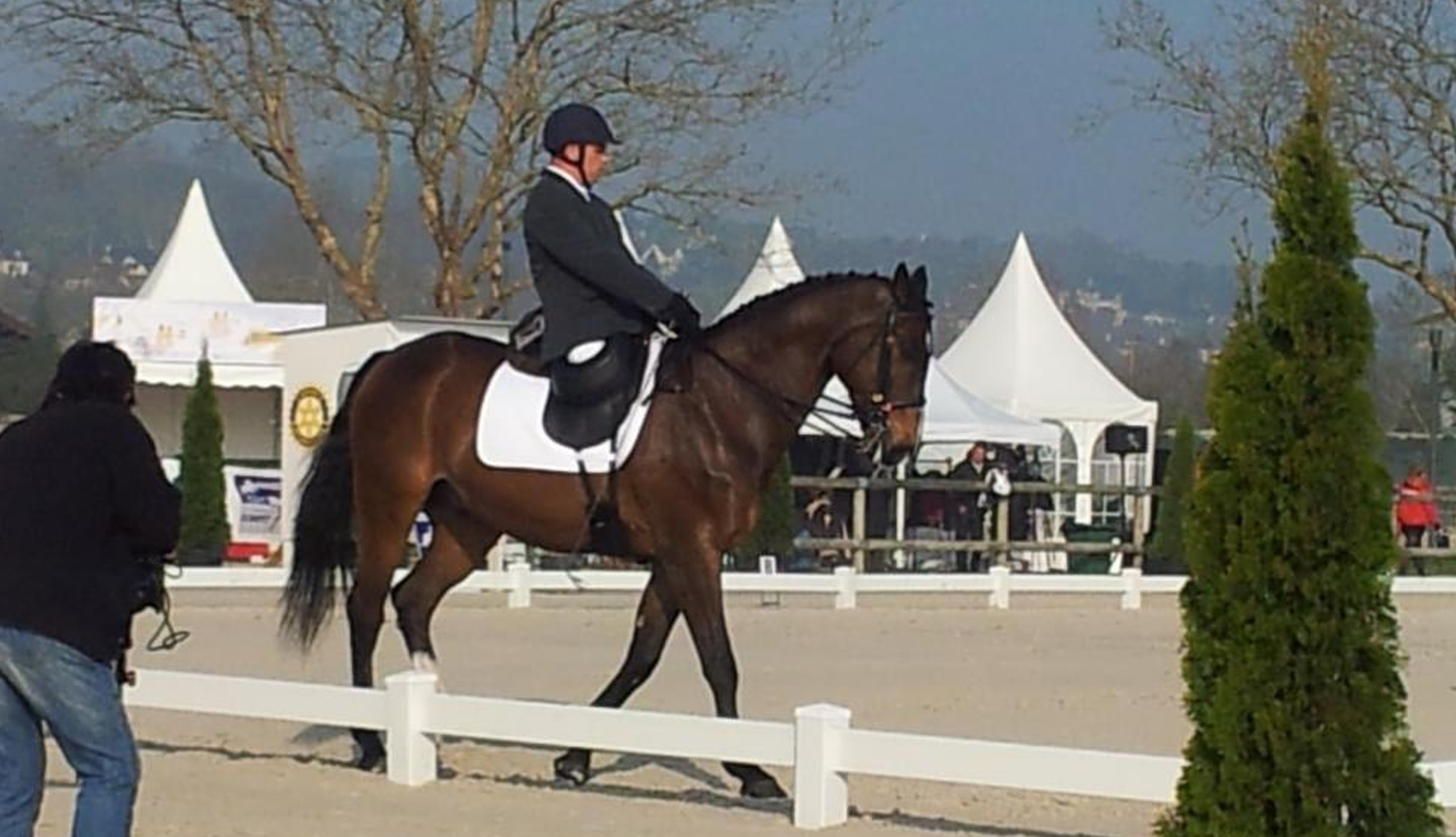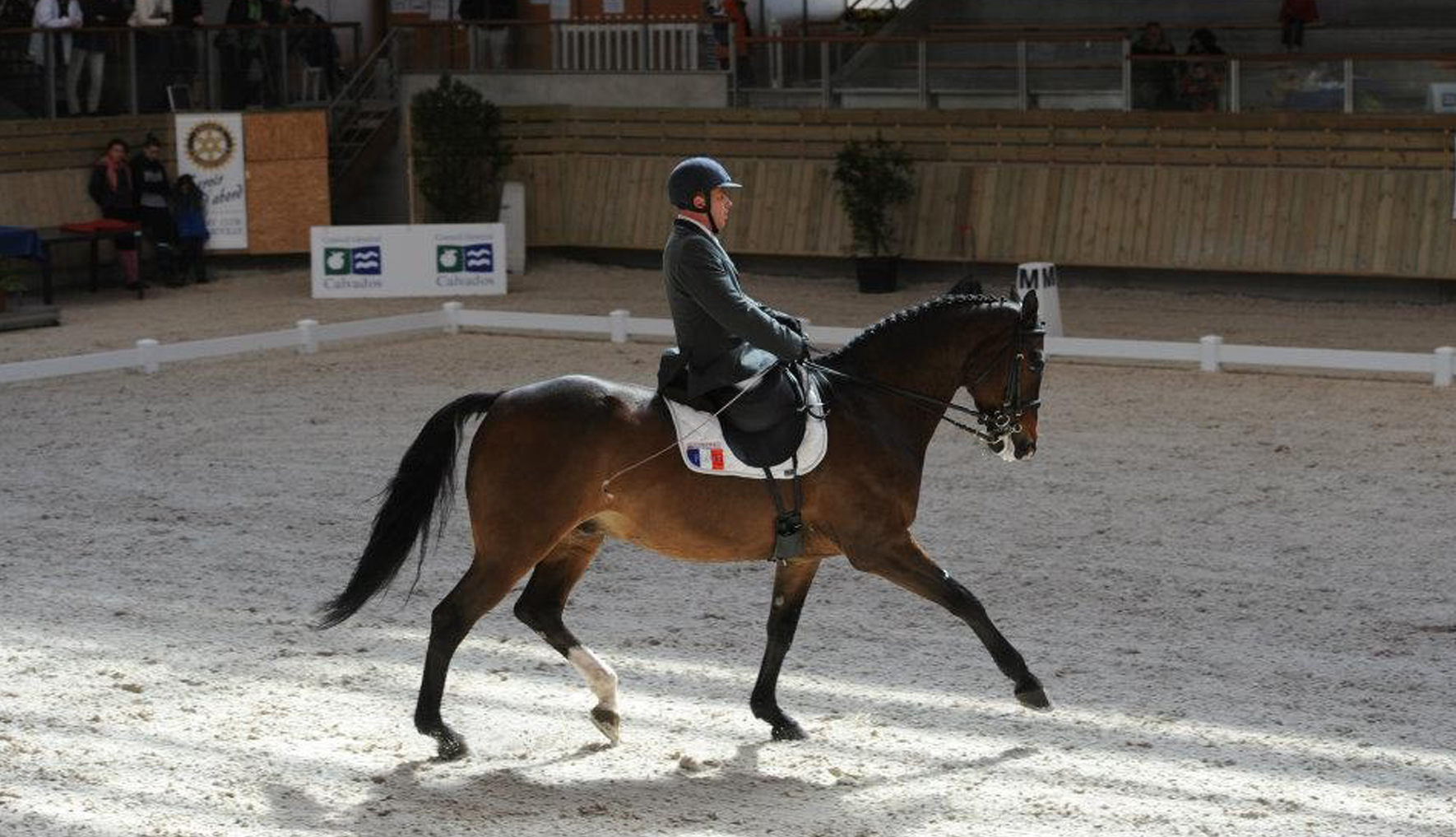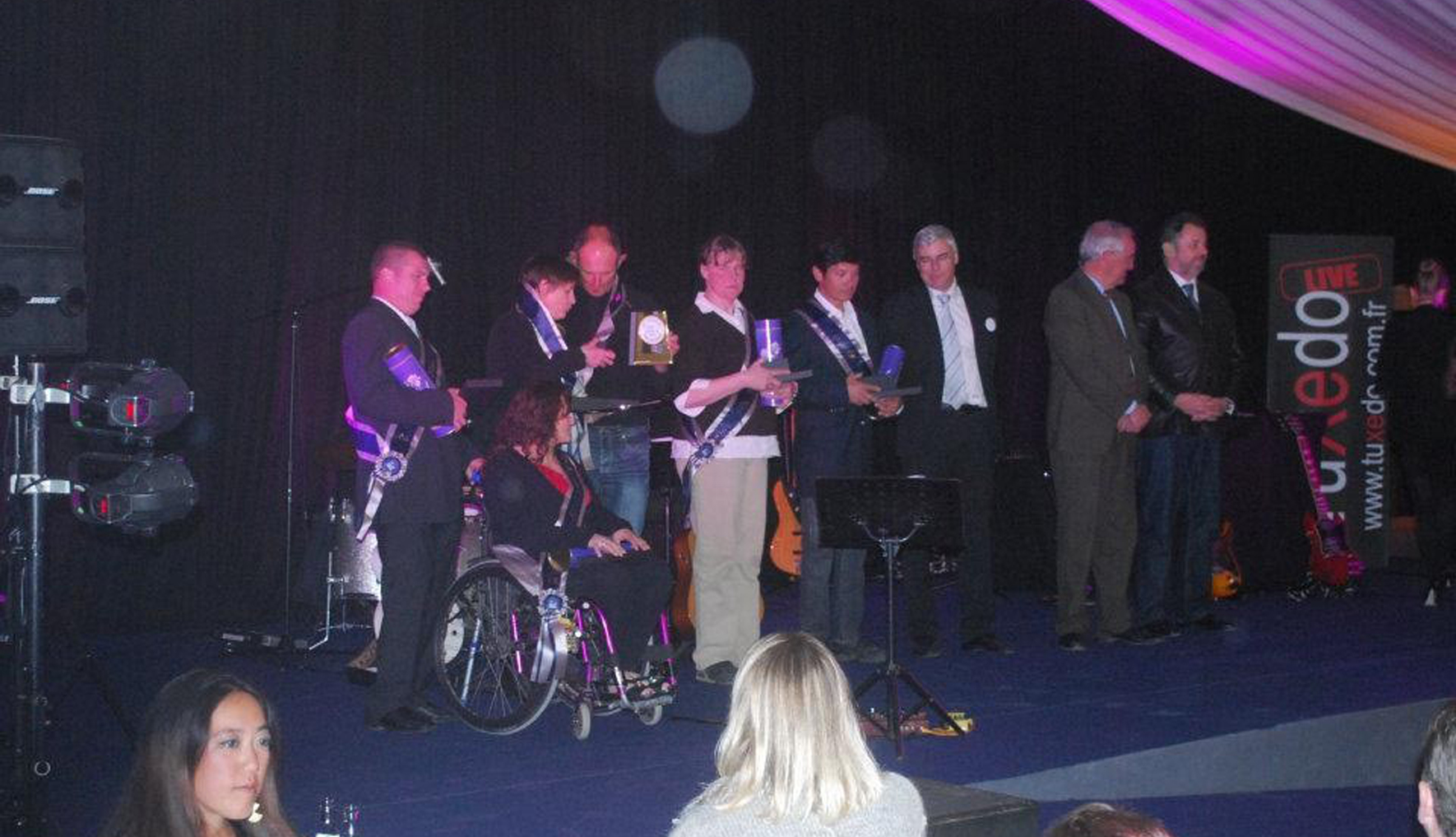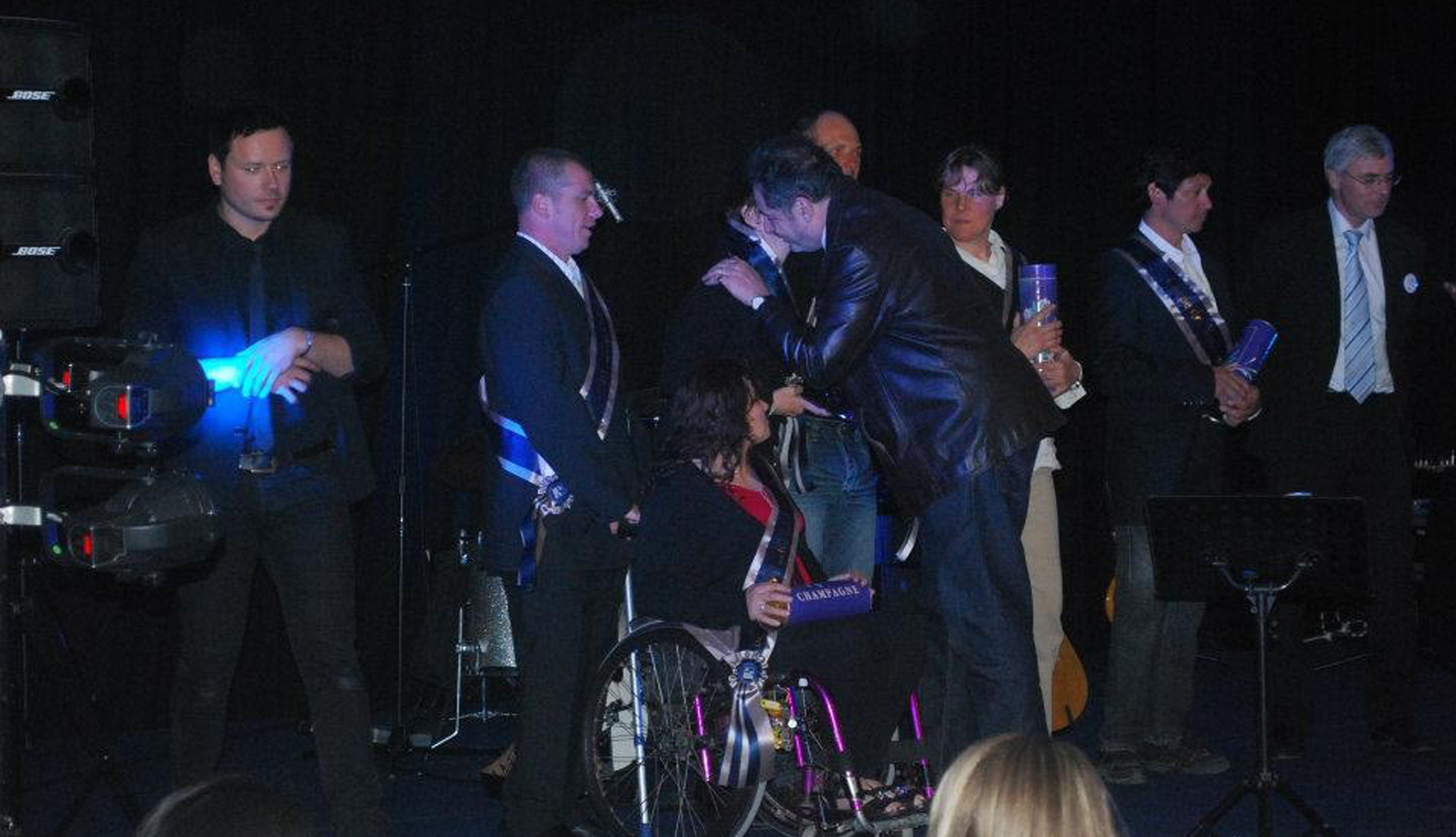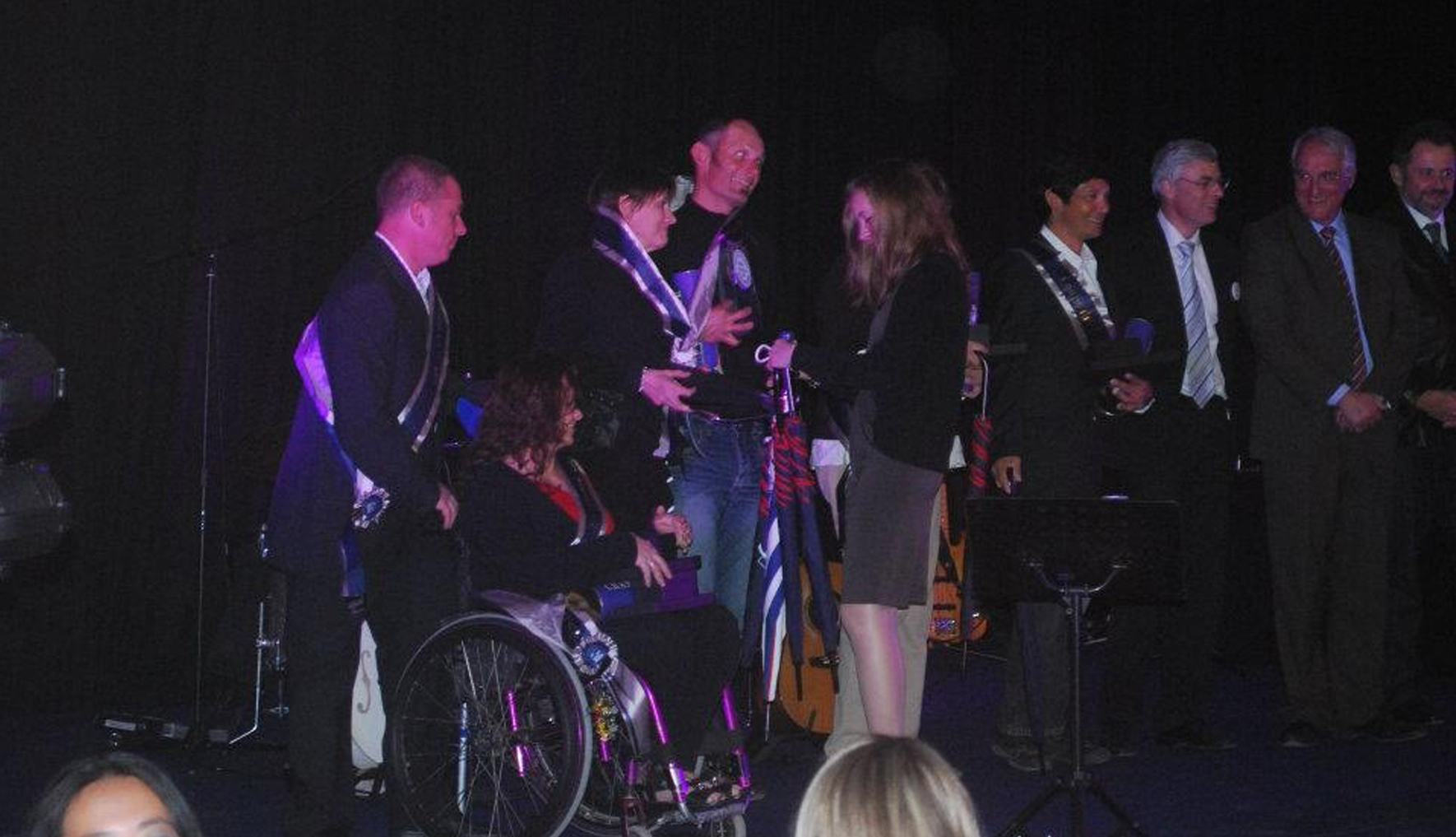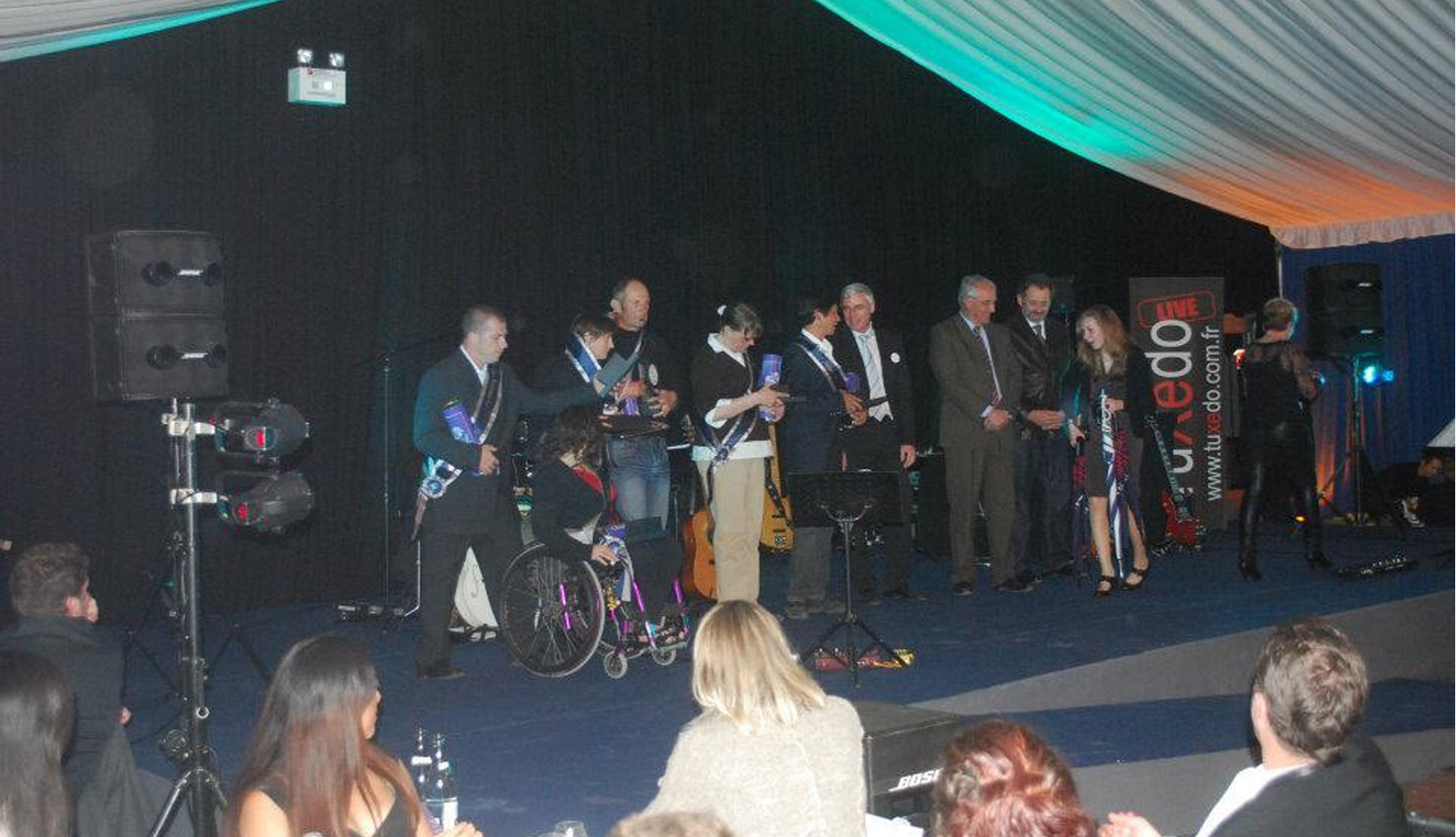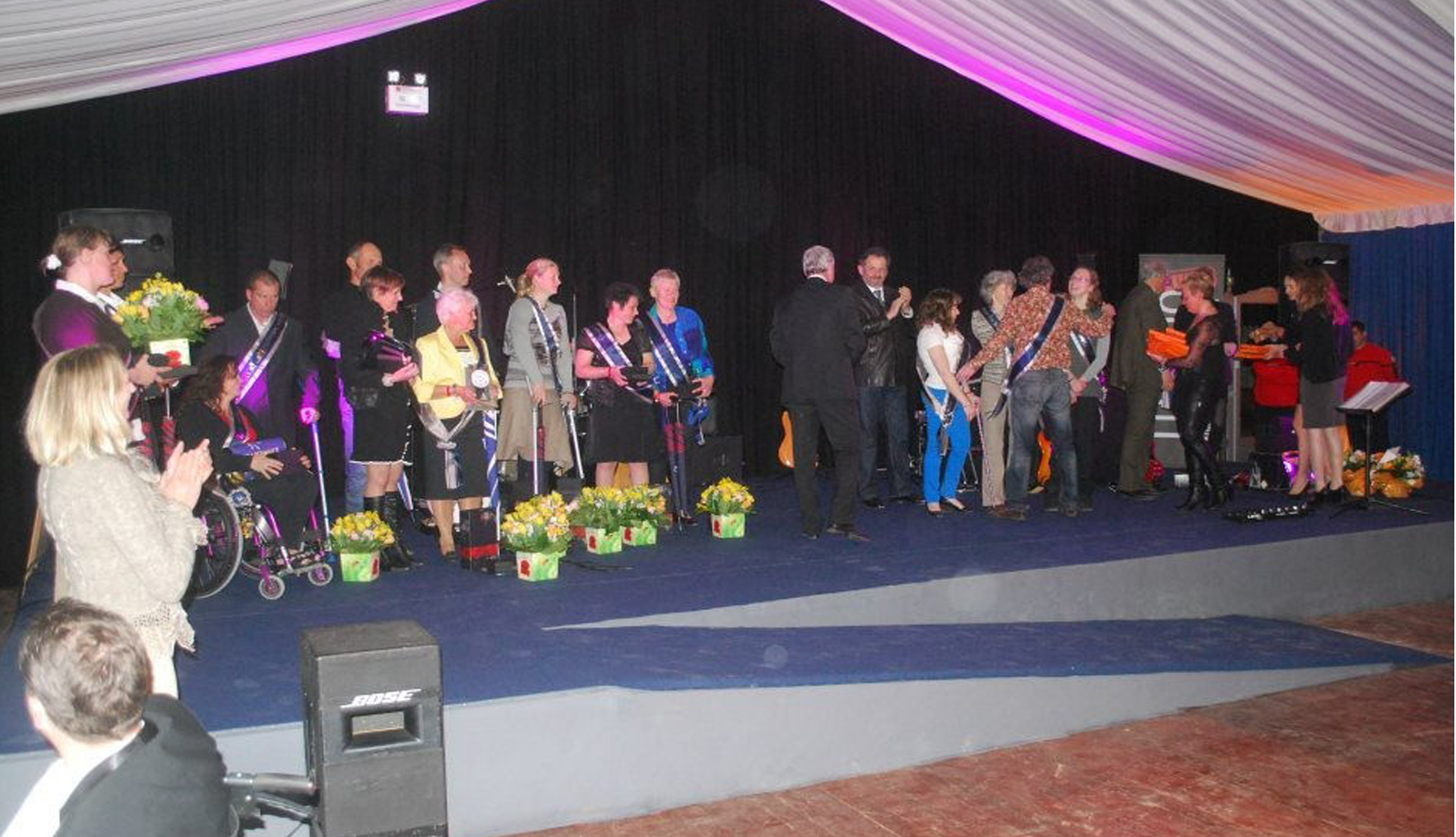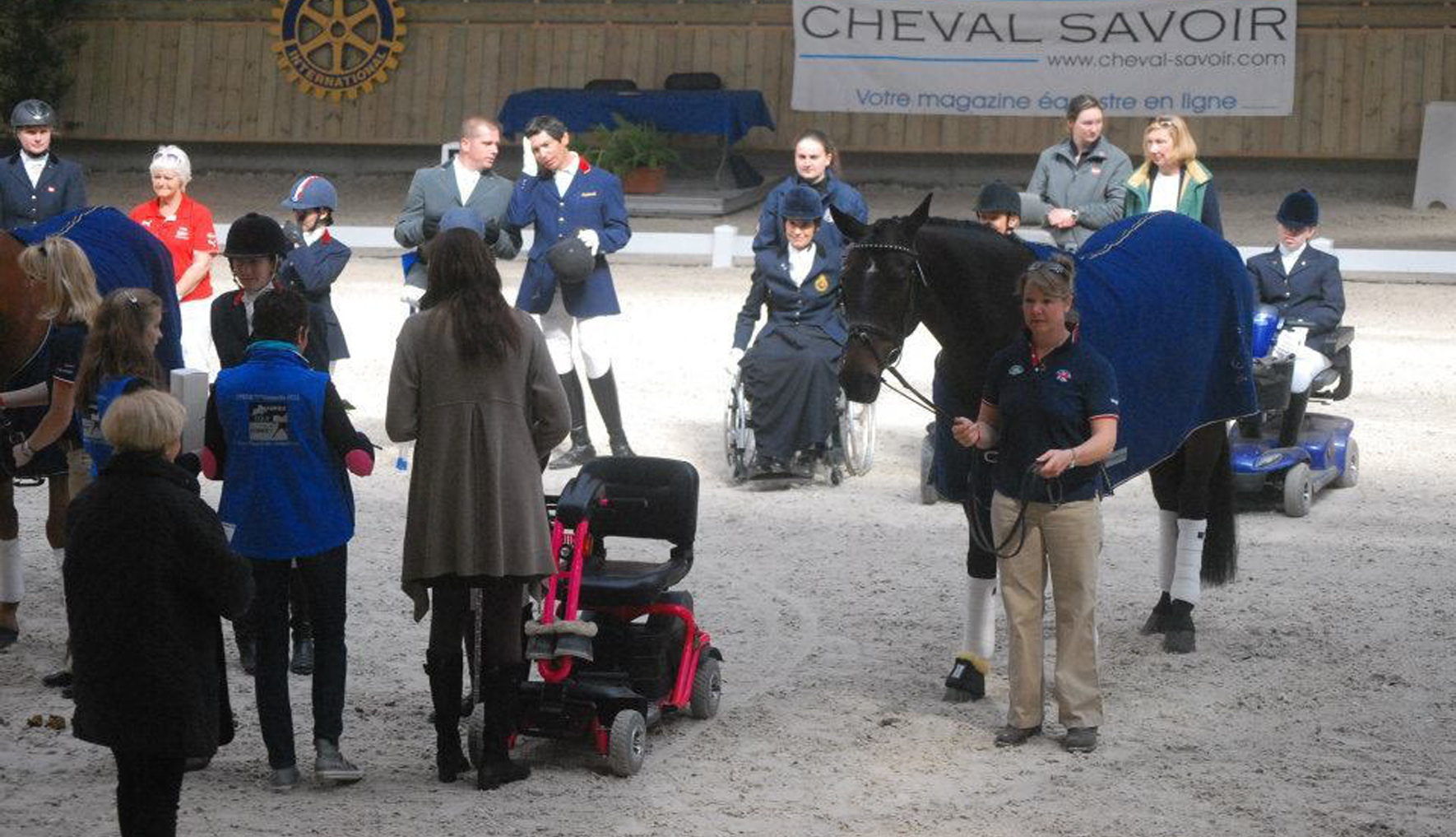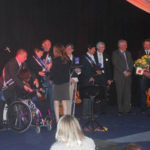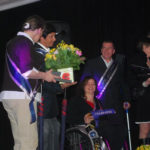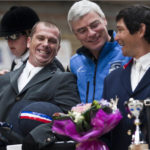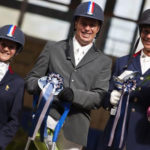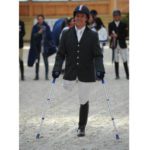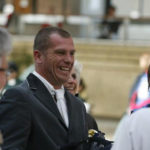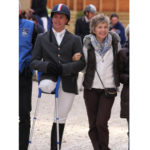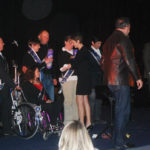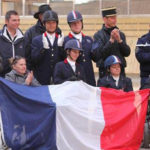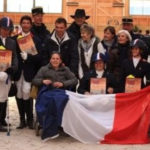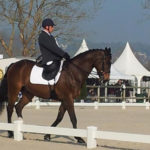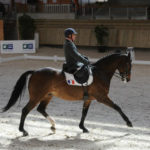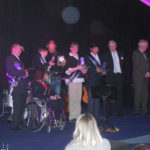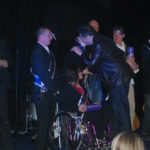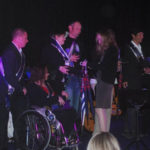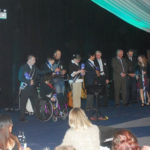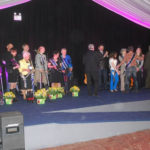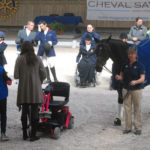 CPEDI *** of San Marti Vell (Spain) January 2012
The sun of the South, a horse out of norm, and still a very nice competition thanks to my wonderful team.