They knew how to adapt to my disability, put me back in the saddle and take me away.

They allowed me to get where I am and never give up.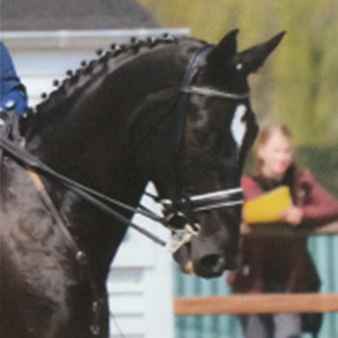 Tarantino Fleuri
Born in 2007. Property, Vladimir VINCHON and Maud VINCHON.
French saddle born from hohenstein X and weltmeyer II.
He followed the classic SHF dressage cycle from 4 to 6 years old.
He completed the 7-year events with Laurence Albert,
former rider and breeder of TARANTINO FLEURI.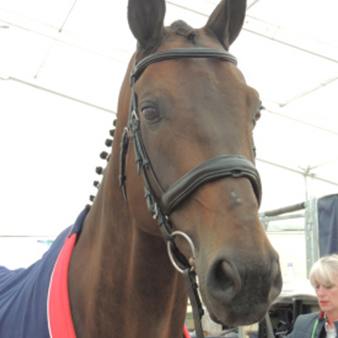 Rockford 17
At the beginning of 2014, I start riding Rockford 17,
a powerful horse, born in 2001,
on loan from Anne-Frédérique Royon,
Para-dressage rider.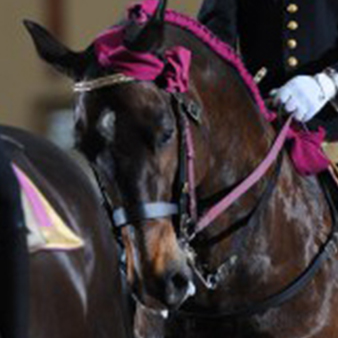 Flipper d'Or*ENE-HN
Born in 1993. Purchased at the age of 3 by the National Horse Riding School
and entrusted to Olivier Lemessager then in 2006 to the Ecuyer Marc André Morin
and put at the disposal of a young rider Maxime Collard,
which will participate in many rankings
(European Championships Young Riders, French Championship, Cup
World Young Riders Championship, France Young Riders Championship).
After some galas initiated by Marc André Morin
as an assistant to the Cadre Noir, she is entrusted to me in 2011,
thanks to the partnership between the French riding federation
and the French Handisport Federation and ENE-IFCE, with the aim of
participating to the international dressage events, which allowed me to
to win and be ranked in many contests.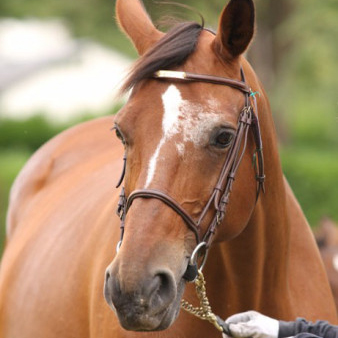 Five O'Clock Tigre
Born in 1993. This mare has put me back in the saddle,
she was a very good school teacher and knew how to prove that the horse
is very close to the man by adapting to my handicap.
It allowed me to be able to insert myself very quickly
in the Handisport circuit.
We started the circuit in 2007 and we were
sacred 2 times Champions of France, we also won
the Coupe de France Handisport.
And thanks to her, I was able to prove in the "valid" medium
that I had my place by being ranked several times.
Today, it also brings me immense happiness
by being a broodmare. She gave birth to two beautiful fillies.